Madea's Farewell Play Tour
@Smart Financial Centre
Friday 3/15/2019 thru Sunday 3/17/2019
Tyler Perry has concluded it is time to retire his signature character Mable Simmons. Perry created "Medea's Farewell Play Tour" that will move through Sugarland, TX this weekend.
The rags to riches Perry recently told the Hollywood Reporter, "I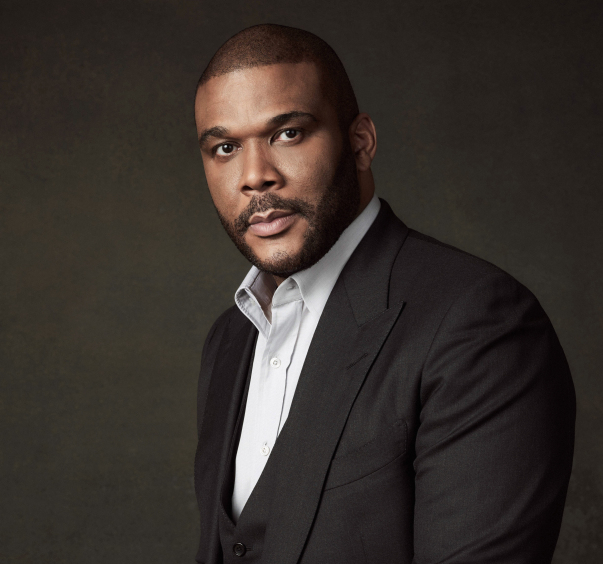 don't want to be her age playing her, so it was time to shut it down and move on. I've got some other things I want to do, and in this next 50, I'm going to do something different."
It was nearly 20-years-ago Perry introduced us to Madea. The character was first introduced onstage in the 1999 play I Can Do Bad All By Myself, at age 68. Since then, she's been at the center of other theater productions and dozens of films, TV shows and even a book.

Perry's Madea this month will also be in his latest film, "A Madea Family Funeral" and he is not killing her off. "She doesn't die. She's a family member to a lot of people. You can't kill off a family member." @tylerperry told the Today Show.

Perry has been strongly criticized for his Madea character, years ago it was journalist Jamilah Lemieu in an open letter to Perry on National Public Radio, while thanking Perry for "giving black folks jobs in front of and behind the camera," criticized his shows Meet the Browns and House of Payne at that time in production for TBS. In her letter, she stated that "both your shows are marked by old stereotypes of buffoonish, emasculated black men and crass, sassy black women." While she noted his work for its humor and "positive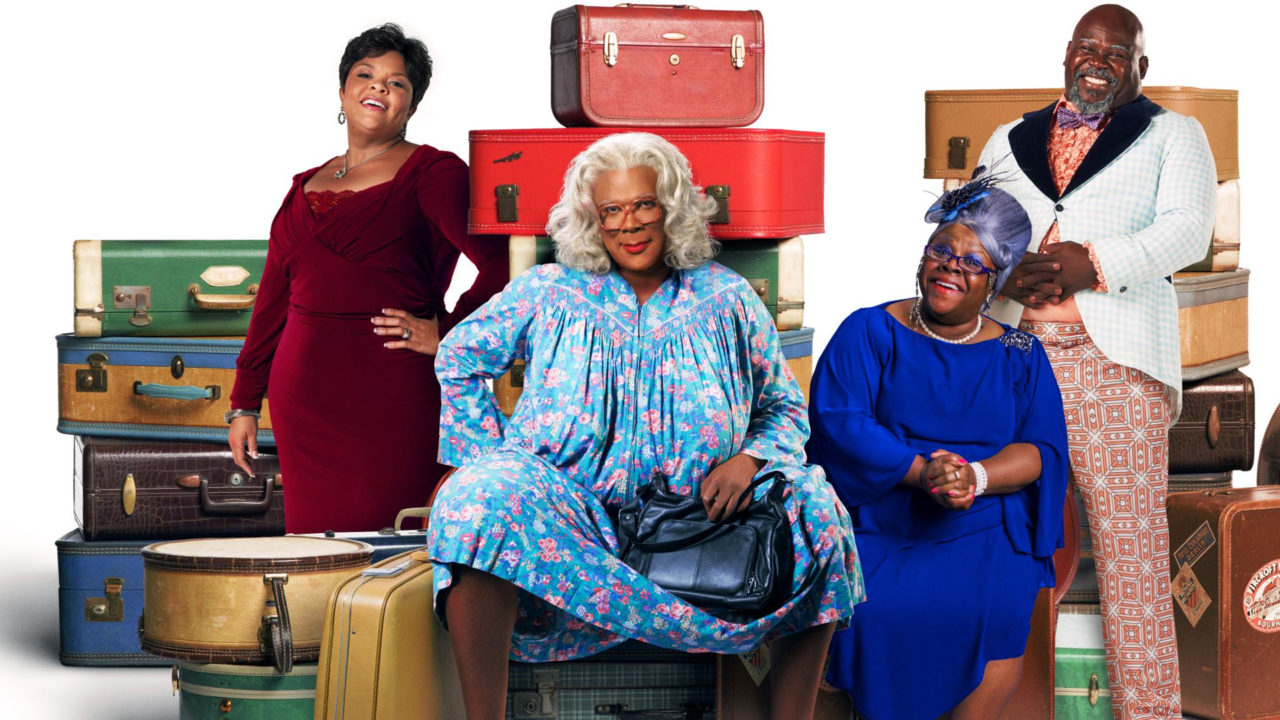 messages of self-worth, love and respect," she later expressed frustration that African-Americans "have been fed the same images of ourselves over and over and over because they sell." Lemieux dismissed his famous Madea character, claiming that "Through her, the country has laughed at one of the most important members of the black community: Mother Dear, the beloved matriarch. ... Our mothers and grandmothers deserve much more than that." While she expressed appreciation toward Perry for dismissing critics' negative comments, Lemieux claimed that "many black folks have expressed some of the very same attitudes about your work that white critics have," and urged him to "stop dismissing the critics as haters and realize that black people need new stories and new storytellers."
Film maker Spike Lee also chimed in on Perry's Madea character. "Each artist should be allowed to pursue their artistic endeavors, but I still think there is a lot of stuff out today that is 'coonery buffoonery'."

It was about ten years ago when pop criticism was tossed around about Perry for for creating Madea, his response to all of this was." . . .during a 60 Minutes interview, Perry was read a quote of Spike Lee's comments about his work and responded, "I would love to read that [criticism] to my fan base. ... That pisses me off. It is so insulting.
It's attitudes like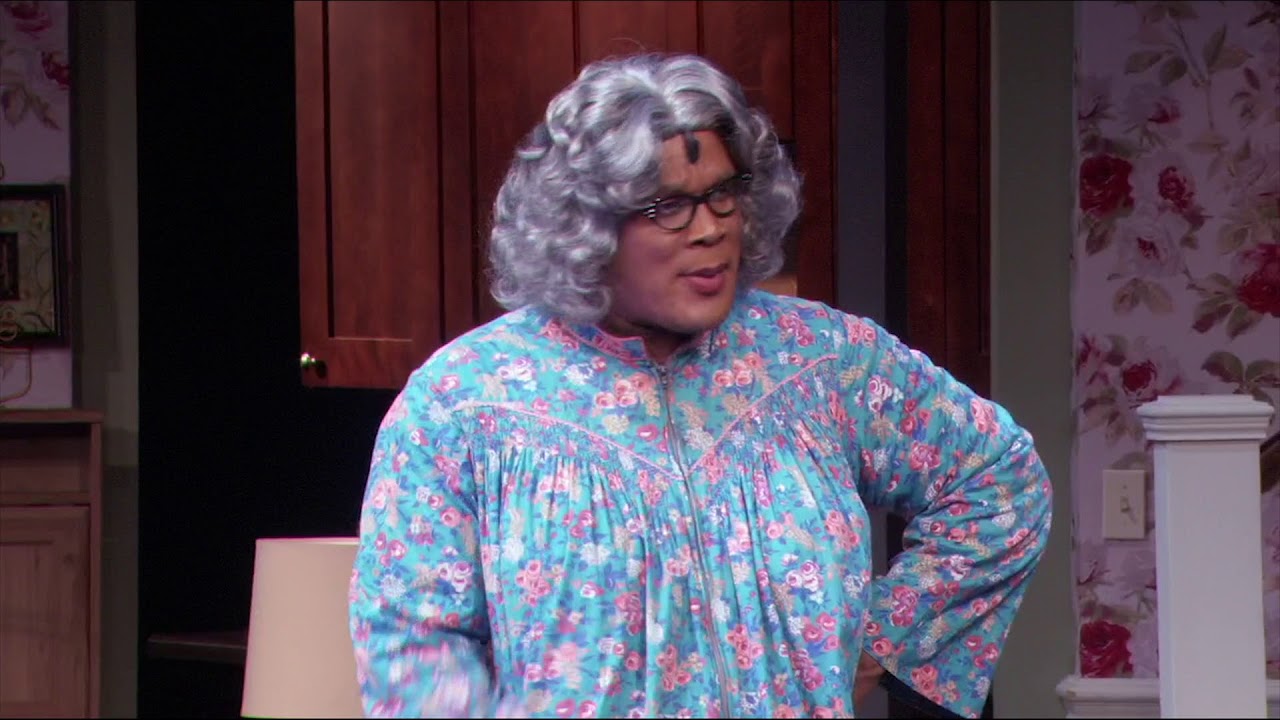 that that make Hollywood think that these people do not exist, and that is why there is no material speaking to them, speaking to us." Perry also stated that "all these characters are bait – disarming, charming, make-you-laugh bait. I can slap Madea on something and talk about God, love, faith, forgiveness, family, any of those." In an interview with Hip Hollywood, Perry responded to Spike Lee's comments by telling him to "go to hell."

It was Oprah Winfrey that eventually put Perry's Mable Simmons character in perspective by saying, "I think [Perry] grew up being raised by strong, black women. And so much of what he does is really in celebration of that. I think that's what Madea really is: a compilation of all those strong black women that I know and maybe you do too? And so, the reason it works is because people see themselves."
Houston's Online Weekend Entertainment Guide
Weekend
Saturdays
Listings
Looking for that Saturday weekend event and can't find it
try our custom "Google Search"