Houston's Online Weekend Entertainment Guide
Our Weekend Entertainment Picks for Weekend Saturdays in March 2017
Houston Ballet's Cinderella
In Brown Theater
@Wortham Center
March 2nd through March 12th, 2017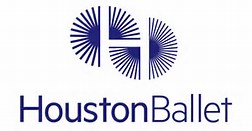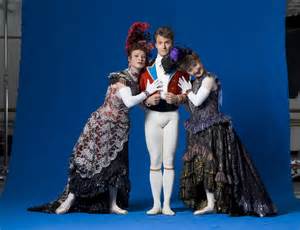 The story has been a favorite for generations, but make no mistake, this is not your childhood Cinderella. More tomboy than princess, Stanton Welch's title character is a striking woman of substance, determination and spunk. She's in control, fighting the oppression and will of her evil stepmother with wit and vigor. And when she finds true love she grabs it – and wisely holds on with both hands.
Houston Livestock Show and Rodeo
Presents Alan Jackson
@NRG Stadium
Saturday, March 11, 2017 5:45 PM
Alan's debut album, "Here in the Real World", issued in 1990 and became a platinum-selling hit on the strength of four Top Five hits: the title cut, "Chasin' That Neon Rainbow." He continues to top the music charts with a chart cross-over hit "Where Were You (When the World Stopped Turning)," a tribute to the aftermath of September 11th and full-length CD "Drive," containing another number one hit, "Drive For Daddy Gene," a tribute to Jackson's late father. Consistency is his trademark -- Alan penned many of his own hits. Alan projects a modest, wholesome, down-to-earth image that has made Alan Jackson one of the best-liked stars of his era. In the first 12 years of his career, Alan has an astounding 20 number one singles and 20 more Top Ten hits.

Superstar Alan Jackson has released some of the greatest music, one of the enduring favorites is "Gone Country". He's one of only a handful of artists who've been around two decades who still regularly top the country chart. Alan is a true singer/songwriter penning most of his own material.
Alan Jackson this weekend at Houston's Rodeo.
Houston Livestock Show
and Rodeo
Presents Alan Jackson
NRG Stadium
NRG Pkwy
Houston, TX
Directions
Saturday
3/11/2017 3:45 PM
view tickets
Looking for that Saturday weekend event and can't find it
try our custom "Google Search"