Houston's Online Weekend Entertainment Guide
Our Weekend Entertainment Picks for Weekend Saturdays in March 2017
Houston Livestock Show and Rodeo
Presents
Willie Nelson
@NRG Stadium
Saturday, March 18th, 2017 3:45 PM
Nelson wrote his first song at age seven and joined his first band at ten. During high school, he toured with the group Bohemian Polka as their lead singer and guitar player.
After graduating from high school in 1950, he joined the Air Force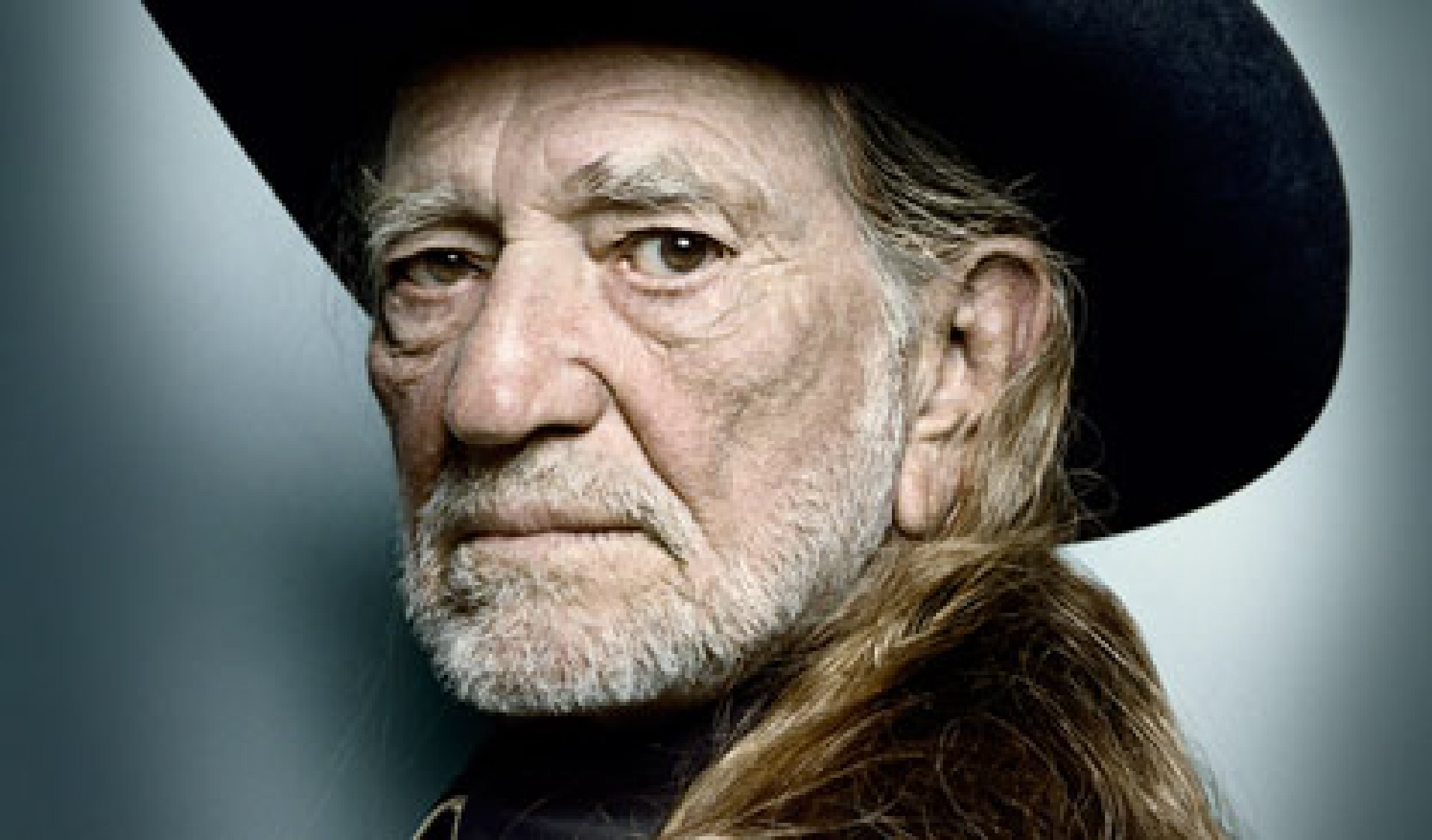 but was later discharged due to back problems. After his return, Nelson attended Baylor University for two years but dropped out because he was succeeding in music. During this time, he worked as a disc jockey at Texas radio stations and a singer in Honky-tonks. This American icoin continues to tour and will hit the Houston Rodeo this weekend.
See below
Houston Livestock Show and Rodeo
Willie Nelson
NRG Stadium
1 NRG Park Houston, TX
Directions
Saturday 3/18/2017 3:45 PM
view tickets
Noche Caliente featuring Ray De La Paz
@Miller Outdoor Theatre
Saturday, March 18th, 2017 8:00 PM
Diaz Music Institute presents legendary salsa singer Ray De La Paz performing with Houston's premier youth group "Caliente", directed by Grammy Music Educator Finalist Jose Antonio Diaz.

RAY DE LA PAZ was born in the late 1940's in Harlem, NYC and grew up in the Bronx listening to rock, doo-wop, and Mexican influenced music. He took vocal lessons as a child, but it wasn't until 1970 when he stood in as a last minute replacement vocalist for El Conjunto de Don Juan that he first sang Latin music. That night the band opened the concert that also featured Joe Cuba with Cheo Feliciano and Jimmy Sabater, Ricardo Ray and Bobby Cruz, and Eddie Palmieri's La Perfecta with Ismeal Quintana.
Ray played with Don Juan for almost two years before hooking up with Chino y su Conjunto Melao, singing on their self-titled first album (1975) that contained the hit "Que Bien Te Vez". During this period he met Louie Ramírez, who asked de la Paz to sing coro on "La Pollera Colora" on the album Conquista Musical with Sonora Ponceña (1976). 1976 was also the year of his recording debut with Ray Barretto on Barretto Live, the first of four records he would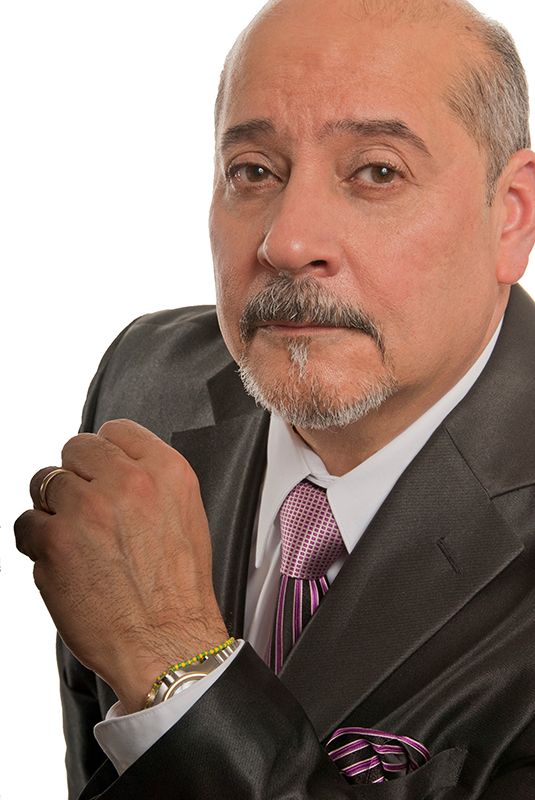 cut with Barretto that also included Rican/Struction (1979), Giant Force (1980), and Rhythm of Life (1982).

In 1982, de la Paz was tapped by Louie Ramírez, along with José Alberto "El Canario" and Isidro Infante to be part of a novel recording project of doing salsa arrangements of hit ballads, with the result being the album Noche Caliente, which spawned the monster hits "Estar Enamorado" and "Todo Se Derrumbó" and created a new style of music now called Salsa Romántica.

Ramírez and de la Paz began to tour together and recorded three massively successful Gold records, ¡Con Caché! ('84), Alegres y Romanticos ('85), and Sabor con Clase! ('86), before de la Paz started his solo career, releasing Como Tu Quieras in 1990 on RMM. He reunited with Ramírez in '92 to record Otra Noche Caliente, containing the hits "Suddenly", "Definitivamente", and the ever-popular "Medley".

In 2000 he joined the Spanish Harlem Orchestra as lead vocalist and their Grammy nominated debut release Un Gran Dia En El Barrio (2002) was honored with the Latin Billboard Award for Salsa Album of the Year. 2004's Across 110th Street won the Grammy for Best Salsa/Meringue Albumb, and in 2010 they won the Grammy for Best Tropical Latin Album for Viva La Tradicion. Their latest record, the self-titled Spanish Harlem Orchestra was released in 2014.
This is a ticketed event for the covered seating area. Free tickets are available (4 per person over age 16 while they last) at the Miller Outdoor Theatre box office the day of the performance between the hours of 10:30 AM-1:00 PM. If tickets remain at 1:00 PM, the box office will re-open one hour before show time to distribute the remaining tickets. As always, open seating on the hill. The shows goes on rain or shine.

Produced Diaz Music Institute
Charlie Wilson, Fantasia & Johnny Gill
@Toyota Center
Saturday, March 18th, 2017 8:00 PM

Eleven-time Grammy nominee, Charlie Wilson, revealed his "In It To Win It" album cover and announced more dates for his In It To Win It national arena tour which kicked off February 8, 2017 in Norfolk, VA.


"I am excited about my new single, 'I'm Blessed,' because it says exactly where I am in my life, blessed to still be making music that people want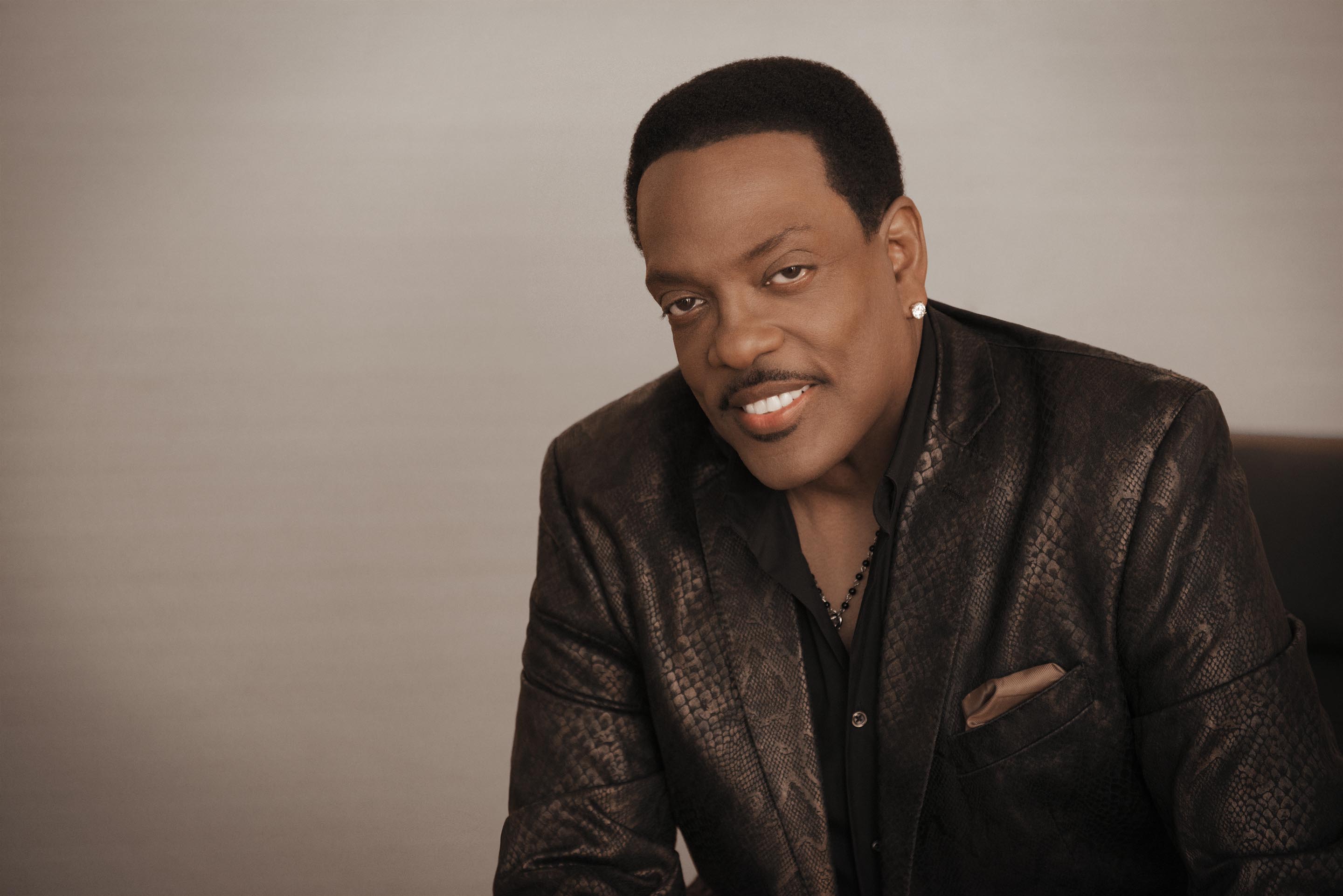 to hear" states Charlie Wilson. "2016 has been a tough year for so many people around the world and I am proud to release a song that reminds us that we can all find some blessings in our lives. Having T.I. add his flavor to the song and share who he is and how his journey is filled with blessings is an added bonus."


"I am excited about being on the road with my friends Grammy-Award winner, Fantasia, and four time Grammy-Award nominee, Johnny Gill" stated Wilson. "As usual, folks should come prepared for a party.
I am looking forward to performing my new single, "I'm Blessed" together with some music from my new album and my classic hits."
Charlie Wilson, Fantasia & Johnny Gill
Toyota Center
1510 Polk St. Houston, TX
Directions
Saturday 3/18/2017 8:00 PM
view tickets
Looking for that Saturday weekend event and can't find it
try our custom "Google Search"