Houston's Online Weekend Entertainment Guide
Our Weekend Entertainment Picks for Weekend Saturdays in May 2017
Andrew Rayel
@Stereo Live
Saturday, May 13, 2017 9:00 PM
He's the modern day Mozart, today's leading talent in the ever-growing trance scene. He's the pride of Moldova, known for his unique and very own sound. He is Andrei Rata, better known as Andrew Rayel.

This millennial in 1992, never allowed his age to stop him from taking the lead in the next generation of EDM producers. Developing strong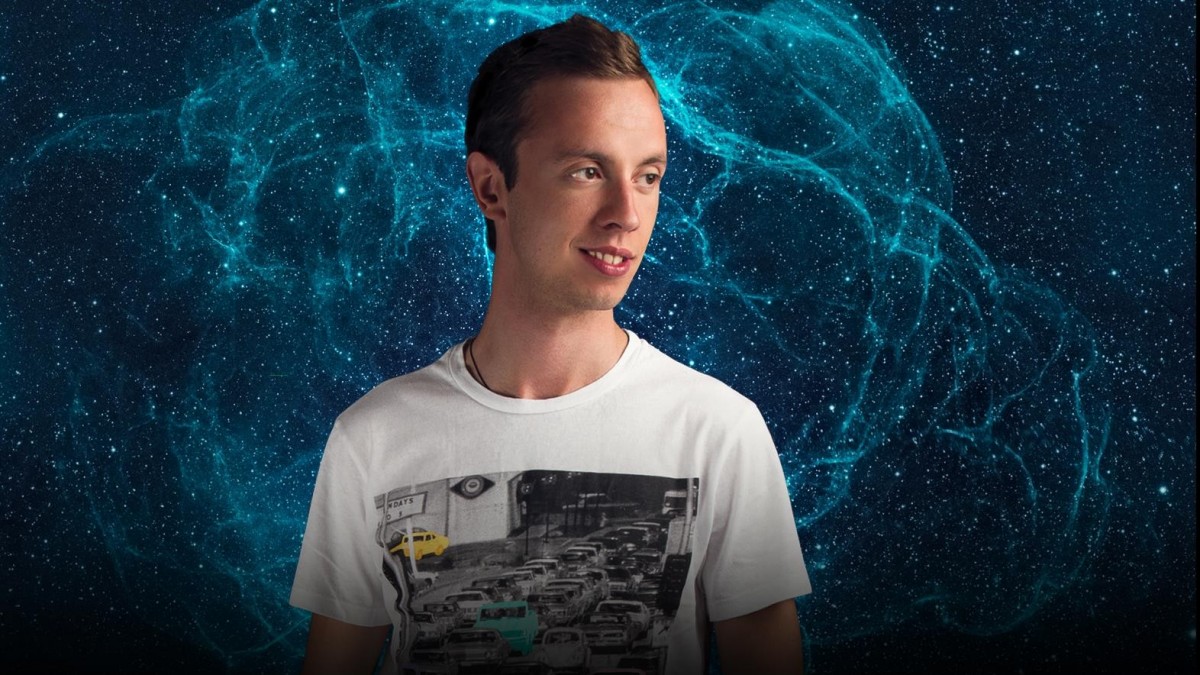 musical skills, he studied orchestral music and kicked off his producing career at only 13 years of age. It didn't take long for the passionate music lover to translate his ideas into sounds. He created a truly unique, significant sound, one of piano power, harmonic balance and euphoric tales. And so, years later, his originals and remixes are praised by many and loved by more. But, rest assured, the Andrew Rayel story has only just started.

"Trance was the perfect solution as it is an combination of melody, harmony and energy, elements that I prefer the most." says Andrew Rayel.
Often called 'the new Armin van Buuren', it's no surprise that Andrew indeed found the support of the man himself. Having the number one DJ supporting his tracks on the world famous A State of Trance radio show has ever been a dream of Andrew. And sometimes, dreams come true. His tracks '550 Senta', 'How Do I Know' ft. Jano, 'Aeon of Revenge', 'Aether', 'Deflagration', 'Musa' and 'Zeus' all made it to the show, often voted Tune of the Week and Future Favourite. The trance scene embraced Andrew's refreshing sound, giving him a very warm welcome.

His tracks found a solid home on the A State of Trance and Armind labels, both part of the Armada Music family. Impressed by his originals, it didn't take long until the Rayel sound became hot property for remixes. And so, Andrew was lucky enough to handle remix duties for tracks by Armin van Buuren, Hardwell, Markus Schulz, Dash Berlin, Tiësto, W&W, Zedd, Bobina and many more. Earning the support of the DJ elite, the Rayel sound has spread all across the globe, from the underground clubs to the mainstream festivals.
New Kids On The Block
Paula Abdul & Boyz II Men
@Toyota Center
Saturday, May 20th, 2017 7:30 PM
The Total Package Tour will visit more that 40 cities across the U.S. and Canada starting now into early summer kicking off on May 12th in Columbus, OH and wrapping up on July 16th in Hollywood, FL at Hard Rock Live.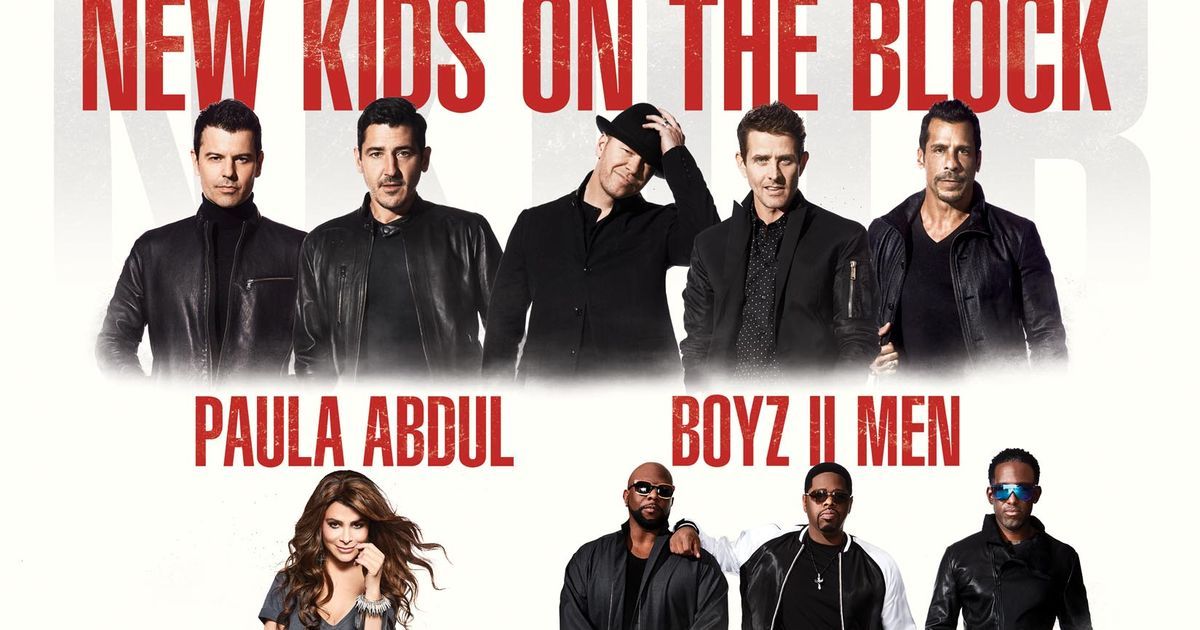 NKOTB's Donnie Wahlberg had this to say about the upcoming trek, "Our fans know we love to bring them a party, and this tour is no exception. It's not just a show, it's an experience.

"Paula Abdul is such a pop icon and Boyz II Men are one of the best R&B acts of all time. It's going to be a night of hit after hit, and we can't wait to deliver the 'Total Package' to our fans!"

New Kids on the Block enjoyed success in the late 1980s and early 1990s and have sold more th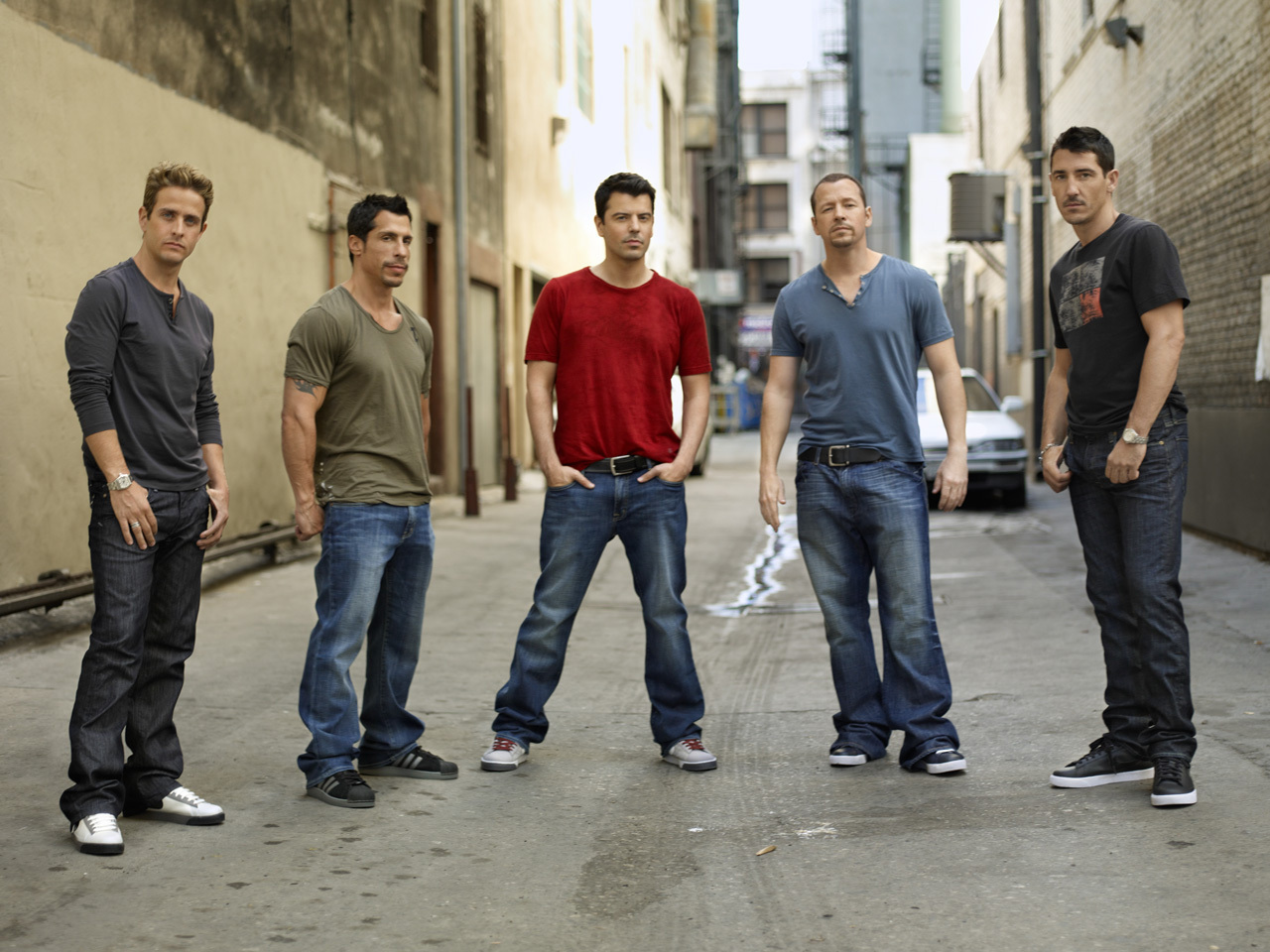 an 80 million records worldwide. They won two American Music Awards in 1990 for Favorite Pop/Rock Band, Duo, or Group and Favorite Pop/Rock Album. The group disbanded in 1994, after which several attempts were made to get the group back together, all of them unsuccessful, until now for The Total Package Tour.
New Kids On The Block
Paula Abdul & Boyz II Men
Toyota Center 1510 Polk St.
Houston, TX
Directions
Saturday 5/20/2017 7:30 PM
view tickets

Paula Abdul, began her career as a cheerleader for the Los Angeles Lakers at 18, yearls-old before rising to prominence in the 1980s as a highly sought-after choreographer at the height of the music video era.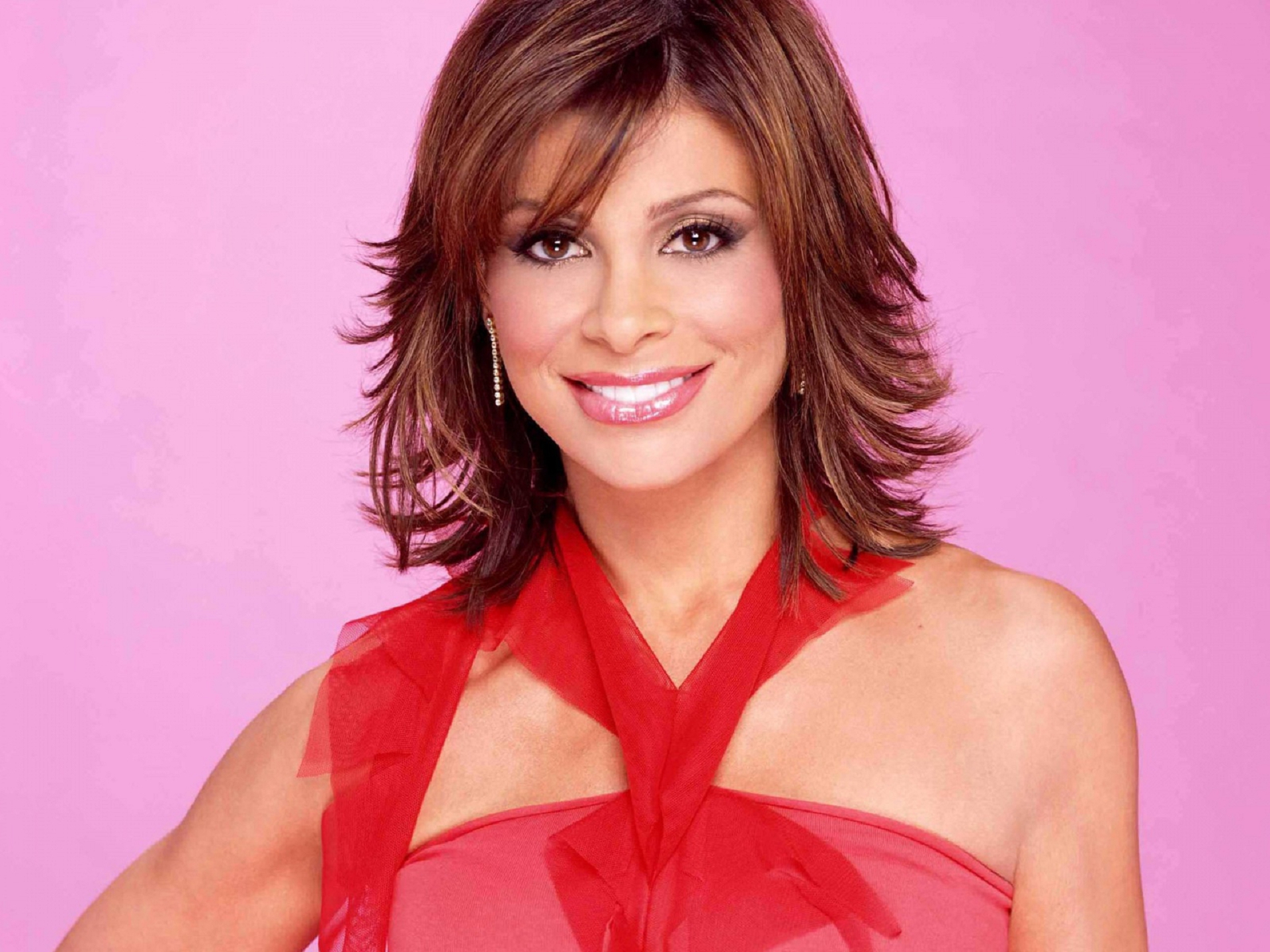 Abdul later scored a string of pop music hits in the late 1980s and early 1990s. Her six number one singles on the Billboard Hot 100 tie her with Diana Ross for seventh among the female solo performers who have topped the chart. She won a Grammy for "Best Music Video – Short Form" for "Opposites Attract" and twice won the "Primetime Emmy Award for Outstanding Choreography".
During the 1990s,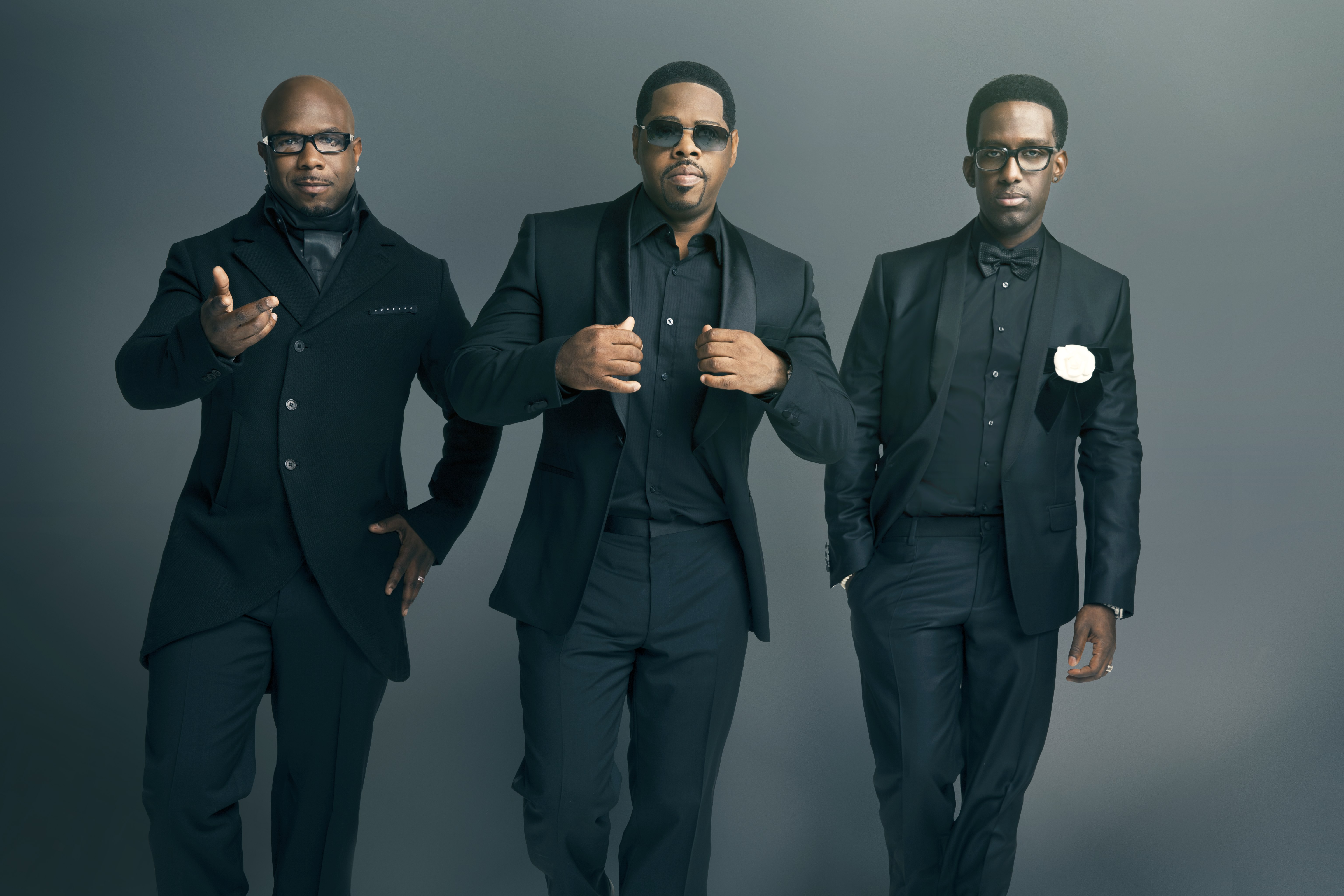 Boyz II Men gained international success. This began with the release of the number one single "End of the Road" in 1992, which reached the top of charts worldwide. "End of the Road" would set a new record for longevity, staying at number one on the Billboard Hot 100 for thirteen weeks, breaking the decades-old record held by Elvis Presley. Boyz II Men proceeded to break this record with the subsequent releases of "I'll Make Love to You" and "One Sweet Day" (with Mariah Carey), which, at fourteen and sixteen weeks respectively, each set new records for the total number of weeks at number one. "I'll Make Love to You" also topped the charts in Australia (for four weeks) and garnered international success. As of 2016, "One Sweet Day" still holds the all-time record with sixteen weeks at the top of the Hot 100.
Looking for that Saturday weekend event and can't find it
try our custom "Google Search"