Houston's Online Weekend Entertainment Guide
Our Weekend Entertainment Picks for Weekend Saturdays in May 2017
Andy Shauf
@White Oak Music Hall
Saturday, May 5, 2017 7:30 PM

Andy Shauf makes his way to the Bayou City at White Oak Music Hall, here is how he describs his latest "The Party".

The Party is the ANTI- (Arts & Crafts in Canada) full-length debut for this Canadian songwriter, who grew up in small-town Saskatchewan.

Awkward characters show up "Early to the Party," and either reveal life-changing secrets ("To You") or try their hardest to reveal nothing at all ("The Magician"). In "a city the size of a dinner plate," everyone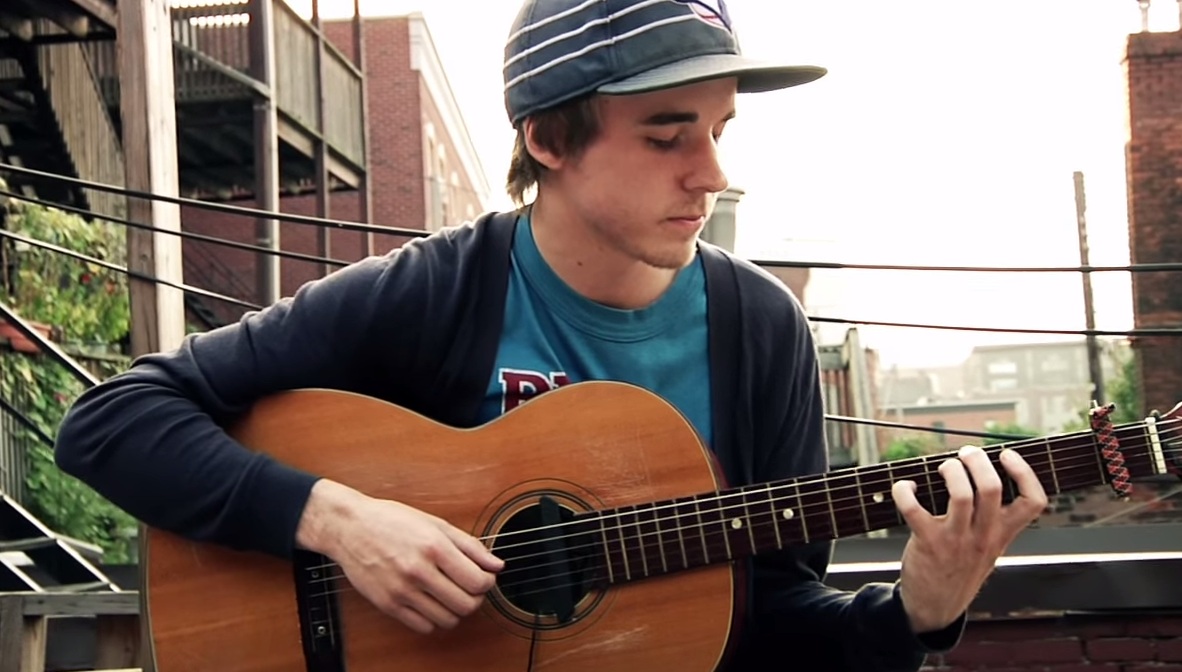 knew the guy who keeled over dead after smoking what he promised would be his last pack of cigarettes ("Alexander All Alone"). The girl dancing by herself, unselfconsciously, in the middle of the room, with the "Eyes of Them All" upon her. One moment you're dancing with someone who bears an uncanny resemblance to your ex ("Martha Sways"), and later you start slagging your best friend as way of endearing yourself to his recently dumped ex ("Quite Like You").

Did that all really happen in the same night? It certainly happens in the space of this tightly narrated thirty-eight minutes, all set to ornate arrangements of fuzzed-out guitars, string sections, clarinets and dreamy synths, all draped over delicate piano, acoustic guitars and rainy-day drums.

On his previous LP The Bearer of Bad News, Shauf started out with 100 songs and whittled it down to 11, the cream of the crop—no wonder it turned heads. This time, older, wiser, and with a clearer vision and narrative construct in mind, the self-produced multi-instrumentalist and master of subtlety focused on 15 and cut it to 10.



Recording began with a band in Germany in early 2014, but Shauf—who is endlessly rewriting lyrics and rearranging songs, building them up and then stripping them back to their basics—decided to start anew back home in Regina. There, he set up shop at Studio One, located in an old CBC building, and was left to his own devices. He plays all the instruments, with the exception of the strings, handled by Colin Nealis.

The Party is not exactly a concept record, but it was a way for the singer-songwriter to get out of his own head. An after-party record, more like it. Or for the hangover the next day, when only Shauf's songs can make any sense of the emotionally-charged scenarios that played out the night before.

When The Party was over, Shauf had no regrets—even if its characters have more than a few.
The Weeknd
@Toyota Center
Saturday, May 5th, 2017 7:30 PM

It all started for The Weeknd late 2010 when Abel Makkonen Tesfaye anonymously uploaded several songs to YouTube under the name "The Weeknd". The Canadian then released three nine-track mixtapes throughout 2011: House of Balloons, Thursday and Echoes of Silence, which many say were critically acclaimed. In 2012, he released a compilation album Trilogy, thirty tracks consisting of the remastered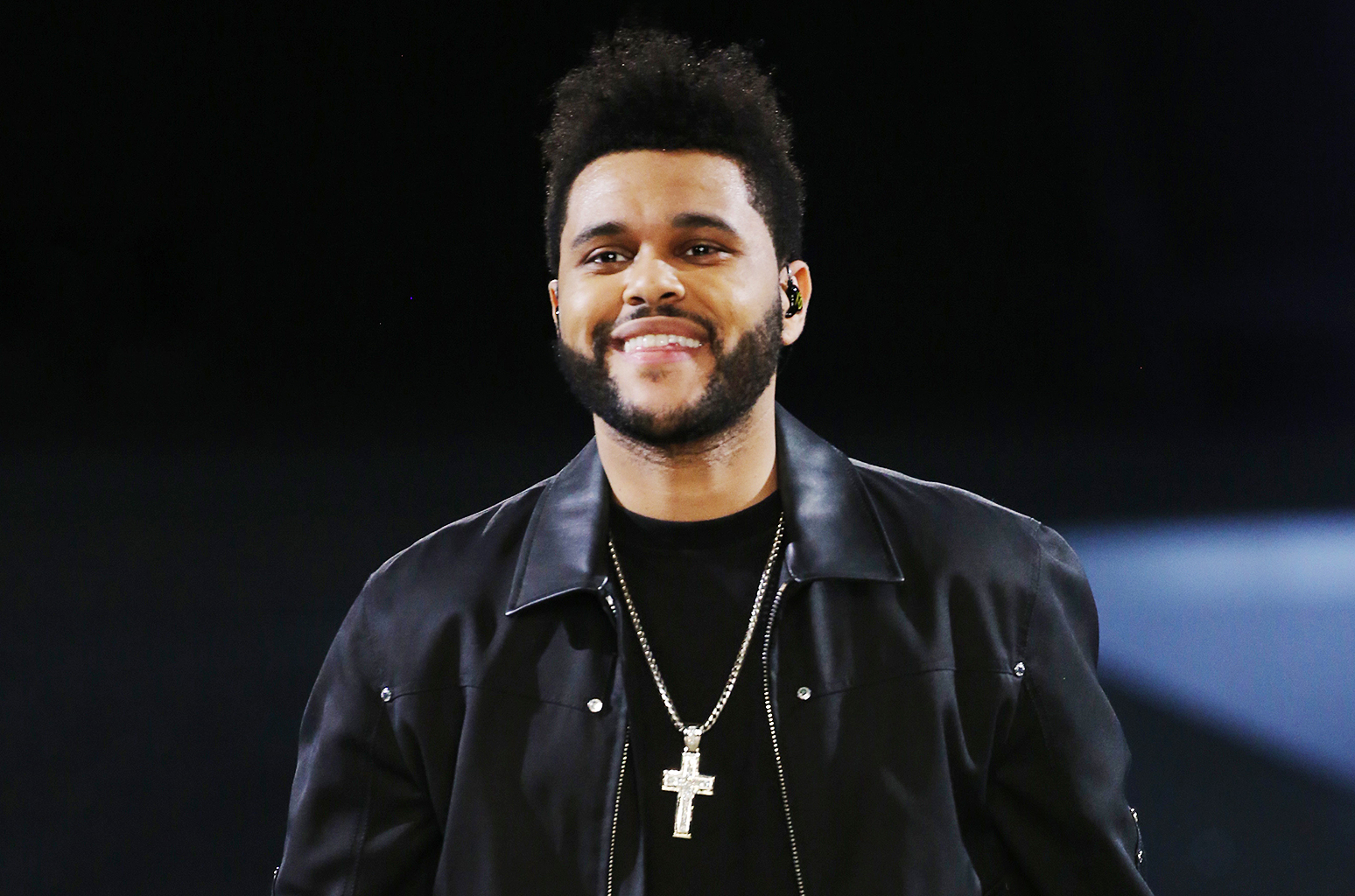 mixtapes and three additional songs. It was released under Republic Records and his own label XO.

The Weeknd from Scarborough, Ontario, now a district of Toronto is an the only child of Makkonen and Samra Tesfaye, who were Ethiopian migrants to Canada in the 1980s. He was raised in Scarborough, a multicultural neighborhood within the city. During his youth, his mother would work several jobs to support the family, often as a nurse and caterer, while also attending night school. His father later abandoned the family, prompting his maternal grandmother to take care for him. This allowed him to become fluent in Amharic, with the Semitic language acting as his first language. She would also take him to services at an Ethiopian Orthodox church.

He started smoking marijuana at age 11, and later moved on to hard drugs. Describing his teenage years as "KIDS without the AIDS", he would shoplift from the local supermarket with his high school friend, and began using MDMA, Xanax, cocaine, psilocybin and ketamine. He attended West Hill Collegiate Institute and Birchmount Park Collegiate Institute, but did not graduate from either of these high schools. His stage name was inspired by his high school dropout status, adopting the name "The Weeknd" after he left one weekend and never came home", although producer Jeremy Rose claims the name was his own idea. The spelling was modified to avoid trademark issues with the Canadian band The Weekend.

In early 2016, The Weeknd was featured on the song "FML" from Kanye West's 2016 album, The Life of Pablo and appeared on Beyoncé's song "6 Inch" from her album Lemonade. In April, Spotify announced that the Weeknd was among the top five most streamed artists in their first year partnering with Sony on PlayStation 4.

Tesfaye cites Michael Jackson, Prince and R. Kelly as his main inspirations. He often says it was Jackson's music that made him want to be a singer, and the lyrics to "Dirty Diana". He also said his high-flying vocal style was influenced by habesha singers like Aster Aweke. He grew up listening to a variety of music genres, including soul, quiet storm, hip hop, funk, indie rock, and post-punk. His other influences include David Bowie, The Smiths, Bad Brains, Talking Heads, DeBarge and Eminem.

The Weeknd's songs are "built around a fogged, crepuscular production",and feature slow tempos, rumbling bass, and forlorn echoes.
The Weeknd sings in a falsetto register, exhibiting an enticing tone. J. D. Considine finds his singing's "tremulous quality" similar to Michael Jackson, but writes that he eschews Jackson's "strong basis in the blues" for a more Arabic-influenced melisma. His music incorporates samples that are unconventional in R&B production, including punk and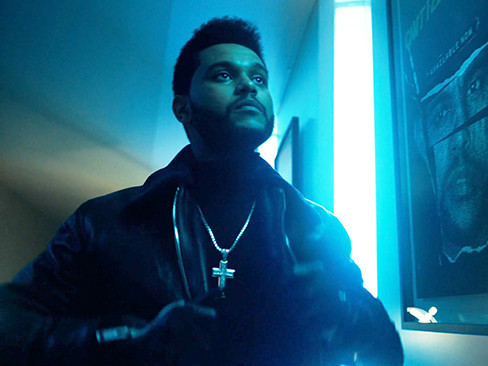 alternative rock.[98] Marc Hogan of Spin says that The Weeknd's samples tend "to draw from rock critic-approved sources, though generally ones that already share elements of his sexual menace", with samples of artists such as Beach House, Siouxsie and the Banshees and Aaliyah. The Weeknd worked mostly with producers Illangelo and Doc McKinney, whom Pitchfork Media's Ian Cohen credits with developing "a state-of-the-art R&B template" with The Weeknd. In concert, The Weeknd reappropriates his digitized productions with a suite-like arena rock aesthetic.

[This narrative is taken and edited from
Wikipedia, the free encyclopedia]


Looking for that Saturday weekend event and can't find it
try our custom "Google Search"