Houston's Online Weekend Entertainment Guide
Our Weekend Entertainment Picks for Weekend Saturdays in May 2017
New Kids On The Block
Paula Abdul & Boyz II Men
@Toyota Center
Saturday, May 20th, 2017 7:30 PM
The Total Package Tour will visit more that 40 cities across the U.S. and Canada starting now into early summer kicking off on May 12th in Columbus, OH and wrapping up on July 16th in Hollywood, FL at Hard Rock Live.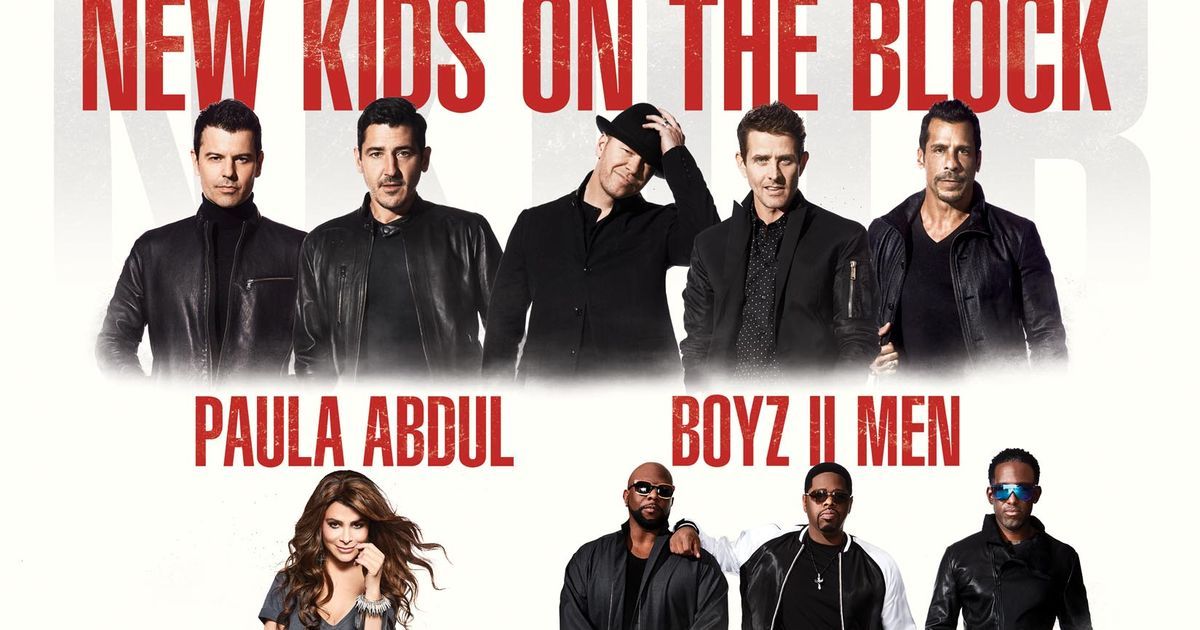 NKOTB's Donnie Wahlberg had this to say about the upcoming trek, "Our fans know we love to bring them a party, and this tour is no exception. It's not just a show, it's an experience.

"Paula Abdul is such a pop icon and Boyz II Men are one of the best R&B acts of all time. It's going to be a night of hit after hit, and we can't wait to deliver the 'Total Package' to our fans!"

New Kids on the Block enjoyed success in the late 1980s and early 1990s and have sold more th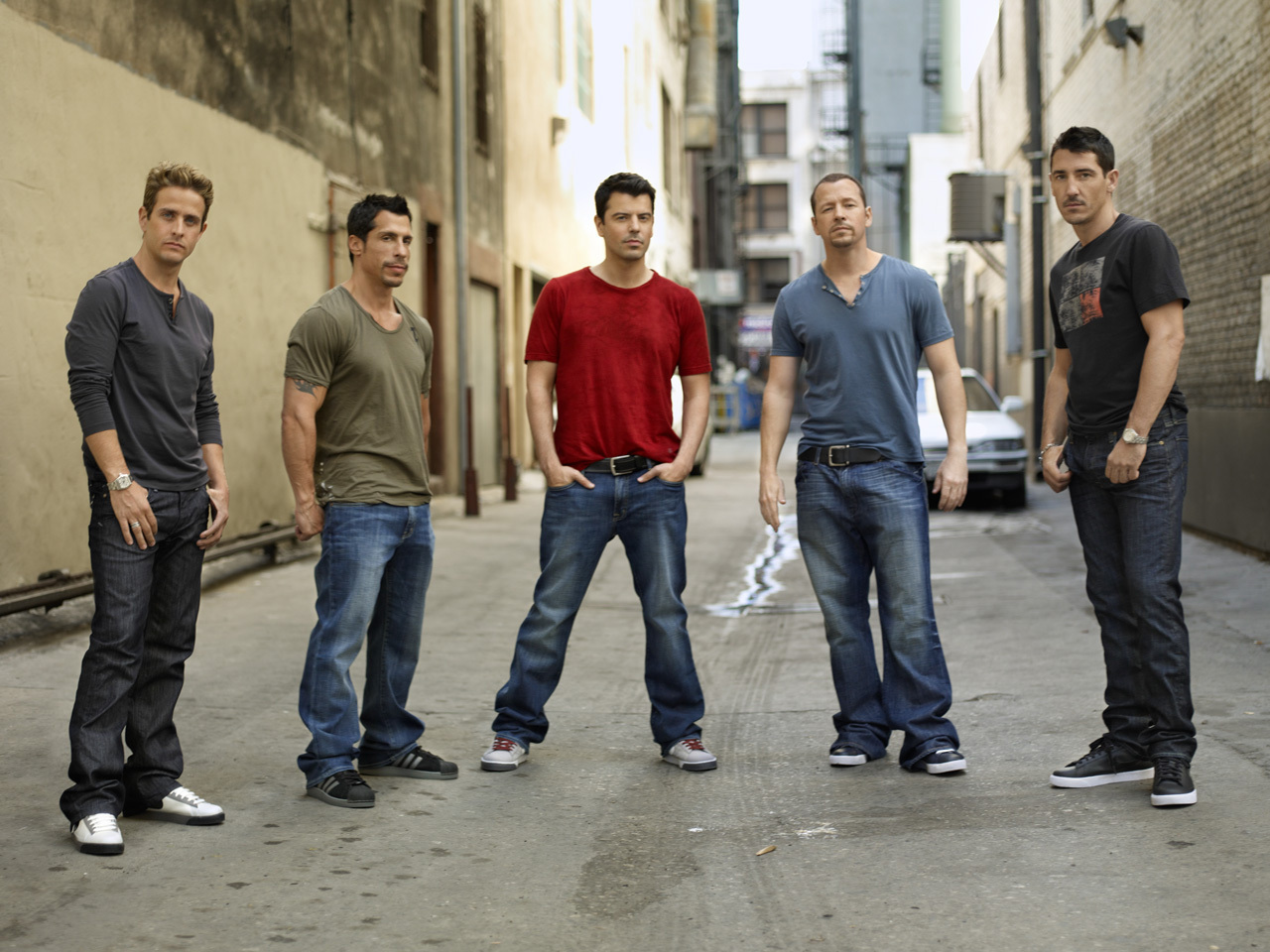 an 80 million records worldwide. They won two American Music Awards in 1990 for Favorite Pop/Rock Band, Duo, or Group and Favorite Pop/Rock Album. The group disbanded in 1994, after which several attempts were made to get the group back together, all of them unsuccessful, until now for The Total Package Tour.
New Kids On The Block
Paula Abdul & Boyz II Men
Toyota Center 1510 Polk St.
Houston, TX
Directions
Saturday 5/20/2017 7:30 PM
view tickets

Paula Abdul, began her career as a cheerleader for the Los Angeles Lakers at 18, yearls-old before rising to prominence in the 1980s as a highly sought-after choreographer at the height of the music video era.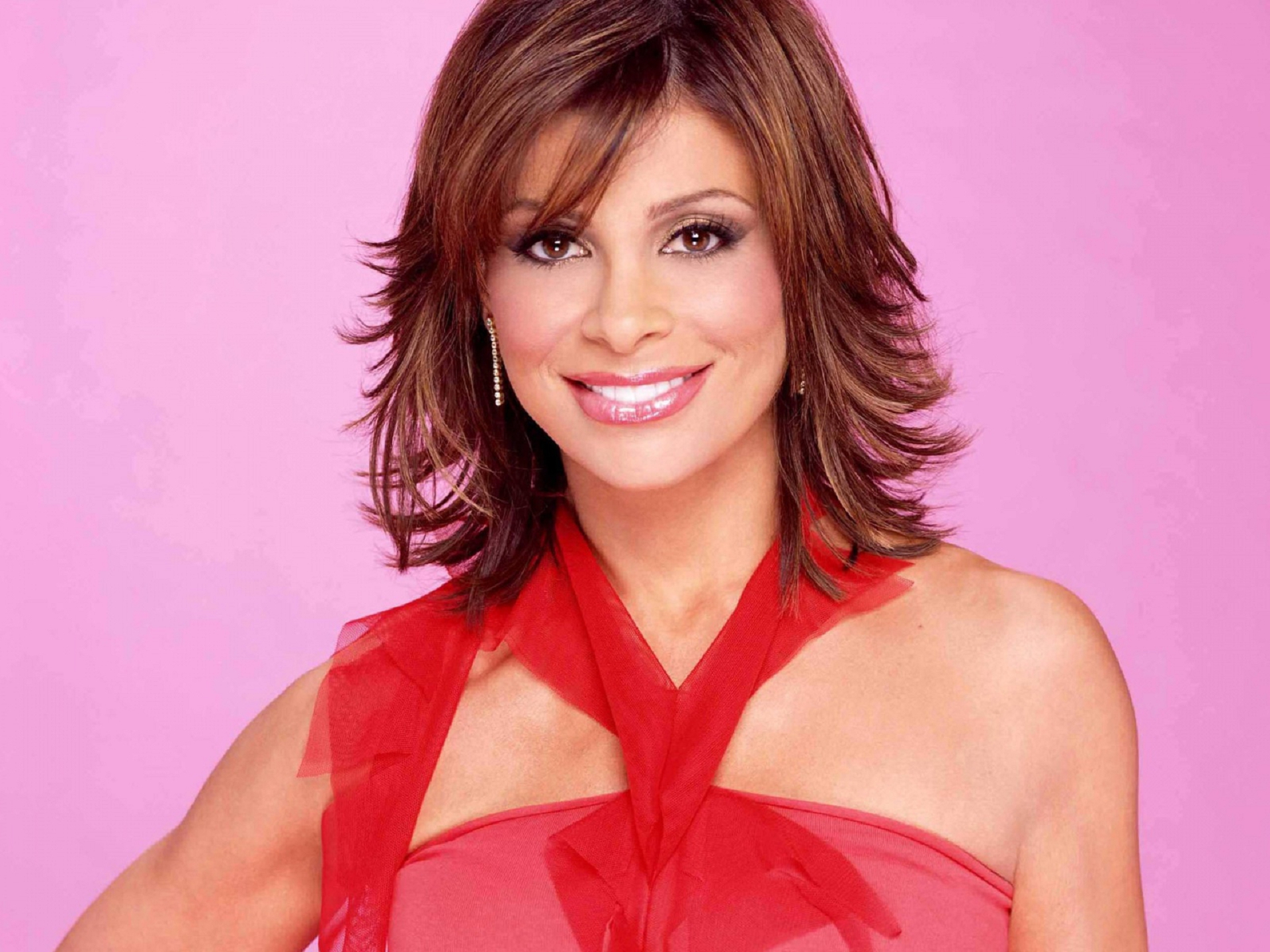 Abdul later scored a string of pop music hits in the late 1980s and early 1990s. Her six number one singles on the Billboard Hot 100 tie her with Diana Ross for seventh among the female solo performers who have topped the chart. She won a Grammy for "Best Music Video – Short Form" for "Opposites Attract" and twice won the "Primetime Emmy Award for Outstanding Choreography".
During the 1990s,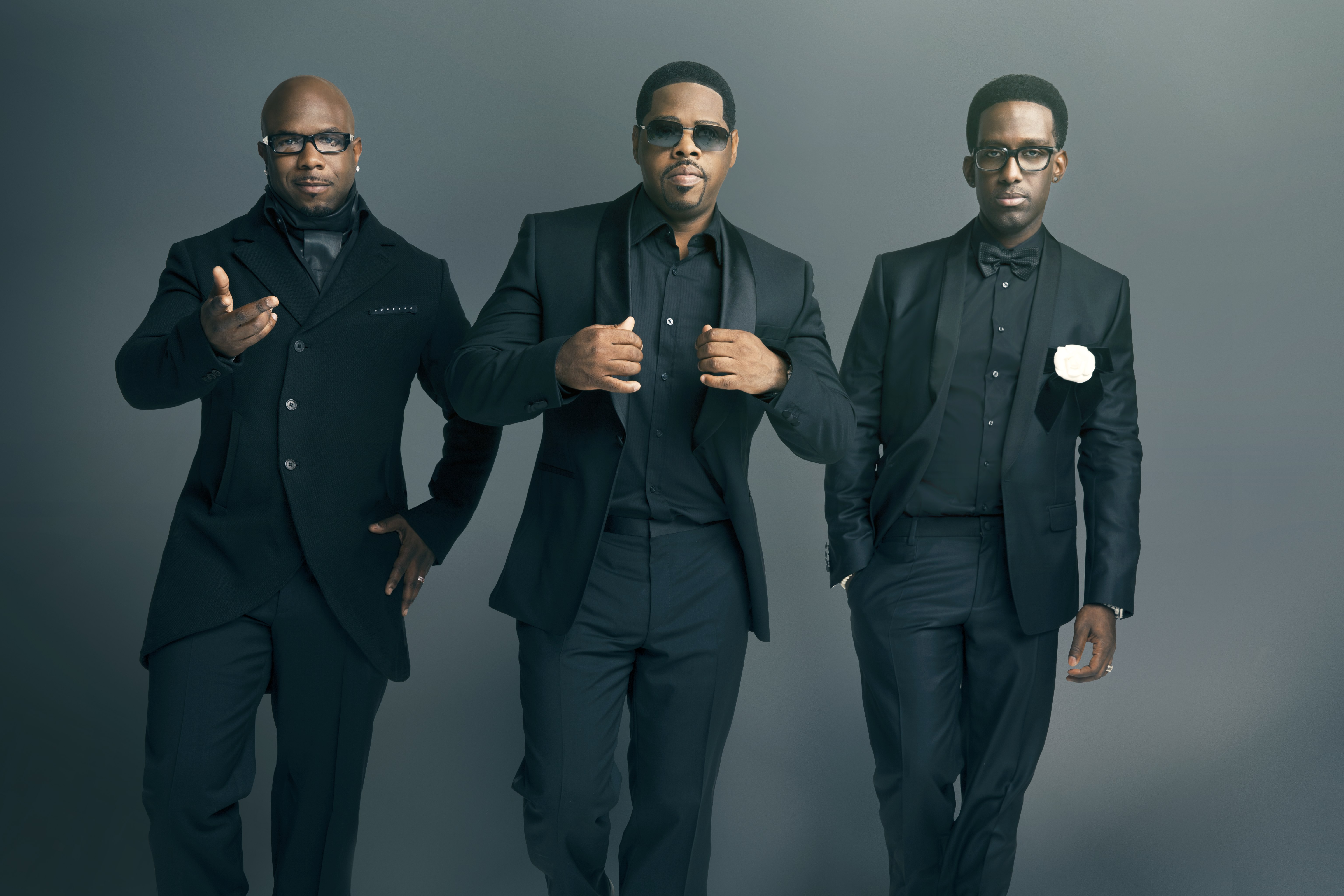 Boyz II Men gained international success. This began with the release of the number one single "End of the Road" in 1992, which reached the top of charts worldwide. "End of the Road" would set a new record for longevity, staying at number one on the Billboard Hot 100 for thirteen weeks, breaking the decades-old record held by Elvis Presley. Boyz II Men proceeded to break this record with the subsequent releases of "I'll Make Love to You" and "One Sweet Day" (with Mariah Carey), which, at fourteen and sixteen weeks respectively, each set new records for the total number of weeks at number one. "I'll Make Love to You" also topped the charts in Australia (for four weeks) and garnered international success. As of 2016, "One Sweet Day" still holds the all-time record with sixteen weeks at the top of the Hot 100.
Houston Grand Opera
Presents
The Elixir of Love (L'elisir d'amore)
@Miller Outdoor Theatre
This Weekend Friday May 19th & 20th, 2017
In one of the most beloved comic operas of all time, a love-struck young man is determined to win the affections of the village beauty. Knowing she is also being wooed by a boastful stranger, he purchases a love potion from a scheming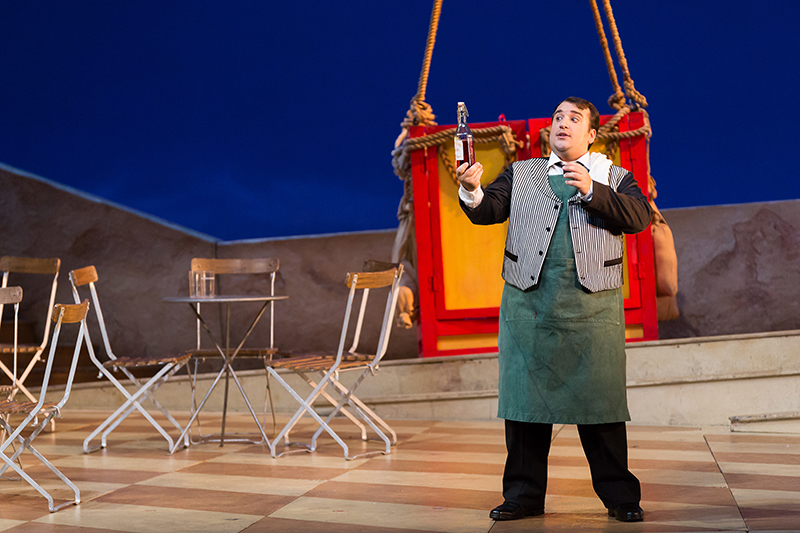 traveling salesman that gives him the extra dose of confidence he needs to thwart a rival and win the woman of his dreams. Beautiful music abounds as the elixir creates just as many problems as it solves. Music by Gaetano Donizetti. Libretto by Felice Romani. Written in haste in a six-week period, L'elisir d'amore was the most often performed opera in Italy between 1838 and 1848 and it has remained continually in the international opera repertory. Today it is one of the most frequently performed of all Donizetti's operas: it appears as number 13 on the Operabase list of the most-performed operas worldwide in the five seasons between 2008 and 2013. There are a large number of recordings. It contains the popular tenor aria "Una furtiva lagrima," a romanza that has a considerable performance history in the concert hall.
Donizetti insisted on a number of changes from the original Scribe libretto. The best known of these was the insertion of "Una furtiva lagrima" and the duet between Adina and Nemorino in the first act, "Chiedi all'aura lusinghiera". The melody to the duet "Io son ricco e tu sei bella" in Act 2, Scene 1 recurs in the final scene of the opera sung by Dulcamara as a solo aria with new scabrous lyrics.

In general, under Donizetti's hands, the subject became more romantic than in the Auber version: L'elisir d'amore features three big duets between the tenor and soprano. There is also personal history in this opera. Donizetti's military service was bought by a rich woman, so that, unlike his brother Giuseppe (also a well known composer) he did not have to serve in the Austrian army.

This is a ticketed event for the covered seating area. Free tickets are available (4 per person over age 16 while they last) at the Miller Outdoor Theatre box office the day of the performance between the hours of 10:30 AM-1:00 PM. If tickets remain at 1:00 PM, the box office will re-open one hour before show time to distribute the remaining tickets. As always, open seating on the hill. The shows goes on rain or shine.

Produced by Houston Grand Opera
A View From The Bridge
Hubbard Stage
@Alley Theatre
Playing now through May 21st, 2017
A View from the Bridge is written by American playwright Arthur Miller, first staged in 1955, as a one-act verse drama with A Memory of Two Mondays at the Coronet Theatre on Broadway. The play was unsuccessful and Miller subsequently revised the play to contain two acts; this version is the one with which audiences are most familiar today.

The play is set in 1950s America, in an Italian American neighborhood near the Brooklyn Bridge in New York. It employs a chorus and narrator in the character of Alfieri.

Eddie, the tragic protagonist, has an improper love of, and almost obsession with, Catherine, his wife Beatrice's orphaned niece, so he does not approve of her courtship of Beatrice's cousin Rodolfo. Miller's interest in writing about the world of the New York docks originated with an unproduced screenplay that he developed with Elia Kazan in the early 1950s (entitled The Hook) that addressed corruption on the Brooklyn docks. Kazan later directed On the Waterfront, which dealt with the same subject. Miller said that he heard the basic account that developed into the plot of A View from the Bridge from a lawyer who worked with longshoremen, who related it to him as a true story.
The Alley's production mirrors Eddie's personality at every level-from the rusts and dark browns of the set to the noir-tainted music to the unobtrusive pay phone that waits patiently in one front-stage corner for Eddie to pick up the receiver and seal his doom.
Robert Donahoo, xxxx@hcnonline.com


This Authur Miller classic drew a very successful following of Death of a Salesman (2012) and All My Sons (2015), so the Alley returns to one of America's greatest playwrights with a new production of Arthur Miller's A View from the Bridge. This dark and passionate story centers on Eddie Carbone, a longshoreman by trade, who is confident of his place in the working-class Brooklyn neighborhood he calls home. That life changes when he agrees to harbor his immigrant cousins. A love affair exposes a dark family secret, and suspicion, jealousy and betrayal soon follow.

Similar to Miller's better known Willy Loman from "Death of a Salesman," Eddie is meant to be seen as capable of being tragic-a King Lear with a New York patter that jumbles words together and elides r's and g's, sitting on a ragged red rocker rather than a throne or a heath. As with most tragic heroes, Eddie's downfall is due to his own blindness and pride - in his case blindness about his marriage and the young niece he is raising while hoping she never grows up.


Looking for that Saturday weekend event and can't find it
try our custom "Google Search"