Houston's Online Weekend Entertainment Guide
Our Weekend Entertainment Picks for Weekend Saturdays in May 2017
Erykah Badu
@Houston Arena Theatre
Saturday, May 26th, 2017 8:30 PM

Erykah Badu inherited a taste for music from her mother Kolleen Wright, who introduced her to multiple genres of music (Joni Mitchell, Parliament-Funkadelic, Pink Floyd, Phoebe Snow, Chaka Khan). At the tender age of four, Badu began singing and dancing in productions at the local Dallas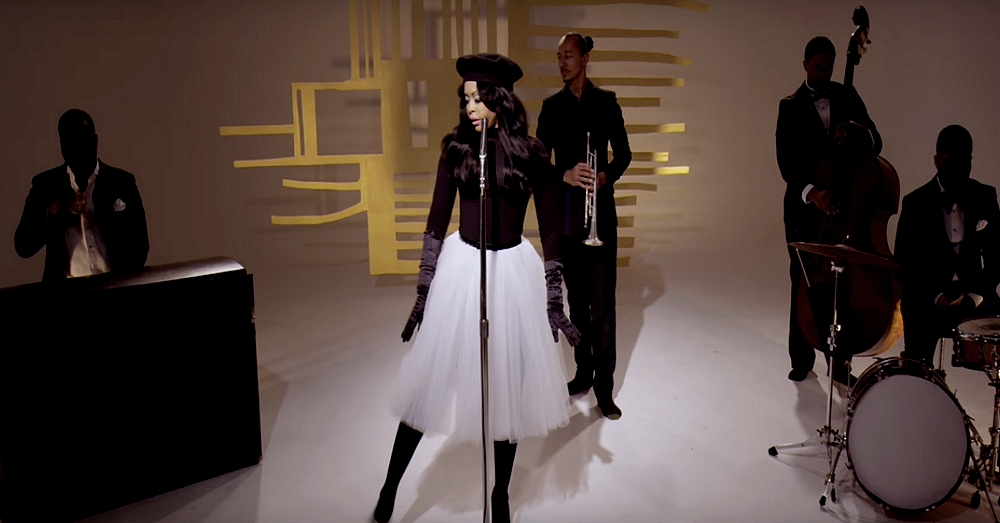 Theatre Centre. It wasn't until her acting debut in the Martin Luther King Jr. Recreational Center's musical production of "Really Rosie," directed by her godmother Gwen Hargrove, that Badu realized she was a natural performer. "I played Alligator," Badu says, "and at 6 years old, I got my first standing ovation. I knew I wanted to bring people to their feet from that point on.

Badu stayed true to her artistic leanings and enrolled at Booker T. Washington High School for the Performing Arts in the late '80s. Tomboyish and a bit of a class clown, Badu devoted most of her time to perfecting her dance form, studying the techniques of Martha Graham and Katherine Dunham, as well as practicing ballet, tap, and modern dance. Badu also sharpened her Hip-Hop skills, freestyling on the Dallas radio station 90.9 FM KNON under the name Apples the Alchemist until she eventually changed the spelling of her name from "Erica Wright" to "Erykah Badu," "kah" being Kemetic (Egyptian) for a human's vital energy or "inner-self" and "ba-du" after her favorite jazz scat-sound. But later, Badu would discover that her chosen name holds a far deeper meaning.
Badu enrolled at Grambling State University, where she majored in theater and minored in Quantum Physics. She left in 1993 to pursue music full-time. During the day, she taught drama and dance at the South Dallas Cultural Center and worked as a coffeehouse waitress. At night, she recorded and performed songs like "Appletree," produced by her cousin Robert "Free" Bradford. In 1994, her 19-song demo caught the attention of aspiring record executive Kedar Massenburg by way of the SXSW music festival. Massenburg signed her to his upstart label Kedar Entertainment. The company eventually merged with Motown/Universal and Badu started opening for D'Angelo, prepping the world for the massive Neo soul movement to come.

The New York Times described Badu's groundbreaking debut, 1997's Baduizm, as "traditional soul vocals, staccato hip-hop rhythms and laid-back jazzy grooves." Yet, hindsight reveals that Badu's debut was more than just an album, it was the introduction of a new lifestyle. The music evoked speakeasies, incense, head wraps, and boho coffee shop culture all in one easy breath. Propelled by the lead single "On & On," the album went multi-platinum, winning her two Grammys for Best Female R&B Vocal Performance and Best R&B Album. Badu topped Rolling Stone's Reader's poll for Best R&B Artist, and Entertainment Weekly named her Best New Female Singer of 1997.
New Kids On The Block
Paula Abdul & Boyz II Men
Toyota Center 1510 Polk St.
Houston, TX
Directions
Saturday 5/20/2017 7:30 PM
view tickets
Erykah Badu
Houston Arena Theatre
7326 Southwest Fwy
Houston, TX
Directions
Saturday 5/27/2017 8:30 PM
view tickets
The year yielded more blessings as Badu gave birth to her first child, Seven Sirius, whose father is the legendary Andre Benjamin of OutKast on the same day that her second LP, 1997's Live, was released in the U.S. Live rode the wave of Baduizm's success, going double-platinum. On the album, Badu showed that she could not be categorized, as the improvised "Tyrone" became a megahit, peaking at No. 1 for six weeks straight.

In addition to reinforcing her reputation as a dynamic live performer, Badu's big screen debut as Rose Rose in the 1999 film The Cider House Rules added another credit to her brown bag of artistic miscellany. And in 2000, she opened her trophy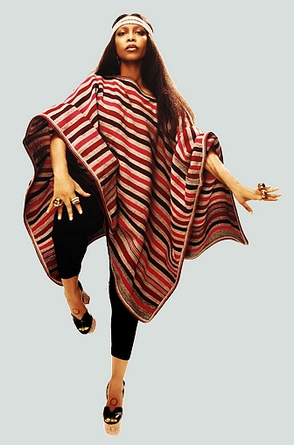 cabinet once again to welcome a Grammy award for Best Rap Performance by a Duo or Group for her appearance on "You Got Me" by The Roots.

These checkpoints only heightened anticipation for Badu's second studio album, 2000's Mama's Gun. A rich assembly of soul, funk, and organic Hip-Hop textures, Mama's Gun achieved platinum status and topped the R&B charts for seven weeks bolstered by the album's lead single "Bag Lady." The song's video paid homage to Ntozake Shange's award-winning play, "For Colored Girls Who Have Considered Suicide When The Rainbow Is Enuf," with Badu presenting a "choreopoem" performed by herself and four other dancers. The album also marked the beginning of her collaborations with the late J Dilla, who produced "Didn't Cha Know" and "Kiss Me On My Neck (Hesi)," and to whom Badu pays tribute on a track called "Telephone" from 2008's New Amerykah Part One: 4th World War. Capped off with the emotional hit "Green Eyes," Mama's Gun packed a graceful combination of potent lyrics and stirring melisma, surpassing Baduizm's first week numbers with more than 190,000 copies sold.
Looking for that Saturday weekend event and can't find it
try our custom "Google Search"