Mc Donalds's Houston
Chirldren's Festival
@City Hall, Hermann Square,
Sam Houston Park
and Tranquility Park

It's the annual McDonald's Children's Festival this weekend, produced by Child Advocates. The organization says every eight minutes, a child in Texas experiences abuse or neglect. Nearly 4,000 children in the Houston area have experienced such life-threatening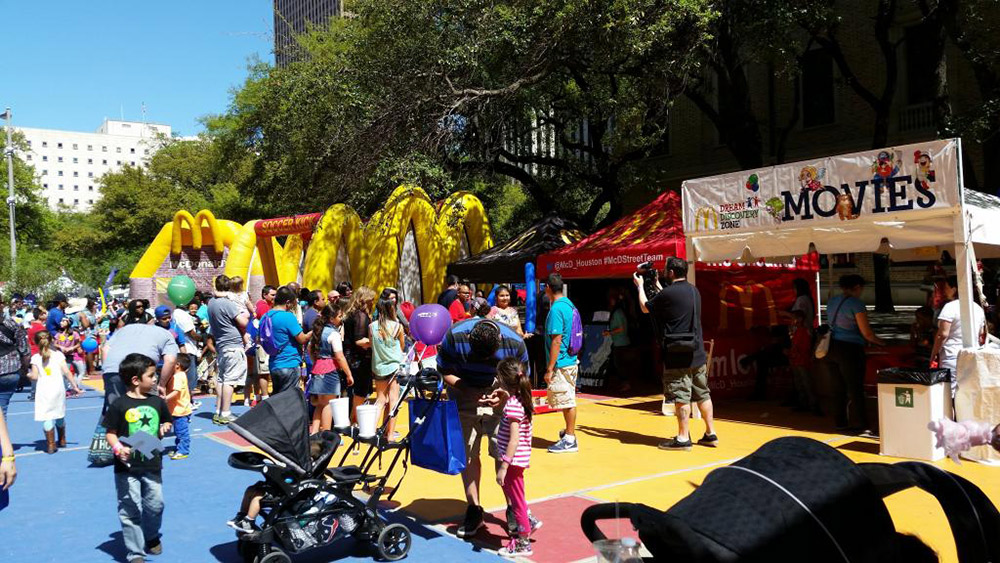 abuse or neglect that they had to be removed from their homes and placed in foster care. Child Advocates trains everyday people to advocate for the best interests of these children in court so they can find safe, permanent homes as quickly as possible.


Child Advocates volunteers are appointed by a judge to represent the best interests of a child or sibling group in foster care. They serve as the judge's eyes and ears while the children are in custody, ensuring their unique needs are met until they can safely return home or are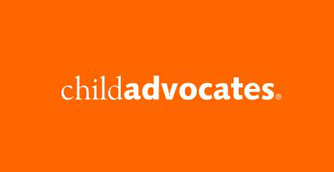 permanently placed with a loving relative or adoptive family.
The McDonald's Houston Children's Festival has become a cornerstone event for Child Advocates, Inc. and to date has raised over $5.6 million dollars to assist Child Advocates, Inc. in this critical mission.
"Since I was 4, my goal was to be a famous singer and a famous actor . . ."

This year's festival will be just as family fun as years past. The McDonald's Houston Children's Festival is still the largest children's festival in the United States!
Two days of games, circus acts, rides, food, beverages, and entertainment for all ages centered in downtown Houston. The Festival excitement includes Fourteen Big Family Adventure Zones, Six stages of music and entertainment, over three hundred fun activities, as well as featured celebrities. The festival was created 31 years ago by Child Advocates as an avenue to create awareness and funding to help the abused and neglected children of Houston. Over 5.6 million dollars have been raised for the organization through the annual two days of children activities.
Come celebrate, enjoy, laugh, and play at the 31st Annual McDonald's Houston Children's Festival and create a lifetime of memories!

This year it's Anthony Gonzalez voice of Miguel from Disney/Pixar's "COCO" that will be welcoming kids from all over Houston. The 14-year old actor told the Associated Press,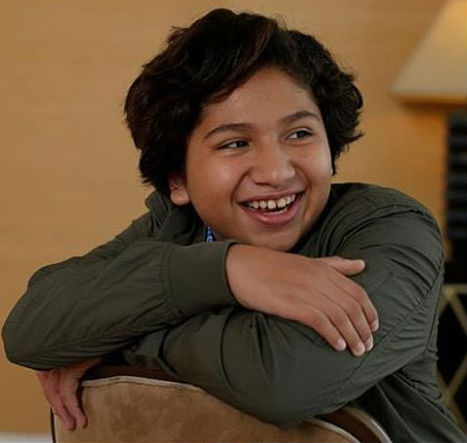 the excitement of working on COCO back in 2017, "Since I was 4, my goal was to be a famous singer and a famous actor," he said cheerfully. "I have achieved it and I want to keep doing this. I want to represent all the Latin people. I want to do this for the rest of my life."
Alsojoining Anthony at the festival will also be Ronald McDonald, Grimace, the Hamburglar, Birdie, Teenage Mutant Ninja Turtles, Daniel Tiger, Chase and Skye, Paw Patrol, Princess Presto, AUX Robot and Missing Link.
Mc Donalds's Houston
Chirldren's Festival
City Hall, Hermann Square
Sam Houston Park and Tranquility Park
Houston, TX
Directions
Saturday 3/30/2019 10:30 AM
Sunday 3/30/2019 10:30 AM
View Ticket Information
Houston's Online Weekend Entertainment Guide
Weekend
Saturdays & Friday
Listings
Looking for that Saturday weekend event and can't find it
try our custom "Google Search"