Nicky Jam
@Smart Financial Center
Saturday 4/27/2019 8:00 PM

Nicky Jam makes his way to Sugarland this weekend in concert at Smart Financial Center. Nick Rivera Caminero--aka Nicky Jam. XXLmag.com says he is a byproduct of classic hip-hop.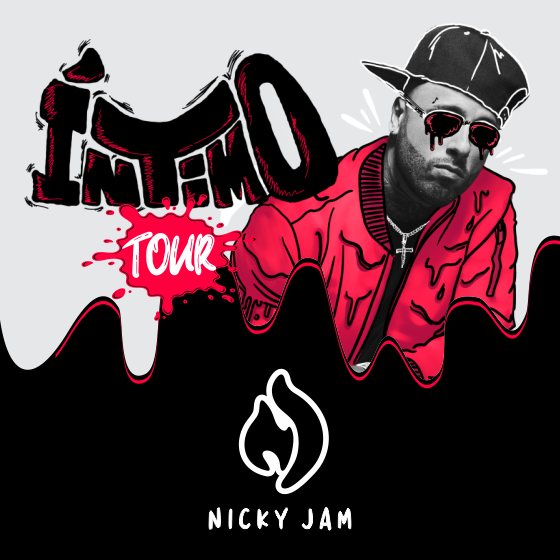 "'Te Robare' with Ozuna is the first song off my new album," Nicky Jam told XXLmag.com, during an interview about two weeks. "Obviously, before the album comes out, I'll have another single. It'll be a bit more commercial with some 'X' vibes. I'll probably have another dance, too. It's funny, like, I'm not really the dancing guy and one of my biggest songs has a dance to it."

The XXLmag.com article continues to say, "Nicky Jam has spent the past two decades churning out urban Latin hits like "Travesuras," "El Perdón" and the aforementioned "X," which features J. Balvin. Despite his catalog full of multiplatinum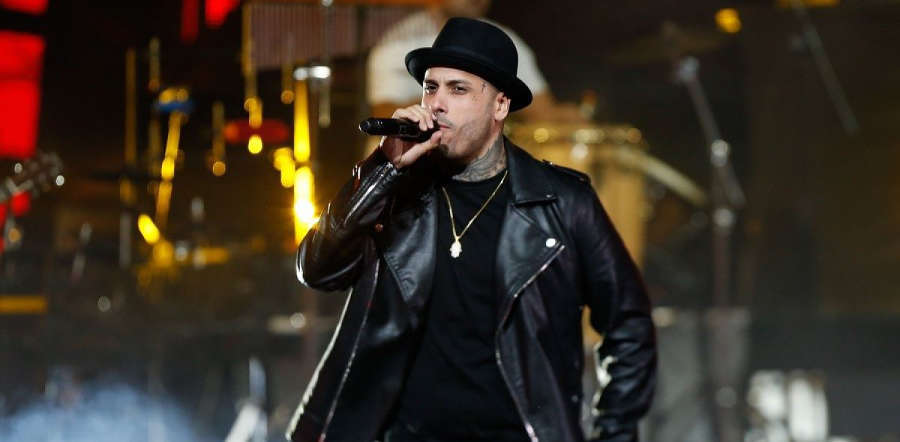 records, the veteran reggaeton artist admits that the music of today's young, Latin trap and hip-hop artists is what fuels him to create international hits while he develops his budding acting career.
Along with his eighth studio album, the Miami resident is also set to star in the upcoming film Bad Boys For Life with Will Smith and Martin Lawrence."
Nicky Jam is one of a few artists that bounced back from a time doing drugs and just bad health habits to continue to bring his music to his enormous fan base. In 2015 he told Billboard.com, "he started rapping at local talent shows in his native Lawrence, Mass., hardly a Latin music hotspot. After his father moved the family to Puerto Rico to "go back to our roots" when he was 10, Jam was discovered at a grocery store, where he would entertain himself by ­freestyling about the foods he was bagging. An impressed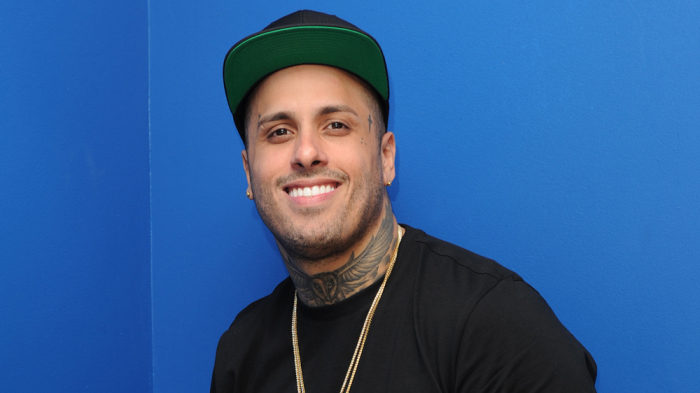 customer brought him to a local indie label, through which Jam released his rap/­reggae debut, ...Distinto a los Demas, in 1994 at 14 years old. His bilingual flows caught the ­attention of DJs and vocalists whose mixtapes were ­forming the basis of a harder-edged sound that ­combined reggae rhythms with rapped vocals and Latin ­instrumentation: ­reggaeton. "I used to open for these big singers -- they were 20, 25 years old, and I was a kid with a Mickey Mouse voice, trying to speak Jamaican," recalls Jam. "I was like the little brother."

In 2007, he moved to Medellin, Colombia, where he found ­venues that would still book him and a reggaeton scene that welcomed him. "They made me feel like I was a legend. The boost they gave me made me want to be a better person. I started eating OK, I stopped drugs, I stopped alcohol. People came to love me because I was loving myself."
Nicky Jam this weekend in Sugarland at Smart Financial Center.

Weekend Saturdays Listings

Weekend Sunday's Listings

Houston's Weekend Planning Guide utilizes Ticket Liquidators.com. TL is not a box office. Ticket prices can be more or less than face value. Only the most qualified, trustworthy sellers are part of their network, after TL vets them for superior service. TL guarantee that your tickets will be legitimate, arrive in time for the event, be the exact tickets you ordered or comparable alternatives, and be completely refunded if the event is cancelled. If your experience falls short of these expectations, you're covered by their100% money-back guarantee.
Looking for that Saturday weekend event and can't find it
try our custom "Google Search"