Houston's Online Weekend Entertainment Guide
Our Friday Weekend Entertainment Picks
Friday, October 27th, 2017

World Series
Houston Astros vs. Los Angeles Dodgers
Game 3 (Home Game 2)
@Minute Maid Park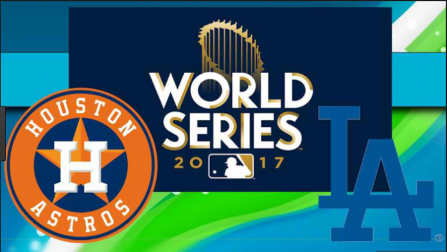 The Astros will play Game 6 and a potential Game 7 of the American League Championship Series vs. the New York Yankees here at Minute Maid Park this Friday and Saturday, Oct. 20-21. Friday's Game 6 will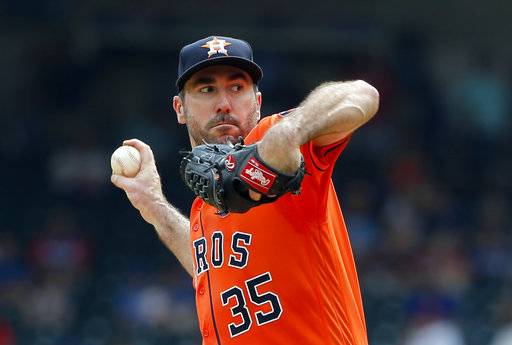 begin at 7:08 p.m. CT as Astros RHP Justin Verlander takes the mound vs. RHP Luis Severino and the New York Yankees. Verlander is coming off of a complete game, 13-strike out victory in Game 2 of the ALCS. Saturday's potential Game 7 would begin at 7:08 p.m. CT. The Astros currently trail the Yankees, 3-2, in the ALCS, but are also undefeated in postseason play at Minute Maid Park. Houston needs two more wins to clinch the American League pennant and advance to the 2017 World Series.
Astros fans of all ages are invited to a Postseason Street Fest prior to each Astros Postseason home game! The Postseason Street Fest takes place on Friday and Saturday from 3:00 p.m. - 7:00 p.m. on Crawford Street. Fans can enjoy live music, food trucks, inflatables, bar games, photo booths, poster-making stations and much more before the Astros take on the New York Yankees. The Postseason Street Fest also includes parts of the ballpark including Torchy's Tacos, Saint Arnold Bar, Budweiser Brew House and Shake Shack, located in the center field area of Minute Maid Park. Fans can access the Astros Postseason Street Fest via the Atrium, Left Field Gate and Center Field Gate. A valid game ticket is required for entry. The Postseason Street Fest will remain open with minimal rain, but will close if weather becomes inclement.
The Homeless Chronicles are the go to pages for service organizations to obtain information as to what is happening in the community (news) to help homeless individuals and families. The blog is also designed to meet the needs of every homeless person with information they can use to help them back to self-sufficiency.
[Click here for more]
A Public Affairs Blog of the Menendez Media Group.com

All fans in attendance at Astros ALCS Game 6 and potential Game 7 will receive a special postseason gate giveaway. Prior to Game 6 on Friday, all fans will receive an Astros Postseason Rally Towel presented by Academy Sports + Outdoors. Prior to the potential Game 7 on Saturday, all fans will receive a "For the H" Astros Postseason Fan Clapper.
Looking for that Friday weekend event and can't find it, try our custom "Google Search"