Pasadena Livestock
Show & Rodeo
@Pasadena Convention Center and Municipal Fairgrounds
Sept 27th-Oct 2nd 2021
Gates open at 5pm
The founders created the rodeo back in 1940 in an effort to bring the citizens of Pasadena together, offer opportunities for the community youth, and to preserve the lifestyle and moral convictions of an

agricultural era that was quickly passing. Their efforts continue to this day.
This weekend the Pasadena Livestock and Rodeo continues at the Pasadena Fair Grounds. A drive to the entertainment venues may be worth the weekender.
The Line-up for this weekend:
Triston Marez
Thursday 9/30/2021 7:00 PM
A Houston native, Marez's sound isn't just centered around country music, it's weaved through his entire 24 years. As a member of a musical family from Oklahoma known for their bluegrass and fiddle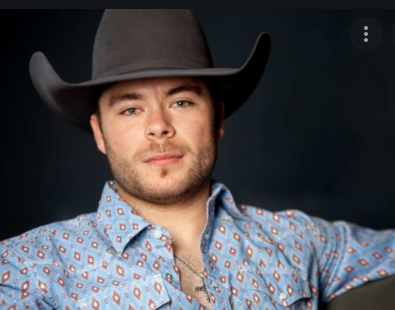 talents, Marez started playing guitar at age six and his first live performance was a Buck Owens song in the first grade talent show. Marez worked as a ranch hand and even rode bulls as a hobby for years to support his music career. He also won the Houston Livestock Show & Rodeo's talent competition in 2014.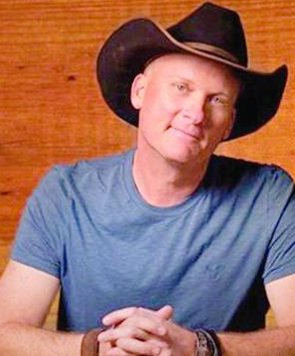 Kevin Fowler
Friday 10/1/2021 7:00 PM
Kevin Fowler has a found way to live the dream - by earning it. It's never been an easy or short road, but it's a path he wouldn't trade and has positioned him as one of the most consistent artists, in any genre, of the last two decades. His musical journey began playing in rock bands before finding his footing as a solo act in the early 2000s in his home state of Texas, where he burst onto the scene with the celebrated album Beer Bait and Ammo - a mainstay for fans to this day. And while his songs have been covered by Country Music mainstays such as George Jones, Mark Chesnutt, Montgomery Gentry, Sammy Kershaw and others – Kevin's versions of these songs are feelgood classics that rival the most well-known and memorable songs of any of his contemporaries. Fowler released seven additional albums over the following 14 years after Beer Bait and Ammo, including his most recent effort 2016's Coming To A Honkytonk Near You produced by Trent Wilmon.

Aaron Watson
Saturday 10/2/2021
Two years ago Aaron Watson made a play for national commercial success. He independently released "Red Bandana", a 20-song album which received mixed reviews from his fans. Its lead-off single, "Kiss That Girl Goodbye" and subsequently,"Country Radio" moved slowly on the country charts but established the singer to be national in scope with his performances.
At Red Bandana's heart is a couple of tunes that give the album its title. First,"Riding With Red"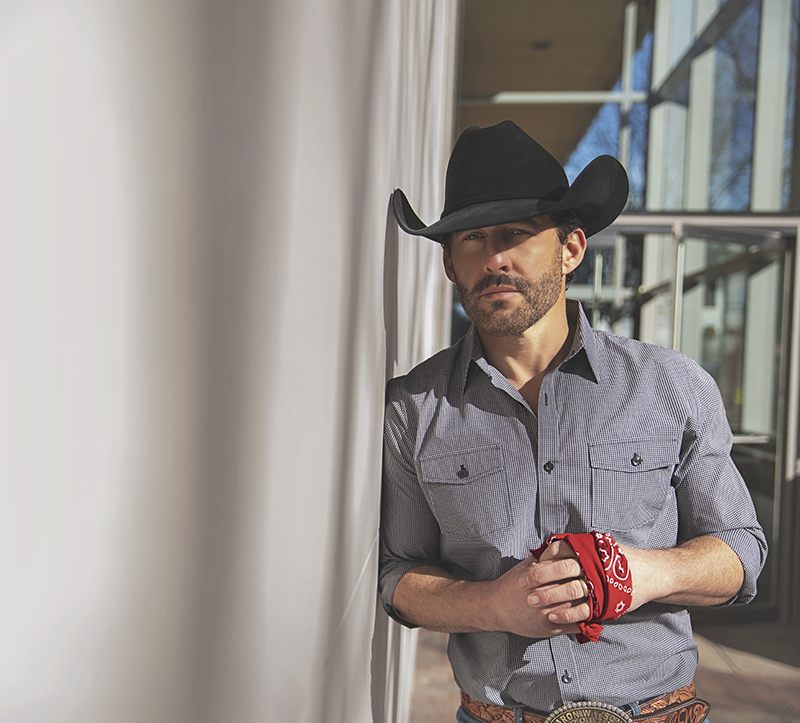 elevates the lessons and the example offered by older, wiser cowboys. The real-life inspiration for the touching ballad? Texas cowboy poet Red Steagall, whom Watson considers a friend and mentor.
"My boys love Red. They just gravitate towards him; he's a legend,"Watson says."And in the song,you think that Red's passed away. But I wanted to write from that perspective so that people who have cowboys like that in their life will, after hearing that song, go hug them and know, 'I don't need to take that person forgranted.'"
Pasadena Livestock Show & Rodeo
7601 Red Bluff
Pasadena, TX 77507
281-487-0240
Directions Map
Looking for that Saturday weekend event and can't find it
try our custom "Google Search"