Peter Frampton
The Farewell Tour
@Cynthia Woods
Mitchell Pavilion
Saturday 9/21/2019 7:30 PM

The popular 80's rocker Peter Frampton makes his way to The Woodlands this weekend (Saturday, September 21, 2019) in what his people are saying is his Farewell Tour. The 69-year-old singer may be retiring due to illness, but he's not going out quietly reported the Tampa Bay Times.com.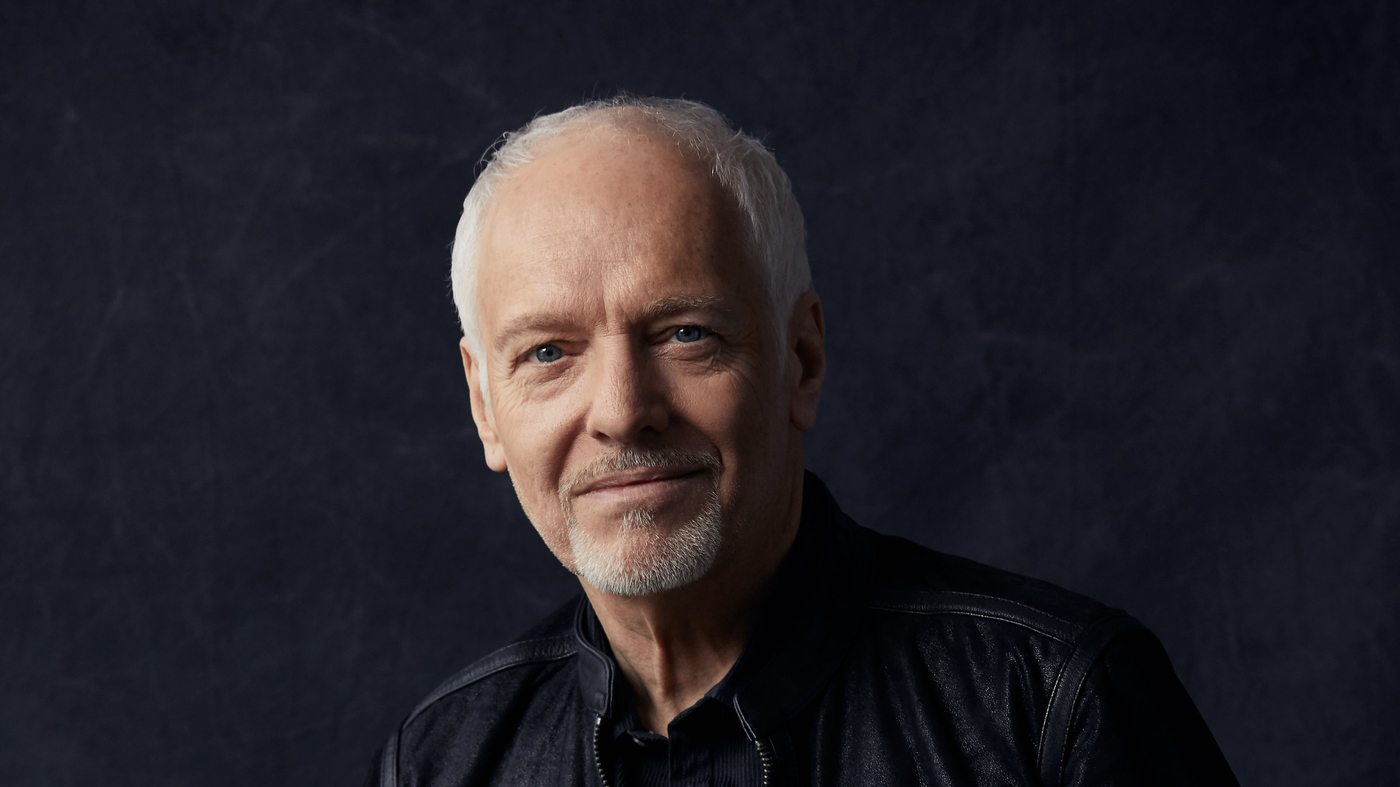 Frampton this spring announced he'd been diagnosed with a rare degenerative muscular condition known as inclusion body myositis, which is slowly eroding his ability to play guitar. That, of course, is a major part of what makes Frampton, Frampton; his signature talk box technique is a big reason Frampton Comes Alive! is one of rock's iconic live albums.

In reviewing Frampton's performance, the Times wrote, "On Georgia On My Mind, from his new album All Blues, he said he wasn't going to compete with Ray Charles — and he didn't, ditching the mic and turning the standard into one long screaming guitar solo. He did almost the same thing covering Soundgarden's Black Hole Sun, snarling out licks approximating Chris Cornell's wail before turning to the talk box for the final, alien chorus. And toward the end, he boomed through a couple of raucous, randy numbers from his Humble Pie days, Four Day Creep and I Don't Need No Doctor, that swaggered like leather on denim."
Frampton is best known for such hits as "Breaking All the Rules", "Show Me the Way", "Baby, I Love Your Way", "Do You Feel Like We Do", and "I'm in You", which remain staples on classic rock radio. He has also appeared as himself in television shows such as The Simpsons, Family Guy, and Madam Secretary. Frampton is known for his work as a guitar player, particularly with a talk box and his voice.

A talk box is an effects unit that allows musicians to modify the sound of a musical instrument by shaping the frequency content of the sound and to apply speech sounds (in the same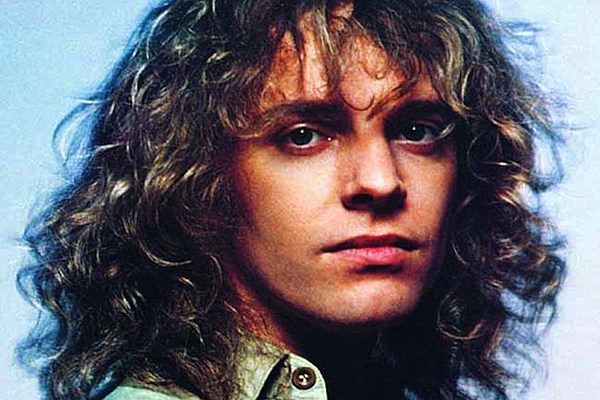 way as singing) onto the sounds of the instrument. Typically, a talk box directs sound from the instrument into the musician's mouth by means of a plastic tube adjacent to their vocal microphone. The musician controls the modification of the instrument's sound by changing the shape of the mouth, "vocalizing" the instrument's output into a microphone.

Peter Frampton
The Farewell Tour
Cynthia Woods Mitchell Pavilion
2005 Lake Robbins Dr.
The Woodlands, TX
Directions
Saturday 9/21/2019
Ticket Information
Weekend
Saturdays
Listings
Looking for that Saturday weekend event and can't find it
try our custom "Google Search"