Pilobolus' Shadowland
@Jones Hall
for the Performing Arts

What does the Nick show Spong Bob Square Pants and Pilobolus have in common? Its writer. After its shadow theater performance on the 79th Annual Academy Awards, Pilobolus embarked on the creation of an evening-length movement-theater piece titled Shadowland. It was created in collaboration with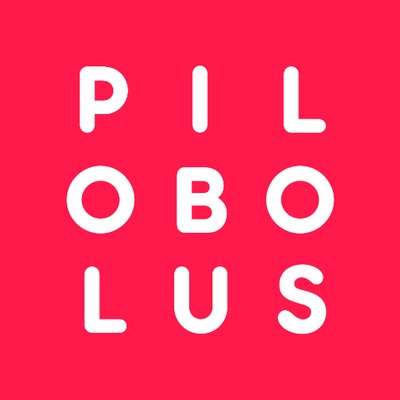 Steven Banks, head writer for the hit Nickelodeon show "SpongeBob SquarePants," and singer-songwriter David Poe, who wrote the score. It has since been upated for this weekend's performance at Jones Hall.
It was in 2009, Pilobolus created Shadowland, the first show of its kind, which has since performed in 32 countries, for over a million people. Now Pilobolus is proud to present an all-new Shadow adventure.
Shadowland: The New Adventure uses Pilobolus' exploration of mixed media to tell a love story about two people and their quest to save a magical bird. The performance group uses animation, video and live shadow theater, this madcap adventure dips its toe into the genres of science fiction, film noir and romantic comedy.

Pilobolus was founded by a group of Dartmouth College students in 1971. It has long been based in Washington Depot, Connecticut with offices in New York City and Belgium. The company tours domestically and internationally, performing works from its over 100-piece repertory as well as new pieces, created at a pace of about two per year.
The founding members were Robby Barnett, Alison Becker Chase, Martha Clarke, Lee Harris, Moses Pendleton, Michael Tracy, and Jonathan Wolken. Harris departed around 1975, leaving six members: four men and two women. In November 1977, Pilobolus made its Broadway debut in a limited engagement at the St. James Theater, to great acclaim. Arlene Croce, writing in the New Yorker, praised the group as "six of the most extraordinary people now performing."

The group dirived its name, Pilobolus after a phototropic fungus that Jonathan Wolken's father was studying in a lab at the time of the company's inception. The fungus grows on cow dung and propels itself with extraordinary strength, speed and accuracy.

Pilobolus performances can be described by the physical interaction between the bodies of the performers and exaggerations or contortions of the human form (or other anthropomorphic forms), requiring extreme strength, flexibility and athleticism. From early on, the company "made a specialty of playful topsy-turvy entanglements that defied anatomical logic" and which sometimes "gave rise to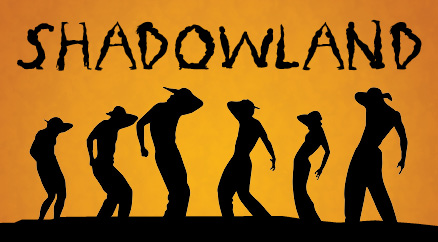 bizarre imagery." This approach broke new ground, and soon "even choreographers who did not consciously borrow from the group enjoyed new license in bringing bodies (especially men) into closer physical contact" than previously.
The late Johnny Carson host of NBC's Tonight Show would have the group perform on his late night show with the audiences reacting to the wonder of how they did stuff with their extreme contortions.

Weekend Saturdays Listings

Weekend Sunday's Listings

Houston's Weekend Planning Guide utilizes Ticket Liquidators.com. TL is not a box office. Ticket prices can be more or less than face value. Only the most qualified, trustworthy sellers are part of their network, after TL vets them for superior service. TL guarantee that your tickets will be legitimate, arrive in time for the event, be the exact tickets you ordered or comparable alternatives, and be completely refunded if the event is cancelled. If your experience falls short of these expectations, you're covered by their100% money-back guarantee.
Looking for that Saturday weekend event and can't find it
try our custom "Google Search"