Pup
@Rockefellers Houston

Pup two years ago received commercial success with the release of their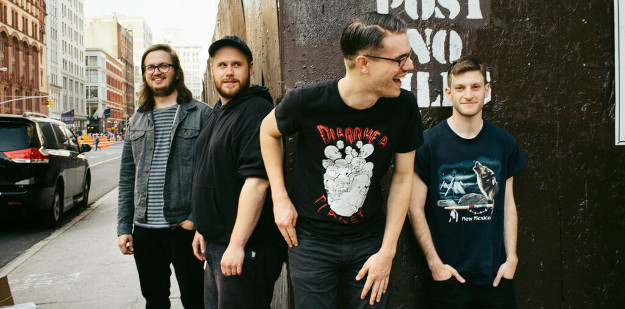 second album The Dream is Over. The album was recorded with the financial support of Canada's Private Radio Broadcasters. The album title comes from the doctor of lead singer Stefan Babcock, after the doctor found out about a problem with Babcock's vocal cords. The pop punk rock band make their way to the Heights this weekend at Rockefellers on Washington Avenue.

In May the Canadian pop punk band released an album titled "Morbid Stuff". Pub guitarist Stege Sladkowski interviewed by amNewyork.com said, "What we're hopefully achieving with people in talking about this in the way that we are — in being open about it — is that it allows other people … to find the help and the peace of mind that they can." "We all are in agreement that the trope of the tortured artist is total [expletive], and has allowed people to get away with behavior that is reprehensible," Sladkowski says.
He contiues to tell amNewyork.com, that the band found it important to find a musical balance, as well as a mental one. "As much as it is dealing with some pretty heavy stuff from a lyrical perspective, one of the things we really get a lot of joy from is finding that juxtaposition where the music can be very energetic and fun."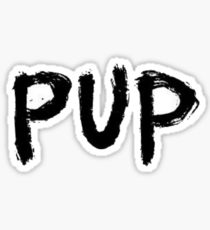 Last month Babcock told live music trade publication Pollstar.com, "The kind of music that PUP makes, there's not a whole lot of paths to success. Our music isn't synced in a lot of advertising or movies or anything like that. The way that we have managed to have some success and pay our bills is just by touring endlessly. For the past four or five years, we've been on the road almost nonstop."

"Although I'm fully recovered and I'm doing quite well in terms of my vocal health, it's something that is on my mind a lot," says Babcock. "When you tour as much as we do and sing the way that I sing, there's always that possibility that the end is nigh."

Weekend Saturdays Listings

Weekend Sunday's Listings

Houston's Weekend Planning Guide utilizes Ticket Liquidators.com. TL is not a box office. Ticket prices can be more or less than face value. Only the most qualified, trustworthy sellers are part of their network, after TL vets them for superior service. TL guarantee that your tickets will be legitimate, arrive in time for the event, be the exact tickets you ordered or comparable alternatives, and be completely refunded if the event is cancelled. If your experience falls short of these expectations, you're covered by their100% money-back guarantee.
Looking for that Saturday weekend event and can't find it
try our custom "Google Search"