Ragtime
Hobby Center
Sarofim Hall
April 16th, 2019
thru April 28, 2019

Based on E.L. Doctorow's powerful book about immigrants and the fight for the American soul in the early twentieth century, Ragtime is a deeply moving musical. Featuring a Tony Award®-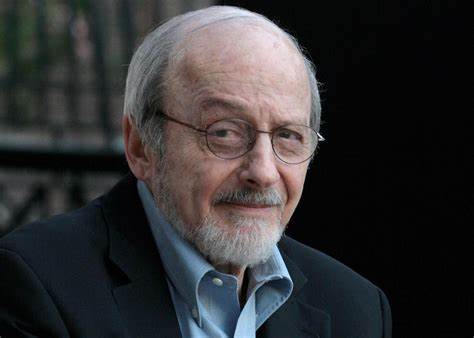 winning score and book, Ragtime is set at a time when worlds and cultures are colliding on issues of race, class, gender equality, and politics. This ensemble musical takes a look at the past and, in it, we see our present – and the opportunities for our future.
Ragtime tells the story of three groups in the United States in the early 20th century: African Americans, represented by Coalhouse Walker Jr., a Harlem musician; upper-class suburbanites, represented by Mother, the matriarch of a white upper-class family in New Rochelle, New York; and Eastern European immigrants, represented by Tateh, a Jewish immigrant from Latvia.

Historical figures including Harry Houdini, Evelyn Nesbit, Booker T. Washington, J. P. Morgan, Henry Ford, Stanford White, Harry Kendall Thaw, Admiral Peary, Matthew Henson, and Emma Goldman are represented in the stories.
The musical introduces the American experience at the turn of the 20th century through the eyes of three different facets of society, in the New York City area. The first is an upper-class white family from New Rochelle—Mother, Father, Mother's Younger Brother, Grandfather, and the Little Boy, Edgar. Theirs is a genteel, sheltered atmosphere, far from the bustle of Harlem, where the African-American community, including a beautiful young woman named Sarah, explores a new kind of music pioneered by a pianist named Coalhouse Walker Jr. Meanwhile, immigrants from all parts of the globe set out to seek better lives in the

tenements of the Lower East Side, among them Tateh, a Jewish artist from Latvia, and his young daughter. These three disparate worlds are connected only by celebrities: tycoons such as J.P. Morgan and Henry Ford, activists such as Booker T. Washington and Emma Goldman, and entertainers such as Harry Houdini and Evelyn Nesbit, who has been catapulted into fame by the murder of her wealthy lover Stanford White by her millionaire husband Harry K. Thaw. As the century dawns, the separate worlds of New York City begin to blur together.
Ragtime is directed and choreographed by Marcia Milgrom Dodge, who was nominated for a Tony Award® for Best Direction for the 2009 Broadway revival of Ragtime.

Weekend Saturdays Listings

Weekend Sunday's Listings

Houston's Weekend Planning Guide utilizes Ticket Liquidators.com. TL is not a box office. Ticket prices can be more or less than face value. Only the most qualified, trustworthy sellers are part of their network, after TL vets them for superior service. TL guarantee that your tickets will be legitimate, arrive in time for the event, be the exact tickets you ordered or comparable alternatives, and be completely refunded if the event is cancelled. If your experience falls short of these expectations, you're covered by their100% money-back guarantee.
Looking for that Saturday weekend event and can't find it
try our custom "Google Search"