Rickie Lee Jones
@The Heights Theatre

Two-time Grammy winner Rickie Lee Jones exploded onto the pop scene in 1978 and has made a career of fearlessly experimenting with her sound and persona with over 15 critically acclaimed albums.
This weekend Rickie Lee Jones will be in the Heights at the The Heights Theatre on West 19th Street. It was her single in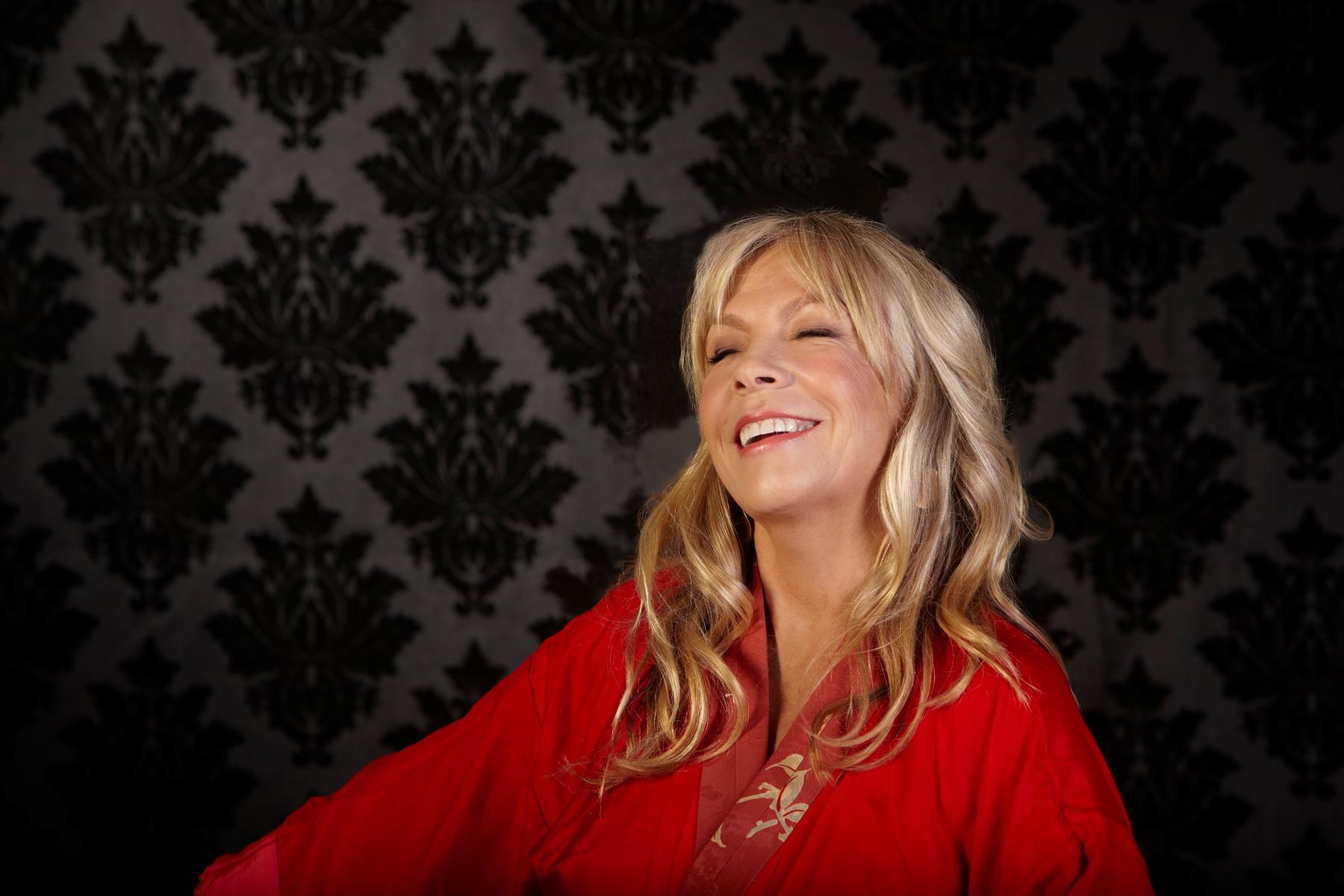 1979 (Chuck E's In Love) that perhaps made Jones a household name in 1979, which now translates her pop/rock contributions to a classic icon singer/songwriter. Perhaps?
In 1994 Rickie Lee Jones introduced and sang Check E's in Love for the BBC broadcast "Words and Music". This pop tune some might say became her signature song. An acoustic version of 'Chuck E's in Love' was performed for the broadcast in 1994. (see below)

A cultural phenomenon, Rolling Stone magazine put her on its cover twice in two years, and Saturday Night Live gave her an unprecedented three songs for her second appearance. Rickie is both a character in the songs and the songwriter singing, defying convention with her sometimes-brazen sexuality and the mixed bag of jazz, rock and what has come to be known as 'confessional' songwriter performances.
Jones just self-released the album "Kicks" is out with LATimes.com saying, "Kicks," an eclectic collection of covers. On it, she puts her interpreter's hat (it's not a beret) back on and returns to what she first loved best — exploring the nuances of popular songcraft.

"I know people admire the songwriter so much, but the craft of interpreting and arranging is as heavy and difficult," she said during one of various occasions early this year when we connected over coffee or crawfish. "The singer-songwriter took over the pop craft in music, but my first love is a good pop song."

Jones will turn 65 years-old in the Fall and said the pressure of making music isn't as great as it was when she started. "The thing is, before you get to be venerable as a woman, people assess you sexually," she noted matter of factly. "When they finally stop, they really listen to your work. I think that happened a few years ago, so the pressure is off. I lasted that long."
Jones' new album "KICKS" , she self-released last month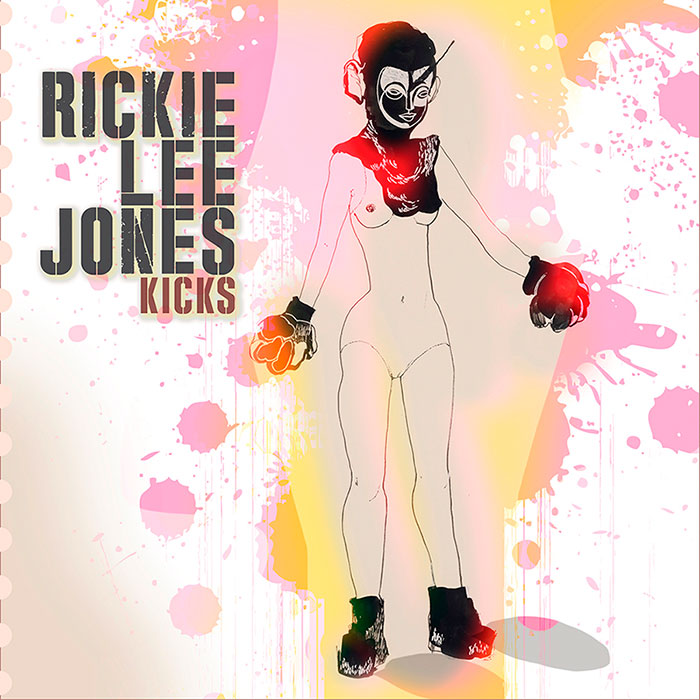 and can be bought and downloaded on the usual outlets.
"She can sound like a nun who has closed the door in the chapel to sing quietly to herself. She can sound dissolute, louche, exalted, elegant, or like a figure howling against a menacing sadness...She sings like a shy person somehow released of inhibition by singing. Every word she writes, and sings seems earned. Her songs are cunning and serious or playful and exuberant but always carefully made… [Jones expresses] a human truth: over time, we cannot be other than ourselves." says Alec Wilkinson of The New Yorker.
Rickie Lee Jones this weekend at The Heights Theatre in NW Houston.

Weekend Saturdays Listings

Weekend Sunday's Listings

Houston's Weekend Planning Guide utilizes Ticket Liquidators.com. TL is not a box office. Ticket prices can be more or less than face value. Only the most qualified, trustworthy sellers are part of their network, after TL vets them for superior service. TL guarantee that your tickets will be legitimate, arrive in time for the event, be the exact tickets you ordered or comparable alternatives, and be completely refunded if the event is cancelled. If your experience falls short of these expectations, you're covered by their100% money-back guarantee.
Looking for that Saturday weekend event and can't find it
try our custom "Google Search"