Ringling Bros. and Barnum & Bailey Circus
@NRG Stadium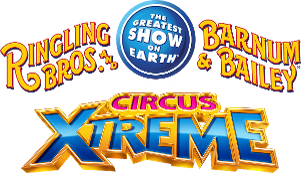 Celebrating 145 years, Ringling Bros. and Barnum & Bailey® is exhilarating family fun for Children Of All Ages! Experience the heart-pounding thrill that comes from watching death-defying feats, majestic animals, and amazing performers in a spectacular live event that will mesmerize the senses and create memories to be shared for generations to come.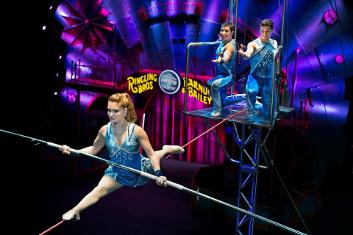 Explore a world of culture and tradition infused with contemporary surprises with America's Living National Treasure® that can only be found at The Greatest Show On Earth®. Ringling Bros.® brings the world together to bring your family together!
Weekend showtimes and otherwise