Weekend Saturday
Entertainment Picks
Chris D'Elia in Concert
@Revention Music Center

This weekend Saturday, November 30, 2019 at LiveNation's Revention Music Center its comedian Chris D'Elia. The actor/writer and podcast host will be telling his usual very funny routines.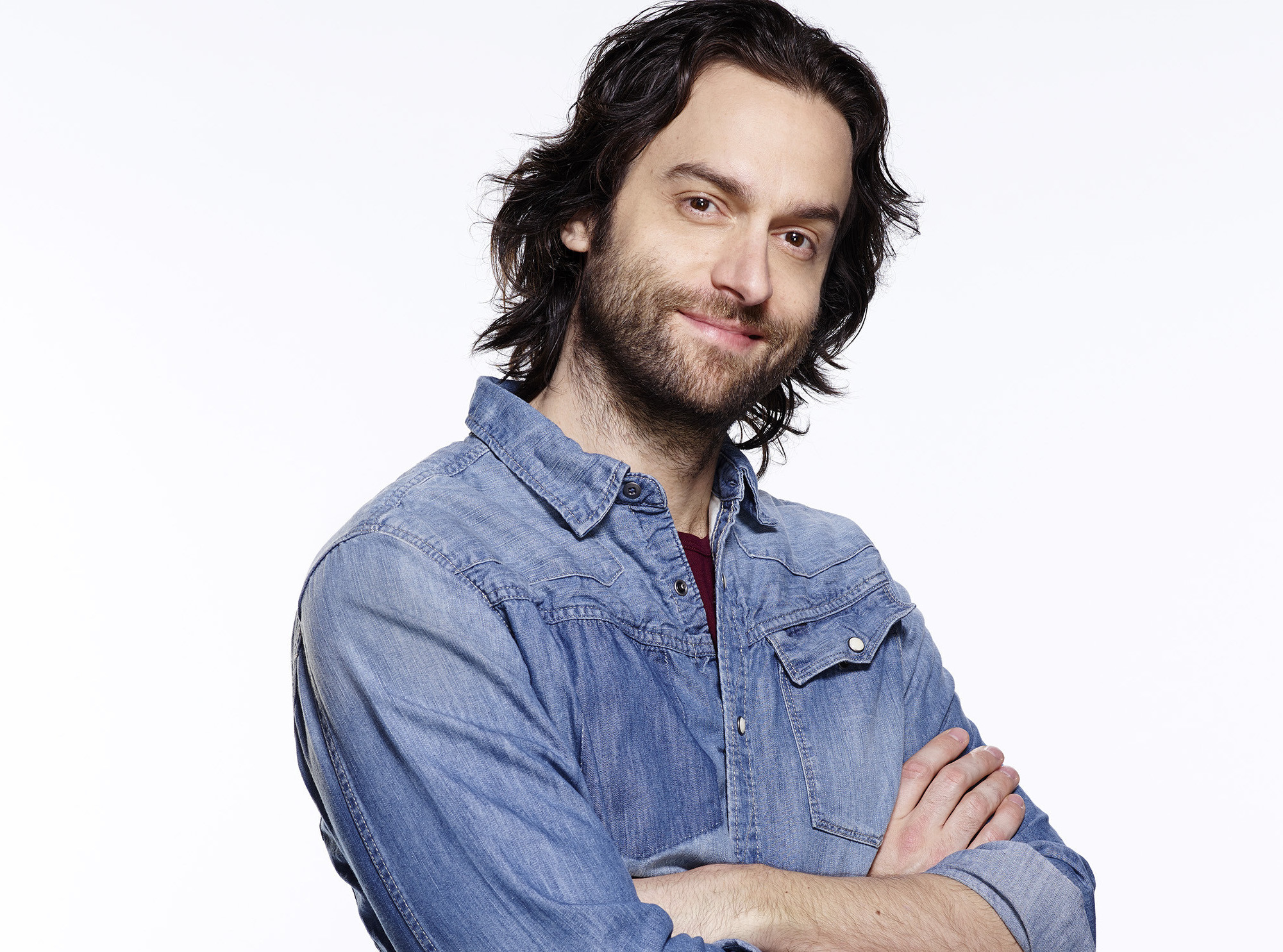 D'Elia started acting in high school, and had some guest starring parts on Chicago Hope.
D'Elia went to New York University and studied acting but dropped out after a year, because he did not like college. He then appeared in a movie that went straight to DVD. During his downtime as an actor he started writing scripts. When he was 25 he decided to do stand-up comedy, which he had always wanted to do.
D'Elia has been doing stand-up comedy since 2006. He considers himself to be a stand-up comedian who acts. He has been featured on Comedy Central's Live at Gotham, Comedy Central Presents, and Showtime's Live Nude Comedy. He was introduced to a broader audience as a regular on the series Glory Daze, which ran for one season on TBS, playing "the Oracle", William Stankowski. He was originally only cast for the pilot, but was made a series regular.
More information at 713.230.1600 or www.livenation.com.
Sat Nov 30, 2019 7pm and 10pm
520 Texas Street, Houston, TX
College Football
Houston Cougars vs. Navy
TDECU Stadium. College football on the University of Houston campus. More info at www.uhcougars.com. Game time TBA.
Sat Nov 30, 2019 7pm
3847 Holman St, Houston, TX
Houston Rockets vs. Atlanta Hawks
NBA Basketball at Toyota Center.
More info at www.nba.com/rockets
Sat Nov 30, 2019 7pm
Toyota Center, 1510 Polk St.
Houston, TX
Merry Christmas
from The Doo Wop Project
@The Grand Opera House
in Galveston
The Doo Wop Project begins at the beginning, tracing the evolution of Doo Wop from the classic sound of five guys singing tight harmonies on a street corner to the biggest hits on the radio today. In their epic shows DWP takes audiences on a journey from foundational tunes of groups like the Crests, Belmonts and Flamingos through their influences on the sounds of Smokey Robinson, The Temptations, and The Four Seasons all the way to DooWopified versions of modern musicians like Michael Jackson, Jason Mraz and Maroon 5. More info at www.thegrand.com
Sat Nov 30, 2019 8pm
2020 Postoffice St, Galveston, TX
Houston Symphony
All-Strauss Thanksgiving
@Jones Hall

Just how great is the Houston Symphony? You'll find out in this program of lush, full-orchestra showpieces from the greatest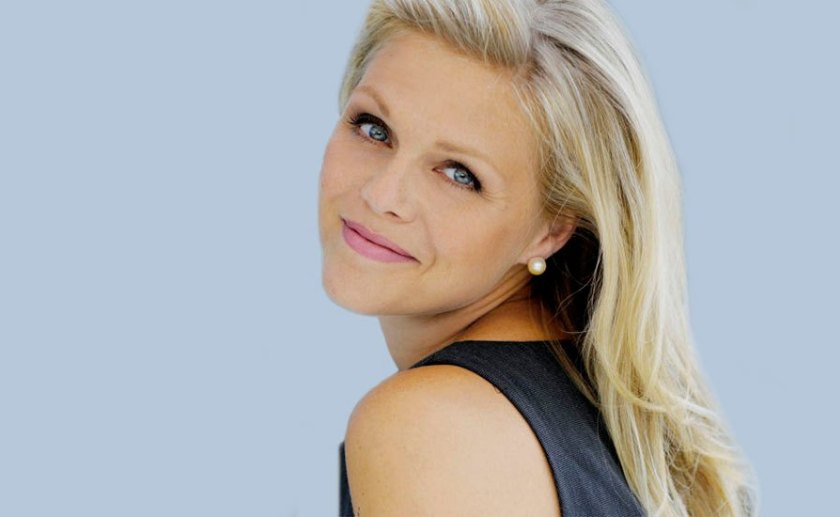 symphonic poet of all time. To start, hear two of the most soul-stirring works ever written in Strauss' poignant musings on life, death and transcendence. Then sparks fly and spirits soar as we feel the racing pulse of history's most legendary ladies' man and encounter a loveable trickster who always gets the last laugh. Tickets at 713.224.7575
or www.houstonsymphony.org.
Saturday Nov 30, 2019 8pm
615 Louisiana St, Houston, TX
Andrés Orozco-Estrada, conductor
Pre-Concert Activities: Attend the Prelude pre-concert discussion, held 45 minutes prior to each Classical concert. Prelude is led by our Musical Ambassador Carlos Andrés Botero, and sometimes features guest artists or orchestra members.

Concert Program
STRAUSS Death and Transfiguration
STRAUSS Four Last Songs
STRAUSS Don Juan
STRAUSS Till Eulenspiegel's Merry Pranks
A Christmas Carol
@Alley Theatre
November 15th thru December 29th2019

Houston's seasonal favorite returns! A Christmas Carol - A Ghost Story of Christmas is a family-friendly re-telling of Charles Dickens' classic story, which follows Ebenezer Scrooge's journey with the three ghostly spirits who visit him on Christmas Eve. A Christmas Carol instills a powerful message about redemption and the spirit of the holiday season.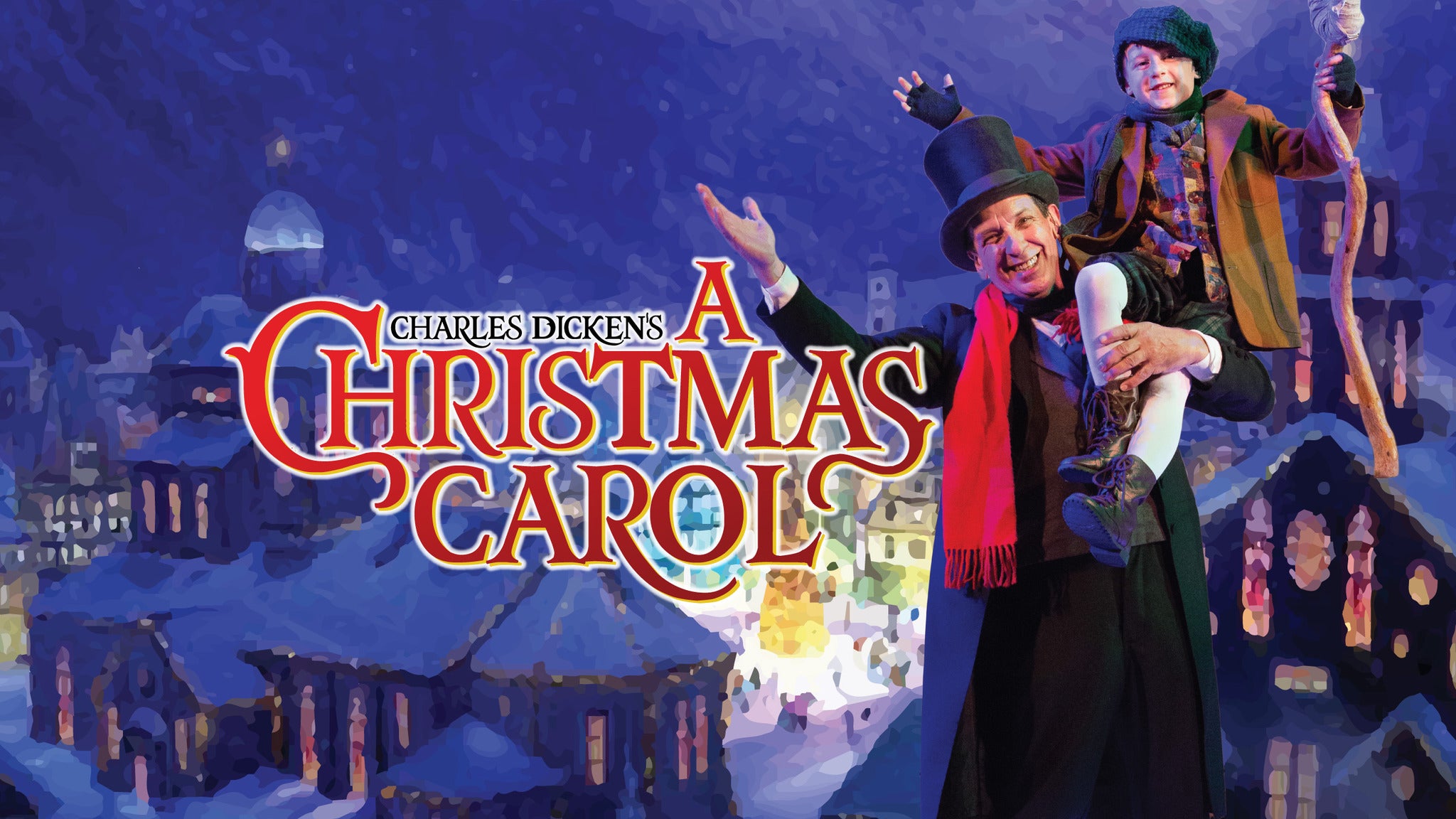 Those who have studied Charles Dickens say this about the British novelist, journalist, editor, illustrator and social commentator who wrote such beloved classic novels as Oliver Twist, Nicholas Nickleby, David Copperfield, A Tale of Two Cities, Great Expectations and of coursed A Christmas Carol.
. . .more Christmas Carol click here
Houston's Online Weekend Entertainment Guide
Weekend
Saturdays
Listings

Houston's Weekend Planning Guide utilizes Ticket Liquidators.com. TL is not a box office. Ticket prices can be more or less than face value. Only the most qualified, trustworthy sellers are part of their network, after TL vets them for superior service. TL guarantee that your tickets will be legitimate, arrive in time for the event, be the exact tickets you ordered or comparable alternatives, and be completely refunded if the event is cancelled. If your experience falls short of these expectations, you're covered by their 100% money-back guarantee.
Looking for that Saturday weekend event and can't find it
try our custom "Google Search"