Houston's Online Weekend Entertainment Guide
Weekend Saturday 8/18/2018
Our Weekend
Entertainment Picks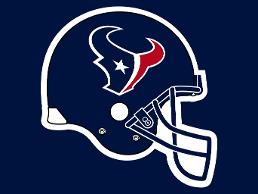 NFL Preseason: Houston Texans
vs. San Francisco 49ers
NRG Stadium
1 NRG Pkwy. Houston, TX
Directions
Saturday 8/18/2018 6:00
view tickets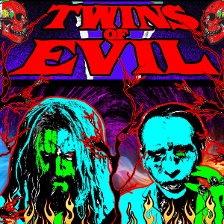 Rob Zombie & Marilyn Manson
Cynthia Woods Mitchel Pavilion
2005 Lake Robbins Dr.
The Woodlands, TX
Directions
Saturday 8/18/ 2018 7:00 PM
view tickets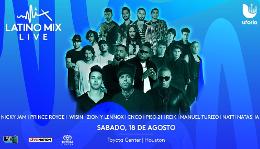 Uforia Latino Mix Live!
Nicky Jam, Wisin, CNCO
Reik, Manuel
Turizo & Piso 21
Toyota Center
1510 Polk St.
Houston, TX
Directions
Saturday 8/18/2018 7:00 PM
view tickets
Houston's Weekend Planning Guide's Summer Entertainment EventsGuide is now ready for download. It's free for your mobile, laptop or tablet devices.
(click below)
Josh Abbott Band
& Parker McCollum
@White Oak Music Hall
Saturday 8/18/2018 6:00 PM
The Josh Abbott Band as they make their way to JABFEST 2018, October 5th and 6th at Lonestar Amphitheater in Lubbock, TX this weekend will perform outdoors with Paker MCCollum taking the stage also.
Josh Abbott founded the band while in grad school with fraternity brothers Austin Davis, Neel Huey, and Andrew Hurt. The band recorded a 4-song demo including "Taste" in 2007 along with fiddler Preston Wait and began touring in 2008. Huey and Hurt dropped out to pursue careers while Preston Wait and Eddie Villanueva officially joined. The band then recorded their debut album "Scapegoat" in 2008 as well. Caleb Keeter and James Hertless joined in 2010, with Hertless eventually leaving in 2018.
Josh Abbott Band & Parker McCollum
White Oak Music Hall
2915 N Main St.
Houston, TX
Directions
Saturday 8/18/2018 6:00 PM
view tickets

Parker MCCollum says when a particular melody, lyric or emotion tugs at him he might stay in his room for days working on it. He can't help himself.That's because, for the Austin-based singer,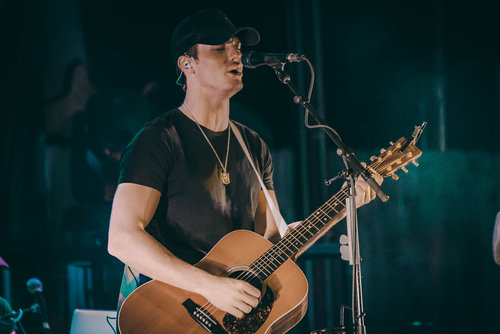 songwriter, and multi-instrumentalist, the result is worth the painstaking process. Parker — who broke out with the revealing and critically adored 2013 debut The Limestone Kid and returned with the acclaimed, Probably Wrong — says, "its like the songwriting muse takes over. I don't choose when it hits me, but when it does, I pay attention — and it's always worth the focus it asks of me."
Bruce Robison, Kelly Willis & Ben Danaher
@The Heights Theatre
Saturday 8/18/2018 8:00 PM

As the adage goes, "if it ain't broke, don't fix it." Husband-and-wife team Bruce Robison and Kelly Willis follow up 2013's successful duet album Cheater's Game with Our Year. Their approach is as timeless as the pairing of Gram Parsons and Emmylou Harris. Robison's and Willis' songs stack up with the legendary tunes they've cut here. On Walter Hyatt's rambling four/four country rocker "Motor City Man," Willis' lead vocal digs deep into the swinging groove with Robison picking up the slack in harmony as Robison's bluesy harmonica fills the tags.
A native Texan now calling Nashville home, singer-songwriter Ben Danaher captivates his listeners with raw lyrics and delicate instrumentation. Taking notes from the greats like Merle Haggard, Ray Charles, Darrell Scott and Buddy Miller, Ben created his own sound mixing elements from Country, Blues, and Americana to help illustrate his stories. Brought up in a musical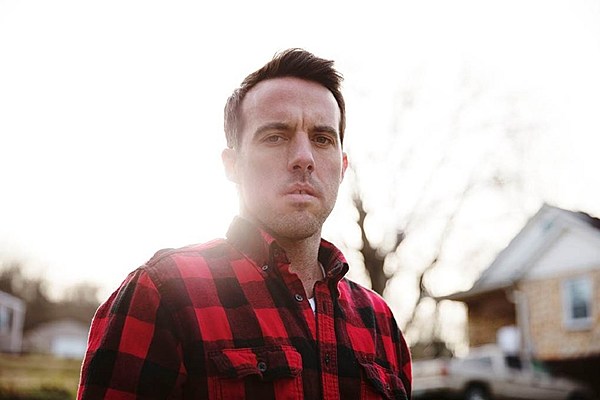 family in Texas, Ben started writing songs in high school and playing gigs with his father who was also a songwriter.
Quickly realizing his love for sharing his stories with people, Ben made the move to Austin to pursue music. While living in Austin, Ben toured over 150 shows a year.
Bruce Robison, Kelly Willis
& Ben Danaher
The Heights Theatre
339 W 19th St. Houston, TX
Directions
Saturday 8/18/2018 8:00 PM
view tickets
NobleMotion Dance
Presents
Vortex
@Hobby Center
Friday 8/24/ 2018 7:30 PM
Saturday 8/25/2018 7:30 PM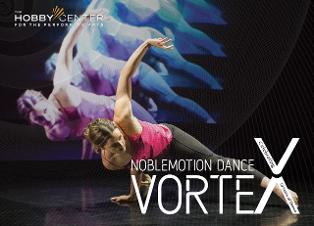 Fall into a Vortex with NobleMotion Dance as they celebrate their 10-year anniversary with a new evening of heart-pumping, thought-provoking dance. Flying drones, pole-vaulting set pieces, and live-feed technology are a few of the highlights. NobleMotion, named Houston's Best Dance Company, showcases everything from kinetic patriotism in its world premiere Unsinkable, to a dark world run by technology in Drone. NMD even gets a little crunk in 9/tenths of the Law and shows its endearing side in Suite Nostalgia. And as always, you can count on NobleMotion to deliver physically exciting and visually alluring dances. Vortex will intoxicate your senses and leave you dizzy with adrenaline!
NobleMotion Dance
Presents
Vortex
Hobby Center
800 Bagby St.
Houston, TX
Directions
Friday 8/24/ 2018 7:30 PM
Saturday 8/25/2018 7:30 PM
view tickets
Looking for that Saturday weekend event and can't find it
try our custom "Google Search"