Houston's Online Weekend Entertainment Guide
Weekend Saturday 9/1/2018
Our Weekend
Entertainment Picks
Journey & Def Leppard
@Toyota Center
Saturday 9/1/2018 7:00 PM
Journey and Def Leppard continue their Livenation tour at Toyota Center. The legacy rock bands have been earning over 3-million dollars per venue avengeing about 40,000 per concent says Billboard.com Boxscore.
Def Leppard not only maintain, but also extend one of rock music's greatest legacies by consistently delivering airtight songcraft and top-flight performances on each subsequent tour, release, and new frontier. That's why they've moved over 100 million records worldwide. It's why they're "one of only five rock bands with two original studio albums selling over 10 million copies in the U.S." It's why their admirers span everyone from Metallica to Taylor Swift. It's why the music endures forty years since their 1977 formation in Sheffield, UK.
According to the Recording Industry Association of America, Journey has sold 48 million albums in the U.S., making them the 25th best-selling band. Their worldwide sales have reached over 75 million records, making them one of the world's best-selling bands of all time.
Over the years, Journey songs have been heard or referred to in numerous films, television series, video games, and even on Broadway. The band's songs have been covered by multiple artists and adopted by sports teams. In particular, "Don't Stop Believin'" was heard in the final episode of The Sopranos, adapted by the television series Glee, sung by the Family Guy cast, adopted as the unofficial anthem of the 2005 and 2010 World Series champion baseball teams, performed by The Chipmunks in their album Undeniable (2008), and sung by the cast of the Broadway musical Rock of Ages.
Journey & Def Leppard
Toyota Center
1510 Polk St.
Houston, TX
Directions
Saturday 9/1/2018 7:00 PM
view tickets
Vivaldi vs. Paganini
@Miller Outdoor Theatre
Saturday 9/1/2018 8:00 PM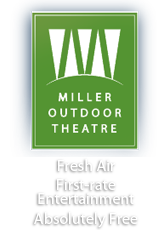 Mercury presents a multimedia orchestral concert Vivaldi vs. Paganini.
Mercury stages a battle of violin virtuosi in the multimedia orchestral concert Vivaldi vs. Paganini. Evoking the competition and excitement of a modern-day Battle of the Bands, Mercury alongside soloists Jonathan Godfrey and Anabel Detrick will pit these heavyweight classical composers against each other in a dazzling showcase of musical styles led by Artistic Director Antoine Plante. Featuring audience favorites like Vivaldi's La Stravaganza and Paganini's Caprices, the performance is Mercury at its best – exuberant, welcoming and innovative.
Mercury was started by four friends in the year 2000 as an intimate chamber ensemble with the goal to enrich and entertain Houston audiences with an exciting repertoire of music performed on period instruments.
What began as a grassroots effort over lunch at a local restaurant has blossomed into a lively chamber orchestra beloved by the community. In 2013, Mercury rebranded and expanded its repertoire to include works outside of the Baroque period. In this evolution, the goal remains the same—bringing music to life and to people across Houston and beyond.
Mercury continues to receive critical and audience acclaim for innovative and welcoming performances, while also impacting the lives of young Houstonians through award-winning music education programs.
This is a freeticketed event for the covered seating area. Free tickets are available (4 per person over age 16 while they last) at the Miller Outdoor Theatre box office the day of the performance between the hours of 10:30 AM-1:00 PM. If tickets remain at 1:00 PM, the box office will re-open one hour before show time to distribute the remaining tickets. As always, open seating on the hill. The shows goes on rain or shine.
Rice Owls
vs. Houston Cougars
@Rice Owls Stadium
Saturday 9/1/2018 11:00 AM
It was in 1941 when students with a petition at the University of Houston arranged for a game betwen them and Rice. Rice was an Institute back then now a university.
The way the story unfolds it was spring tranning when the teams would meet for a practice, but when the cougars arrived at Rice they were greeted by 10,000 or so fans. Rice would win the game. It wouldn't be until 1971 that the Cougars and Owls competed again.
The first official game between the teams was played in 1971-with Houston winning, 23-21. In 1974, the tradition was further solidified by the official naming of the series as the "Bayou Bucket Classic". The 1995 meeting of the teams was the last football game of the Southwest Conference before it was disbanded.
First meeting September 11, 1971
Houston 23, Rice 21
Last meeting September 16, 2017
Houston 38, Rice 3
Meetings total 41
All-time series Houston: 30–11 (.732)
Largest victory Houston, 64–0, 1989
Longest win streak Houston, 6 (1987–1992)
Current win streak Houston, 4 (2011–present)
The Bayou Bucket
Rice Owls vs. Houston Cougars
Rice Owls Stadium
6100 Main St.
Houston, TX
Directions
Saturday 9/1/2018 11:00 AM
view tickets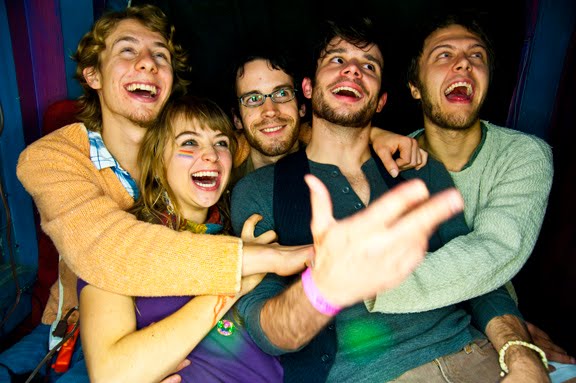 Givers
White Oak Music Hall
Upstairs
2915 N Main St.
Houston, TX
Directions
Saturday 9/1/2018 8:00 PM
view tickets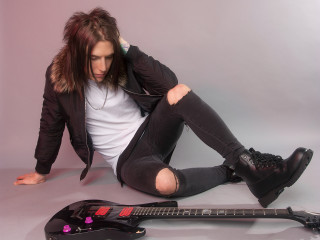 Jacky Vincent
The Concert Pub North
2470 Cypress Creek Pkwy.
Houston, TX
Directions
Saturday 9/8/2018 9:00
view tickets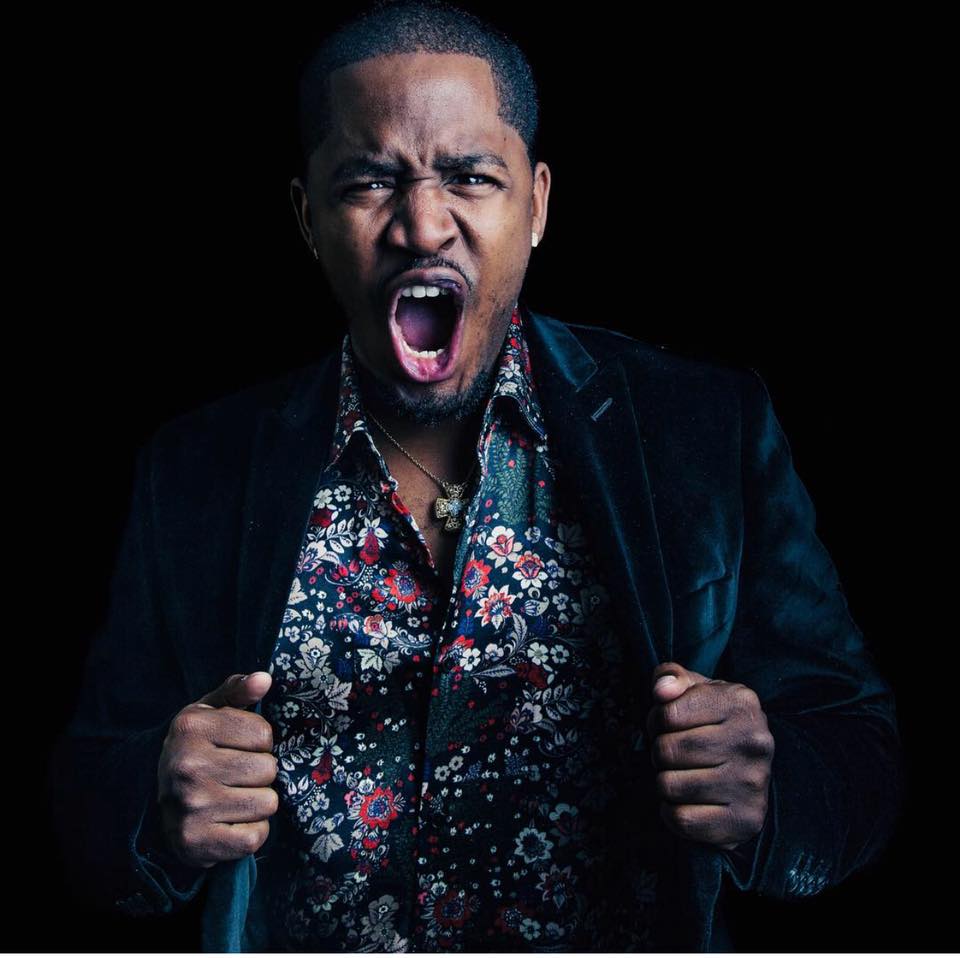 Terrence Williams
Firehouse Saloon
5930 Southwest Fwy.
Houston, TX
Directions
Saturday 9/8/2018
12:30 PM & 5:30 PM
view tickets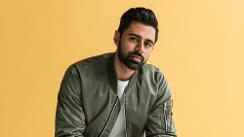 Hasan Minhaj
Cullen Performance Hall
4800 University Dr.
Houston, TX
Directions
Saturday 9/15/2018 7:00 PM
view tickets
Looking for that Saturday weekend event and can't find it
try our custom "Google Search"