Weekend Saturday
Entertainment Picks
Chelsea Handler
@Revention Music Center
Saturday 4/20/2019 8:00 PM
Former late-night talk show host/comedian Chelsea Handler makes her way to LiveNations' Revention Music Center this weekend.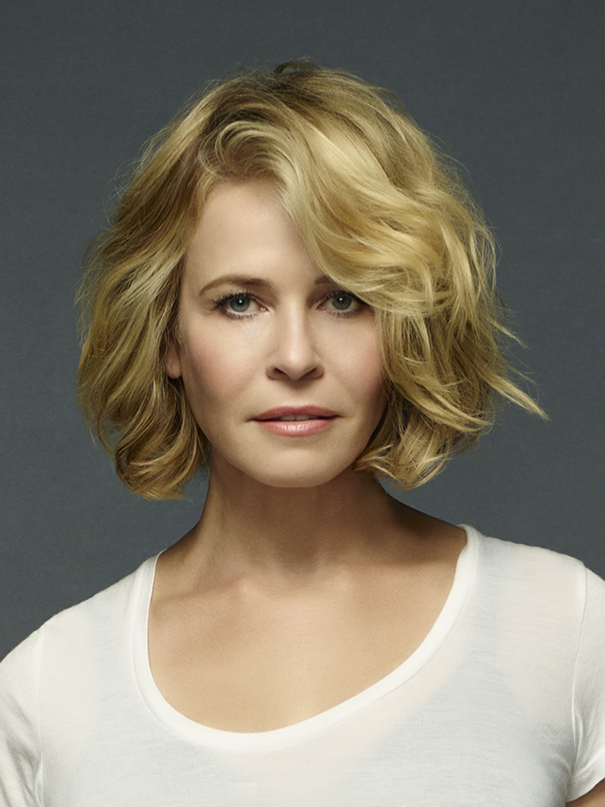 Ms. Chandler is known to stir things up in celebrity circles with her ongoing feud with actress Angelina Jolie.
MSN.com's Jackie Willis last week said this in her story on Handler and Melissa Etheridge on cable television's Andy Cohen show. "The 44-year-old comedian joined Melissa Etheridge on Thursday's (April 11, 2019) Watch What Happens Live With Andy Cohen, and chimed in when the singer was asked about a song she performed on a previous episode of the show that was presumably about Jolie's divorce from Brad Pitt, though she does not mention the actors by name.
. . . more Chelsea Handler click here
Houston Symphony
The Music of Tom Petty
@Cynthia Woods Mitchell Pavilion
Saturday 4/20/2019 8:00 PM
Tom Petty's rocking, rolling classics hit The Pavilion with the full force of t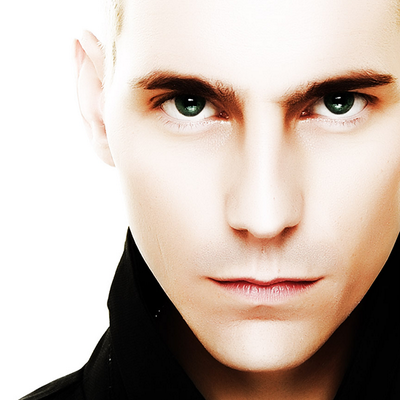 he Houston Symphony behind them. Broadway all-star vocalist Tony Vincent rounds out the team of talented musicians who will help bring Petty's music to life once more on our stage. It's the perfect show to share your love of classic rock 'n' roll with your kids, friends and family, but make no mistake - this is a rock show. We'll see you on the lawn!
. . .more Music of Tom Petty click here

Sonu Nigam & Neha Kakkar
@NRG Arena
Saturday 4/20/2019 8:00 PM
Sonu Nigam and Neha Kakkar are touring the US and Canada. They have performances lined up in Boston, Minneapolis, Vancouver, Atlanta and Houston. Nigam's song list includes chartbusters Deewana Main Hoon and Sooraj Hua Maddham.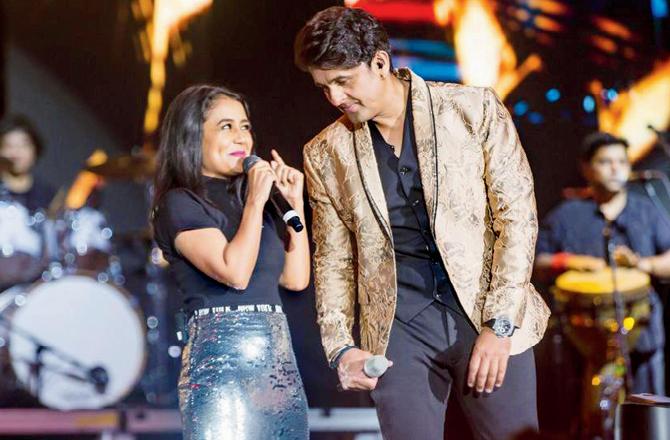 Neha Kakkar has been rendering Punjabi tracks along with popular Bollywood numbers. The duo has wrapped up shows in Washington, Los Angeles and Dallas.
Sonu Nigam took to his Instagram account recently to share a series of images and video from his performance in Dallas and Boston. He even shared a emotional post and wrote, "I actually don't have enough ways and words to thank God. My entire life, is a prayer of gratitude towards my Creator.
College Baseball Weekend Saturdays
The following games are this Weekend Saturday April 20, 2019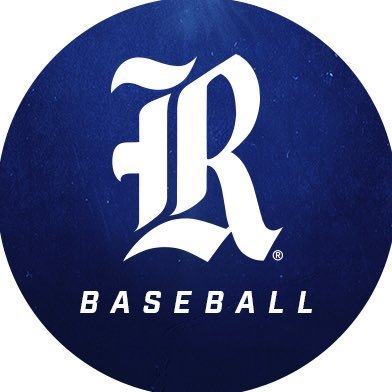 Rice vs. Middle Tennessee
Reckling Park on the Rice University campus
Saturday 4/20/2019 2:00 PM
Ticket Information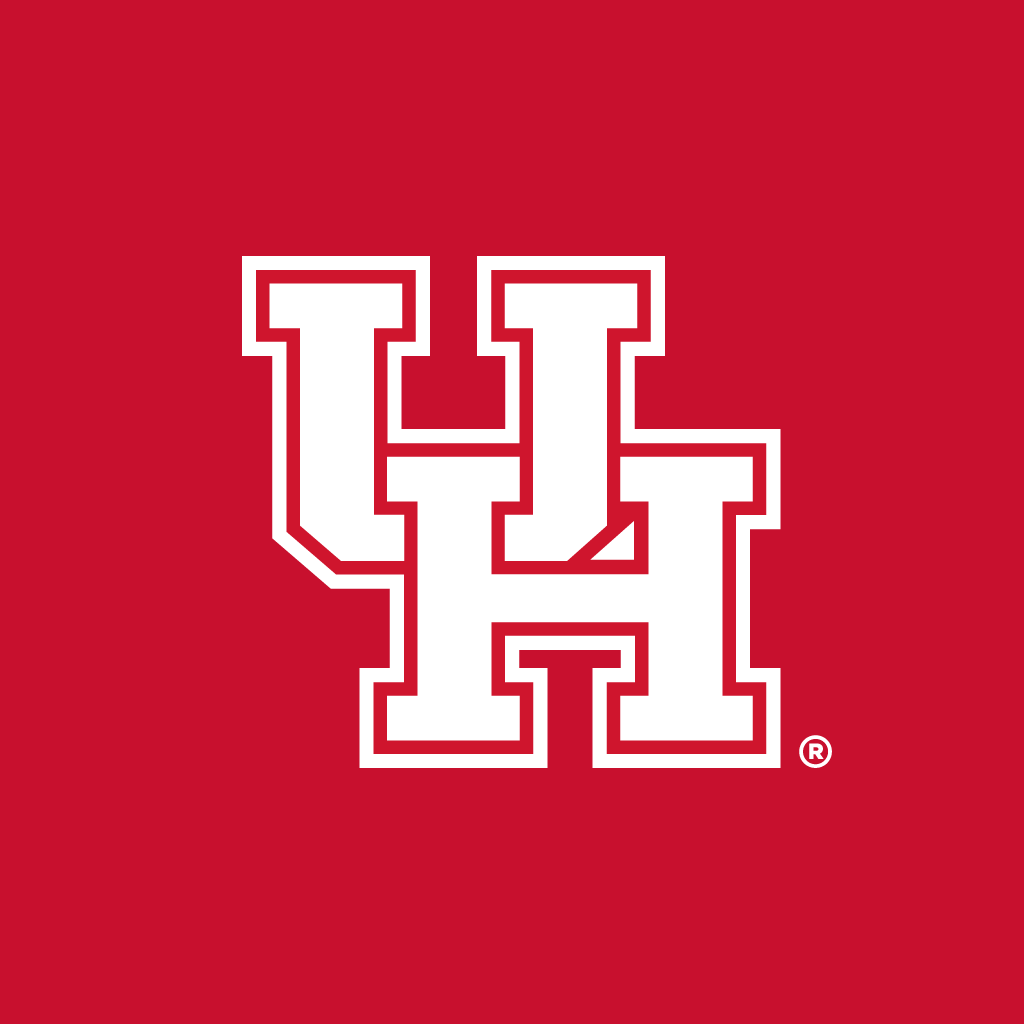 Houston vs. Cincinnati
Don Sanders Field University of Houston campus
next to Fertitta Center
Saturday 4/20/2019 1:00 PM
Ticket Information
Disney On Ice
Mickey's Search Party
@NRG Stadium
Saturday 4/20/2019 11:30 AM
Saturday 4/20/2019 3:30 PM
Saturday 4/20/2019 7:30 PM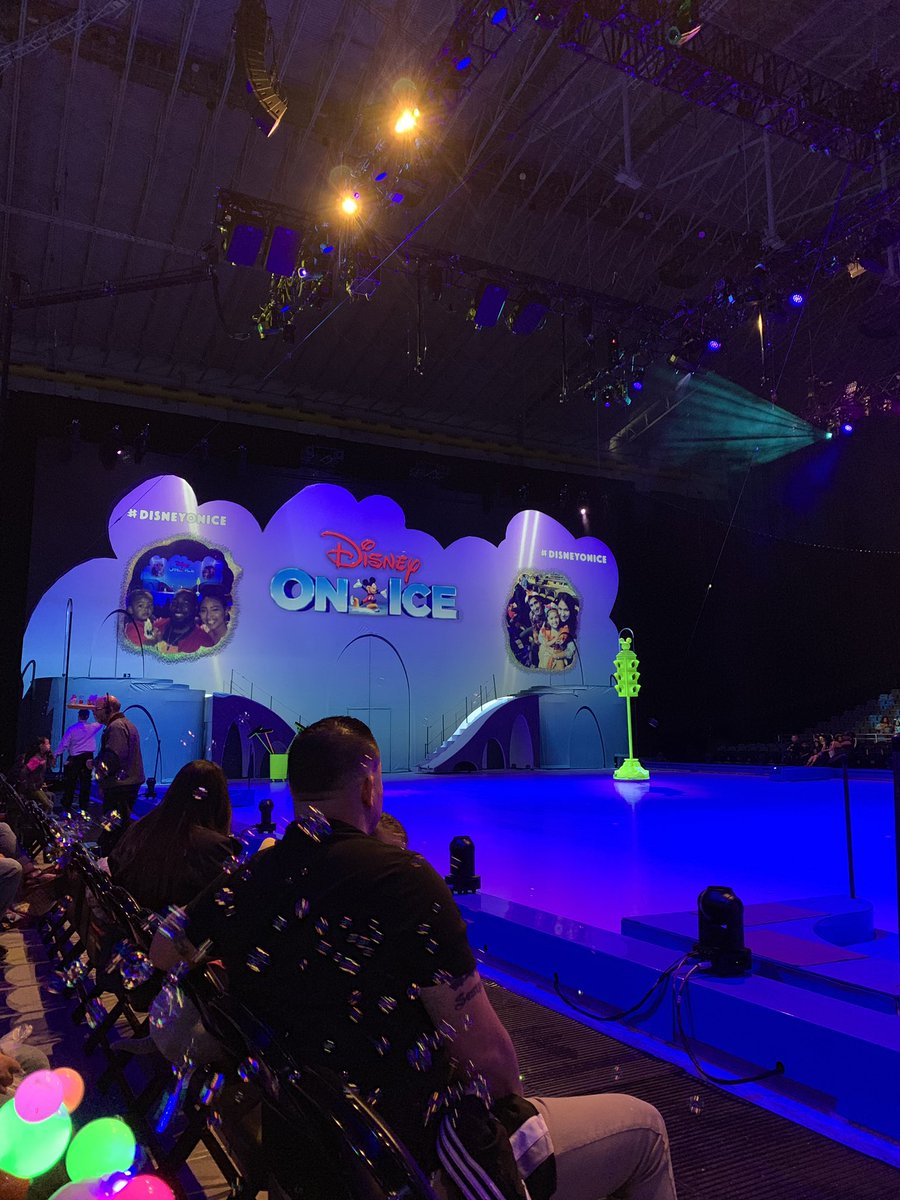 Join Mickey Mouse and his friends at Disney On Ice presents Mickey's Search Party, a brand-new adventure filled with world-class skating, high-flying acrobatics and unexpected stunts! Help them follow Captain Hook's treasure map and look for clues in the search for Tinker Bell in immersive, fantastic worlds. Explore the colorful spirit realm of Coco in Miguel's Disney On Ice debut, sail away with Moana as she bravely saves her island, see Belle in the sky above you as the enchanted chandelier comes to life, and sing-along with Elsa in the icy world of Frozen.
. . .more Disney On Ice Mickey's Search click here
Incredible India
Cultural Connections
@Miller Outdoor Theatre
Saturday 4/20/2019 8:15 PM
Amazing as it may seem, dances from around the world share some features with classical and folk dances from India! An Indian dance has chameleonic ability to blend itself to music form any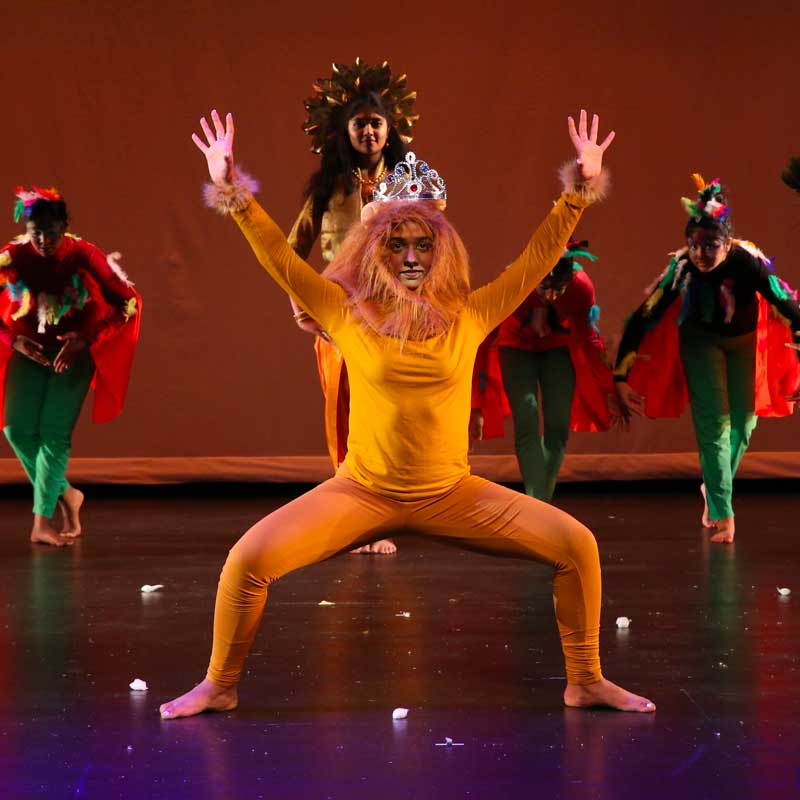 country, and adapt stories from other lands and make them Indian, too! Incredible India 2019, presented by Samskriti, will showcase these extraordinary aspects of Indian dance and theatre through Forest of Fantasy, an imaginary journey into a surreal forest where animals behave like humans, nothing is as it appears, and everything is topsy turvy.
Folk tales from India and Africa unfold through Indian, African, and Middle Eastern rhythms and musical genres, different dance forms, and unusual costumes. A program meant for the whole family, Forest of Fantasy carries a beautiful message about saving our environment and respecting Nature.
This completely original production told in English features choreography by Samskriti's Artistic Director Rathna Kumar, music by Sandeep Kumrouth and Maha Krishnan, and story concept, costume, and lighting design by India's Seetha Ratnakar.
This is a ticketed event for the covered seating area. Free tickets are available (4 per person over age 16 while they last) at the Miller Outdoor Theatre box office the day of the performance between the hours of 10:30 AM-1:00 PM. If tickets remain at 1:00 PM, the box office will re-open one hour before show time to distribute the remaining tickets. As always, open seating on the hill. The shows goes on rain or shine.

6000 Hermann Park Drive, Houston, TX 77030, United States (Directions)
Dance Salad Festival
@Wortham Center
Saturday 4/20/2019 7:30 PM
Dance Salad Festival is a project of the Houston International Dance Coalition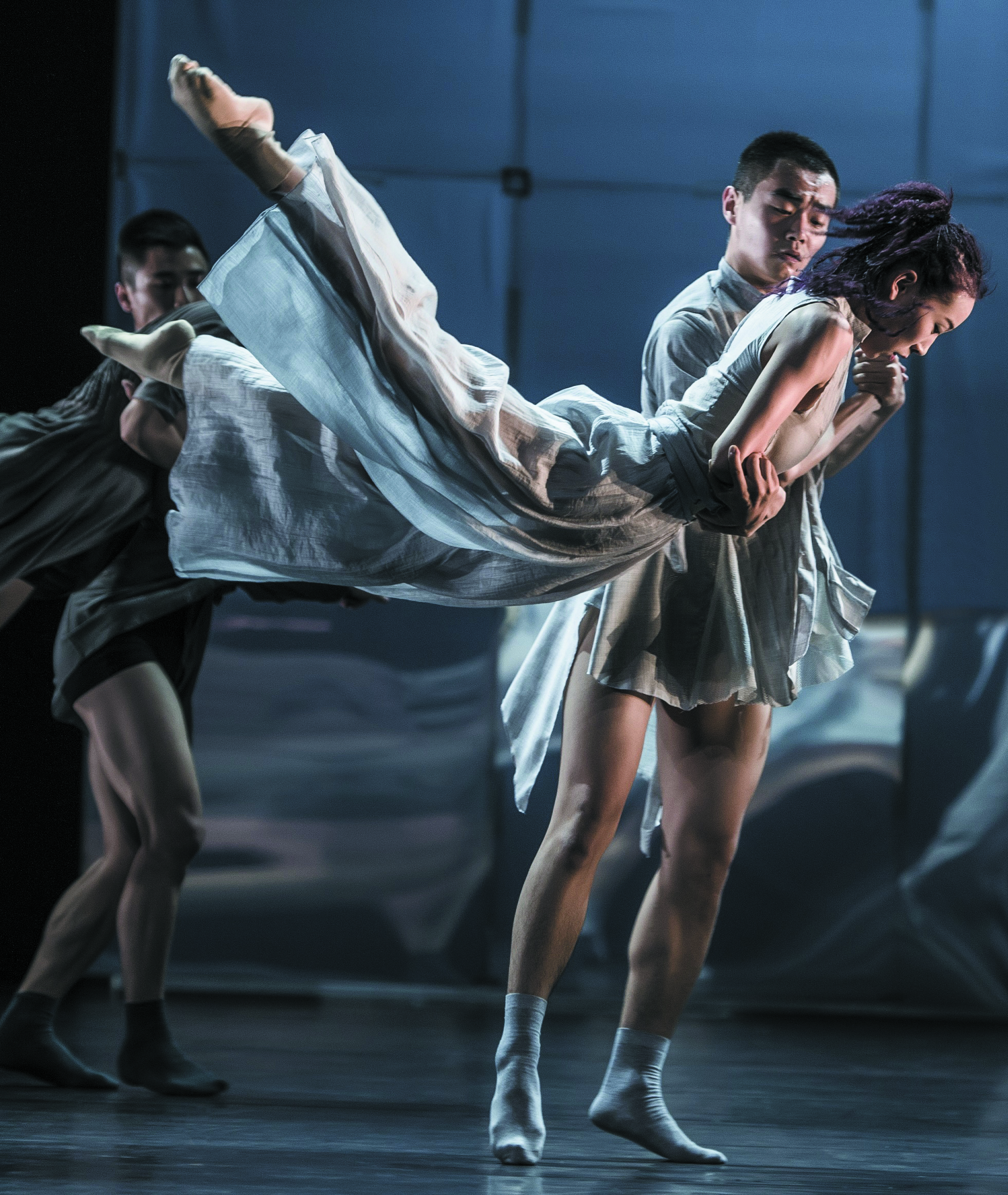 and is committed to a multi-cultural presentation of diverse dance disciplines at the highest professional level. This weekend they present their venue at Houston's Wortham Center. Dance Salad Festival provides a venue for local, national and international choreographers, across dance disciplines, to present their work to the Houston community in a collaborative-curated performance at the city's premiere theater complex, the Wortham Center.
. . . more Dance Salad click here
Ragtime
Hobby Center
Sarofim Hall
Saturday 4/20/2019 2:00 PM
Saturday 4/20/2019 8:00 PM
The musical introduces the American experience at the turn of the 20th century through the eyes of three different facets of society, in the New York City area. The first is an upper-class white family from New Rochelle—Mother, Father, Mother's Younger Brother, Grandfather, and the Little Boy, Edgar. Theirs is a genteel, sheltered atmosphere, far from the bustle of Harlem, where the African-American community, including a beautiful young woman named Sarah, explores a new kind of music pioneered by a pianist named Coalhouse Walker Jr. Meanwhile, immigrants from all parts of the globe set out to seek better lives in the

tenements of the Lower East Side, among them Tateh, a Jewish artist from Latvia, and his young daughter. These three disparate worlds are connected only by celebrities: tycoons such as J.P. Morgan and Henry Ford, activists such as Booker T. Washington and Emma Goldman, and entertainers such as Harry Houdini and Evelyn Nesbit, who has been catapulted into fame by the murder of her wealthy lover Stanford White by her millionaire husband Harry K. Thaw. As the century dawns, the separate worlds of New York City begin to blur together.
. . . more Ragtime click here
Houston's Online Weekend Entertainment Guide
Weekend
Saturdays
Listings

Houston's Weekend Planning Guide utilizes Ticket Liquidators.com. TL is not a box office. Ticket prices can be more or less than face value. Only the most qualified, trustworthy sellers are part of their network, after TL vets them for superior service. TL guarantee that your tickets will be legitimate, arrive in time for the event, be the exact tickets you ordered or comparable alternatives, and be completely refunded if the event is cancelled. If your experience falls short of these expectations, you're covered by their 100% money-back guarantee.
Looking for that Saturday weekend event and can't find it
try our custom "Google Search"