Houston's Online Weekend Entertainment Guide
Our Weekend Entertainment Picks for Weekend Saturdays
Saturday, April 21st, 2018

5 Seconds of Summer
@HOB-Houston
Saturday 4/21/2018 7:00 PM
5SOS makes it way to Houston's House of Blues this weekend.
5 Seconds of Sum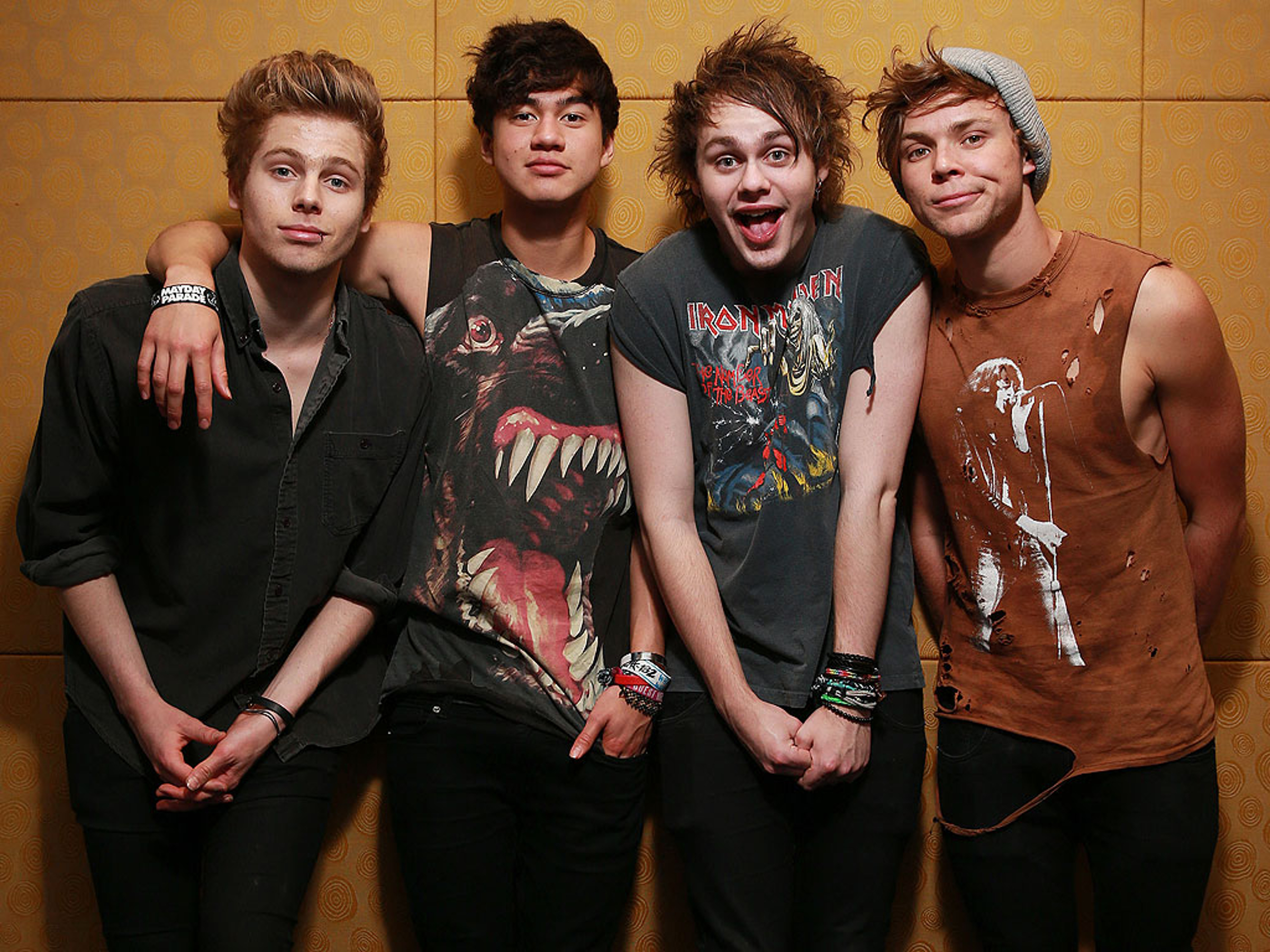 mer's musical style has been described as pop rock, pop punk, power pop and pop. Rolling Stone magazine called them "emo-gone-pop". Matt Collar of AllMusic found reminiscent of "'90s punk-pop" and "2000s boy band pop" into their sound. John Feldmann of Goldfinger stated "this is the best pop-punk band I've ever heard". They cite McFly, Blink-182, All Time Low, Mayday Parade, Green Day, My Chemical Romance, Boys Like Girls and Busted as their influences.

Before beginning their tour 5SOS released the single "Want You Back".
Hugh McIntyre of Forbes found the song "surprisingly slick, especially for a band that has pushed a narrative of being rowdy rock boys", and he noticed the song of being "more mature". Rania Aniftos of Billboard deemed it an "apologetic pop track" and a "synth-y upbeat tune".
"Takes a step back from 5SOS's signature pop/punk vibes" and "playing up the guys' pop side a bit more".
5 Seconds of Summer
HOB-Houston
Green Street
1204 Caroline St.
Houston, TX
Directions
Saturday 4/21/2018 7:00 PM
view tickets

Althea Legaspi of Rolling Stone regarded it as a "pop-flavored track reflects on a lost love and captures the yearning that often follows a breakup". Madeline Roth of MTV News stated that the song "marks a huge departure from the band's raucous pop-punk roots". She found the band "opting for a slick, more polished pop sound on the new tune, which finds them reminiscing about an ex and wondering what went wrong". Mike Wass of Idolator wrote that the band have abandoned "the pop/punk of their first two albums and dive head-first into slick, radio-friendly pop with a rhythmic edge". Nicole Mastrogiannis of iHeartRadio also opined that it "takes a step back from 5SOS's signature pop/punk vibes" and "playing up the guys' pop side a bit more".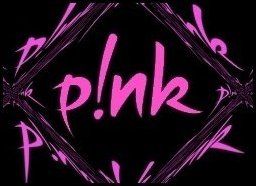 At Toyota Center. Known for her incredible and entertaining live show, international pop icon Alecia Beth Moore aka P!nk has announced her Beautiful Trauma World Tour 2018. P!nk last hit the road on her The Truth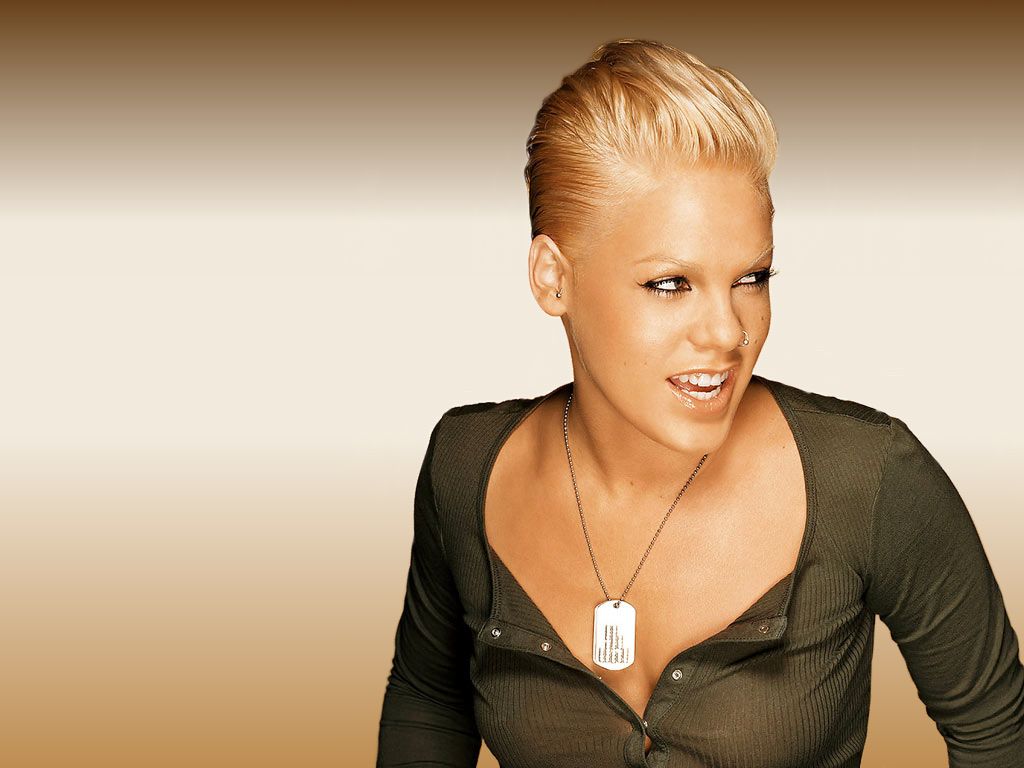 About Love Tour which saw her play 142 sold out shows across 13 countries. The Los Angeles Times said, "Pink remains perhaps the most gifted and imaginative physical performer in pop right now," while Rolling Stone claimed, "the singer had demonstrated an epic workout of vocals, stagecraft and stunt-work without missing a note."

She was signed to her first record label with original R&B girl group, Choice, in 1995. The label, LaFace Records, saw great potential in Pink, offering her a solo deal. Choice disbanded in 1998. Pink rose to prominence as an artist with her debut solo album Can't Take Me Home. It was certified double-platinum in the United States and spawned two US Billboard Hot 100 top-ten songs: "There You Go" and "Most Girls".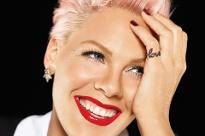 She gained further recognition with the Moulin Rouge! soundtrack, "Lady Marmalade", which gave Pink her first Grammy Award, as well as her first number-one single in the US. Pink took more artistic control and pursued a pop rock direction for her second album, Missundaztood. It sold more than 12 million copies worldwide and yielded three US top-ten singles, "Get the Party Started", "Don't Let Me Get Me", and "Just Like a Pill".
"Madonna has always been
an inspiration
for me..."

Recognized for her acrobatic performances, Pink has sold over 40 million albums and 50 million singles worldwide, making her one of the world's best-selling music artists.
Her career accolades include three Grammy Awards, a Brit Award, a Daytime Emmy Award and seven MTV Video Music Awards, including the Michael Jackson Video Vanguard Award. In 2009, Billboard named Pink the Pop Songs Artist of the Decade. Pink was also the second most-played female solo artist in the United Kingdom during the 2000s decade, behind Madonna. VH1 ranked her number 10 on their list of the 100 Greatest Women in Music, while Billboard awarded her the Woman of the Year award in 2013.

Pink has named Madonna and Janis Joplin as her biggest musical influences. In a 2000 interview with MTV, Pink said that during her childhood she used to think that she was Madonna's daughter, saying: "I've always been the type of person that followed Madonna like a lost puppy. I didn't speak to my mother for a year, because I was sure she adopted me." She stated, "Madonna has always been an inspiration for me... I was a fan right from the first time I heard 'Holiday'."
The Homeless Chronicles are the go to pages for service organizations to obtain information as to what is happening in the community (news) to help homeless individuals and families. The blog is also designed to meet the needs of every homeless person with information they can use to help them back to self-sufficiency.[Click here for more]
Looking for that Saturday weekend event and can't find it
try our custom "Google Search"