Weekend Saturday
Entertainment Picks
Nicky Jam
@Smart Financial Center
Saturday 4/27/2019 8:00 PM

Nicky Jam makes his way to Sugarland this weekend in concert at Smart Financial Center. Nick Rivera Caminero--aka Nicky Jam. XXLmag.com says he is a byproduct of classic hip-hop.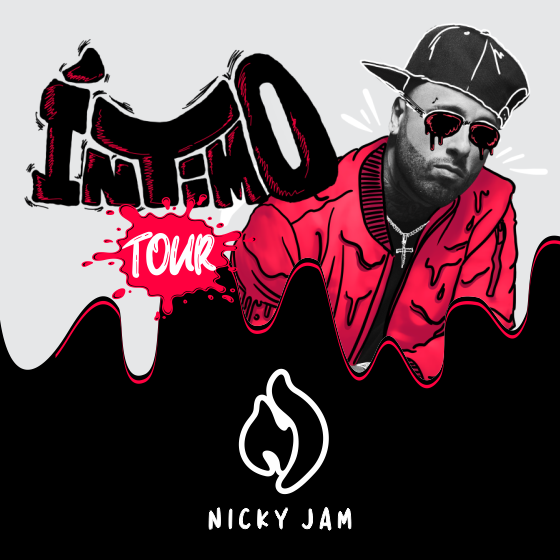 "'Te Robare' with Ozuna is the first song off my new album," Nicky Jam told XXLmag.com, during an interview about two weeks. "Obviously, before the album comes out, I'll have another single. It'll be a bit more commercial with some 'X' vibes. I'll probably have another dance, too. It's funny, like, I'm not really the dancing guy and one of my biggest songs has a dance to it."
. . .more Nicky Jam click here
Weekend Saturday @ The Ball Parks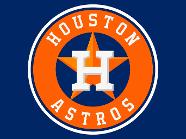 Houston Astros vs. Cleveland Indians
@Minute Maid Park
Saturday 4/27/2018 7:00pm
501 Crawford St, Houston, TX 77002, USA (map)
Major League Baseball at Minute Maid Park. More information at www.astros.com.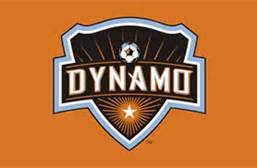 Houston Dynamo vs. Columbus Crew SC
@BBVA
Compass Stadium
Saturday 4/27/2019 7:30pm
2200 Texas Ave, Houston, TX 77003, USA (map)
Major League Soccer at BBVA Compass Stadium.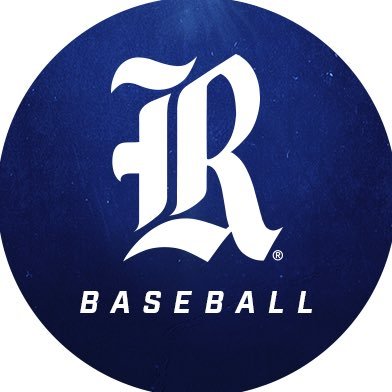 Rice vs. Louisiana Tech
@Reckling Park
Saturday 4/27/2019 2pm
6100 Main St, Houston, TX 77005, USA (map)
College baseball at Reckling Park on the Rice University campus.
Enter via Entrance 8 on University Boulevard, between Main and Greenbriar.
Erykah Badu
@Houston Arena Theatre
Saturday 4/27/2019 8:30 PM

Erykah Badu makes her way to Houston's Arena Theatre this weekend. It was 1997 some twelve years ago when she made her presence on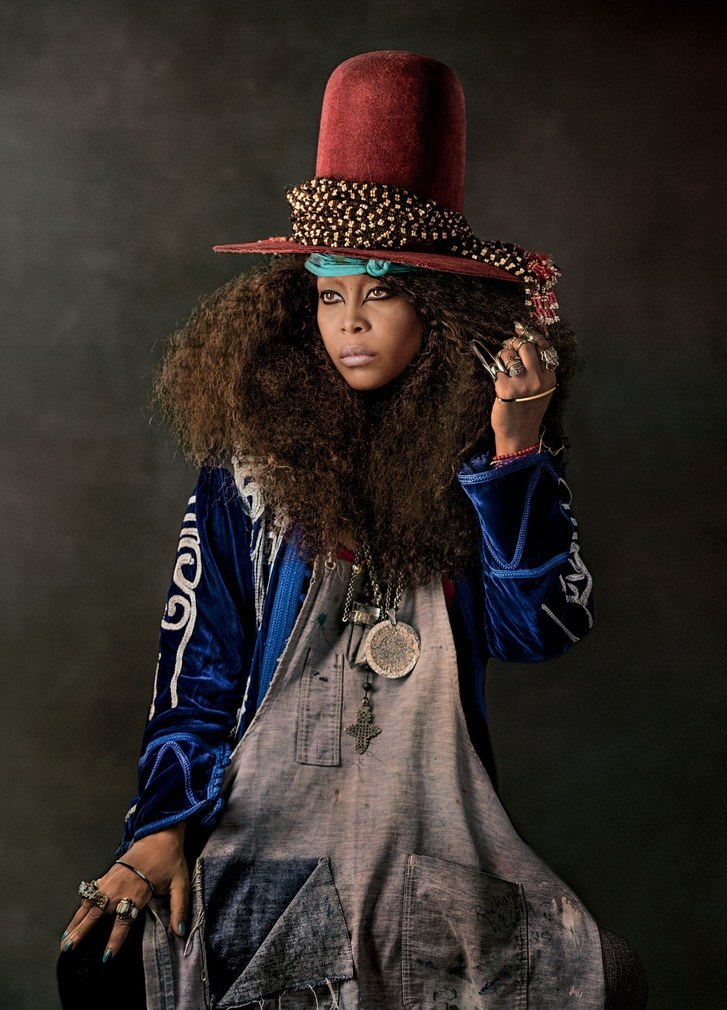 the music stage, becoming a music celebrity.
Influenced by R&B, 1970s soul, and 1980s hip hop, Badu became associated with the neo soul subgenre of the 90s along with artists like D'Angelo. Badu has been called the queen of neo soul. Her voice has been compared to jazz singer Billie Holiday. Early in her career, Badu was recognizable for her eccentric style, which often included wearing very large and colorful headwraps. She was a core member of the Soulquarians. As an actress, she has played several supporting roles in movies including Blues Brothers 2000, The Cider House Rules and House of D. She also has appeared in the documentaries Before the Music Dies and The Black Power Mixtapes.
. . . more Erykah Badu click here
East Meets West XVII
@Miller Outdoor Theatre
Saturday 4/27/2019 8:15 PM

6000 Hermann Park Drive, Houston, TX 77030, United States (map)
This unique performance showcases all new choreography while collaborating with Revolve Dance Company, Houston Ballroom Company, Ad Deum Dance Company, Uptown Dance Company, FLY Dance Company, and DAA Dance Academy.
This is a ticketed event for the covered seating area. Free tickets are available (4 per person over age 16 while they last) at the Miller Outdoor Theatre box office the day of the performance between the hours of 10:30 AM-1:00 PM. If tickets remain at 1:00 PM, the box office will re-open one hour before show time to distribute the remaining tickets. As always, open seating on the hill. The shows goes on rain or shine.

6000 Hermann Park Drive, Houston, TX 77030, United States (Directions)
Bikes on the Bayou
@Eleanor Tinsley Park
Saturday 4/26/2019 11:00 AM

Bikes on the Bayou celebrates motorcycles, bicycles and scooters in Eleanor Tinsley Park and along Allen Parkway. This all-inclusive festival will bring together all two-wheeled enthusiasts to celebrate music, culture and their riding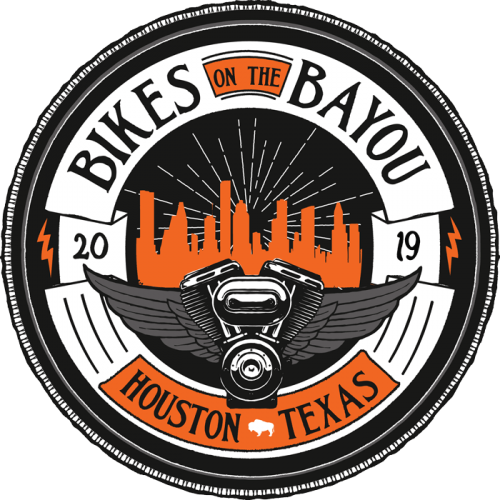 communities. The three-day event will also provide motorcyclists the opportunity to participate in cruises throughout the festival space and secure overnight parking on festival grounds. Event organizers have meticulously chosen music acts for the festival with different genres to reset the mood each day.
The three-day event will also provide motorcyclists the opportunity to participate in cruises throughout the festival space and secure overnight parking on festival grounds. Event organizers have meticulously chosen music acts for the festival with different genres to reset the mood each day.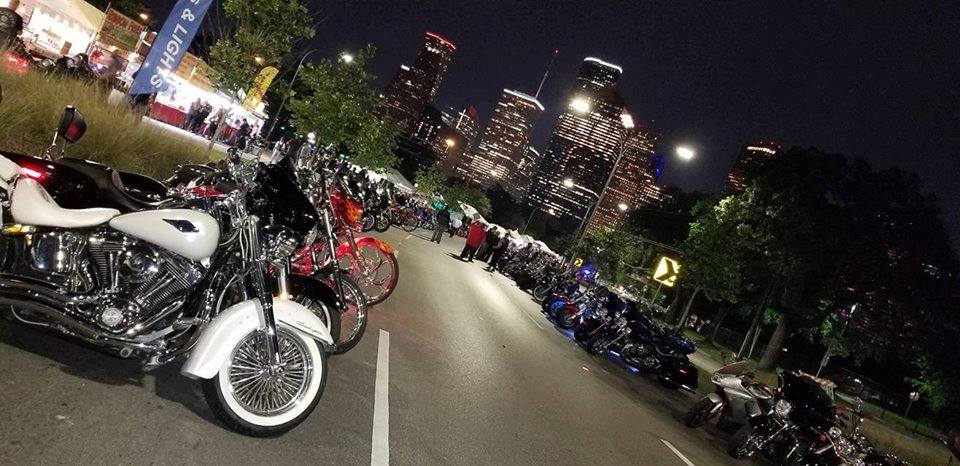 One of Houston's greatest attributes is its diverse community and we're excited to highlight that diversity at Houston's first motorcycle festival. We look forward to bringing the Houston community together for an appreciation of a variety of two-wheeled transportation while jamming to great music and building an overall festival atmosphere with the beautiful city skyline as our backdrop.
Bikes on the Bayou Eleanor Tinsley Park
April 26th – 28th, 2019
Eleanor Tinsley Park
18-3600 Allen Pkwy
Houston, TX
Directions (map)
Houston Symphony
Cirque de la Symphonie
@Jones Hall for
the Performing Arts
Saturday 4/27/2019 8:00 PM
Cirque de la Symphonie makes its way downtown this weekend, opening at Jones Hall for the Performing Arts. The touring circus troupe based in Athens, Georgia was created in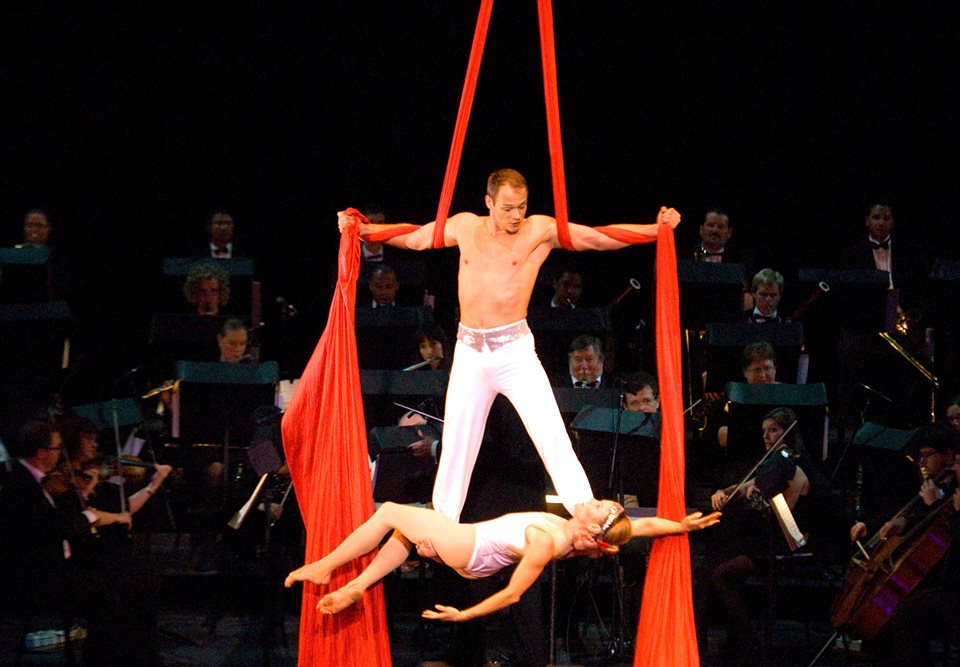 2005 by William H. Allen and Alexander Streltsov. The performances involve a variety of minimalist contemporary circus acts synchronized to the music of a live symphony orchestra. The concept of the Cirque has been positive both commercially and critically, with shows typically selling out and receiving positive reviewes by critics.
. . .more Cirque de la Symphonie click here
Crimes Of The Heart
@Alley Theatre
Saturday 4/27/2019 2:30 PM & 8:00 PM

This weekend its the Winner of the 1981 Pulitzer Prize and New York Drama Critics Circle Award---Crimes Of The Heart at the Alley Theatre on the Hubbard st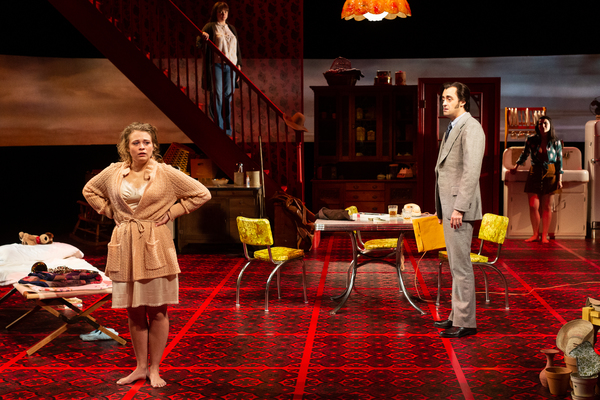 age. It runs until May 5, 2019.
It's Beth Henley's first play brings you to the Mississippi home of the Magrath sisters. Babe has just shot her husband because she didn't like his looks. This brings middle sister Meg back to town from Los Angeles, where she is unsuccessfully pursuing a music career. And poor Lenny, everyone has forgotten her birthday! Warm-hearted, irreverent, and imaginative, Crimes of the Heart teems with humanity as the sisters forgive the past, face the present, and embrace the future. Renowned Director Theresa Rebeck returns to the Alley to direct.
. . .more Crimes of The Heart click here
Ragtime
Hobby Center
Sarofim Hall
Saturday 4/27/2019 2:00 PM
Saturday 4/27/2019 8:00 PM
The musical introduces the American experience at the turn of the 20th century through the eyes of three different facets of society, in the New York City area. The first is an upper-class white family from New Rochelle—Mother, Father, Mother's Younger Brother, Grandfather, and the Little Boy, Edgar. Theirs is a genteel, sheltered atmosphere, far from the bustle of Harlem, where the African-American community, including a beautiful young woman named Sarah, explores a new kind of music pioneered by a pianist named Coalhouse Walker Jr. Meanwhile, immigrants from all parts of the globe set out to seek better lives in the

tenements of the Lower East Side, among them Tateh, a Jewish artist from Latvia, and his young daughter. These three disparate worlds are connected only by celebrities: tycoons such as J.P. Morgan and Henry Ford, activists such as Booker T. Washington and Emma Goldman, and entertainers such as Harry Houdini and Evelyn Nesbit, who has been catapulted into fame by the murder of her wealthy lover Stanford White by her millionaire husband Harry K. Thaw. As the century dawns, the separate worlds of New York City begin to blur together.
. . . more Ragtime click here
Houston's Online Weekend Entertainment Guide
Weekend
Saturdays
Listings

Houston's Weekend Planning Guide utilizes Ticket Liquidators.com. TL is not a box office. Ticket prices can be more or less than face value. Only the most qualified, trustworthy sellers are part of their network, after TL vets them for superior service. TL guarantee that your tickets will be legitimate, arrive in time for the event, be the exact tickets you ordered or comparable alternatives, and be completely refunded if the event is cancelled. If your experience falls short of these expectations, you're covered by their 100% money-back guarantee.
Looking for that Saturday weekend event and can't find it
try our custom "Google Search"