Saturday
April 30th, 2022
Weekend Saturdays is updated continuously

Contact the venue for possible postponements
or cancellations due to Covid 19 escalations
Heart by Heart
@Miller Outdoor Theatre
Saturday 4/30/2022 8:15 PM
Steve Fossen and Michael Derosier, bassist and drummer for the band Heart during the 1970s and early 1980s, are now touring as Heart By Heart.
"Ourmission is to perform the classic Heart music as faithfully as we can," Fossensays. The band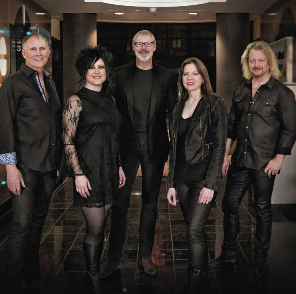 features vocalist Somar Macek, guitarist/keyboardist/vocalistLizzy Daymont and guitarist Chad Quist. Heart By Heart presents a powerful, dynamic show that includes allthe favorite Heart hits as well as deep album cuts that fans will love. Fossen and Derosier are the powerful driving engine behind Heart'sclassic hits like "Barracuda", "Straight On", "Crazy On You", "Magic Man","Even It Up", "Dog & Butterfly", "Heartless", "Kick It Out", and more.

First formed by Steve Fossen in 1969, Heart went on to release six top-10albums and landed 20 hit singles on the Billboard top 40 chart. In recognitionof their contributions to these iconic recordings, and to Heart's first sevenyears of national and international touring, Fossen and Derosier were inductedinto The Rock & Roll Hall of Fame with the rest of the original Heartlineup in 2013.
Miller Outdoor Theatre
Hermann Park
6000 Hermann Park Dr
Houston, TX 77030
Directions click here
(832) 487-7102
AJR
with Gayle
@Cynthia Woods
Mitchell Pavilion
Saturday 4/30/2022 7:30 PM
Gates open 6:30 PM
Saturday 4/30/2022 7:30 PM
Gates open 6:30 PM
This weekend in The Woodlands its AJR witrh Gayle at Cynthia Woods Mitchell Pavilion.
(From All Music.com by Matt Collar) Formed in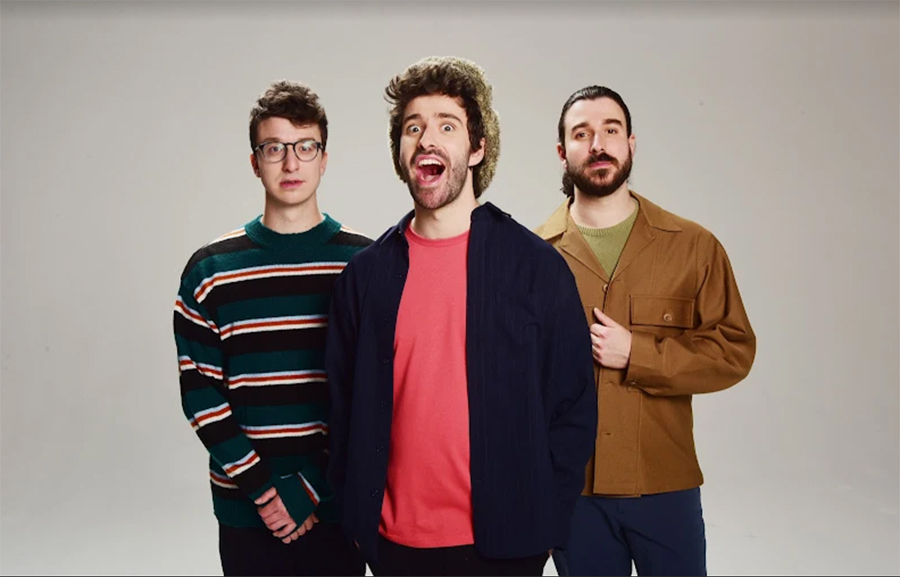 2005, New York City-based indie pop trio AJR mix barbershop harmonies, electronic music, and other styles into their eclectic sound.
AJR feature the talents of the Met brothers, Adam (vocals/bass), Jack (vocals/guitar), and Ryan (guitar/piano/vocals), who grew up in New York and got their start busking around the city, covering songs by such bands as Fun., Vampire Weekend, and the Beach Boys. A link to one of the group's videos caught the ear of Australian pop singer Sia Furler, whose manager put the band in contact with former Columbia president Steve Greenberg. Greenberg then signed on as AJR's manager, and in 2013 the trio released their debut independent single, "I'm Ready." Well-received, the track peaked at number 27 on the Billboard Mainstream Top 40 chart, and appeared on an initial EP as well as the band's 2015 full-length debut album, Living Room,
It was former American Idol judge and Arthouse music publisher Kara DioGuardi who discovered Gayle with eventually her being signed to Atlantic Records. (Read more @All Music.com)
Cynthia Woods Mitchell Pavilion
2005 Lake Robbins Drive
The Woodlands, TX 77380
Directions (Map)
(281) 364-3010
Interplay / Overlay
@Hobby Center
Saturday 4/30/2022 7:30 PM
Houston Contemporary Dance Company will continue its third Season in an exciting evening of dance and music in INTERPLAY/OVERLAY at Hobby Center. The dance company will present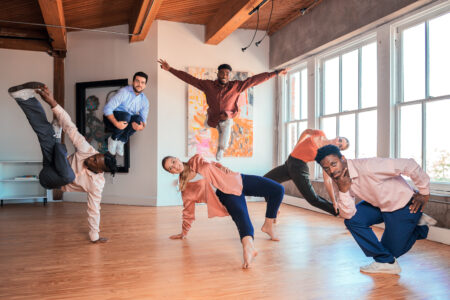 World Premieres from New York based choreographer Ja' Malik and HCDC Resident Choreographer Robbie Moore featuring live music by genre-bending, multi-instrumental Houston duo Say Girl Say. The evening will also include a reprisal of Intersections (with its four sections rearranged) by Joe Celej and a special guest by Contemporary West Dance Theatre from Las Vegas, Nevada.
The Hobby Center
or the Performing Arts
800 Bagby Street
Houston, TX 77002
Directions (Map)
(713) 315-2525
Andrés's Farewell
Mahler's Resurrection Symphony
Saturday 4/30/2022 8:00 PM
Sunday 5/1/2022 2:30 PM
For his final concert as Houston Symphony Music Director, Andrés Orozco-Estrada leads Mahler's monumental Symphony No. 2, Resurrection.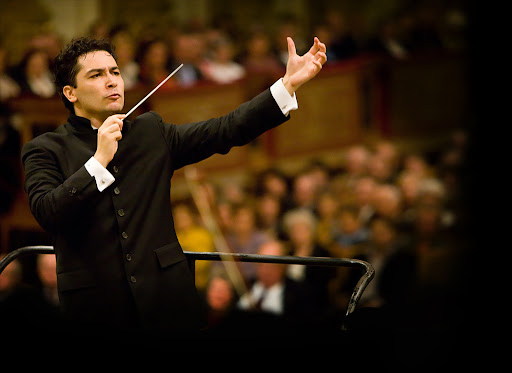 Contemplating the meaning of life and the mystery of death and culminating in a blaze of transcendence that shakes the rafters and soars to the heavens above, it is, quite simply, a concert experience unmatched in all of music. More than 200 orchestra and chorus members fill the Jones Hall stage for this must-see Houston event.
Free KTRK Live Stream
Starting at 7 p.m. CDT on April 30, ABC13 will air a "Celebrating Andrés" special, followed by a free livestream of the concert, Andrés's Farewell: Mahler's Resurrection Symphony.
You may watch the concert broadcast on their streaming platform at this link: https://abc13.com/watch/live/
[Disclaimer]
Houston's Weekend Planning Guide participates in various affiliate marketing programs, which means, we receive paid commissions on purchases made through our links
to retailer sites.Our editorial content is not influenced by any commissions we receive.
Brian Jonestown Massacre
with Mercury Rev
@The Heights Theatre
Saturday 4/30/2022 8:00 PM
Doors Open 7:00 PM
Lobby Doors Open 6:00 PM
The Brian Jonestown Massacre was formed in San Francisco in 1990. This weekend they're at The Heights Theare in northwest Houston.
The band has had over 40 members since then, but its driving force and main songwriter is Anton Newcombe. Other prominent members have included Matt Hollywood, Dean Taylor, Jeff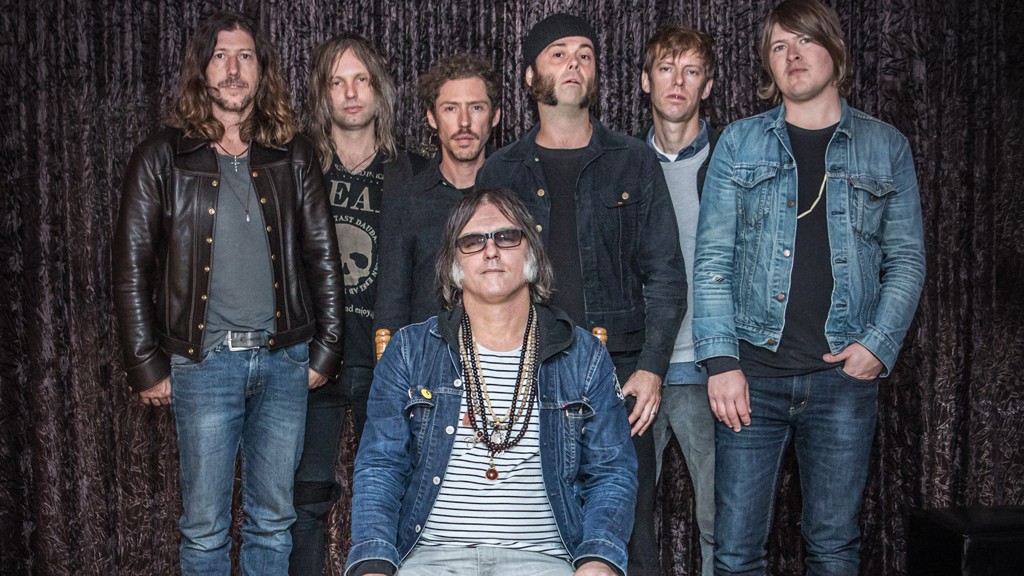 Davies, Brian Glaze, and Joel Gion. Their sound is heavily influenced by the psychedelic sounds of the 1960s, but also carries influences from shoegaze, jangle pop, garage rock, and lo-fi genres.
The Brian Jonestown Massacre (HD full show) - Live @ Le Cabaret Vert
Mercury Rev
(From All Music.com Heather Phares) Beginning as avant-pop pranksters and evolving into purveyors of rootsy, majestic psych-pop, Mercury Rev aren't so much a band as a long, strange trip. The volatility of the group's early days likely added an extra spark to the one-of-a-kind mix of shoegaze, noise pop, psychedelic, and experimental music on 1991's Yerself Is Steam and 1993's Boces, which offered the first hint of just how ambitious their music became later in the decade. As their lineup changed, their musical horizons expanded; on 1995's See You on the Other Side, they added adventurous free jazz excursions and lullaby-like melodies with striking results. (Read more @All Music.com)
Mercury Rev - The Dark Is Rising
Snoh Aalegra in Concert
@Bayou Music Center
Saturday 4/30/2022 8:00 PM
(From All Music.com Andy Kellman) Snoh Aalegra is a Swedish-born Iranian singer and songwriter who has termed her work "cinematic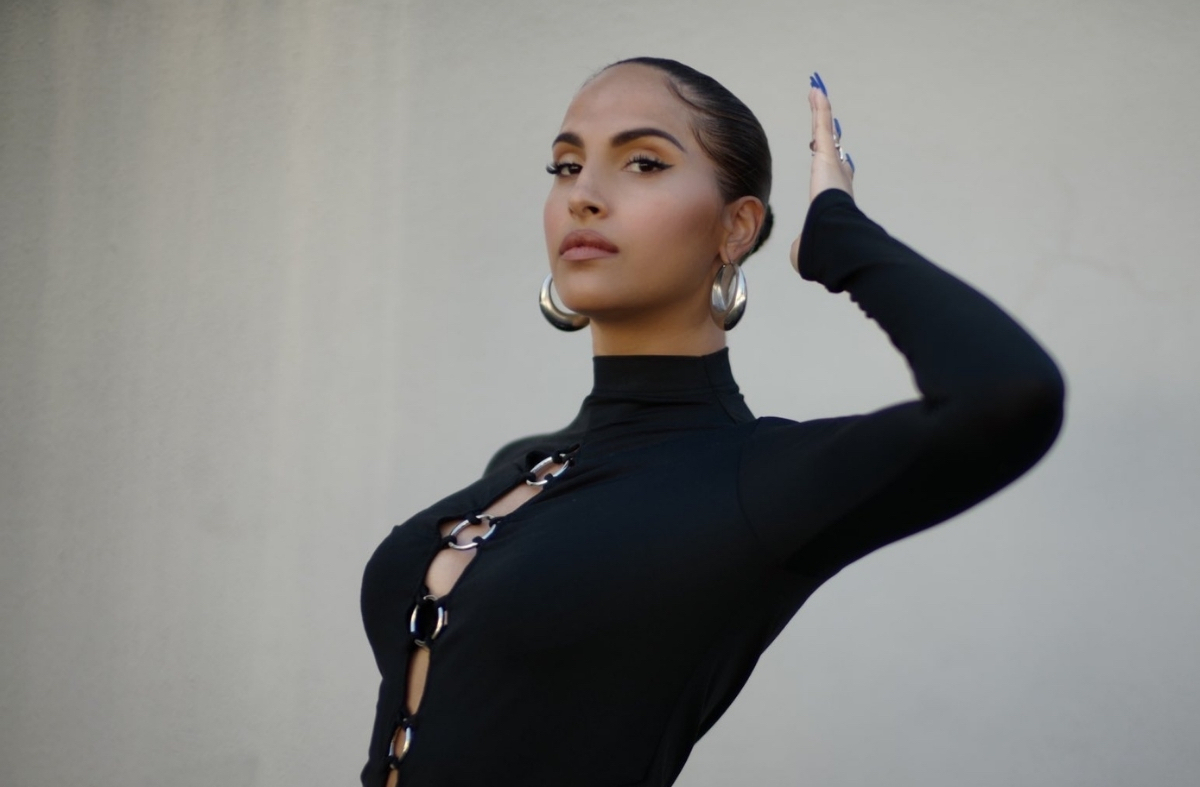 soul." The R&B artist established herself with the albums Feels (2017) and Ugh, Those Feels Again (2019), the latter of which featured "I Want You Around," a number one hit on Billboard's Adult R&B Songs chart. She has since issued TEMPORARY HIGHS IN THE VIOLET SKIES (2021), her highest-charting project yet.
The Uppsala-born, Los Angeles-based Aalegra received early support from producer No I.D., who added her to the ARTium Recordings family. Aalegra appeared in 2014 on Common's ARTium/Def Jam album Nobody's Smiling, then released her debut, the There Will Be Sunshine EP, through major-label Epic.
On the highlight "Bad Things," Common returned Aalegra's earlier favor with a guest verse. During the first half of the following year, Aalegra released the RZA-produced "Emotional" and appeared on Vince Staples' "Jump Off the Roof." The mini-album Don't Explain followed in 2016 and built anticipation for the October 2017 arrival of Feels, which contained contributions from Staples, Vic Mensa, and Logic.
(Read more @All Music.com)
The Bully Reunion
@NRG Arena
The Bully Reunion is bringing together the best dogs in the world for showcase competitions. A network environment for professional breeders & dog lovers. New & Old. More info at www.nrgpark.com
Saturday April 30, 2022 9:00 AM
1 NRG Pkwy, Houston, TX 77054
Directions(map)
Ticket Venues via Ticket Liquidator.com
The Art Museum of Texas
@Sugraland Town Square
Established in 2020, Art Museum TX is a not-for-profit institution in Fort Bend County,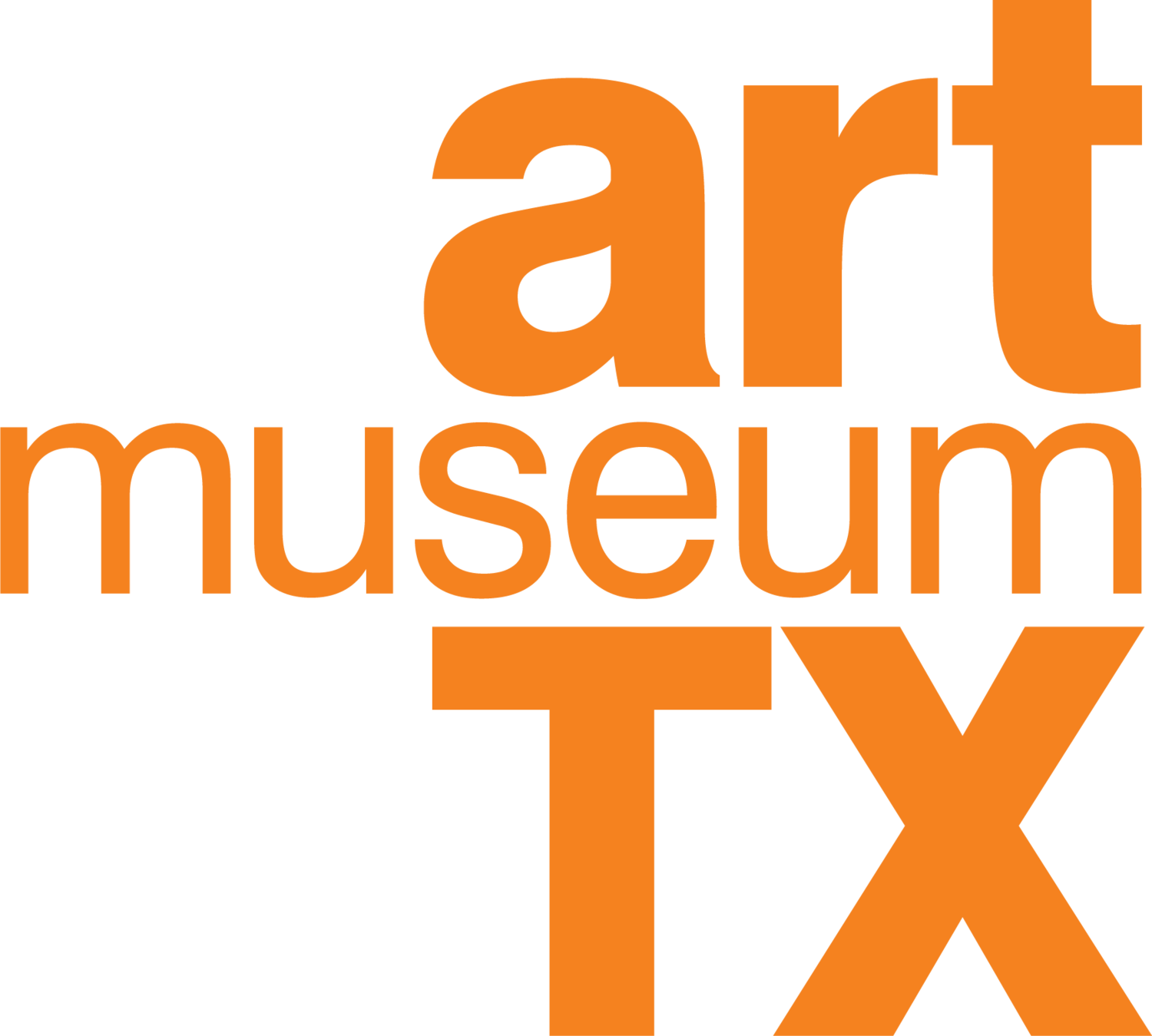 Texas, dedicated to presenting the region's contemporary art to the public. Art Museum TX provides an interchange for visual arts of the present and recent past, presents new directions in art, strives to engage the public, and encourages a greater understanding of contemporary art through education programs.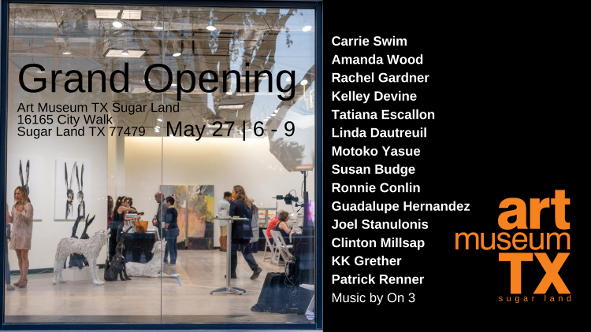 Art Museum TX is a museum dedicated to reaching our Fort Bend area population from one end of the region to the other, reaching throughout the surrounding areas and growing a wider audience. Art Museum TX is introducing art to so many. We bring art to YOU by opening our art space where YOU already frequent! We are in THE NEIGHBORHOOD!
Art Museum TX
16165 CITY WALK
SUGAR LAND TX 77479
Directions
Admission Free
Suggested Donation $5.00
Houston's Online Weekend Entertainment Guide
Looking for that Saturday weekend event and can't find it
try our custom "Google Search"