Weekend Saturday
Entertainment Picks
Houston Astros
vs. Oakland Athletics
@Minute Maid Park
Game 2 of the series
Saturday 4/6/2019 6:10 PM

The Astros open their first weekend home opener at Minute Maid this Friday evening and their promotions department is all revved up for Friday's street festival. But before we give those details Jerome Solomon of the Houston Chronicle summed up their performance after Monday's first game with the Rangers.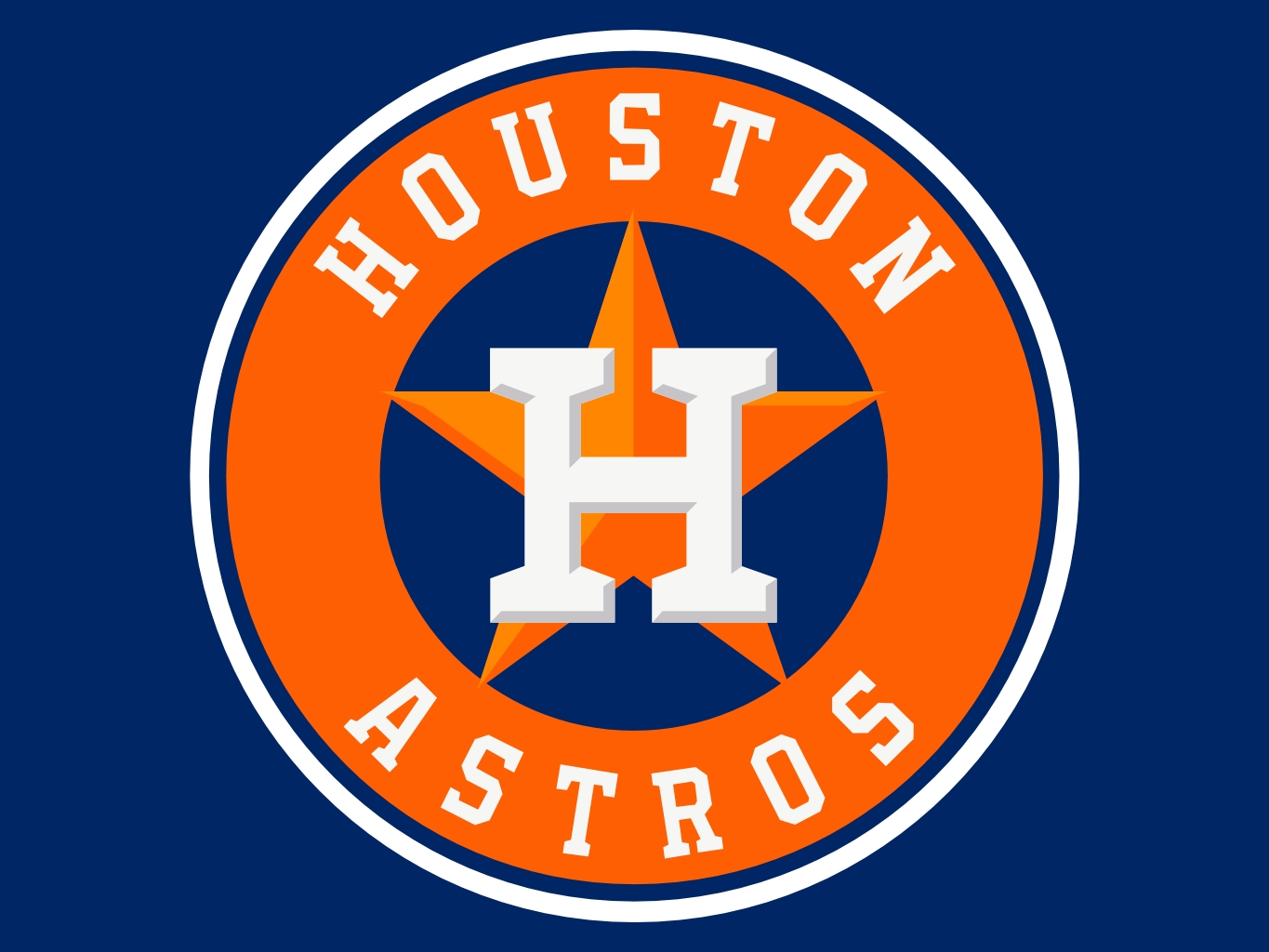 José Altuvé is hitting Valentine's Day: .214. Alex Bregman is hitting a bingo number: O-67. Carlos Correa is hitting Blutarsky's GPA. (Hey, put the decimal point anywhere you want, zero is zero.) But at least he has the legitimate excuse of having played in just one game.
What is going on with Aledmys Diaz?
. . .more Astros click here
Big Bad Voodoo Daddy
with special guest Lindsay Beaver
@The Heights Theatre
Saturday 4/6/2019 8:00 PM
Since their formation in the early nineties in Ventura, California, Big Bad Voodoo Daddy has toured virtually nonstop, performing on average over 150 shows a year, and has created a sizable catalog of recorded music, with sales of over 2 million albums to date.
This weekend the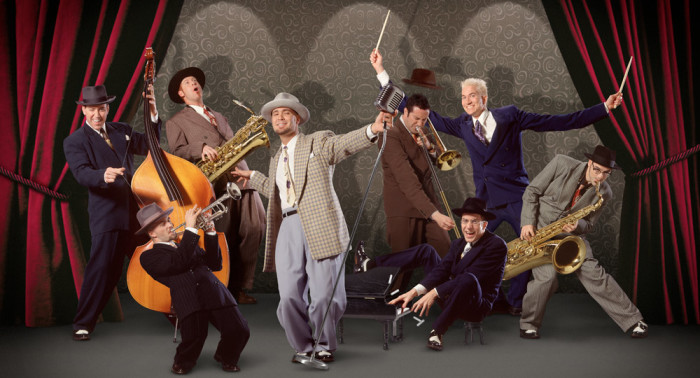 y make their way to northwest Houston's heights to The Heights Theatre.
When they started, during their residency at the Derby nightclub in Los Angeles, they reminded the world, in the midst of the grunge era no less, that it was still cool to swing.
The band, cofounded by singer Scotty Morris and drummer Kurt Sodergren, was at the forefront of the swing revival of that time, blending a vibrant fusion of the classic American sounds of jazz, swing, and dixieland, with the energy and spirit of contemporary culture.
Big Bad Voodoo Daddy's all original core line-up includes Scotty Morris (lead vocals and guitar), Kurt Sodergren (drums), Dirk Shumaker (double bass and vocals), Andy Rowley (baritone saxophone and vocals), Glen "The Kid" Marhevka (trumpet), Karl Hunter (saxophones and clarinet) and Joshua Levy (piano and arranger).
. . . more Big Bad Voodoo Daddy click here
FRANK. The Man. The Music.
@The Cynthia Woods
Mitchell Pavilion
Tonight
Saturday 4/6/2019 8:00 PM

This weekend its Bob Anderson at The Cynthia Woods Mitchell Pavilion lending tribute to American icon Frank Sinatra.
FRANK The Man The Music honors the musical legacy of Frank Sinatra and his t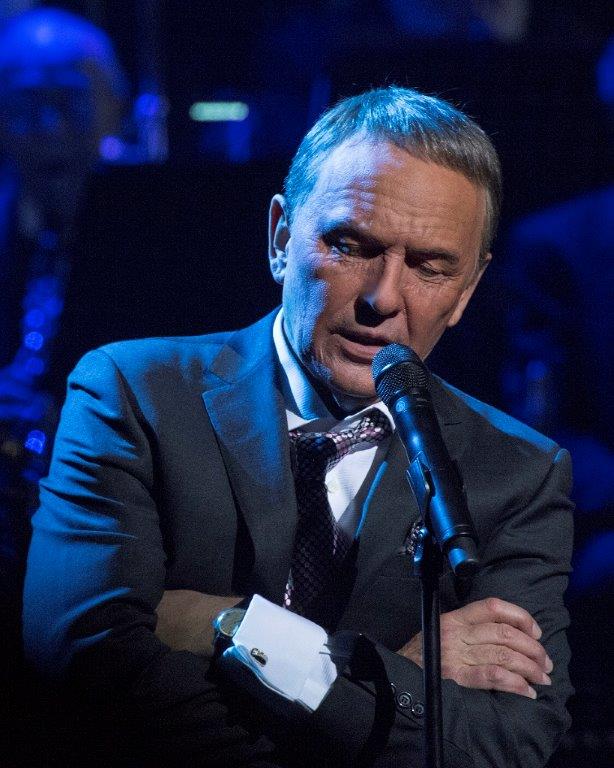 tremendous contribution to the Great American Songbook.
Throughout the evening, fans will be able to experience Frank and his music at the peak of his career in the early 1970's. The event stars Bob Anderson, a singer and actor who is the number one singing impressionist in the world. He is a three-time winner of "Best Entertainer" in Las Vegas and is an inductee in The Casino Legends Hall of Fame and The Las Vegas Entertainer's Hall of Fame. Anderson will also be accompanied by a 32-piece orchestra each night playing all of Sinatra's original arrangements to his most beloved songs.
. . . more Bob Anderson click here
Aaron Watson & Kevin Fowler
Sam Houston Race Park
Tonight
Saturday 4/6/2019 6:30 PM
Aaron Watson makes his way to the Bayou City this weekend. Watson it is said remains strikingly similar to the people that still dot his native West Texas. They're a rugged people, proud of home but humble and hardworking, the first to help a neighbor but also fiercely independent. And heis unquestionably one of them. "I've always considered myself an anti-rock star,"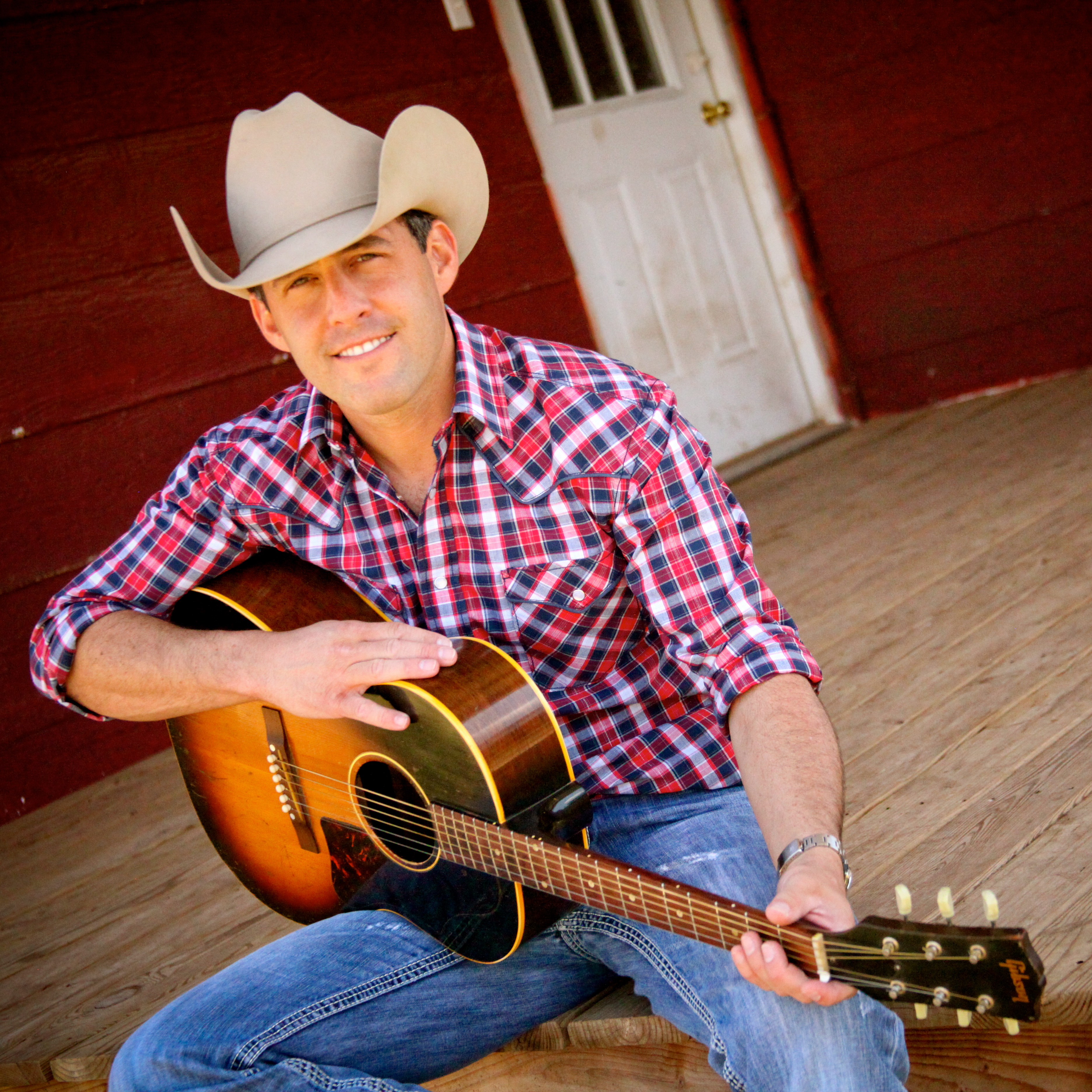 Watson says, his drawl cracking slightly as he grins. "People don't like me because I'm a rock star. People like me because I'm just like them."
Throughout his 17-year career that spans a dozen albums and more than 2,500 shows throughout the U.S. and Europe, 39-year-old Watson has stubbornly and sincerely identified with the everyman––even as he's proven to be the exception to the rule.
The latest evidence of Watson's homespun singularity is Vaquero, an ambitious 16-song set of character-driven storytelling, level-headed cultural commentary, and love songs for grown- ups that promise to further solidify his status as one of today's finest torch-bearers of real country music.
. . .more Aaron Watson click here
C.S. Lewis
My Lifes Journey
@Hobby Center
Zilkha Hall
Tonight
Saturday 4/6/2019 8:00 PM
An Evening with C.S. Lewis – the year is 1963 and C.S. Lewis, the famous British author, is hosting a group of American writers at his home near Oxford. They are about to experience a captivating evening with a man whose engaging conversation and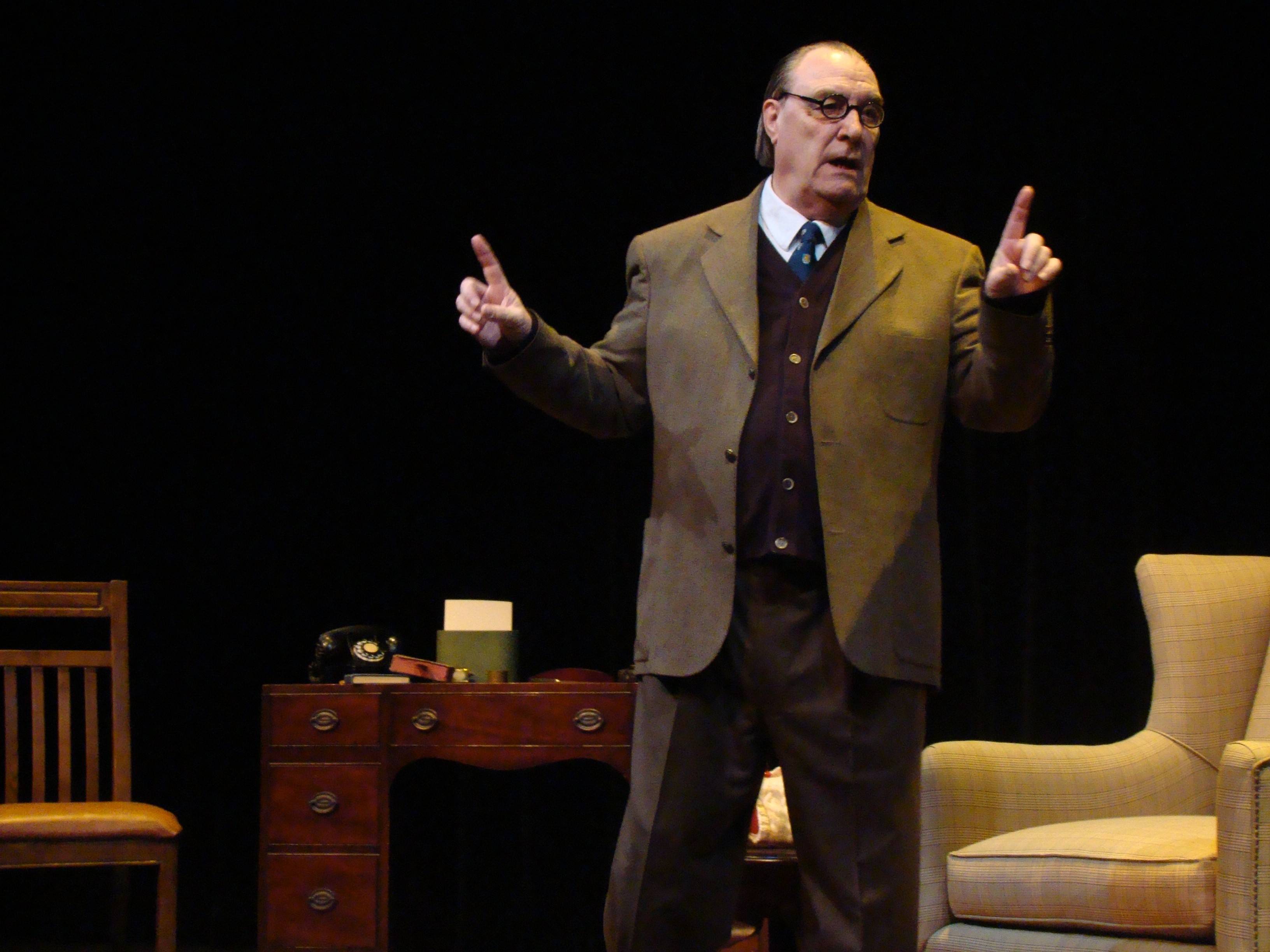 spontaneous humor made him one of the great raconteurs of his day.
Seated in his living room and in front of a warm fire he recalls the people and events that inspired his thought and shaped his life; of his friendship with J.R.R. Tolkien; why he nearly abandoned the Narnia Chronicles; how he came to embrace Christianity and of the American woman who turned his life upside down.
. . .more C.S. Lewis click here
Anything Goes
@Miller Outdoor Theater
Tonight Saturday 4/6/2019 8:00 PM
Come set sail with HITS as we board the S.S. American with music, dance, laughs, and the age-old tale of boy meets girl in a hilarious shipboard romp, wrapped around one of Cole Porter's most magical scores, ANYTHING GOES. Led by director Adam Wagner, 38 local Houston HITS students will bring to Miller the Tony-award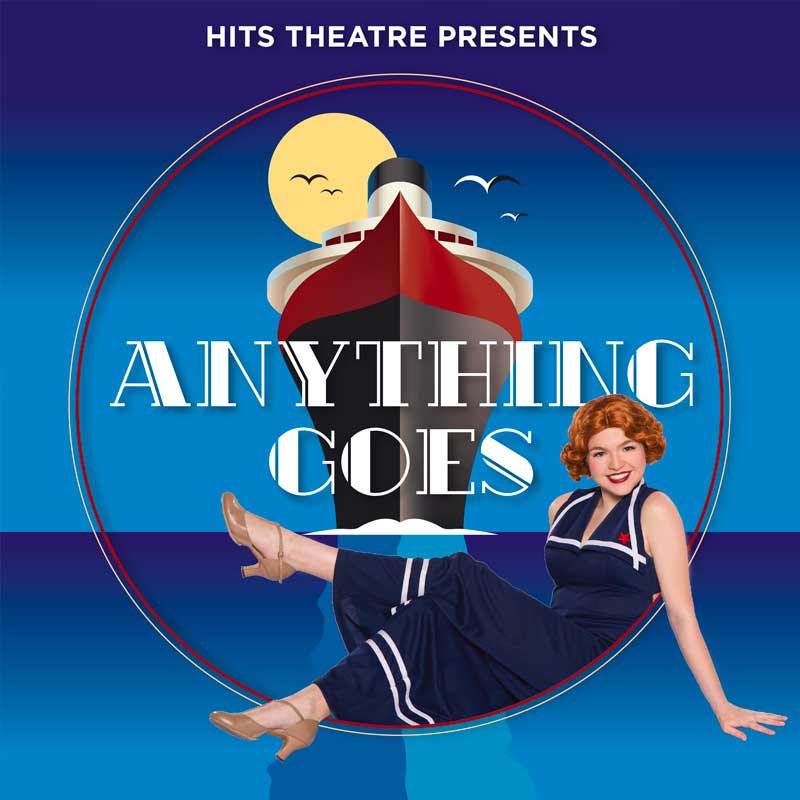 winning Broadway musical.
Anything Goes is set aboard the ocean liner S. S. American, where nightclub singer and evangelist Reno Sweeney is in route from New York to England. Her pal Billy Crocker has stowed away to be near his love, Hope Harcourt, but the problem is Hope is engaged to the wealthy Lord Evelyn Oakleigh. Joining this love triangle on board the luxury liner are Public Enemy #13, Moonface Martin and his sidekick-in-crime Erma. With the help of some elaborate disguises, tap-dancing sailors and good old-fashioned blackmail, Reno, and Martin join forces to help Billy in his quest to win Hope's heart.
. . . more Anything Goes click here
Houston's Online Weekend Entertainment Guide
Weekend
Saturdays
Listings

Houston's Weekend Planning Guide utilizes Ticket Liquidators.com. TL is not a box office. Ticket prices can be more or less than face value. Only the most qualified, trustworthy sellers are part of their network, after TL vets them for superior service. TL guarantee that your tickets will be legitimate, arrive in time for the event, be the exact tickets you ordered or comparable alternatives, and be completely refunded if the event is cancelled. If your experience falls short of these expectations, you're covered by their 100% money-back guarantee.
Looking for that Saturday weekend event and can't find it
try our custom "Google Search"