Saturday 12/1/2018 Noon-7:00 PM
It is being reported the sneaker re-sell business worldwide is a $55 billion industry. This weekend sneaker collectors (sneakerheads) will be out looking to trade or sell this now collectable. The tennis shoes.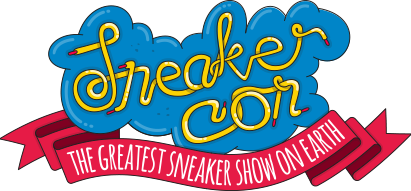 Sneaker Con is the world's premier sneaker show, providing a huge space for vendors and attendees to buy, sell, and trade some of the most sought-after footwear in the game. The show travels to several metropolitan areas on a yearly basis, including New York City, Washington DC, Chicago, Los Angeles, Miami and this weekend Houston.

Several popular brands and styles of sneakers have emerged as collectors' items in the sneakerhead subculture. Popular collections include Air Jordans, Air Force Ones, Nike Dunks, Nike Skateboarding (SB), Nike Foamposites, Nike Air Max, and more recently, the Nike Air Yeezy and Adidas Yeezy. Shoes that have the most value are usually exclusive or limited editions. Also, certain color schemes may be rarer relative to others in the same sneaker, inflating desirability and value. More recently, sneaker customs, or one-of-a-kind sneakers that have been hand-painted, have become popular as well.
Nike, Adidas, New Balance, and Reebok also have custom shops where people can choose from the color, lettering, and materials that they want.
The sneakerhead subculture originated in the United States during the late 1980s and had gone global by the end of the 1990s. Hardcore sneaker collectors in Britain, Europe, and the US buy online and go to outlets, sneaker events, swapmeets, parties, and gatherings in search of rare, deadstock, vintage, and limited-edition shoes to invest in. Originally popular among urban youth and teenage white skateboarders, by the 21st century, it had also gained a sizeable Asian following especially in Malaysia, India, and China.

Sneakers are so part of our pop culture it was in 2014, Footwear News.com ran a story on two guys who convinced Carnegie Mellon University to create the course, Sneakerology 101.
Jesse Chorng and Elliott Curtis paved their way into the sneaker world by developing this course. Through the school's Student College at Carnegie Mellon — dubbed StuCo for short —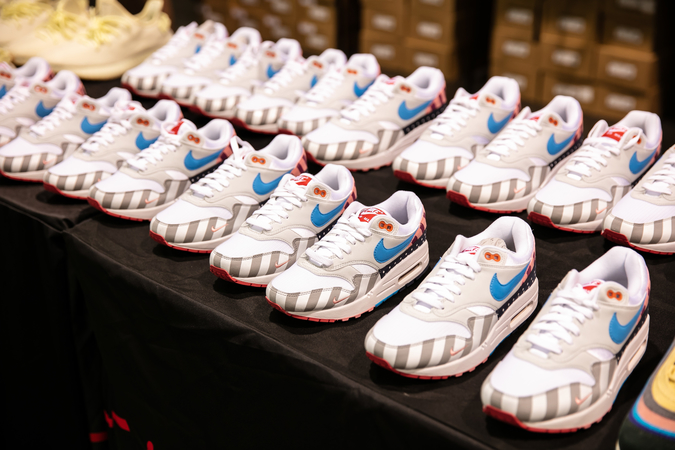 program, they created Sneakerology 101 as a survey on sneaker history, business, marketing and ethics class all in one, with two assignments: a design-your-own-sneaker "midterm," and for the "final," contributing to Kicksburgh, which Chorng and Curtis created. Kicksburgh is also or was a sneaker event in Pittsburgh, PA.
Sneaker Con has taken this trade show to another level and this weekend its all at NRG Stadium.
The Jazz at Lincoln Center Orchestra
with Wynton Marsalis Presents
Big Band Holidays in Houston
@Cullen Hall
Saturday 12/1/2018 8:00 PM

Big Band Holidays is a 2015 Christmas album by the Jazz at Lincoln Center Orchestra and Wynton Marsalis, released back in 2015 by Blue Engine Recor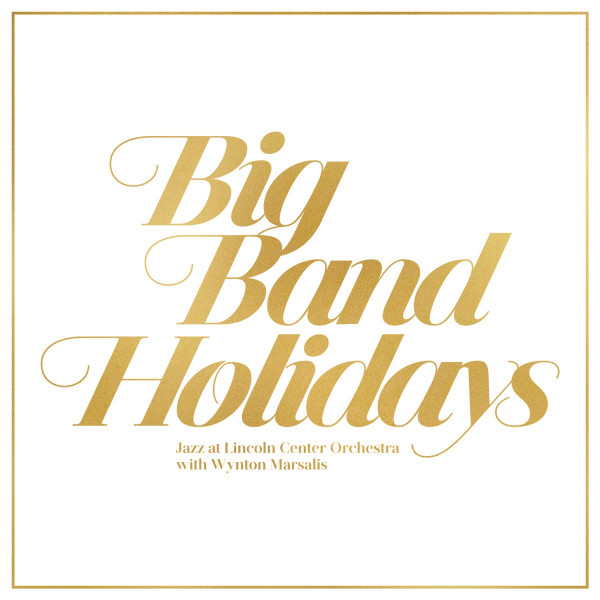 ds.
Big Band Holidays is a compilation of holiday classics performed live by the world-renowned Jazz at Lincoln Center Orchestra with Wynton Marsalis and special guests. This year the orchestra stops at the Univeristy of Houston's Cullen Hall.

Jazz at Lincoln Center Orchestra with Wynton Marsalis every Christmas holiday has served up holiday big band classics with Marsalis leading his orchestra.
He made his recording debut as a leader in 1982, and has since recorded more than 60 jazz and classical recordings, which have won him nine Grammy Awards. In 1983 he became the first and only artist to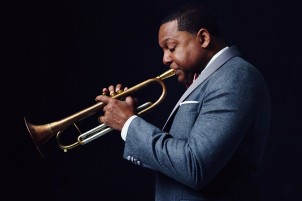 win both classical and jazz Grammys in the same year and repeated this feat in 1984. Mr. Marsalis is also an internationally respected teacher and spokesman for music education, and has received honorary doctorates from dozens of U.S. universities and colleges. He has written six books; his most recent are Squeak, Rumble, Whomp! Whomp!Whomp!, illustrated by Paul Rogers and published by Candlewick Press in 2012, and Moving to Higher Ground: How Jazz Can Change Your Life with Geoffrey C. Ward, published by Random House in 2008. In 1997 Mr. Marsalis became the first jazz artist to be awarded the prestigious Pulitzer Prize in music for his oratorio Blood on the Fields, which was commissioned by Jazz at Lincoln Center.

The performance is made possible by Jazz Houston. Jazz Houston promotes the cultivation of jazz music globally through Performance, Education, and Community Outreach, and honors the Houstonians and Texans who have and continue to be major contributors to Jazz through the celebration of their legacies and the performance of their works.
The Jazz at Lincoln Center Orchestra
with Wynton Marsalis Presents
Big Band Holidays in Houston
Cullen Hall
4800 University Dr. Houston, TX
Directions
Saturday 12/1/2018 8:00 PM
view tickets
Houston Ballet Presents
The Nutcracker
@Wortham Center
Brown Theater
November 23 thru December 29, 2018

Every year this holiday ballet classic comes alive in the Bayou City via the Houston Ballet. But how did this Nutcracker tale begin?
"The Nu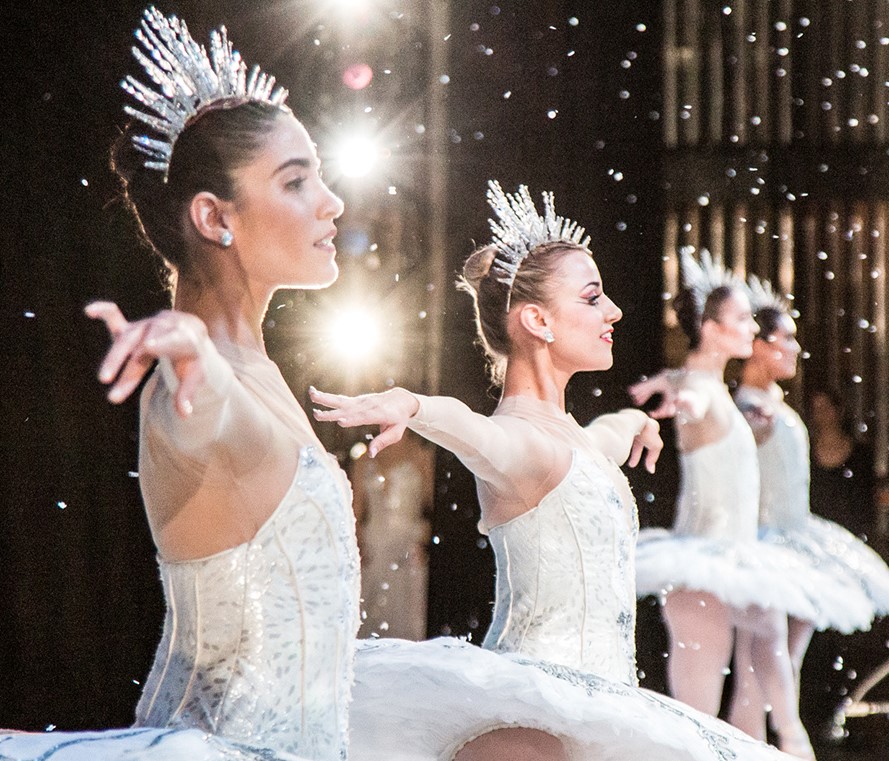 tcracker and the Mouse King" is a story written in 1816 by German author E. T. A. Hoffmann, the story is about the young Marie Stahlbaum's favorite Christmas toy, a Nutcracker that comes alive and, after defeating the evil Mouse King in battle, whisks her away to a magical kingdom populated by dolls. It was in 1892, Russian composer Pyotr Ilyich Tchaikovsky and choreographers Marius Petipa and Lev Ivanov turned Alexandre Dumas père's adaptation of the story into the ballet The Nutcracker.
. . .more @ December Weekends click here
A Christmas Carol
@Alley Theatre
Hubbard Stage
November 16th thru December 30, 2018
Houston's seasonal favorite returns! A Christmas Carol - A Ghost Story of Christmas is a family-friendly re-telling of Charles Dickens' classic story, which follows Ebenezer Scrooge's journey with the three ghostly spirits who visit him on Christmas Eve. A Christmas Carol instills a powerful message about redemption and the spirit of the holiday season.
Those who have studied Charles Dickens say this about the British novelist, journalist, editor, illustrator and social commentator who wrote such beloved classic novels as Oliver Twist, Nicholas Nickleby, David Copperfield, A Tale of Two Cities, Great Expectations and of coursed A Christmas Carol.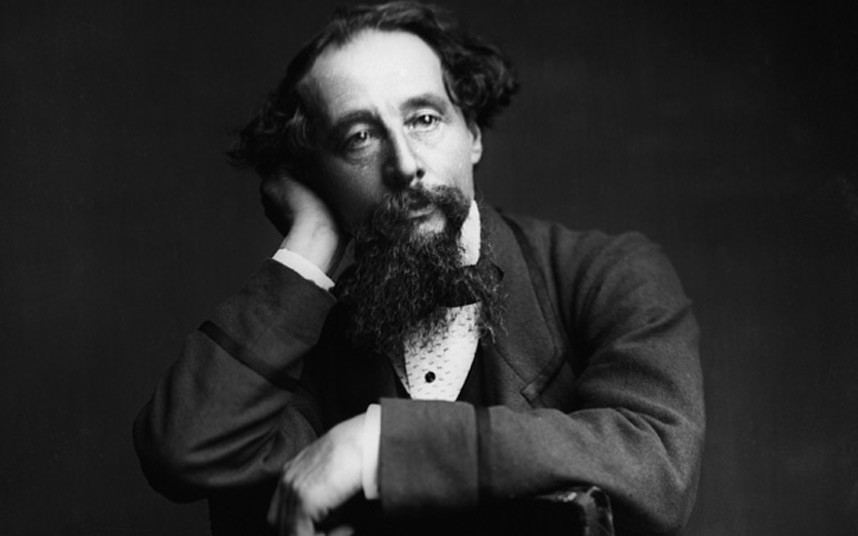 Dickens wrote A Christmas Carol during a period when the British were exploring and re-evaluating past Christmas traditions, including carols and newer customs such as Christmas trees. He was influenced by the experiences of his own youth and by the Christmas stories of other authors including
. . .more @ December Weekends click here
Since you are here...
Houston's Weekend Planning Guide is updated on a continuous bias for all in the Greater Houston Area. We haven't put up a paywall or asked anyone to log-in to see our content. We want to keep it that way. We accept advertising, but the revenue from that area is not enough to support us. If everyone who reads our weekend entertainment blog, who likes it and helps to support it, our future would be much more secure. For as little as $1 or more, you can support Houston's Weekend Planning Guide – and it only takes a minute. Thank you.
Houston's Online Weekend Entertainment Guide
Looking for that Saturday weekend event and can't find it
try our custom "Google Search"