Saturday
December 31st, 2022
Weekend Saturdays is updated continuously

Dancing & Desserts
NYE with Boomtown
Brass Band
@The Heights Theatre
Saturday 12/31/2022 9:00 PM
Doors Open 8:00 PM
Lobby Opens 7:00 PM
Formed in 2015 as an excuse to get together and play the older traditional jazz classics, the musicians of Boomtown Brass Band evolved into a performing ensemble steeped in the traditions of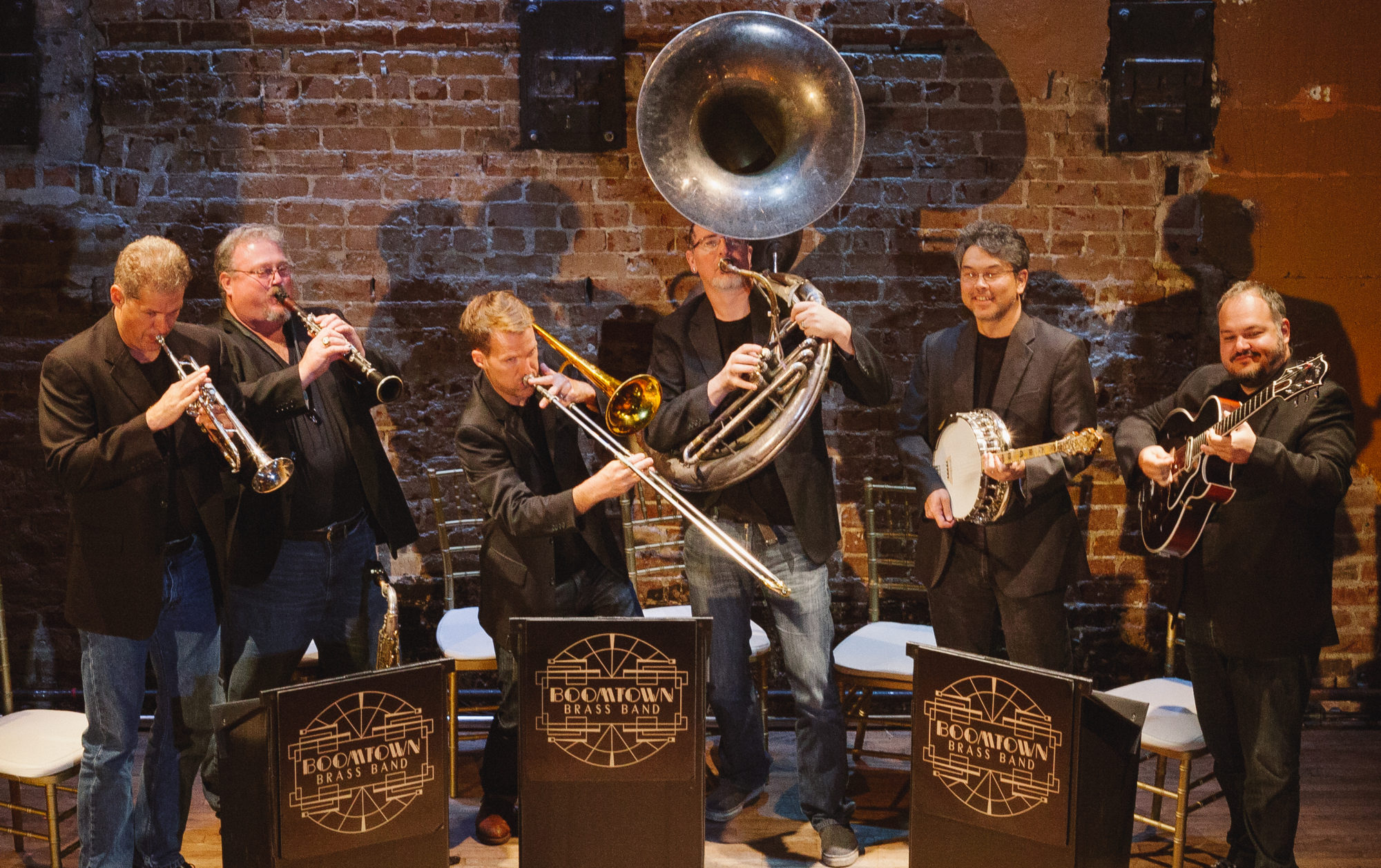 authentic 1920s hot jazz. The Boomtown sound begins with the classic New Orleans jazz style, travels north to include Chicago's "dixieland" style, visits the early 1930s "gypsy jazz" guitar style—and finally adds in a touch of New Orleans second line for good measure. Boomtown Brass Band has become wildly popular in Houston, known as great music for listening or dancing, with an acclaimed following of dancers. Boomtown Brass Band keeps the origins of jazz alive, dancing, singing, and celebrating in Houston.
Boomtown Brass Band
Live at Houston Methodist
Hold on Hollywood
@Warehouse Live
The Ballroom
Saturday 12/31/2023 7:00 PM
Doors Open 6:00 PM
HOH NEW YEAR'S EVE
Hold on Hollywood celebrates the 8th anniversary of the band's formation with a free show on New Year's Eve at Warehouse Live in Houston.
Featuring live music on two stages by Hold On Hollywood plus special guests Post Profit, Lucid Illusions, Kerosene Shores, Backdrop Violet, Riot The Witness, and 307Departure.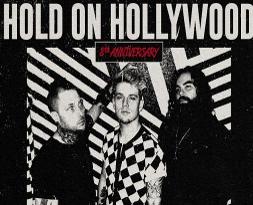 Warehouse Live
813 St Emanuel Street
Houston, TX 77003
Directions (Map)
(713) 225-5483
"Straight No Chaser Comedy Tour"
D.L. Hughley, Mike Epps Cedric the Entertainer
Teddy Carpenter
DC Young Fly
@Smart Financial Center
Saturday 12/31/2022 7:00 PM
This New Year's eve its D.L. Hughley, Mike Epps, Cedric the Entertainer, Teddy Carpenter and DC Young Fly in Sugarland with their "Straight No Chaser Comedy Tour".
My Teen Son's Girlfriend Needs To Learn Respect Cedric The Entertainer
Why You Don't See Many Black Daredevils
DL Hughley
City Center in downtown Houston from 11 AM – 1 PM with a family-friendly Noon Year's Eve celebration. Kids and parents can dance with a DJ and cap the noon hour off with bubbles! It will be face painting, temporary tattoos, balloon, and caricature artists; capture the fun with Lucky Shots' magic mirror photo booth.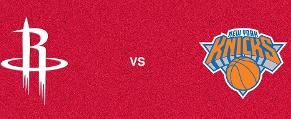 The Art Museum of Texas
@Sugraland Town Square
Established in 2020, Art Museum TX is a not-for-profit institution in Fort Bend County,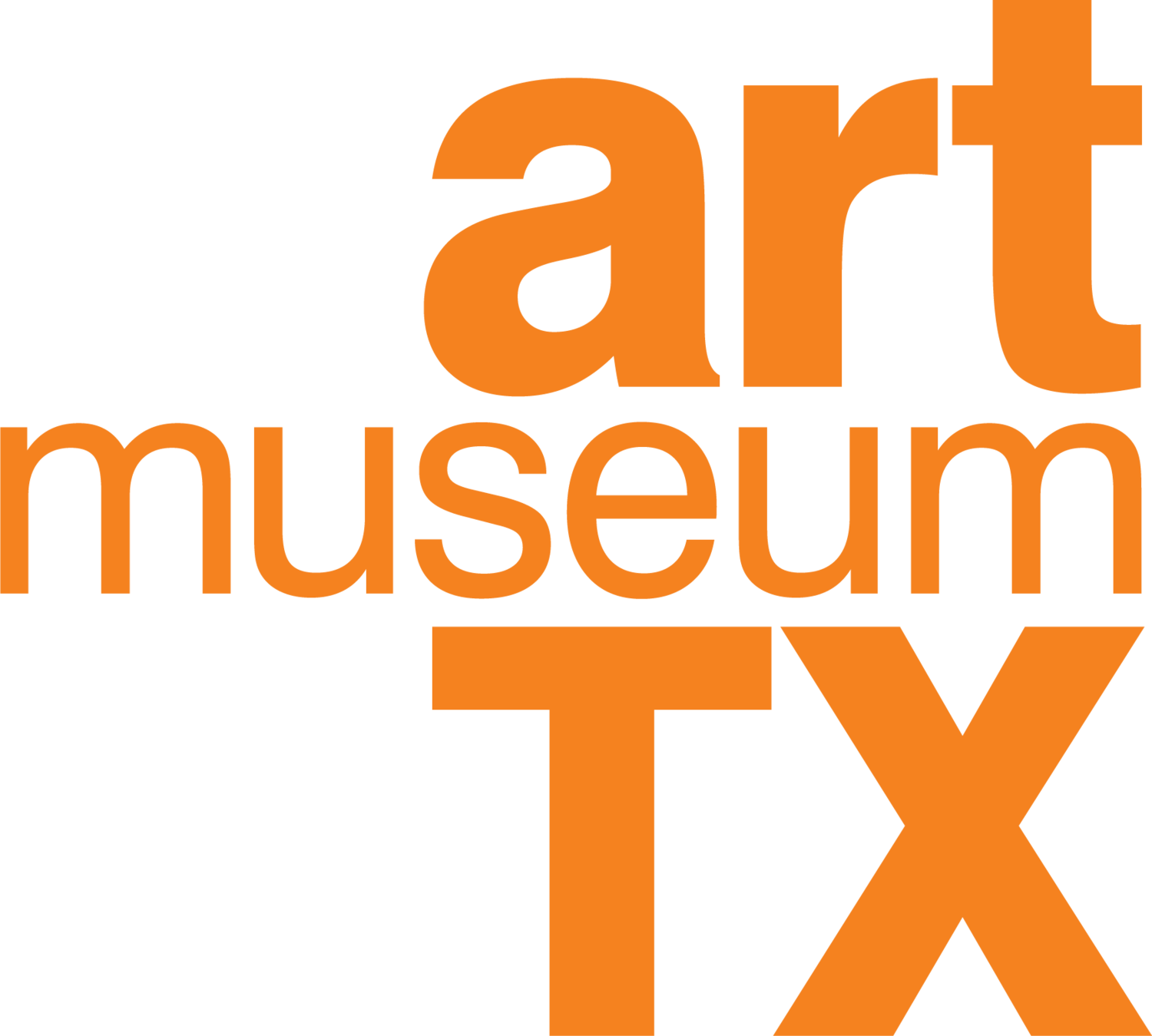 Texas, dedicated to presenting the region's contemporary art to the public. Art Museum TX provides an interchange for visual arts of the present and recent past, presents new directions in art, strives to engage the public, and encourages a greater understanding of contemporary art through education programs.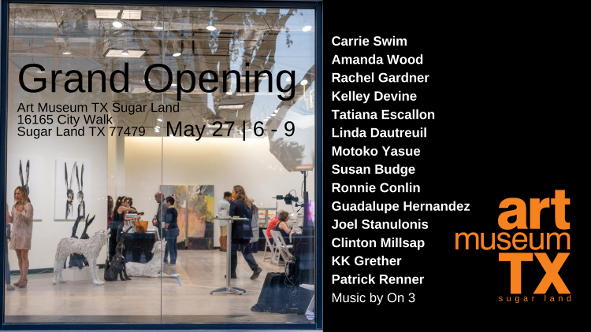 Art Museum TX is a museum dedicated to reaching our Fort Bend area population from one end of the region to the other, reaching throughout the surrounding areas and growing a wider audience. Art Museum TX is introducing art to so many. We bring art to YOU by opening our art space where YOU already frequent! We are in THE NEIGHBORHOOD!
Art Museum TX
16165 CITY WALK
SUGAR LAND TX 77479
Directions
Admission Free
Suggested Donation $5.00
Houston's Online Weekend Entertainment Guide
Looking for that Saturday weekend event and can't find it
try our custom "Google Search"