Houston's Online Weekend Entertainment Guide
Our Weekend Entertainment Picks for Weekend Saturdays
Saturday, February 10th, 2018

Anderson East
@Warehouse Live
Saturday 2/10/2018 8:30 PM

Anderson East opened for Holly Williams some time back and ended up playing guitar and singing harmonies with her. He worked as both a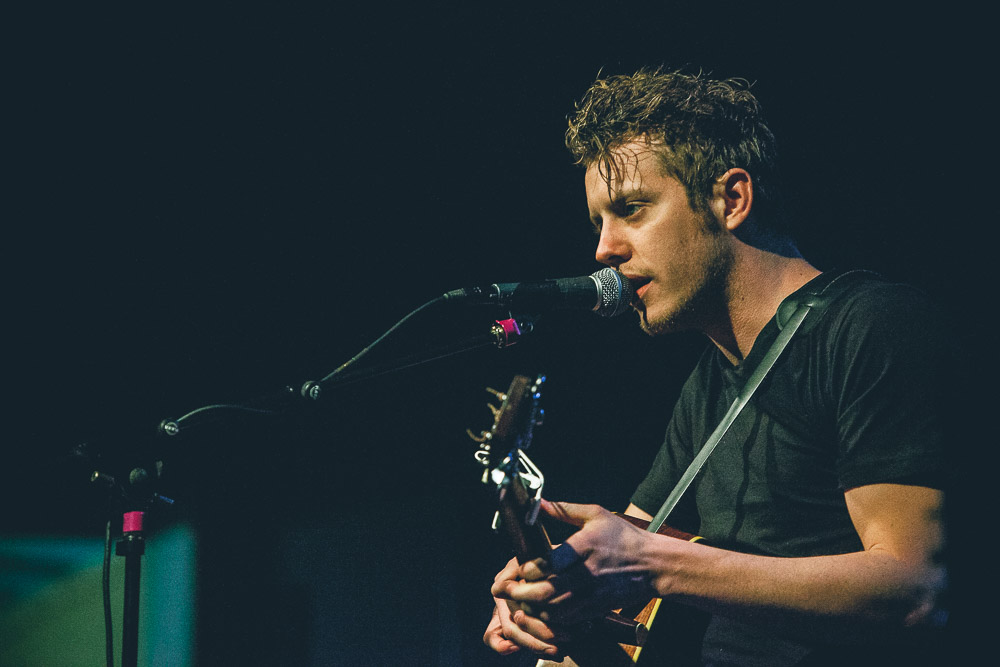 session musician as well as a recording engineer to make ends meet.
East began his musical career in 2009, self-releasing an album titled Closing Credits for a Fire under the name Mike Anderson. He then began recording under the name Anderson East with the release of an EP titled Fire Demos.

East's self-released debut album, Flowers of the Broken Hearted in 2012, was made up of two records: one record which he recorded in Los Angeles with producer Chris Seefried and session players Charlie Gillingham, Don Heffington and Rob Wasserman and a second record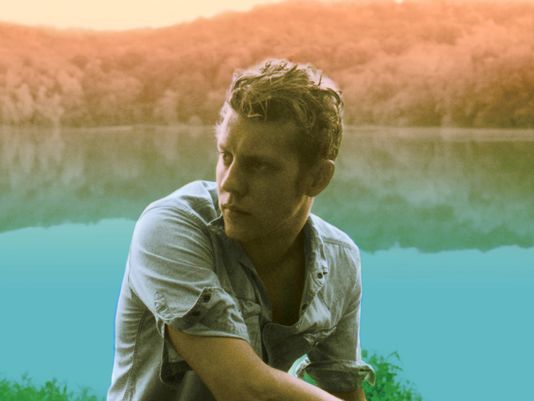 recorded in Nashville with Tim Brennan and Daniel Scobey. The record is 15 songs long, and is made up of two CDs each with their own music genre: The White disc is made up of a progressive soul and Americana vibe, while the Red disc is darker and has more of a rock sound. He funded the record as a PledgeMusic project,with a percentage of the proceeds going to Water Aid, a nonprofit organization that brings water to communities that don't have clean drinking water.

East's major label debut album, Delilah, on Elektra Records, was released in July 2015. It was produced by Dave Cobb (Jason Isbell, Sturgill Simpson, Chris Stapleton) and features a song by George Jackson recorded at the legendary FAME Studios in Muscle Shoals, Alabama.
In 2017, East appeared on the Fifty Shades Darker Soundtrack, performing the track "What Would It Take" which he co-wrote with Aaron Raitere. The soundtrack debuted at number one on the US Billboard 200. He also covered the Brandi Carlile song "Josephine" for her charity album Cover Stories.
On August 15, 2017, East released the first single from his upcoming album Encore, "All On My Mind".
Houston Symphony
Andres Orozco-Estrada - Dvorak
@Jones Hall
Thursday, February 15, 2018 8:00 PM
Saturday, February 17, 2018 8:00 PM
Sunday, February 18, 2018 2:30 PM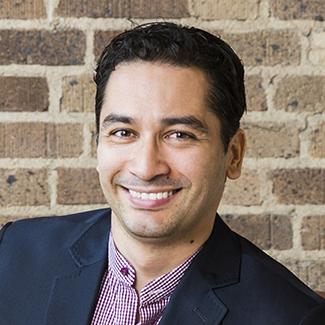 Andres Orozco-Estrada carefully curates his programs to feature engaging combinations of classical masterworks paired with the music of today, significant artistic collaborations with composers and guest artists, and innovative use of multimedia and visual effects, all in order to make meaningful connections with the audience.

On the recording front, Andrés and the Symphony released the third disc in their critically-acclaimed series featuring Dvořák's last four symphonies; Andrés' first commercial recording project with the orchestra. Andrés and the orchestra will soon release a Music of the Americas disc, featuring Gershwin's An American in Paris, Revueltas' Sensemayá, Piazzolla's Tangazo and Bernstein's Symphonic Dances from West Side Story, recorded in early 2017. Additional projects with PENTATONE include Haydn's The Creation.

Antonín Leopold Dvořák's main goal in America was to discover "American Music" and engage in it, much as he had used Czech folk idioms within hi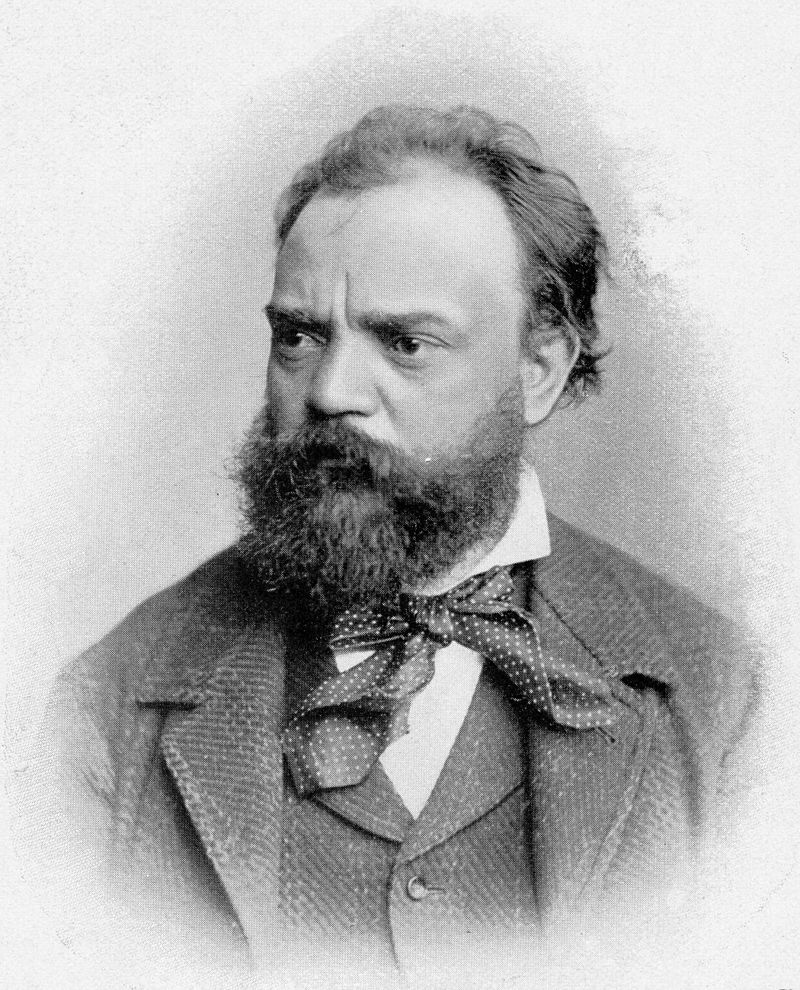 s music. Shortly after his arrival in America in 1892, Dvořák wrote a series of newspaper articles reflecting on the state of American music. He supported the concept that African-American and Native American music should be used as a foundation for the growth of American music. He felt that through the music of Native Americans and African-Americans, Americans would find their own national style of music. Here Dvořák met Harry Burleigh, who later became one of the earliest African-American composers. Burleigh introduced Dvořák to traditional American spirituals.
Houston Symphony
Andres Orozco-Estrada - Dvorak
Jones Hall for the Performing Arts
615 Louisiana St.
Houston, TX
Directions
Saturday 2/17/2018 8:00 PM
Sunday 2/18/2018 2:30 PM
view tickets
The Homeless Chronicles are the go to pages for service organizations to obtain information as to what is happening in the community (news) to help homeless individuals and families. The blog is also designed to meet the needs of every homeless person with information they can use to help them back to self-sufficiency.[Click here for more]
Looking for that Saturday weekend event and can't find it
try our custom "Google Search"