Our Weekend Saturday Picks
The Harlem Globetrotters
@Fertitta Center
Saturday 2/16/2019 7:00 PM
Sunday 2/17/2019 3:00 PM
The Harlem Globetrotters make their way to the University of Houston's Fertitta Center this weekend. The world-famous team will make the place their weekend home for all three weekend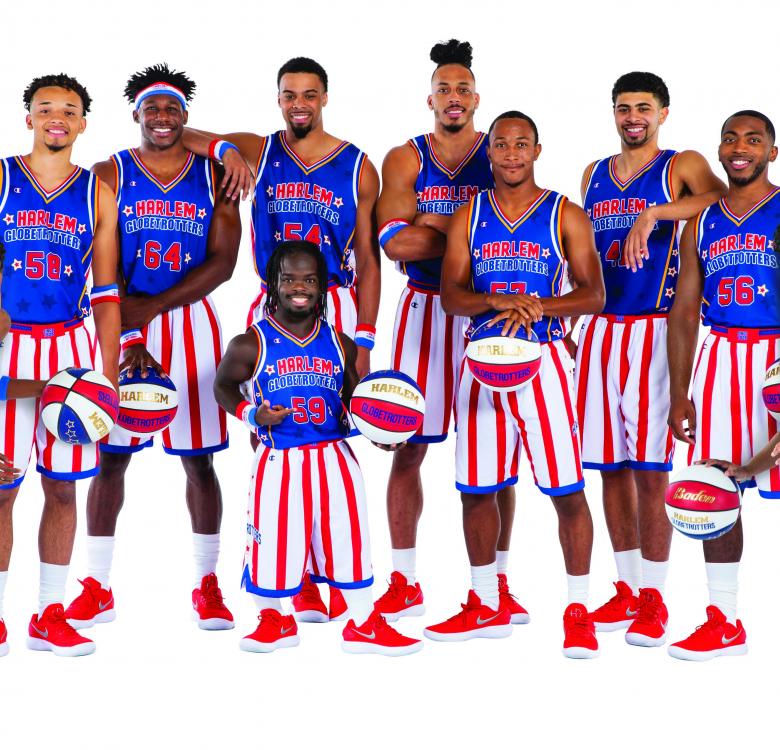 days. Did you the Globetrtotters have a rich entertainment history going back to the 1920's.
The Globetrotters began as the Savoy Big Five, one of the premier attractions of the Savoy Ballroom opened in January 1928, a basketball team of African-American players that played exhibitions before dances. In 1928, several players left the team in a dispute. That autumn, those players, led by Tommy Brookins, formed a team called the "Globe Trotters" and toured Southern Illinois that spring. Abe Saperstein became involved with the team as its manager and promoter.
. . .more @Weekend Fridays click here
Whiskey Myers
HOB-Houston
Saturday 2/16/2019 7:00 PM

HOB-Houston will host Whiskey Myers this weekend. The band started when friends Cody Cannon and Cody Tate began playing guitar together, inspired by the music of Lynyrd Skynyrd, Hank Williams Jr., Waylon Jennings, and many other southern rock and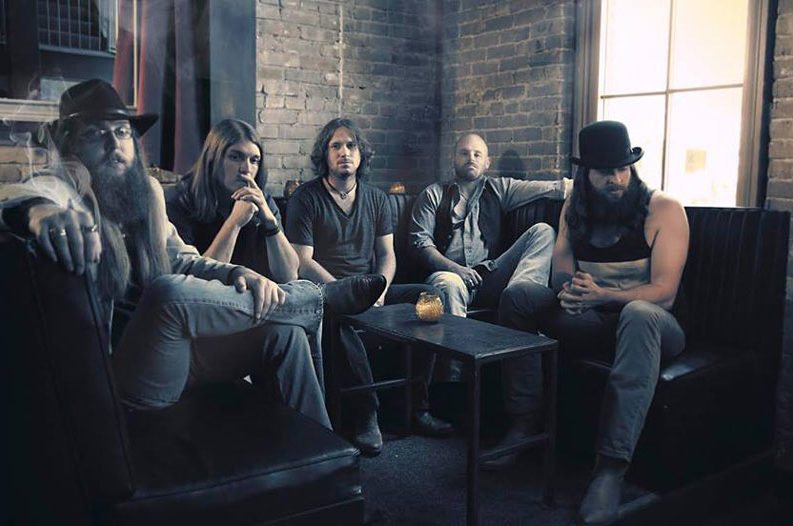 country artists. After being joined by friend John Jeffers, they began calling themselves Lucky Southern. After playing together for a while, the three decided to start a more serious band. They enlisted friend Jeff Hogg to play drums, and asked Cannon's cousin Gary Brown to play bass (although he did not know how to play the instrument at the time). They began playing shows around their hometown and native state of Texas, slowly starting to build a following on the Texas/Red Dirt scene.

The tight-knit group's roots stretch back decades into the red dirt of East Texas, where Cannon, Jeffers, and Tate first began playing together before rounding out their initial lineup with the addition Hogg and Brown (who is Cannon's actual cousin). They built up a rabid local following on the strength of their 2008 debut album, 'Road Of Life,' and then notched their first #1 on the Texas Music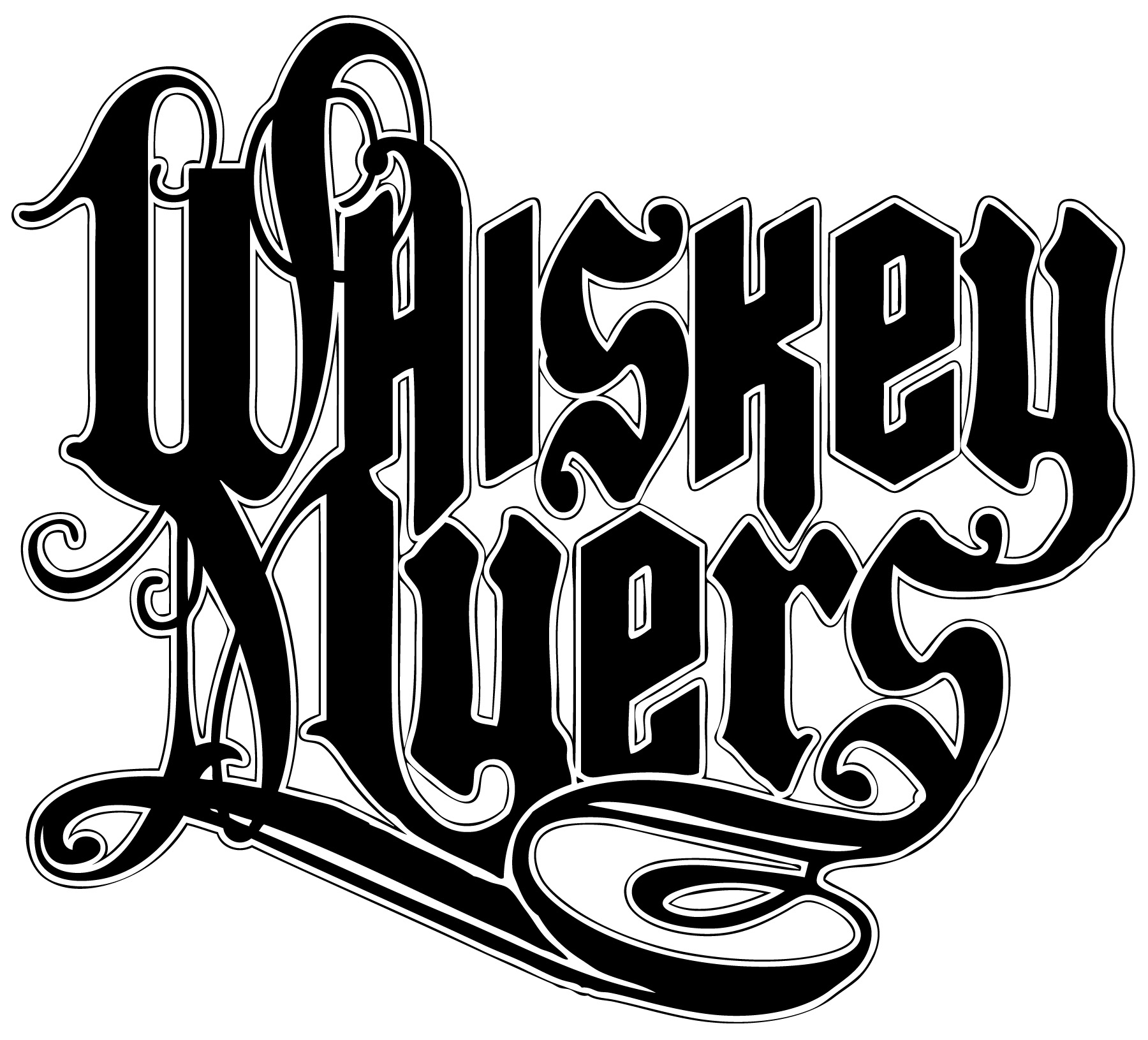 Charts with their 2011 follow-up 'Firewater.' It was 'Early Morning Shakes,' though, that introduced the rest of the world to what Texas already knew. The album cracked the Top 10 on the Billboard Country Chart, a remarkable feat for a fiercely independent band and a testament to their rigorous DIY work ethic and endless supply of passion and drive. Esquire called them "the real damn deal," while Country Weekly said they combine "greasy Southern rock riffs with countrified songwriting and Texas grit for something wholly unique," and Playboy dubbed them "the new bad boys of country music."
Even in the face of their rapidly-growing profile and expanding lineup, the band found they were able to pick up exactly where they left off when they returned to the studio for 'Mud.'

"We don't want a high stress situation, and we don't want to feel uncomfortable while we're recording, because we want to make sure everybody can get into their creative mode," explains Brown. "Dave has a laid back attitude as far as making music and that fits right in with the way we work. His ear is similar to ours and he has the same kind of vision for what the music should sound like."
Charlie Wilson
Kenney "Babyface" Edmonds
@Smart Financial Center
Saturday 2/16/2019 8:00 PM

It's the weekend after Valentine's Day. The weekend we perhaps told our significant other this will be the romantic weekend with this concert. The concert promoters have billed this as a Valentines' love celebration with both R&B artists.
Charlie Wilson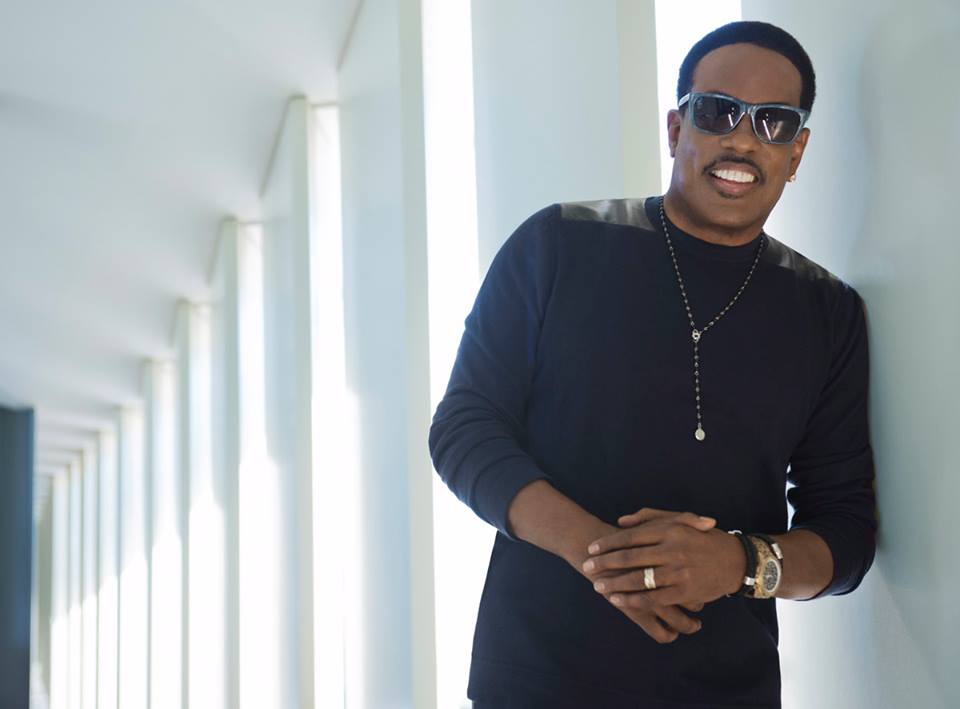 has become an R&B popular icon. Some people might say that after notching ten No. 1 singles, 13 Grammy Award nominations, a New York Times best-selling memoir and ongoing sold-out, coast-to-coast arena tours, Charlie Wilson has proven his point….and he isn't planning to slow down anytime soon.
In the late eighties and early nineties R& B balladeer Kenny "Babyface" Edmonds ruled pop and R&B radio with more than 20 top 10 R&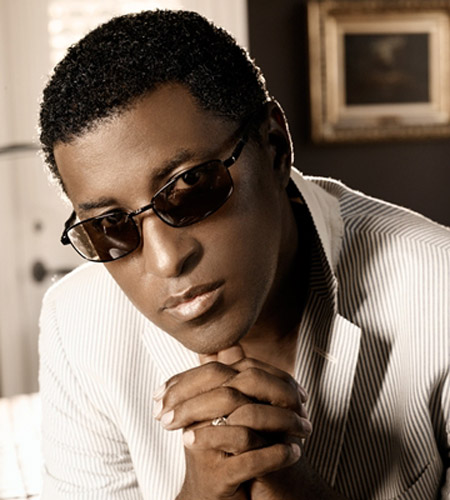 B and over 50 top 10 pop hits (including 16 No. 1's). In turn, those stats have generated cumulative single and album sales of more than 600 million units worldwide. He has won numerous awards and honors including the Soul Train Music Awards, BMI Awards, NAACP Image Awards, American Music Awards, BET Walk of Fame Award, received a star on the Hollywood Walk of Fame in 2013, and was inducted into the 2017 Songwriter's Hall of Fame.
. . .more @February Saturdays click here
Houston's Online Weekend Entertainment Guide
Weekend
Saturdays
Listings
Looking for that Saturday weekend event and can't find it
try our custom "Google Search"