Houston's Online Weekend Entertainment Guide
Our Weekend Entertainment Picks for Weekend Saturdays
Saturday, February 17th, 2018

Houston Symphony
Andres Orozco-Estrada - Dvorak
@Jones Hall
Thursday, February 15, 2018 8:00 PM
Saturday, February 17, 2018 8:00 PM
Sunday, February 18, 2018 2:30 PM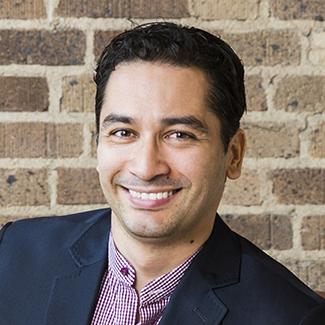 Andres Orozco-Estrada carefully curates his programs to feature engaging combinations of classical masterworks paired with the music of today, significant artistic collaborations with composers and guest artists, and innovative use of multimedia and visual effects, all in order to make meaningful connections with the audience.

On the recording front, Andrés and the Symphony released the third disc in their critically-acclaimed series featuring Dvořák's last four symphonies; Andrés' first commercial recording project with the orchestra. Andrés and the orchestra will soon release a Music of the Americas disc, featuring Gershwin's An American in Paris, Revueltas' Sensemayá, Piazzolla's Tangazo and Bernstein's Symphonic Dances from West Side Story, recorded in early 2017. Additional projects with PENTATONE include Haydn's The Creation.

Antonín Leopold Dvořák's main goal in America was to discover "American Music" and engage in it, much as he had used Czech folk idioms within hi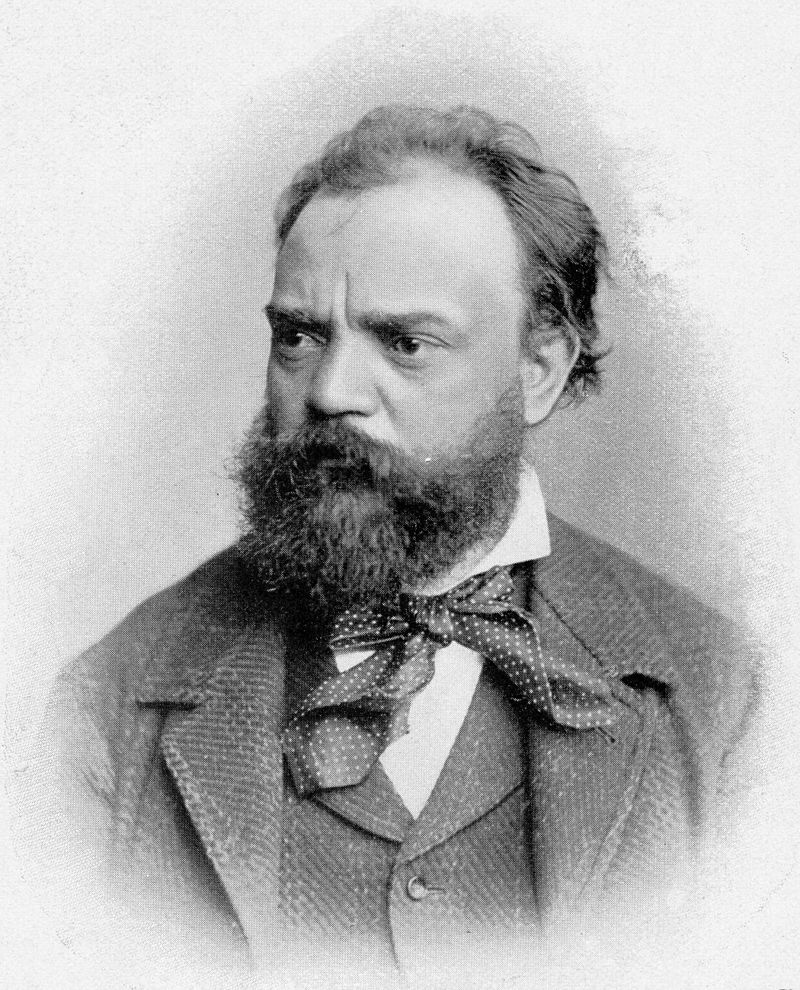 s music. Shortly after his arrival in America in 1892, Dvořák wrote a series of newspaper articles reflecting on the state of American music. He supported the concept that African-American and Native American music should be used as a foundation for the growth of American music. He felt that through the music of Native Americans and African-Americans, Americans would find their own national style of music. Here Dvořák met Harry Burleigh, who later became one of the earliest African-American composers. Burleigh introduced Dvořák to traditional American spirituals.
Houston Symphony
Andres Orozco-Estrada - Dvorak
Jones Hall for the Performing Arts
615 Louisiana St.
Houston, TX
Directions
Saturday 2/17/2018 8:00 PM
Sunday 2/18/2018 2:30 PM
view tickets
Jesse Dayton
@Armadillo Palace
Saturday 2/24/2018 11:30 PM
Jesse Dayton h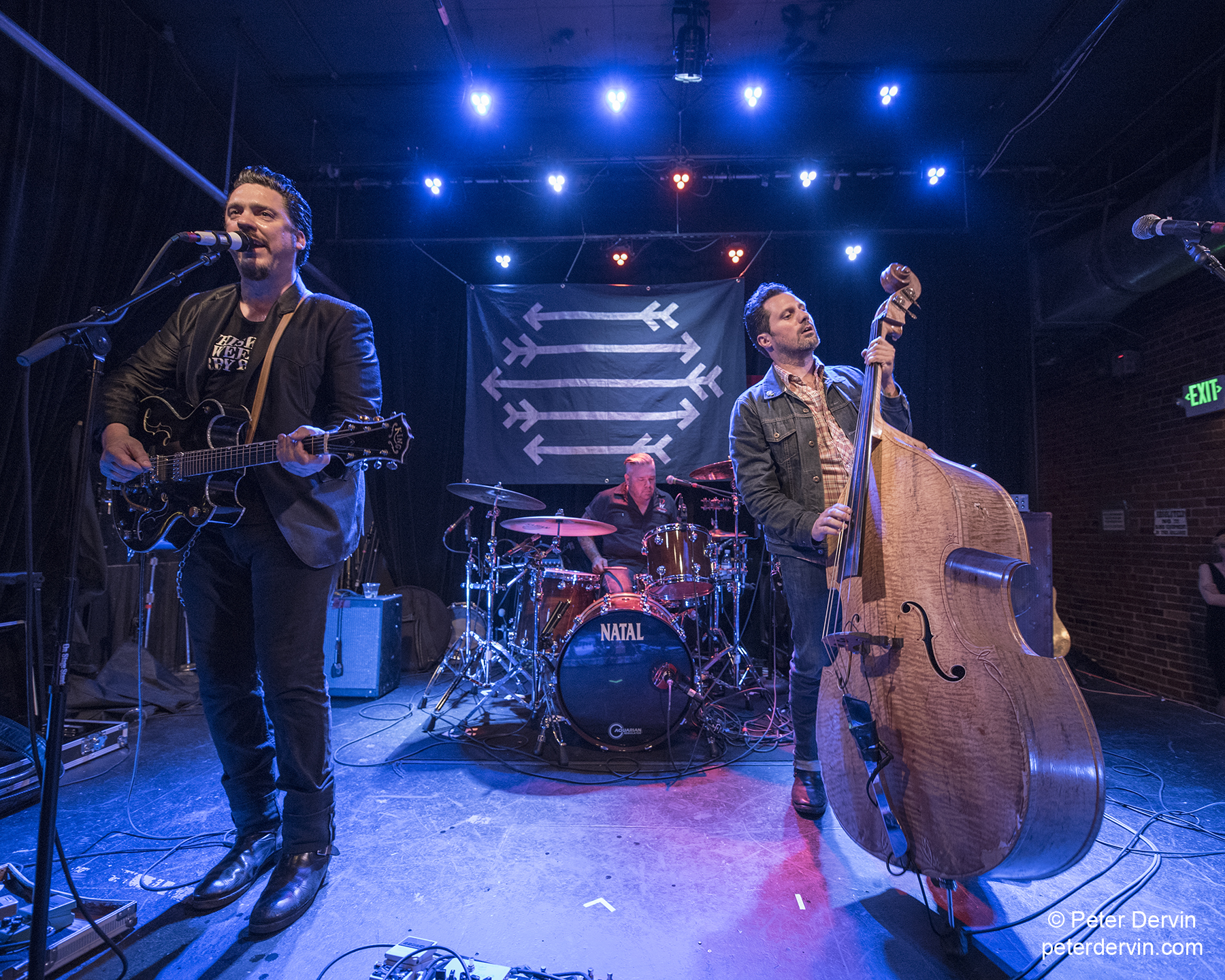 as been building a cult following around the globe playing festivals in North America and Europe for years with his guitar shredding, country-infused, Americana sound. As a critic's darling for his first record on Justice Records, Raisin' Cain (1995), and a number one Americana radio ranking, Jesse was hired at a young age to play lead guitar on some of the last recordings, and play live, by country legends Waylon Jennings, Ray Price, Johnny Bush, Willie Nelson & Glen Campbell and he's been featured in many guitar magazines.

Sensing a shift in the music business climate, Jesse formed his own label in 2002, Stag Records, and began his most prolific recording period. While recording five solo records, one duet record, one live record, all on Stag, as well as two soundtrack recordings (Devil's Rejects, Halloween 2) for rocker/director Rob Zombie, Jesse managed to act in movies and music videos, produce several records for other artists (the latest being Supersuckers front man Eddie Spaghetti's "The Value Of Nothing" on Bloodshot Records), write two screenplays, and most recently wrote and directed a new horror movie, "Zombex," starring Malcolm McDowell, Sid Haig, John Doe, and Lew Temple ("Walking Dead). All while still performing 150 shows per year.
Jesse landed the part of Kinky Friedman in Ted Swindley's stage production of "Becoming Kinky: The World According To Kinky Friedman," which ran for a few weeks and also led him to releasing a record of Kinky Friedman original songs called "Jesse Sings Kinky" which has opened up a whole new chapter for him with more radio airplay than ever in his career. As his film "Zombex" just got back from Cannes Film Festival, Jesse will be releasing the Zombex soundtrack which is steeped heavy in the Louisiana/Texas music of his youth. Before JD starts on his next film, he'll be on tour "brangin' it" with his all-star band of hotdog Austin musicians, playing to his faithful fans called "Hardchargers" around the globe. Don't miss this show!!!
Jesse Dayton
Armadillo Palace
5015 Kirby Dr
Houston, TX
Directions
Saturday 2/24/2018 11:30 PM
view tickets
The Homeless Chronicles are the go to pages for service organizations to obtain information as to what is happening in the community (news) to help homeless individuals and families. The blog is also designed to meet the needs of every homeless person with information they can use to help them back to self-sufficiency.[Click here for more]
Looking for that Saturday weekend event and can't find it
try our custom "Google Search"