Houston's Online Weekend Entertainment Guide
Our Weekend Entertainment Picks for Weekend Saturdays
Saturday, February 24th, 2018

Jesse Dayton
@Armadillo Palace
Saturday 2/24/2018 11:30 PM
Jesse Dayton h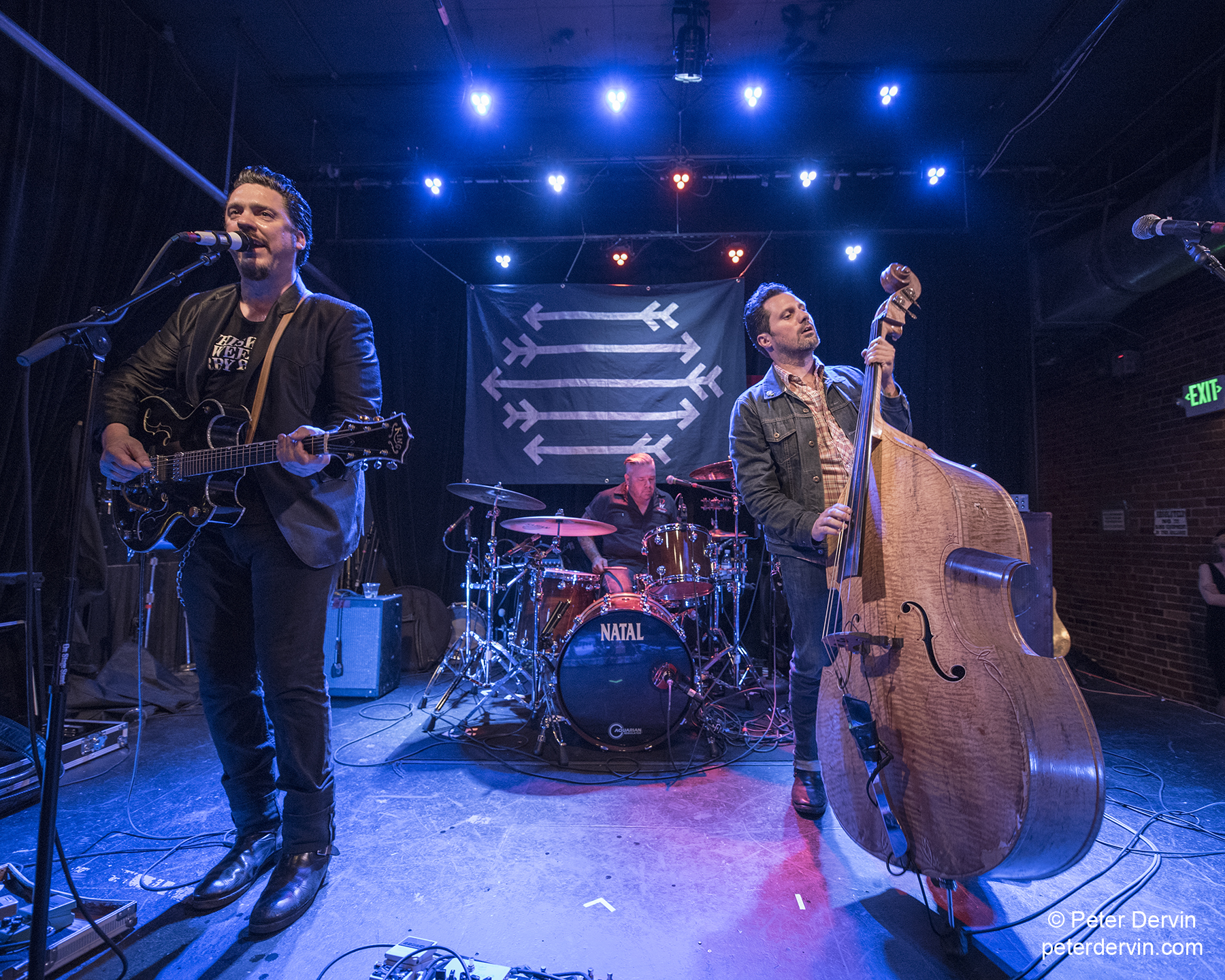 as been building a cult following around the globe playing festivals in North America and Europe for years with his guitar shredding, country-infused, Americana sound. As a critic's darling for his first record on Justice Records, Raisin' Cain (1995), and a number one Americana radio ranking, Jesse was hired at a young age to play lead guitar on some of the last recordings, and play live, by country legends Waylon Jennings, Ray Price, Johnny Bush, Willie Nelson & Glen Campbell and he's been featured in many guitar magazines.

Sensing a shift in the music business climate, Jesse formed his own label in 2002, Stag Records, and began his most prolific recording period. While recording five solo records, one duet record, one live record, all on Stag, as well as two soundtrack recordings (Devil's Rejects, Halloween 2) for rocker/director Rob Zombie, Jesse managed to act in movies and music videos, produce several records for other artists (the latest being Supersuckers front man Eddie Spaghetti's "The Value Of Nothing" on Bloodshot Records), write two screenplays, and most recently wrote and directed a new horror movie, "Zombex," starring Malcolm McDowell, Sid Haig, John Doe, and Lew Temple ("Walking Dead). All while still performing 150 shows per year.
Jesse landed the part of Kinky Friedman in Ted Swindley's stage production of "Becoming Kinky: The World According To Kinky Friedman," which ran for a few weeks and also led him to releasing a record of Kinky Friedman original songs called "Jesse Sings Kinky" which has opened up a whole new chapter for him with more radio airplay than ever in his career. As his film "Zombex" just got back from Cannes Film Festival, Jesse will be releasing the Zombex soundtrack which is steeped heavy in the Louisiana/Texas music of his youth. Before JD starts on his next film, he'll be on tour "brangin' it" with his all-star band of hotdog Austin musicians, playing to his faithful fans called "Hardchargers" around the globe. Don't miss this show!!!
Jesse Dayton
Armadillo Palace
5015 Kirby Dr
Houston, TX
Directions
Saturday 2/24/2018 11:30 PM
view tickets
Houston Livestock Show
and Rodeo
Presents Kelsea Ballerini
@NRG Stadium
Saturday 3/3/2018 3:45 PM
[From Lelsea Ballerini.com]
Growing up means never apologizing for who you are, and what you've been through. And for Kelsea Ballerini, one of Country's new voices, growing up also meant having the courage to put it all – the loss, the love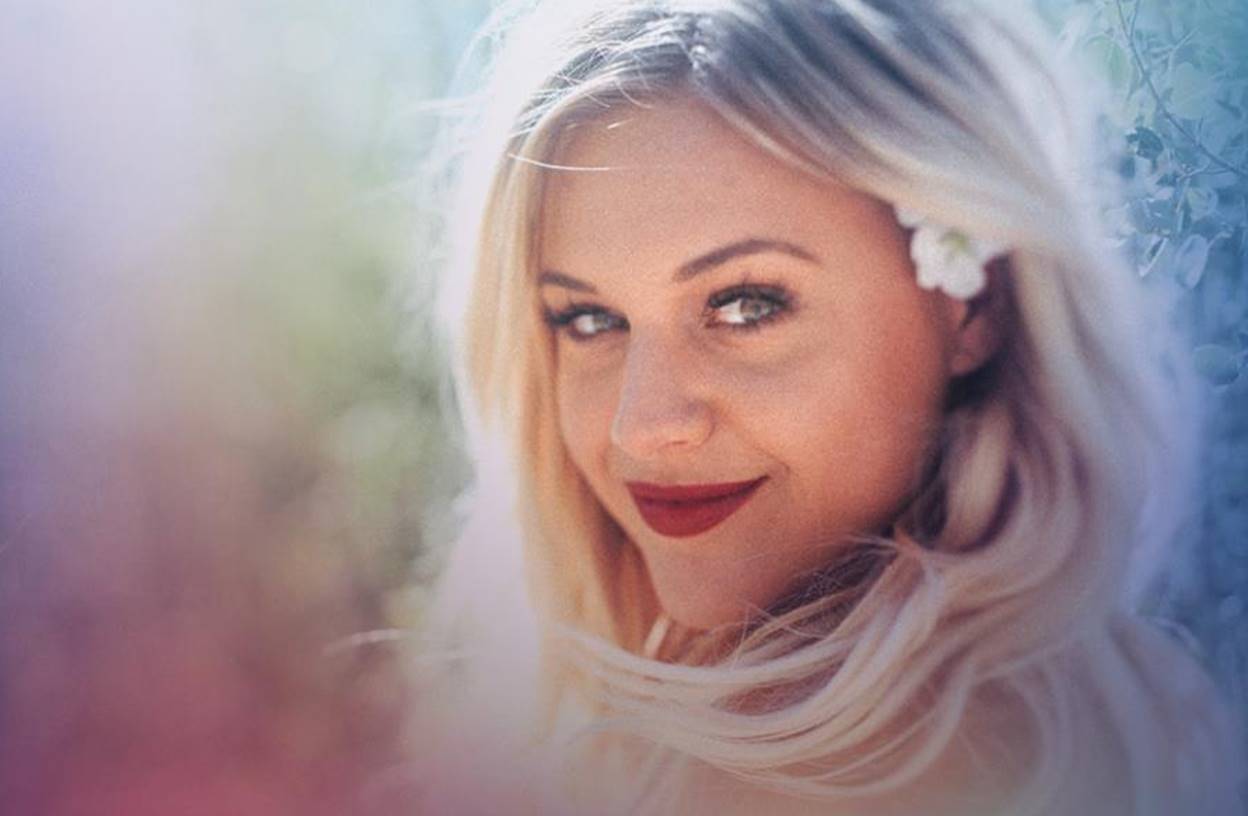 and the highs and lows of life – into song. The result? Unapologetically, Ballerini's sophomore LP, a collection of songs – all which she wrote or co-wrote, as on her Gold-certified debut The First Time – meant to share her experiences over the past two years like a sonic journal, inviting listeners to open the book of her story and listen along.

From the first notes of "Graveyard" to the concluding chorus of "Legends," Unapologetically is a snapshot of Ballerini's life since the release of The First Time, all told through songs that push Country's boundaries and reveal just how personal the GRAMMY nominee's writing can be. Though it could have been easy for Ballerini to just collect a loose selection of hits, she decided to make an "intentional album" instead, carefully curating tra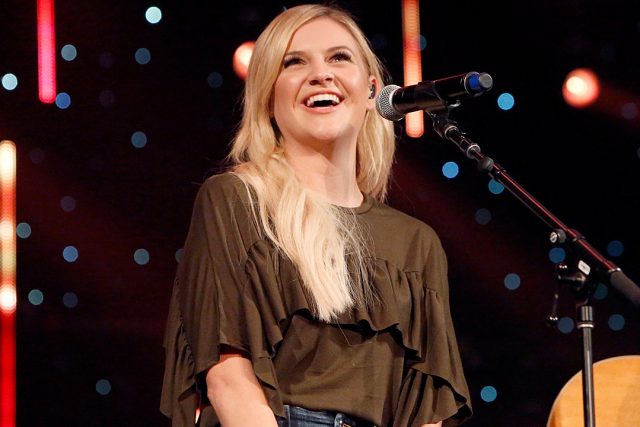 cks that unfolded within the record as her own musical documentary in three parts. It's not the norm to write albums this way, nor is it easy, but Ballerini goes with what is in her heart.

"I had to let myself be OK with being vulnerable," says Ballerini. "My first album, I wanted it to be an introduction, just reaching out my hand. I had a song about my parent's divorce, about being insecure – it was one song per emotion. In doing that, I wasn't really able to articulate the depth of those emotions. Now, having gotten older, having gone through a big breakup and having fallen in love in a massive way, I had to say, 'hey, let yourself feel that, let yourself write that.' The end product was this record, which is a chronological story of my life these past few years."
Houston Livestock Show and Rodeo
Presents Kelsea Ballerini
NRG Stadium Houston, TX
Directions
Saturday 3/3/2018 3:45 PM
view tickets

That record is Unapologetically, an album that found Ballerini battling through her insecurities and coming out stronger, telling the story of the many ways her life has changed in the past several years from start to present, when those first loves turned into heartbreaks, those first thrills turned into bittersweet experiences and a girl turned into a woman. It wasn't an easy thing to retrace all those steps, but she did it, working with songwriters like Ross Copperman, Shane McAnally, Ashley Gorley and Hillary Lindsey and her production team from her debut, Jason Massey and Forest Glen Whitehead, writing over 200 songs but culling them into twelve sharp chapters in her life journey.
And that journey begins with loss.
Most things end, not begin, in the graveyard, but that's where Unapologetically starts: with "Graveyard," a moody and masterful meditation on burying ourselves in a relationship. Fans of The First Time might not expect such a somber note to kick things off, but it sets the musical template for what comes next: the edgy ode to self- rediscovery of "Miss Me More," the smooth sass of "Get Over Yourself" and the anthemic "Roses."
"I was going through a breakup that was really hard on my heart, and finding success at the same time," says Ballerini. "It was a big tug of war between my heart and head, and career and personal. It was messy. I didn't show it at the time, but now I get to." Indeed, these songs peel back the curtain on her personal life – but, in Ballerini fashion, they always offer her fans a way to cope together, to make the vulnerable feel empowered, and to move on to the future.


The Homeless Chronicles are the go to pages for service organizations to obtain information as to what is happening in the community (news) to help homeless individuals and families. The blog is also designed to meet the needs of every homeless person with information they can use to help them back to self-sufficiency.[Click here for more]
Looking for that Saturday weekend event and can't find it
try our custom "Google Search"