Houston's Online Weekend Entertainment Guide
Our Weekend Entertainment Picks for Weekend Saturdays
Saturday, February 3rd, 2018

Saturday 2/3/2018 7:30 PM

Kid Rock's musical style ranges from rap rock and heavy metal to country to hip hop and what is now called nu metal. Kid Rock says his style has been influenced by Warren Zevon, Jim Croce, Hank Williams Jr., Hank Williams,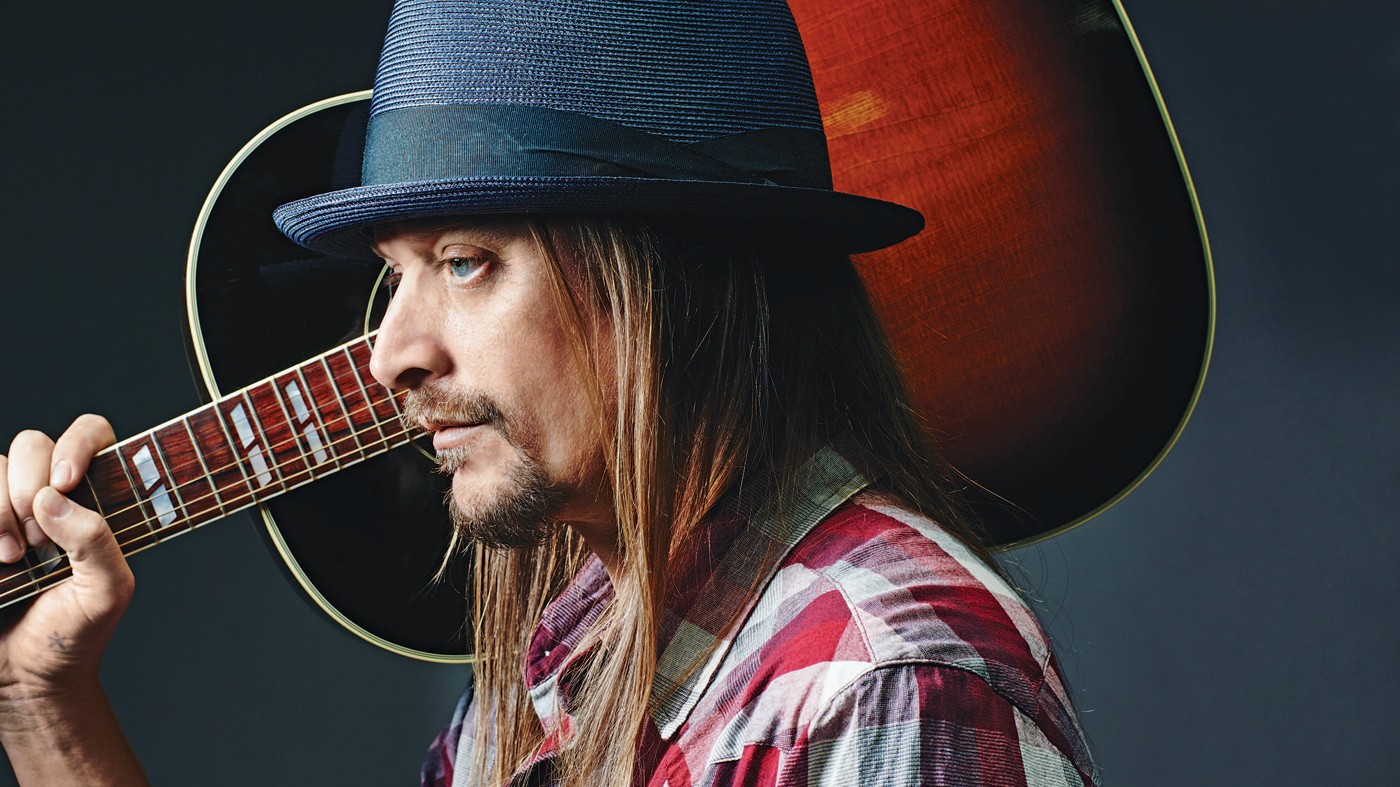 Johnny Cash, David Allan Coe, Bob Seger, Run-DMC, Beastie Boys, Whodini, Too Short, Eric B. & Rakim, Esham and Lynyrd Skynyrd.
Kid Rock has also said he is a big fan of AC/DC, ZZ Top, Bob Seger, and The Rolling Stones.

It is said that Kid Rock has influenced artists and groups such as, Eminem, Lil Wayne, Yelawolf, Machine Gun Kelly, Uncle Kracker, Paradime, Ty Stone, Jocaine and 75 North, Big & Rich, Gretchen Wilson, Jason Aldean, Florida Georgia Line, Brantley Gilbert, Eric Church, Zac Brown Band, Colt Ford, Rehab, The Sheepdogs, Aaron Lewis and Band Of Heathens. His son released his debut EP Wanted Dead Or Alive under the stage name "Bandit".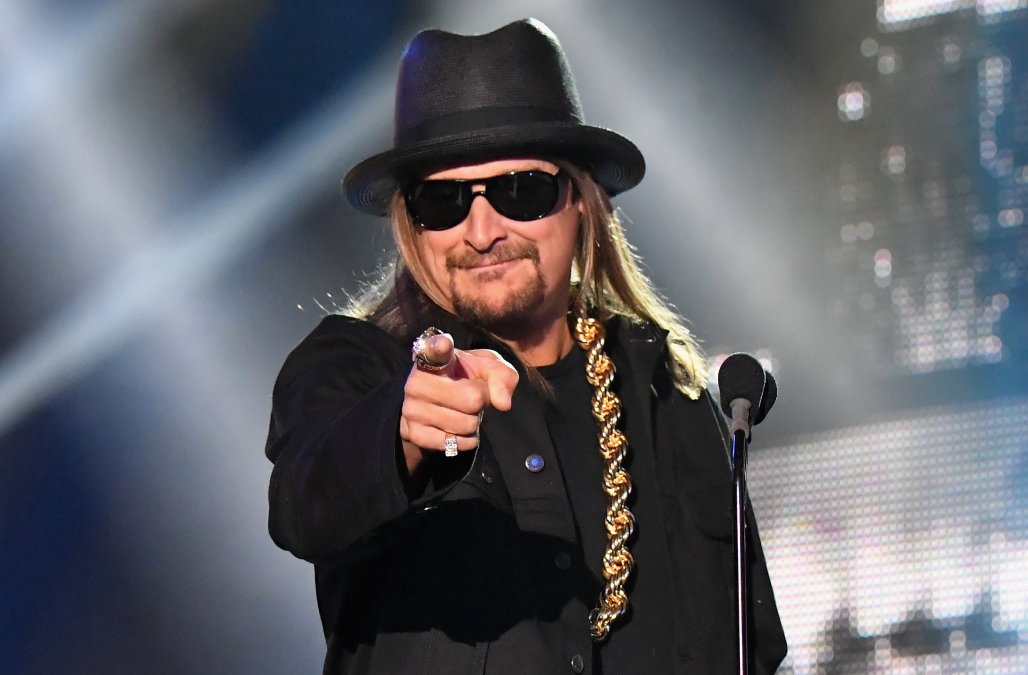 He has since gone by Robert Ritchie instead of Bandit. Several established country artist have also borrowed his country rap style including Toby Keith ("Trailerhood", "Red Solo Cup", "I Wanna Talk About Me", "Getcha Some"), Trace Adkins ("Brown Chicken, Brown Cow") and Blake Shelton ("Hillbilly Bone"). He has appeared in music videos for Eminem, Limp Bizkit, Hank Williams Jr, Tim McGraw, Gretchen Wilson, Zac Brown Band, Yelawolf, Buckcherry and Uncle Kracker. He was also spoofed in Puddle of Mudd's music video for "Psycho".

He started his concert tour in Nashville several weeks ago with the website Taste of Country.com saying, Kid Rock toyed with fans even before coming onstage, posting a video of his "F—k Tank" on a projector screen, which slowly showed the meter moving from full to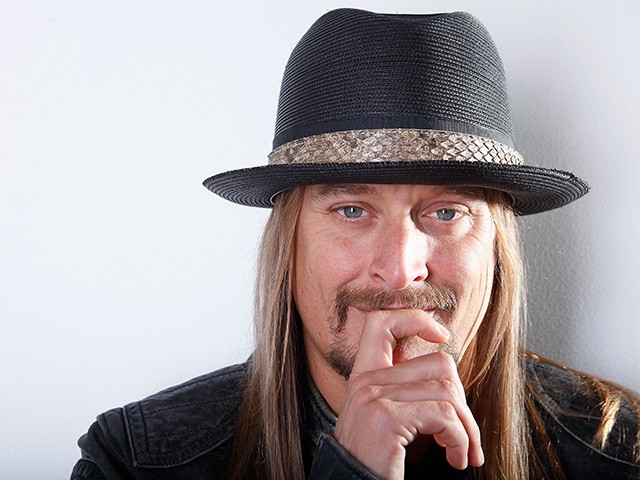 empty, while pumping the crowd up with songs from Black Sabbath, N.W.A., Journey and more. When Kid Rock finally took the stage, with the unforgiving rocker "Greatest Show on Earth," the Nashville crowd erupted.
The opening song was more like a finale, with major pyrotechnics, streamers dropping from the ceiling and intense dancers — all hands were on deck. Kid Rock knew it was over the top and at the end of the song, he said, "Thank you, good night!"
Anderson East
@Warehouse Live
Saturday 2/10/2018 8:30 PM

Anderson East opened for Holly Williams some time back and ended up playing guitar and singing harmonies with her. He worked as both a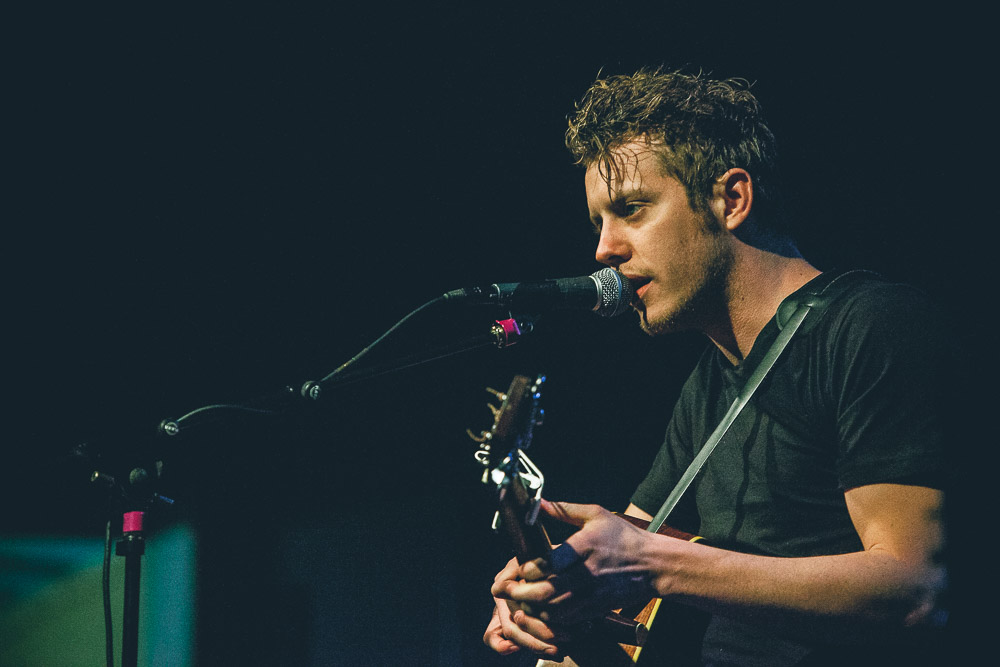 session musician as well as a recording engineer to make ends meet.
East began his musical career in 2009, self-releasing an album titled Closing Credits for a Fire under the name Mike Anderson. He then began recording under the name Anderson East with the release of an EP titled Fire Demos.

East's self-released debut album, Flowers of the Broken Hearted in 2012, was made up of two records: one record which he recorded in Los Angeles with producer Chris Seefried and session players Charlie Gillingham, Don Heffington and Rob Wasserman and a second record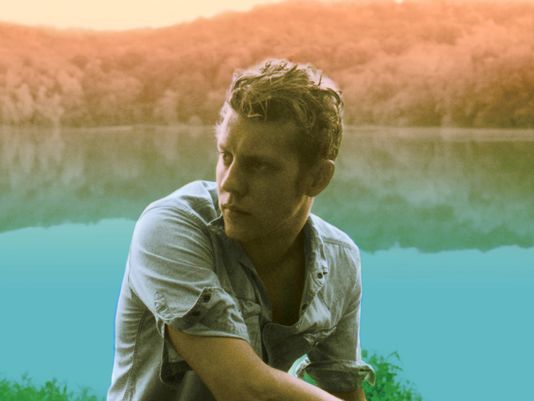 recorded in Nashville with Tim Brennan and Daniel Scobey. The record is 15 songs long, and is made up of two CDs each with their own music genre: The White disc is made up of a progressive soul and Americana vibe, while the Red disc is darker and has more of a rock sound.[13] He funded the record as a PledgeMusic project,[14] with a percentage of the proceeds going to Water Aid, a nonprofit organization that brings water to communities that don't have clean drinking water.

East's major label debut album, Delilah, on Elektra Records, was released in July 2015. It was produced by Dave Cobb (Jason Isbell, Sturgill Simpson, Chris Stapleton) and features a song by George Jackson recorded at the legendary FAME Studios in Muscle Shoals, Alabama.
In 2017, East appeared on the Fifty Shades Darker Soundtrack, performing the track "What Would It Take" which he co-wrote with Aaron Raitere. The soundtrack debuted at number one on the US Billboard 200. He also covered the Brandi Carlile song "Josephine" for her charity album Cover Stories.
On August 15, 2017, East released the first single from his upcoming album Encore, "All On My Mind".
The Homeless Chronicles are the go to pages for service organizations to obtain information as to what is happening in the community (news) to help homeless individuals and families. The blog is also designed to meet the needs of every homeless person with information they can use to help them back to self-sufficiency.[Click here for more]
Looking for that Saturday weekend event and can't find it
try our custom "Google Search"