Our Weekend Saturday Picks
Saturday 2/9/2019 7:00 PM

Comedian Sinbad makes his way this weekend to Houston's HOB. While his popularity may have peaked in the 1990s, Sinbad remains a popular live performer, landing several stand-up gigs each year.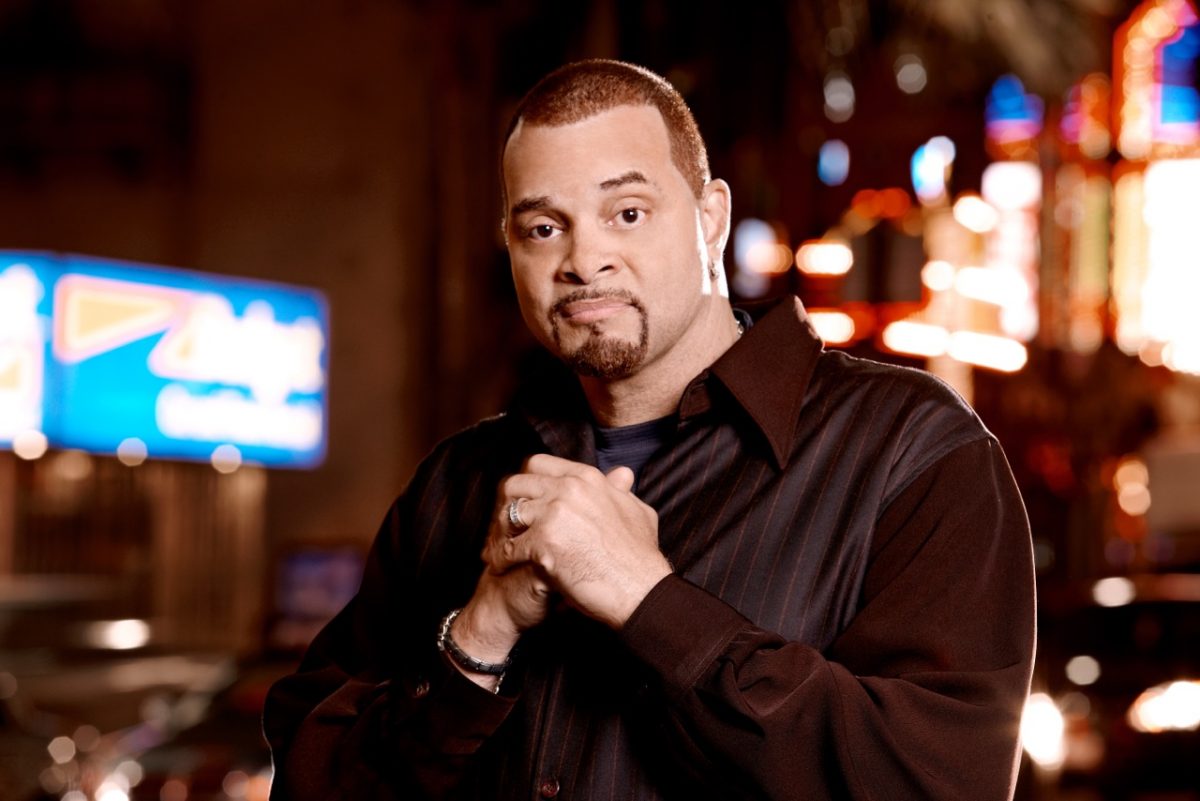 Sinbad also continues to appear on television and in films. He lent his voice to the animated series Slacker Cats and was a competitor on Trumps Celebrity Apprentice back in 2010. He also dabbled in a reality series back in 2011.
But the comedian hit a peak in the 80's Cosby Show spin-off "A Different World", which ran from 1987 to 1991. This is when we didn't know the real Bill Cosby.

In addition to acting, Sinbad continued to perform his stand-up comedy. He became known for his offbeat yet clean approach to humor. As he explained to Ebony, he has been called "a middle-of-the-road comic. Some of them compare me to Bill Cosby because I don't curse. I take that as a compliment, but my style is wilder than his."
The 80's iconic comedian was never shy about his military experience. Sinbad served in the United States Air Force as a boom operator aboard KC-135 Strat tankers. While assigned to the 384th Air Refueling Wing at McConnell Air Force Base in Wichita, Kansas, he would often travel downtown to perform stand-up comedy. He competed as a comedian/MC in the Air Force's Talent Contest in 1981. Sinbad was almost dismissed with a dishonorable discharge for various misbehaviors, including going AWOL.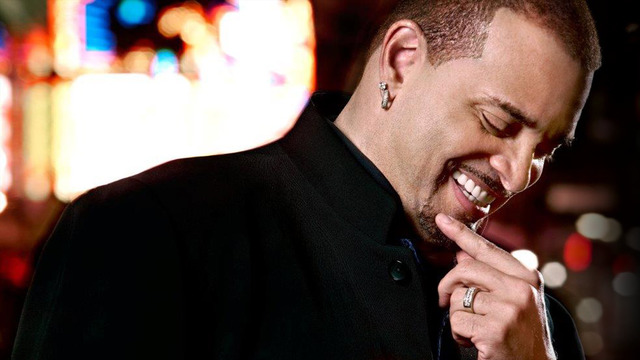 "I didn't make the Air Force basketball team and went into denial. So, I kept going AWOL. My mother kept begging me to go back. I told her, "No, I'm not going back. I'll just grow a beard. They won't recognize me. I'll just be another black man with a beard." I was going to Georgia Tech to learn about computers. I'd go AWOL all the time. I'd just leave. I'd come back, hoping they'd throw me out." After a series of incidents, he was eventually discharged "for parking my car in the wrong position."
Saturday 2/9/2019 7:00 PM
Pit Party 2:30 PM
Monster Jam® returns to NRG Stadium! These stadium and arena events blow the roof off traditional motor sports racing, as 1,500 horse power Monster Jam trucks fly 30 feet in the air, flattening anything in their path. Monster Jam® is the most action-packed live event on four wheels where world-class drivers compete in front of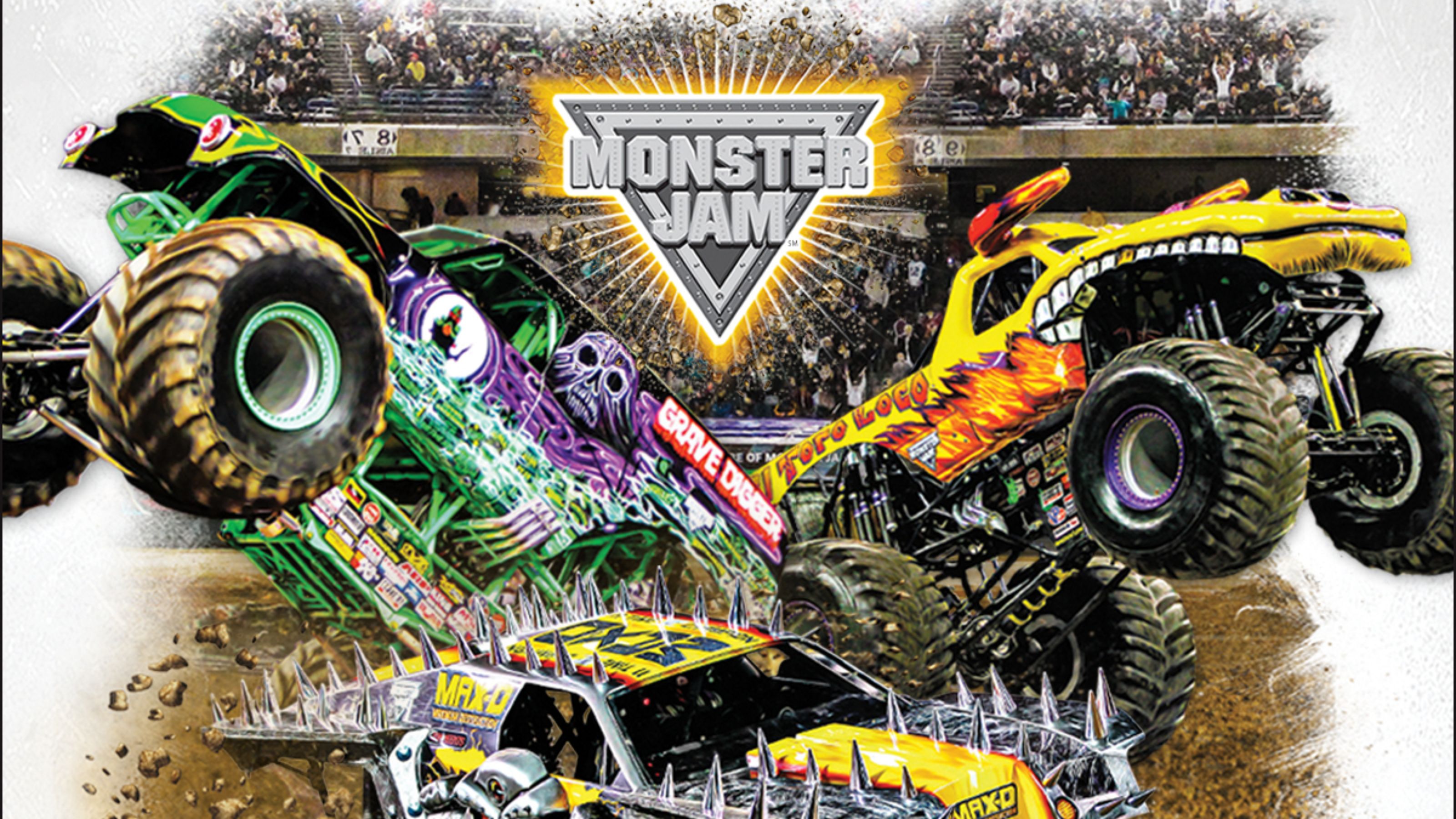 capacity crowds in both monster truck racing and freestyle competitions. Celebrating 25 years of adrenaline-charged family entertainment, Monster Jam combines spontaneous entertainment with the ultimate off-road, motorsport competition. Monster Jam features the most recognizable trucks in the world including Grave Digger®, Max-DTM, El Toro Loco®, Monster Mutt® and many more. Monster Jam events leave you on the edge of your seat as these competitors thrill fans with jaw-dropping displays of gravity-defying feats.
. . .more at February Saturdays click here
Texas Home & Garden Show
@NRG Center
Saturday, 2/9/2019- 10:00 am – 6:00 pm
It's the 33rd Annual Houston Home & Garden Show, presented by Mattress Firm. The show returns to NRG Center this February 8-10, 2019, just in time to get all your spring projects ready.
From windows and doors to roofs and floors, this show covers more than 100,000 square feet, with more than a thousand products and services on hand, including experts and ideas all for your convenience. Build a home from scratch or renovate the space you already have!
. . .more at February Saturdays click here
Houston's Online Weekend Entertainment Guide
Weekend
Saturdays
Listings
Looking for that Saturday weekend event and can't find it
try our custom "Google Search"