Kevin Hart
@Toyota Center
Saturday 1/12/2019 7:00 PM
Kevin Hart makes his way to the Bayou City's Toyota Center this weekend coming off last month's clash with the Academy of Motion Picture Art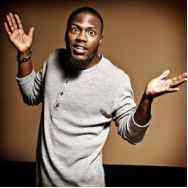 s and Sciences people. They present the Oscars every year. Hart backed out of hosting their show after the academy requested he minimize his comidic attitude concering gay people.
The great news for Hart is it was recently announced 'Jumanji: Welcome to the Jungle' sequel sets an official release date, December 2019, repoprts Variety.com. "Jumanji: Welcome to the Jungle," starring Johnson and Kevin Hart, earned $404 million domestically and $557 million internationally. frames.

After coming in second during its premiere weekend to "Star Wars: The Last Jedi," "Jumanji" accomplished the unusual feat of climbing to No. 1 in its fifth weekend, and remaining at the top for the following three frames.
. . .more @January Saturdays click here
Saturday 1/12/2019 8:00 PM
Calpurnia the four piece band from Vancouver, Canada, led by Finn Wolfhard all started with a chance meeting during a music video shoot. It was Finn and drummer Malcolm Craig hit who hit it off immediately. This chemistry then led to Ayla Tesler-Mabe and Jack Anderson to join the band and through their unequivocal passion for music, Calpurnia was created.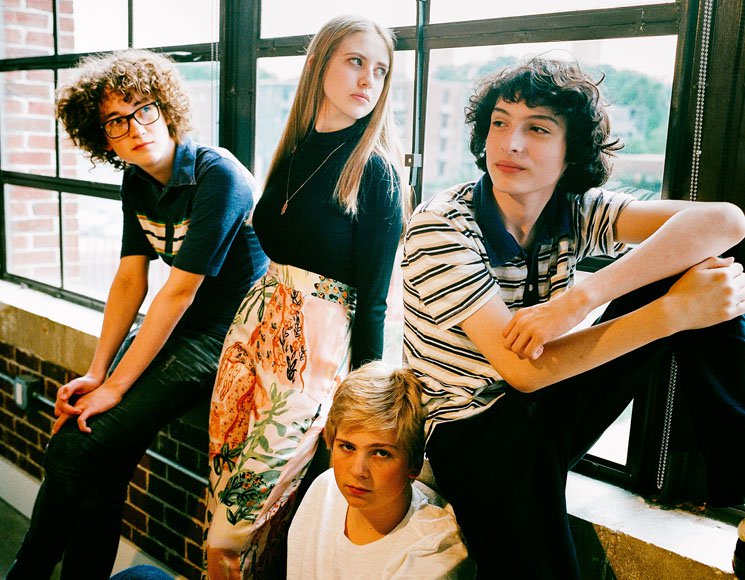 Prior to formation, Finn Wolfhard and drummer Malcolm Craig as we mentioned met on set for the music video for "Guilt Trip" by PUP in 2014, along with meeting guitarist Ayla Tesler-Mabe and bassist Jack Anderson. The band officially formed in 2017, with their first release being a cover of "Wanted You" by Twin Peaks.

The band officially signed to the Canadian independent record label, Royal Mountain Records, in November 2017, as well as starting recording on an extended play with Cadien Lake James of Twin Peaks producing and recording. In January 2018, the band performed at the Rough Trade in New York City, covering "Here She Comes Now" by The Velvet Underground, "Where Is My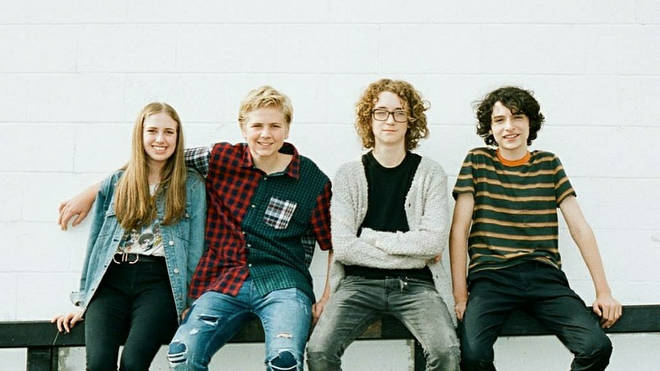 Mind?" by Pixies, "El Scorcho" by Weezer and "Butterfly" by Twin Peaks. The lead single of their then-unannounced extended play (EP) Scout, as well as the band's official debut, "City Boy", was released on 7 March 2018. The single debuted at #23 on the Billboard Alternative Digital Song Sales chart with sales of 2,000 units. The second single, "Louie", was released by the band on 12 April, and the band simultaneously announced the EP Scout. It was released on 15 June 2018. The band made their television debut on July 23 on Jimmy Kimmel Live.
Several months ago Now Toronto.com reviewed the quartet's EP Scout release with reviewer Michael Rancic writing he was not impressed with the groups debut release, but their fans think otherwise.
"Opening track Louie aspires to be a lost Beggars Banquet cut, thanks to Ayla Tesler-Mabe's sleepy slide guitar part and Wolfhard's own lethargic twang, but the mood of the music doesn't jive with the feeling of longing the lyrics are working to depict. Though they're a technically sound unit, especially shredder Tesler-Mabe, the dissonance between the music and the feelings it's trying to convey is this EP's greatest flaw. The band runs into issues when they try to sound anything but distant.

The one exception is final track Waves, which is a revelation. With Tesler-Mabe taking over vocal duties while glockenspiel and Mellotron elevate the groundwork the band lays down, Waves has a baroque quality that makes it the most sophisticated song on offer. Finding a definitive harmony between the performance and the idea, it sounds like an entirely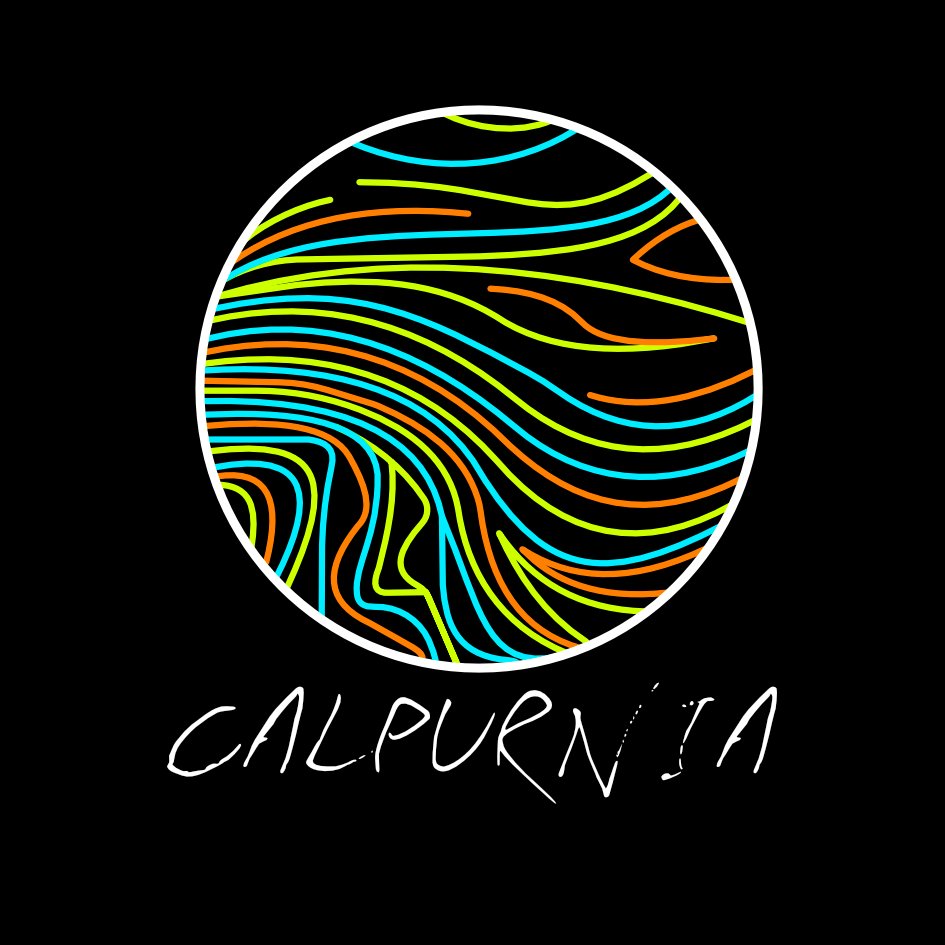 different group," Rancin wrote.
He concluded "(But) there's still time for this young band, especially if they can continue to find ways to challenge themselves and use their musical chops to shore up their concepts."
Calpurnia this weekend at GreenStreet, Houston's House of Blues.
Calpurnia
HOB-Houston
GreenStreet
1204 Caroline St. Houston, TX
Directions
Saturday 1/12/2019 8:00 PM
view tickets
Weekend
Saturdays
Listings
Houston's Online Weekend Entertainment Guide
Looking for that Saturday weekend event and can't find it
try our custom "Google Search"