Houston Texans vs Indianapolis Colts
Wildcard Playoff
@NRG
Saturday 12/5/2018 3:55 PM

With the start of the New Year we should not be surprised that Houston is in post season playoffs this weekend. The NFL club had a robust season finishing with an 11-5 record during regular season play.
Injuries and player mishaps could have made for a better outcome say some football analysts.
Houston Texans.com reports:
The Texans clinched their third AFC South division title in four years with a 20-3 win over the Jacksonville Jaguars on Sunday. Houston became the first team to start the season 0-3 and finish as division champions since the 1992 San Diego Chargers.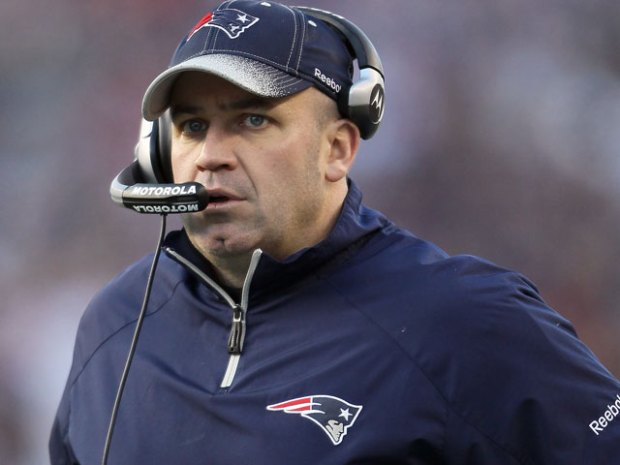 "It means a lot," head coach Bill O'Brien said after the game. "These guys have worked hard, especially the way we started out. It's a testament to the players in that locker room. They've always hung tough, and to go from 0-3, then go 11-2 in this league, tough to do. Give credit to the players."

In the regular season finale, Houston offense put up 342 net yards of offense (208 passing, 134 rushing). Deshaun Watson completed 25-of-35 for 234 yards and added 13 carries for a team-high 66 yards and a touchdown. DeAndre Hopkins led the Texans with 12 receptions for 147 yards in his seventh 100-yard performance in 2018. Lamar Miller rushed for 56 yards and a touchdown after missing Week 16 with an ankle injury.
"It felt good," Miller said. "I'm happy to be back out there with my teammates. Right now, it's a one-game mentality. It's wins or go home. Every week we must put our best foot forward and we just must finish. That's it."
SBNation.com is reporting this is how the Colts made the Wildcard Playoffs, "The Colts weren't even supposed to be here in mid-October, when they dropped to 1-5 after a loss to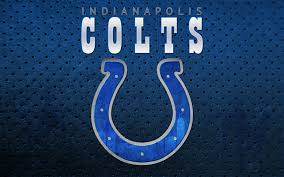 the Jets. But they surprised us, winning nine of their last 10 games behind Luck, who's likely this season's Comeback Player of the Year. They completed their total makeover with a postseason berth.
The Colts snagged the last wild card spot because. They beat the Titans."
The Texans will meet Indianapolis Colts at NRG Stadium this Saturday with a 3:55 PM kick off. The game locally can be watched on ABC 13. ESPN nationally.

Houston Texans Division Playoffs
NRG Statium
1 NRG Pkwy. Houston, TX
Directions
Saturday 12/5/2018 3:55 PM
view tickets
The Molly Ringwalds
@HOB-Houston
Saturday 1/5/2019 9:00 PM
Those who have seen them know The Molly Ringwalds take every stage they step on with force. They dazzle and engage their audiences with en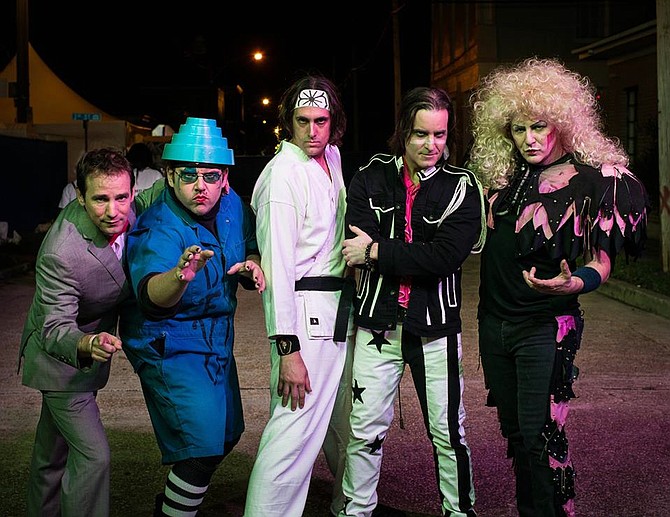 ergy and passion, while taking them on a musical journey filled with all the hits that transcended the 80s and defined a generation. The Molly Ringwalds' show is loaded with the visual enormity and glam that encompassed the essence of the decade's music scene. Music videos of the iconic songs are the backdrop to a stage that comes to life with a captivating light show and a movable set that draws every single person into the moment.
. . . more @ January Saturdays click here
Since you are here...
Houston's Weekend Planning Guide is updated on a continuous bias for all in the Greater Houston Area. We haven't put up a paywall or asked anyone to log-in to see our content. We want to keep it that way. We accept advertising, but the revenue from that area is not enough to support us. If everyone who reads our weekend entertainment blog, who likes it and helps to support it, our future would be much more secure. For as little as $1 or more, you can support Houston's Weekend Planning Guide – and it only takes a minute. Thank you.
Houston's Online Weekend Entertainment Guide
Looking for that Saturday weekend event and can't find it
try our custom "Google Search"