Houston's Online Weekend Entertainment Guide
Our Weekend Entertainment Picks for Weekend Saturdays
Saturday, July 14th, 2018

Holmes and Watson
@Alley Theatre
Now Playing through July 22, 2018
Holmes and Watson continues on the Hubbard Stage at the Alley Theagtre.
Three years after the mysterious death of beloved detective Sherlock Holmes off Reichenbach Falls, Dr. John H. Watson receives a telegram that suggests his old friend may still be alive. The mysterious wire was sent from a doctor who states that three patients in his asylum's care have each claimed to be the late Sherlock Holmes. Watson embarks on a journey to disprove these claims. Could Sherlock Holmes really be alive after all this time? Holmes and Watson is a riveting new adventure from award-winning writer Jeffrey Hatcher.
Holmes and Watson
Alley Theatre
615 Texas Ave. Houston, TX
Directions
Now Playing through July 22, 2018
view tickets
Marvel Universe Live!
@NRG Stadium
July 12th-22nd, 2018

It was back in 2013 when Feld Entertainment approached and agreeded with Marvel Etnertainment to produce this live arena show. Feld reports it took them several years of development and engineering to get the show to where it is today.
It was three and a half yeas ago Feld assembled at is facility in Elleton,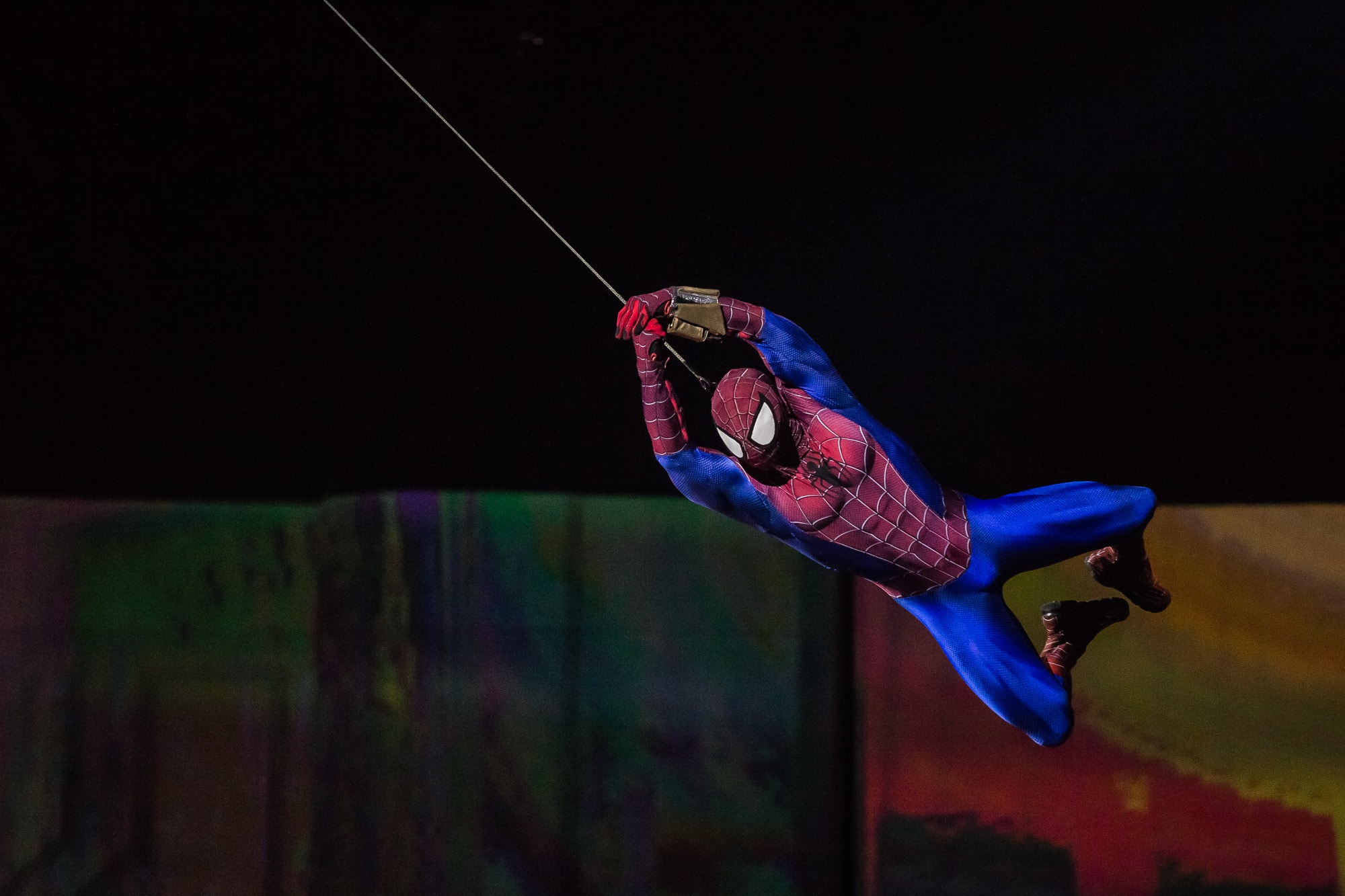 martial artists, aerial performers, X Games competitors and stunt people a pool from which the cast would be eventually selected.
This new Marvel Universe Live! show, "Age of Heroes", began last May in New Orleans, Louisiana. The tour had a soft launch in New Orleans from June 23–25 before heading out. Age of Heroes debuted at the Staples Center in Los Angeles last July and continues to tour the US with now a stop in America's Bayou City.
Cadillac Dave
& The Feel Goods
@ HOB-Houston
Saturday 7/21/2018 7:00 PM

Performing Rock, Blues and Alternative Music for your pleasure. Remaking the classics with a new and powerful flair. Do not miss the chance to see these guys live.
David Cagney has been a musician for over 50 years. Touring and playing with some of Texas' best musicians and National Recording Artists. David's newest act is called "Cadillac Dave and the Feel Goods". An Alternative Rock band playing new renditions of some of the best Blues, Rock and Alternative Rock music ever recorded. Make sure you catch one of their rare performances when they are in your area. This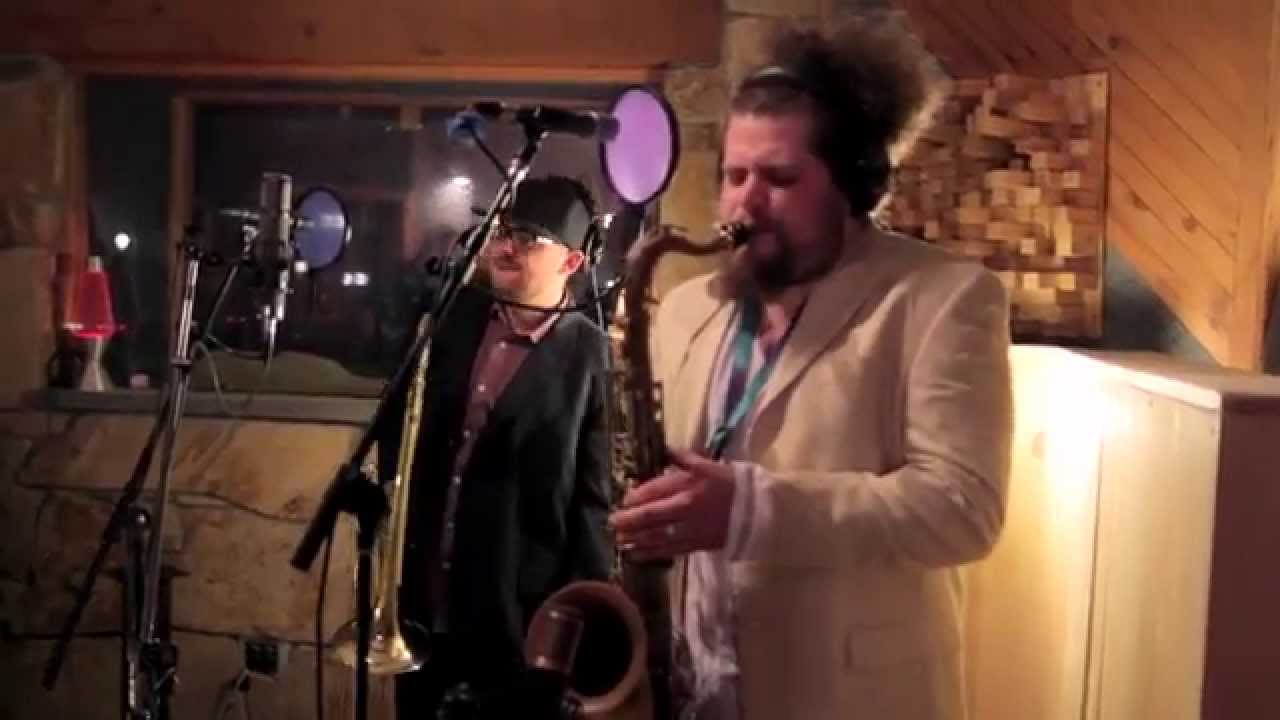 year is the Texas All Star Tour with Eliminator KC and Billy Royce and Triple Trouble.
At the age of five, Cagney began his art career by painting watercolors in school. At eight he began playing ukulele and singing in his elementary school chorus. Thus the beginning of a life long passion for music and art.
Cadillac Dave & The Feel Goods
HOB-Houston
GreenStreet
1204 Caroline St. Houston, TX
Directions
Saturday 7/21/2018 7:00 PM
view tickets
Houston World Series
of Dog Shows
@NRG

This is the weekend Houstonians get to see and if you're a dog owner show-off the canine.
It all starts mid-week and culminates on the weekend with "Meet the Breeds". Visitors can catch the more than 30 independent breed specialty competitions, as well as the Houston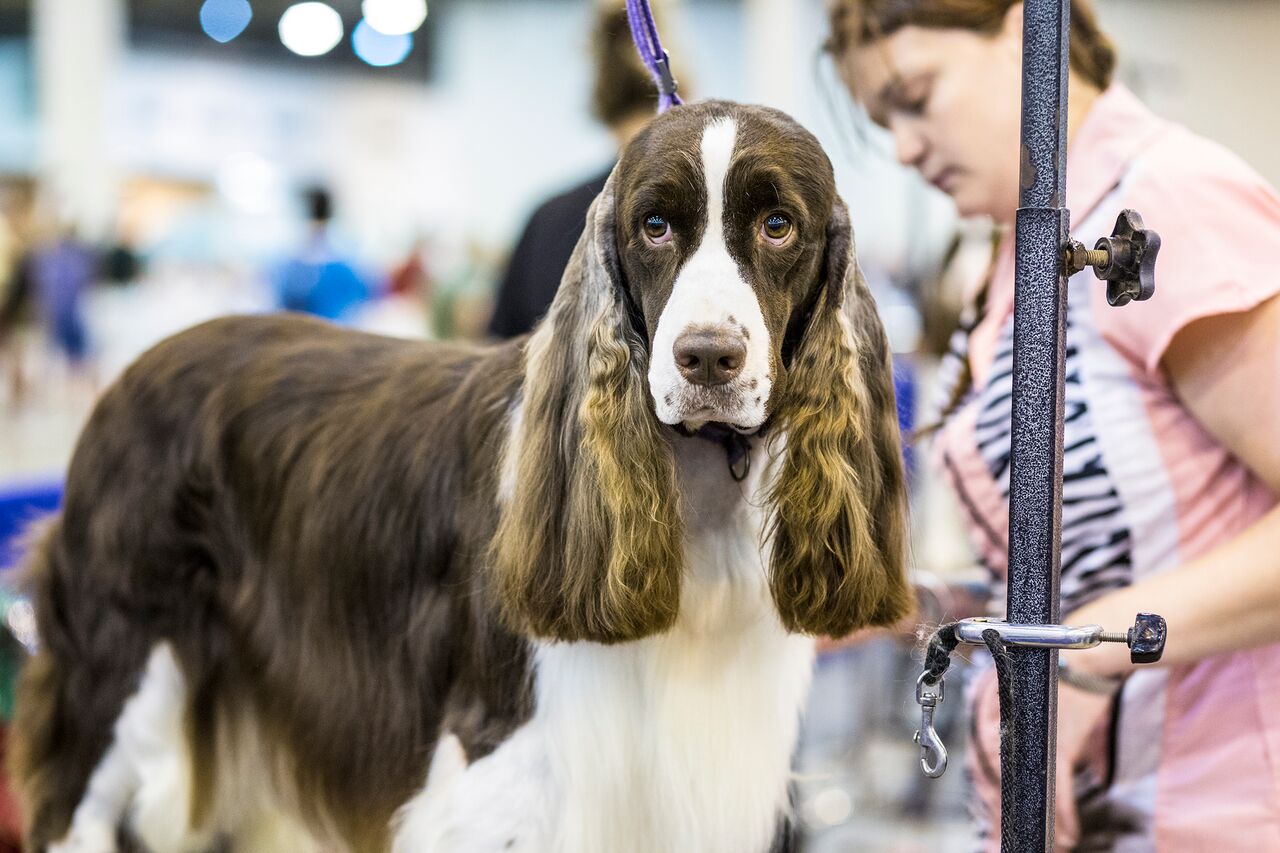 Hound, Working Dog and All-Terrier shows — visitors can also chat with owners/handlers as they prepare their show dogs in the Crating and Grooming area.
Event organizers say the whole family will enjoy the lively performance events and exhibitions, relay races and conformation judging, plus seminars, displays and shopping. Absolutely everything to do with dogs and the people who love them will be happening at the Houston World Series of Dog Shows.
[Download the organizers at-glance ]
Houston World Series of Dog Shows
NRG Park
1 NRG Pkwy. Houston, TX
Directions
July 18th-22ndd, 2018
Tickets Information
[click here]
The Homeless Chronicles are the go to pages for service organizations to obtain information as to what is happening in the community (news) to help homeless individuals and families. The blog is also designed to meet the needs of every homeless person with information they can use to help them back to self-sufficiency.[Click here for more]
Looking for that Saturday weekend event and can't find it
try our custom "Google Search"