Houston's Online Weekend Entertainment Guide
Our Weekend Entertainment Picks for Weekend Saturdays
Saturday, July 15th, 2017

Tab Benoit
@Fitzgerald's Houston - Upstairs
Saturday, July 15th, 2017
Tab Benoit plays a style of music that is a combination of swamp blues, soul blues and Chicago blues. He plays a Fender Telecaster electric guitar and writes his own musical compositions.

A guitar player since he was teenager, he hung out at the Blues Box, a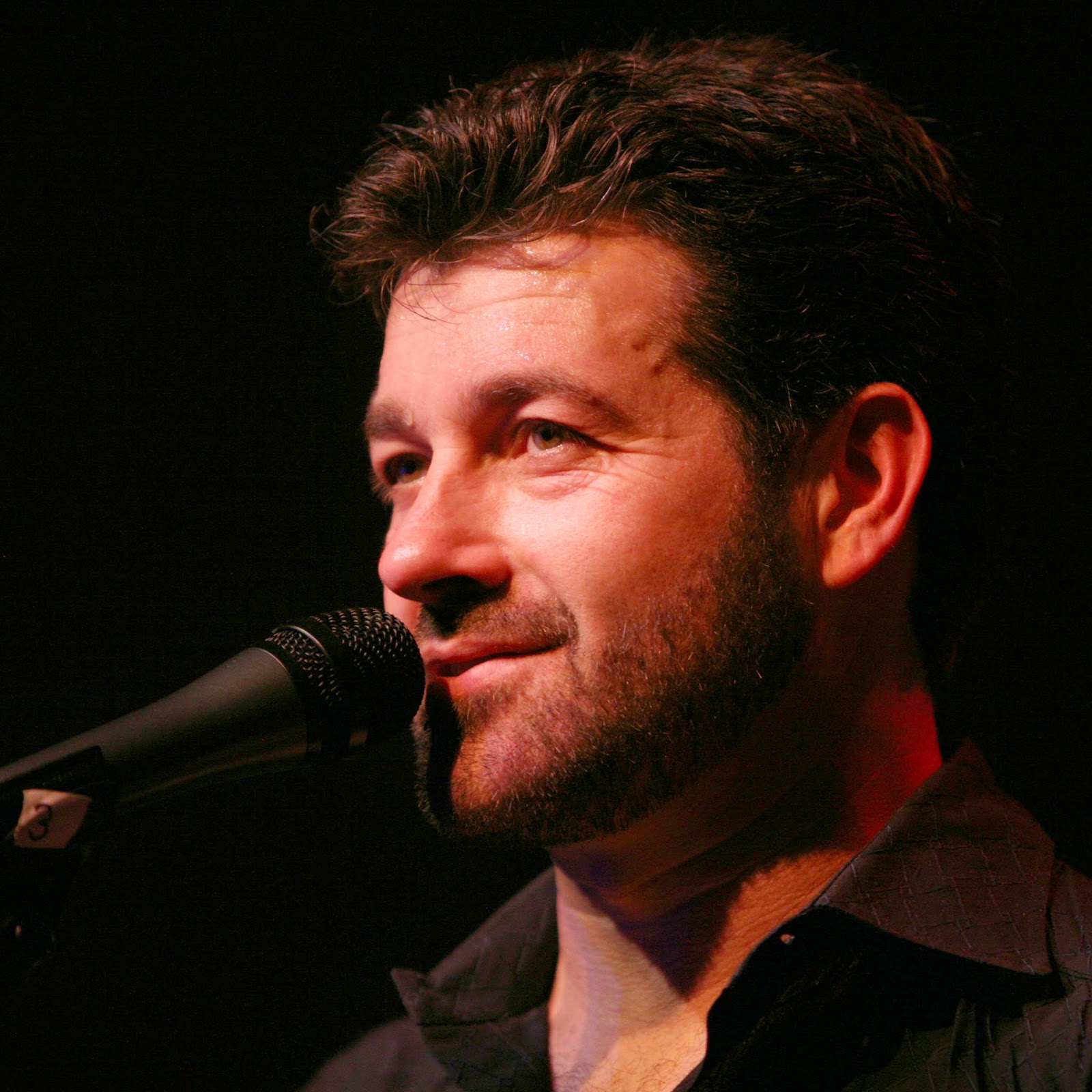 music club and cultural center in Baton Rouge, Louisiana run by guitarist Tabby Thomas. Playing guitar alongside Thomas, Raful Neal, Henry Gray and other high-profile regulars at the club, Benoit learned the blues first-hand from a faculty of living blues legends. He formed a trio in 1987 and began playing clubs in Baton Rouge and New Orleans. He began touring other parts of the south two years later and started touring more of the United States in 1991- and he continues to this day.
Shawn Mendes & Charlie Puth
@Toyota Center
Saturday, July 22, 2017 7:30 PM
"Shawn Mendes and Charlie Puth just made a lot of dreams come true. The two singers took to social media today to announce that they're going to be joining musical forces in concert. That's right: Charlie is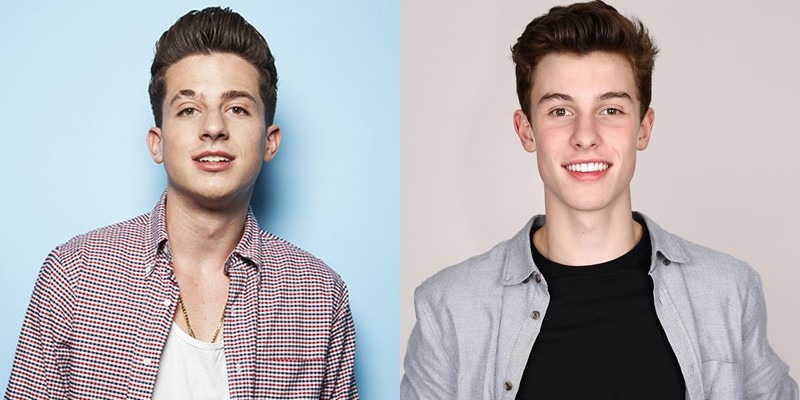 going to be accompanying Shawn on the North American leg of his Illuminate world tour.

Naturally, Charlie and Shawn broke the news in the cutest way possible. In a casual tweet, Charlie asked, "Hey @ShawnMendes should we tell them?" Shawn responded by tweeting back, "thinking we should!!"
Shawn Mendes attract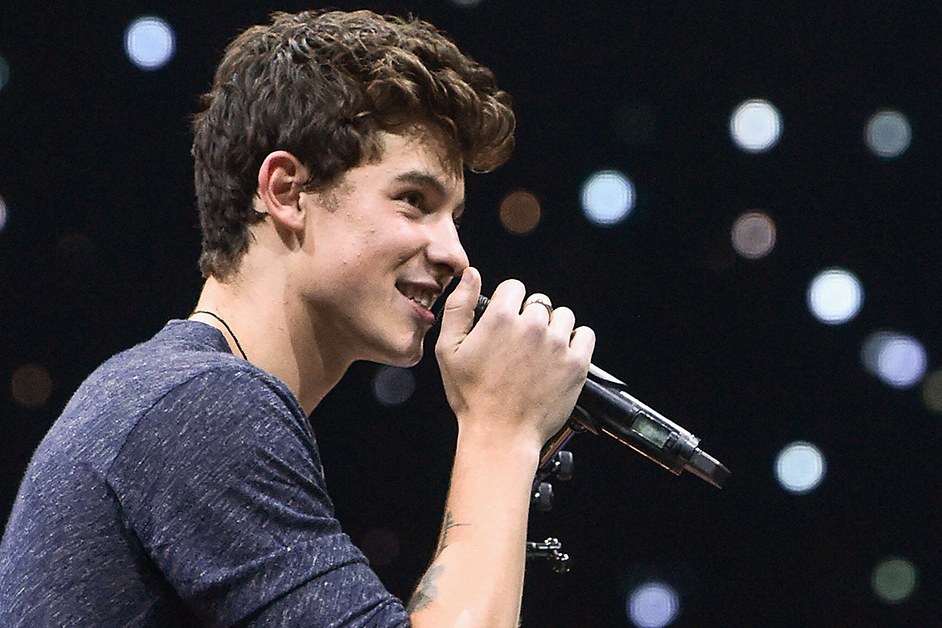 ed a following back in 2013, when he began posting song covers on the video sharing app Vine. The following year, he caught the attention of artist managers Andrew Gertler and Island Records A&R Ziggy Chareton, which led to him signing a deal with the record label. Mendes went on to release an EP and his debut studio album Handwritten, whose single "Stitches" reached the top 10 in the US and Canada, and number one in the UK. His sophomore album, Illuminate (2016), was preceded by the single "Treat You Better". Both albums debuted atop the US Billboard 200.

Mendes says he learned to play guitar by watching YouTube videos.
Shawn Mendes & Charlie Puth
Toyota Center
1510 Polk St. Houston, TX
Directions
Saturday 7/22/2017 7:30 PM
view tickets

Mendes in his biosays John Mayer, Ed Sheeran, Justin Timberlake, and Bruno Mars are his musical influences.

Brittany Spanos of Rolling Stone magazine says Mendes incorporates "catchy acoustic folk-pop tunes" in his catalogue, while Joe Coscarelli of The New York Times, says "his soft, sometimes soulful pop-rock plays primarily to tweens and teenagers, but has also found traction on adult contemporary radio stations."

Charlie Puth is known for "See You Again", which he wrote, co-produced, and performed with Wiz Khalifa for the Furious 7 soundtrack as a tribute to the late Paul Walker.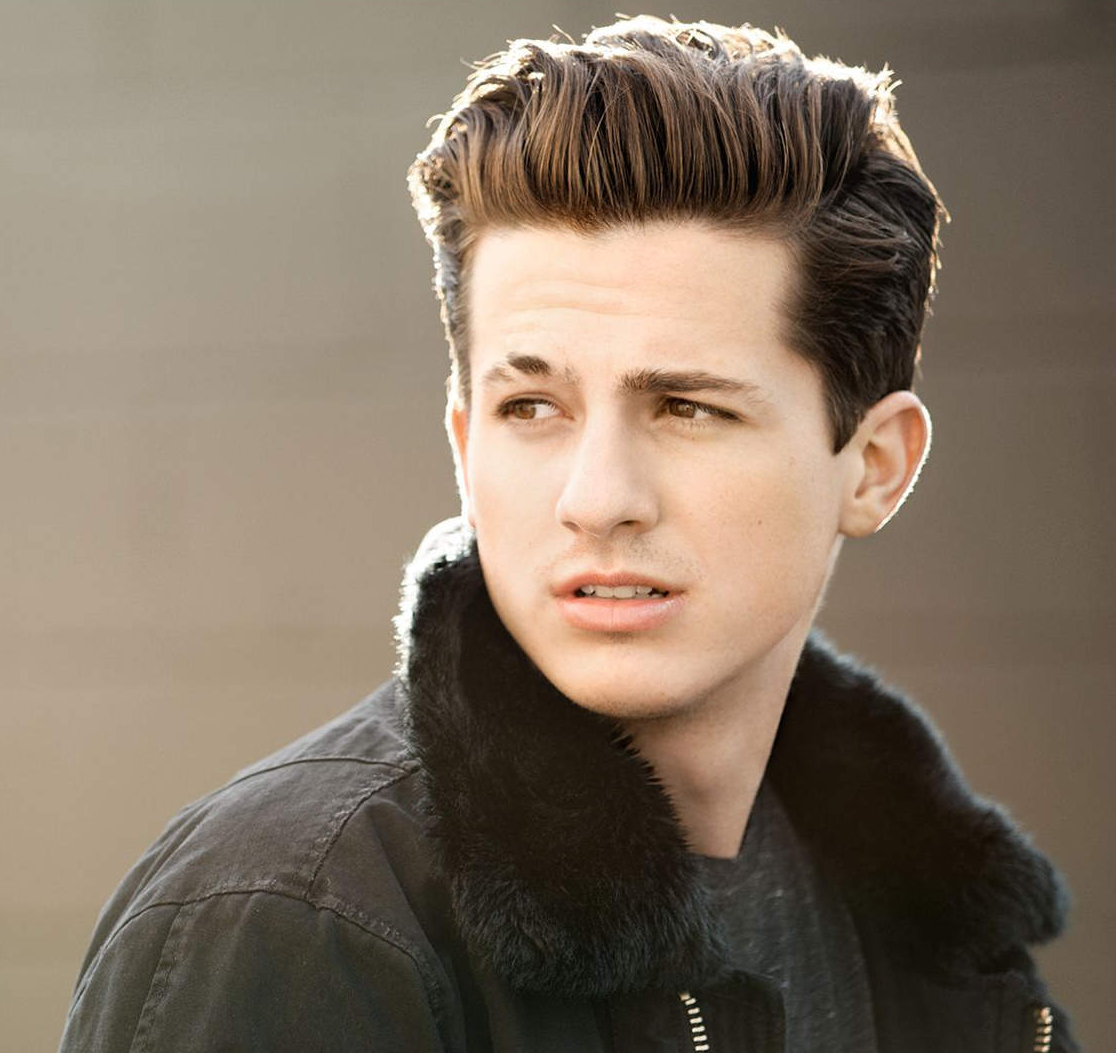 Puth's exposure leading to his celebrity, came through the viral success of his songs and videos uploaded to YouTube. After the success of "See You Again", he eventually gained wider recognition for multiple releases, including his single "Marvin Gaye", which featured vocals from Meghan Trainor. The song topped charts in New Zealand, Ireland, and the United Kingdom, and peaked at number 21 on the US Billboard Hot 100.

. . .it was his music teacher mom who introduced him to classical music and began teaching him the piano at four years-old.



Puth in his bio is reporeted to be perfect pitch, a rare auditory phenomenon that enables him to identify or recreate music, without a reference note. The bio says it was his music teacher mom who introduced him to classical music and began teaching him the piano at at four years-old. Puth started studying jazz at 10 years-old and participated in a summer youth jazz ensemble at the Count Basie Theatre's Cool School in Red Bank, New Jersey at twelve years-old He was hired by The Count Basie Theatre to play in a Charlie Brown production.
Looking for that Saturday weekend event and can't find it
try our custom "Google Search"