Weekend Saturday
Entertainment Picks
Weird Al Yankovic
The Cynthia Woods
Mitchel Pavilion
Saturday June 15, 2019 8:00 PM

Weird Al Yankovic is known for his humorous songs that make light of popular culture and often parody specific songs by contemporary musical acts, original songs that are style pastiches of the work of other acts, and polka medleys of several popular songs, featuring his favored instrument, the accordion.
This weekend Weird Al makes his way to The Woodlands at the Cynthia Woods Mitchel Pavilion Saturday June 15, 2019.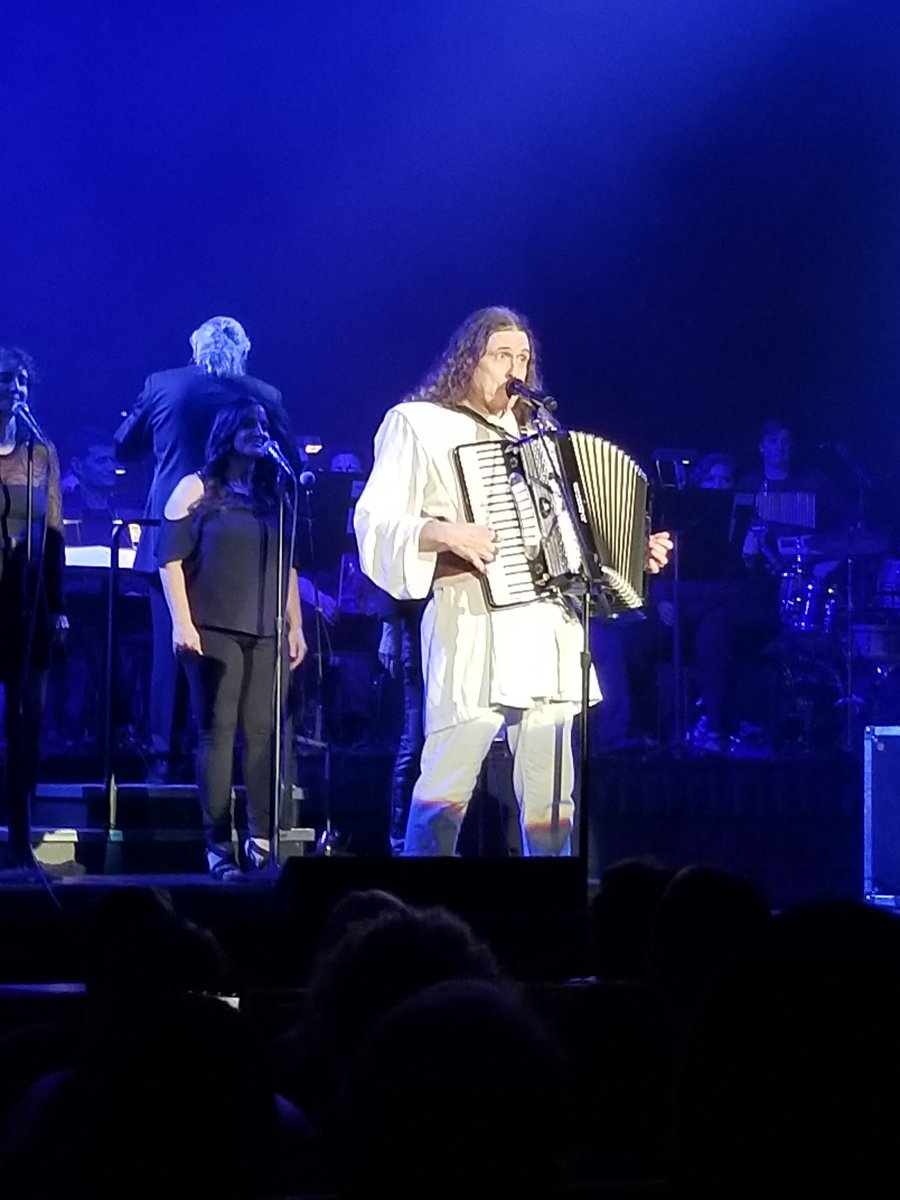 Since his first-aired comedy song in 1976, Weird Al has sold more than 12 million albums (as of 2007), recorded more than 150 parody and original songs, and performed more than 1,000 live shows. His works have earned him five Grammy Awards and a further eleven nominations, four gold records, and six platinum records in the United States. Yankovic's first top ten Billboard album (Straight Outta Lynwood) and single ("White & Nerdy") were both released in 2006, nearly three decades into his career. His latest album, put out in 2014, Mandatory Fun, became his first number-one album during its debut week.
. . .
National Geographic Live
Symphony For Our World
@Jones Hall for
the Performing Arts
Saturday 6/15/2019 8:00 PM

This unprecedented event pairs National Geographic's stunning natural history footage with an original symphony composed by Bleeding Fingers Music, performed live by a full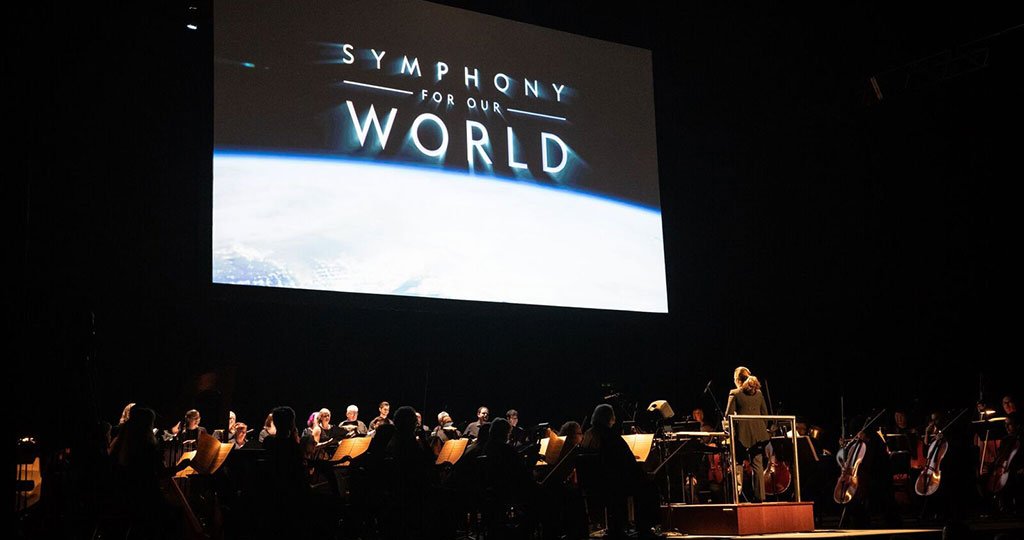 orchestra and choir. This weekend at Jones Hall for the Performing Arts (Saturday, June 15, 2019).
Driven by a five-part composition, the show brings viewers from the depths of the sea, up to coastlines, over mountains, and soaring into the sky. Each movement results in a powerful musical tribute to the beauty and wonders of our wild world.
. . . more National Geographic symphony click here
Houston Ballet
Presents Marie
@Wortham Center
Saturday 6/15/2019 7:30 PM

In this dramatic retelling of France's infamous young monarchs, history becomes HERstory as Stanton Welch's Marie returns to the Wo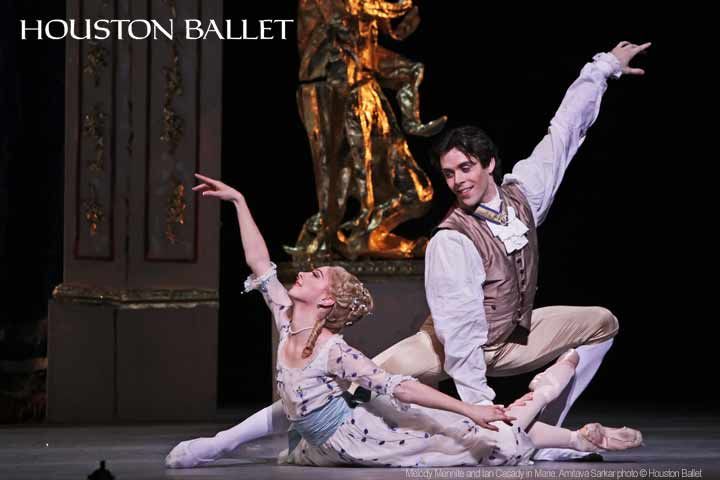 rtham Theater Center to close Houston Ballet's 2018/19 season this weekend.
The past unfolds in the three-act ballet that chronicles the Queen's life in a time of immense social and political strife for the people of France. Returning to the role originally created for her in 2009, Melody Mennite, Houston Ballet Principal Dancer will dance the ballet's namesake once again.
. . .more Houston Ballet Marie click here
The Three Musketeers
@Alley Theatre
Hubbard Stage
Saturday 6/8/2019 8:00 PM

The Alley Theatre this summer is presenting Ken Ludwig's The Three Musketeers on their Hubbard Stage. The theatre groups closes out their 20118-19 season with this production. The performances start May 31st through June 30th, 2019.
Ludwig a prolific playwright has created numerous works and has earned two Olivier Awards, three Tony Award nominations, two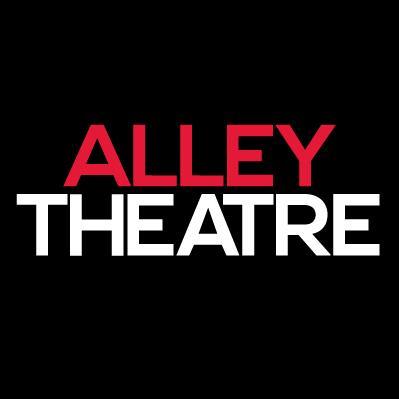 Tony Awards, two Helen Hayes Awards, the Edgar Award, the Edwin Forest Award, the Pennsylvania Governor's Award for Excellence in the Arts and an honorary doctorate from York University. In 2014, Ludwig won a Falstaff Award for his book "How to Teach Your Children Shakespeare" in the category of "Best Book, Publication, or Recording".
Ludwig on his web portal describes his adaptation, which was commissioned by the Bristol Old Vic in England, is based on the timeless swashbuckler by Alexandre Dumas, a tale of heroism, treachery, close escapes and above all, honor.
. . .more Three Musketeers click here

Aperio, Music of the Americas presents Philip Glass
@Miller Outdoor Theatre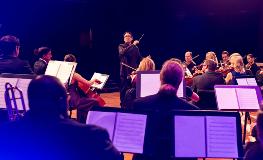 Saturday 6/15/2019 8:30 PM
6000 Hermann Park Drive, Houston, TX 77030, United States (map)
Aperio, Music of the Americas, presents Philip Glass' colorful Aguas da Amazonia for chamber orchestra.
Inspired by the Amazon River and its tributaries, the suite explores a vivid mixture of orchestral and percussive textures in Glass' signature style. Astor Piazzolla's tango-inspired Four Season of Buenos Aires complements this large scale work, featuring Chloe Trevor as violin soloist. Maestro Marlon Chen (MDR Orchestra Leipzig, Orchestre de Paris) conducts. www.milleroutdoortheatre.com for more info, or call 281.373.3386.
The 2019 Houston
Summer Boat Show
Another hot Houston summer is almost here so it's time to look for ways to keep cool in the summer sun. And the best place to do that is the Houston Summer Boat Show.
For 5 days only, you will find the best deals on boats and accessories, and lots of other fun stuff, anywhere in Houston. With so many retailers in one place, it's the perfect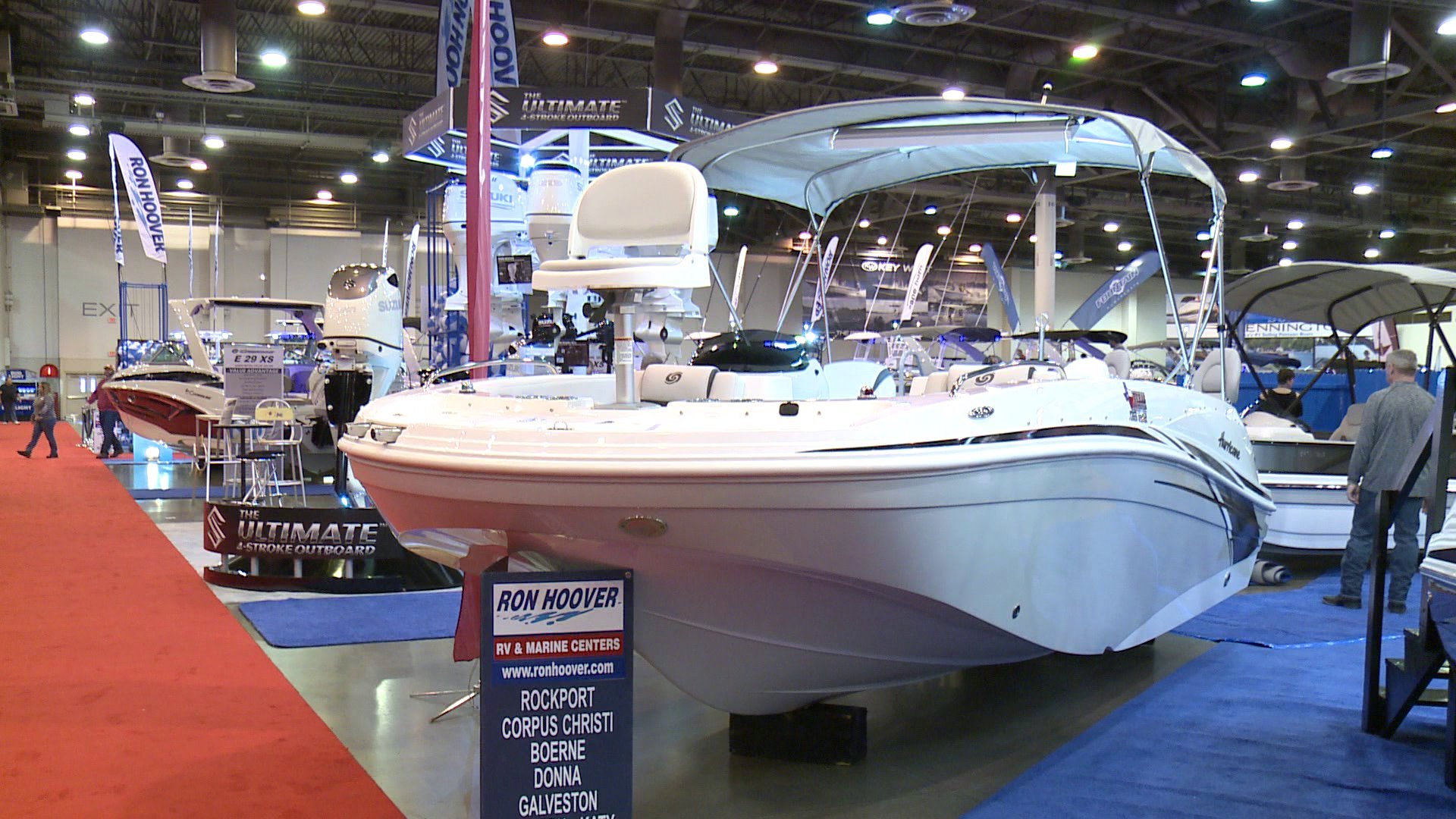 opportunity to find what boat fits you best, to get advice from the boating experts and to compare prices.
The 2019 Houston Summer Boat Show will feature hundreds of powerboats and personal watercraft, fishing gear, fishing experts, wake and ski experts and fun activities for the whole family.
Wednesday, June 12: 1:00pm – 8:00pm
Thursday, June 13: 11:00am – 8:00pm
Friday, June 14: 1:00pm – 8:00pm
Saturday, June 15: 10:00am – 8:00pm
Sunday, June 16: 11:00am – 5:00pm
Weekend Saturday
@ The Ball Parks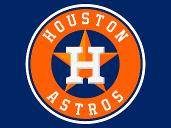 Houston's Online Weekend Entertainment Guide
Weekend
Saturdays
Listings

Houston's Weekend Planning Guide utilizes Ticket Liquidators.com. TL is not a box office. Ticket prices can be more or less than face value. Only the most qualified, trustworthy sellers are part of their network, after TL vets them for superior service. TL guarantee that your tickets will be legitimate, arrive in time for the event, be the exact tickets you ordered or comparable alternatives, and be completely refunded if the event is cancelled. If your experience falls short of these expectations, you're covered by their 100% money-back guarantee.
Looking for that Saturday weekend event and can't find it
try our custom "Google Search"