Houston's Online Weekend Entertainment Guide
Our Weekend Entertainment Picks for Weekend Saturdays
Saturday, June 16th, 2018

The Lilies of the Field
@Miller Outdoor Theatre
June 15th-16th, 2018 8:30 PM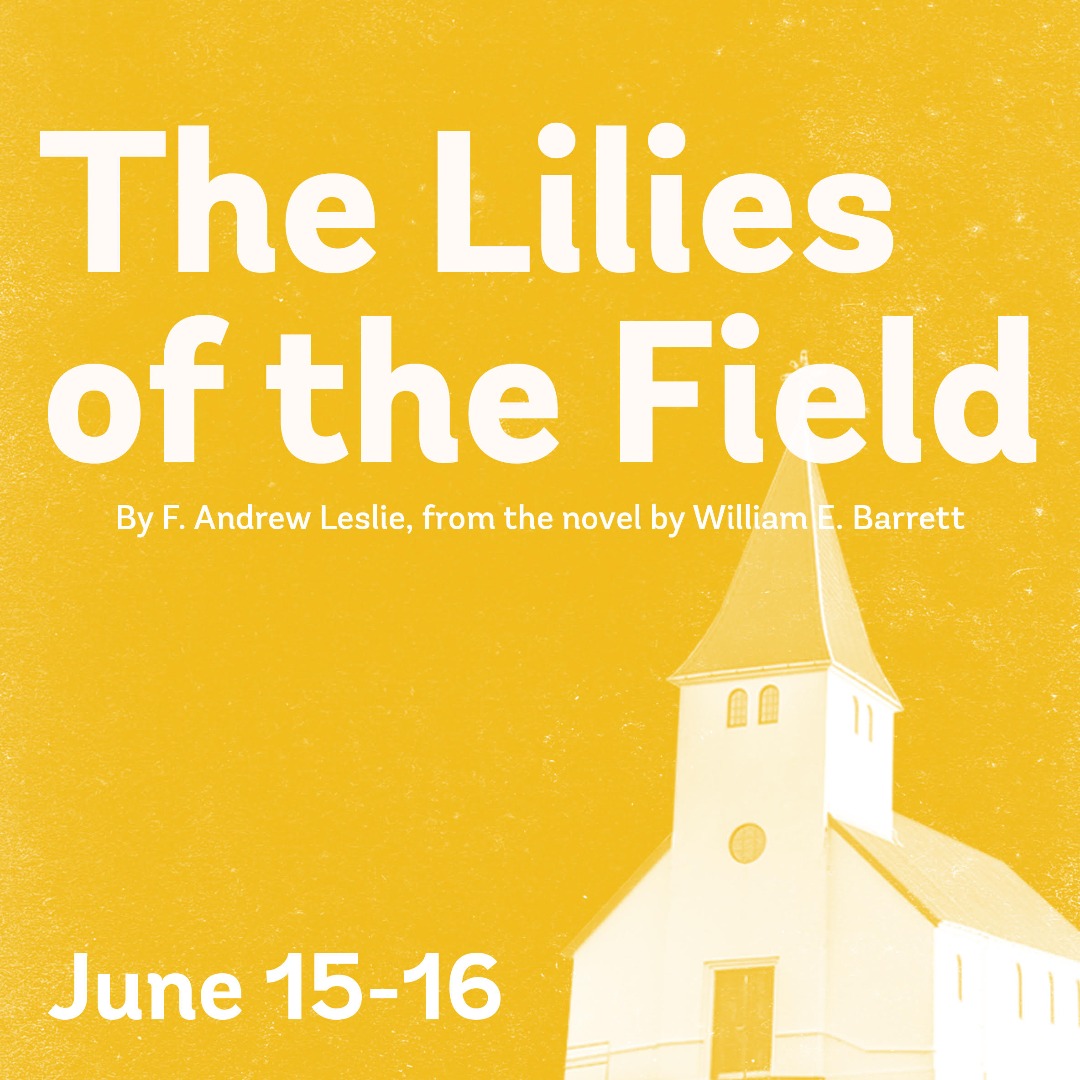 It was 1962 when William Barrett wrote his novel "The Lilies of the Field". The novel was based on a true story involving the Sisters of Walburga.
This is how the story goes:
Homer Smith, just out of the US Army, buys a station wagon in Seattle, equips it for sleeping in and sets out to see the West. Having learned many skills in the army, he picks up jobs as an itinerant handyman/jack-of-all-trades.

One morning, he comes to a derelict-looking farm in a valley west of the Rocky Mountains. He sees several women working on a fence, very ineptly. The women, who speak German but very little English, appear to be Catholic nuns. He offers to do a small repair job. He stays overnight, assuming that he will be paid in the morning. Next day, Smith tries to persuade the mother superior to pay him, but it is clear that Old Mother, as he now calls her, is convinced that Smith has been sent by God to build them a church.
The nuns – Mother Maria Marthe, sisters Gertrud, Albertine, Elizabeth and Agnes - have no money, subsist on little food and have no materials to build their church, Nevertheless, Smith, although a Baptist, agrees to stay on to help them with other small jobs, but realizes that he is unlikely to be paid for his labor.

The story of 'Schmidt' gains legendary status very quickly. Tourists come to admire the church, stories are written in the press and donations are made to complete other buildings. A school is established for boys who have been in trouble with the law, just as the nuns wanted. The centrepiece of the church is a painting by Sister Albertine of Saint Benedict the Moor, who bears an uncanny resemblance to Smith.
The novel was filmed as Lilies of the Field in 1963. Its lead actor, Sidney Poitier, won an Academy Award for Best Actor for playing the role of Homer Smith.

This is a ticketed event for the covered seating area. Free tickets are available (4 per person over age 16 while they last) at the Miller Outdoor Theatre box office the day of the performance between the hours of 10:30 AM-1:00 PM. If tickets remain at 1:00 PM, the box office will re-open one hour before show time to distribute the remaining tickets. As always, open seating on the hill. The shows goes on rain or shine.
Produced by A.D. Players
Playing Now thru July 1st, 2018


Sugar Land native Jackson Gay's directorial redition of "The Cake" continues its run at the Alley Theatre.
The story sort of mirror's the recent US Supreme Court rulling of a Colorado baker who refused to create a wedding cake for a gay couple.
The play revolves around a gay couple in North Carolina planning their wedding, but when it comes to their cake. The local baker refuses to make their wedding cake based on her religious beliefs.
"The goal, I suppose, of our production is to get people talking," said the director, Jackson Gay as told to CW39.
The creator (playwright) The Cake is Bekah Brunstetter. She has written for MTV (Underemployed), ABC Family's Switched at Birth, and Starz's American Gods. Brunstetter is currently a Supervising Producer on NBC's This is Us. She is currently writing a new play for Theater Breaking Through Barriers. BA UNC Chapel Hill; MFA in Dramatic Writing from the New School for Drama.
USA Rugby vs. Scotland
@BBVA Compass
Saturday 6/16/2018 8:00 PM
This weekend at BBVA its rugby football. Did you know that this game preceeded our American football? At any rate, its USA Rugby vs. Scotland.
Rugby football (both league and union) is one of many versions of football game played at English public schools in the 19th century. Although rugby league initially used rugby union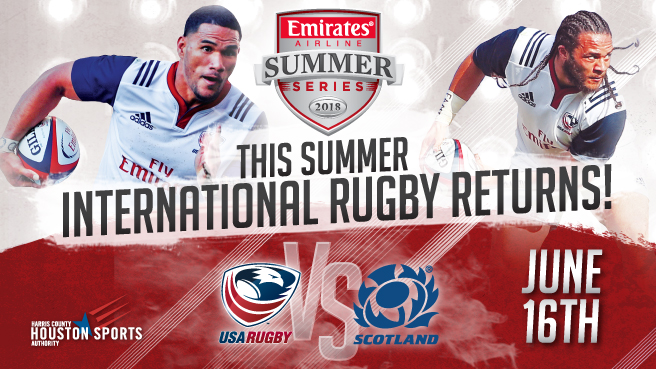 rules, they are now wholly separate sports. In addition to the two existing codes, both codes of gridiron football (American football and Canadian football) have evolved from rugby football, but each has key differences.
Founded in 1975, USA Rugby is the national governing body for the sport of rugby in America, and a Full Sport Member of the United States Olympic Committee (USOC) and World Rugby.
The league is headquartered in Lafayette, Colorado, USA Rugby is charged with developing the game on all levels and has over 115,000 active members. USA Rugby oversees four national teams, multiple collegiate and high school All-American sides, and an emerging Olympic development pathway for elite athletes.
. . .more at BBVA Compass click here
The Aventures of Kesha
and Macklemore
with Wes Period
@The Cynthia Woods
Mitchell Pavilion
Saturday 6/23/2018 7:00 PM
Kesha and Macklemore's tour stops in The Woodlands with what they're calling, 'The Adventures of Kesha and Macklemore' Tour. The tour follows celebrated eras for both artists. For Kesha, that has included her triumphant latest No. 1 album 'Rainbow,' a completely sold-out headlining tour, and two recent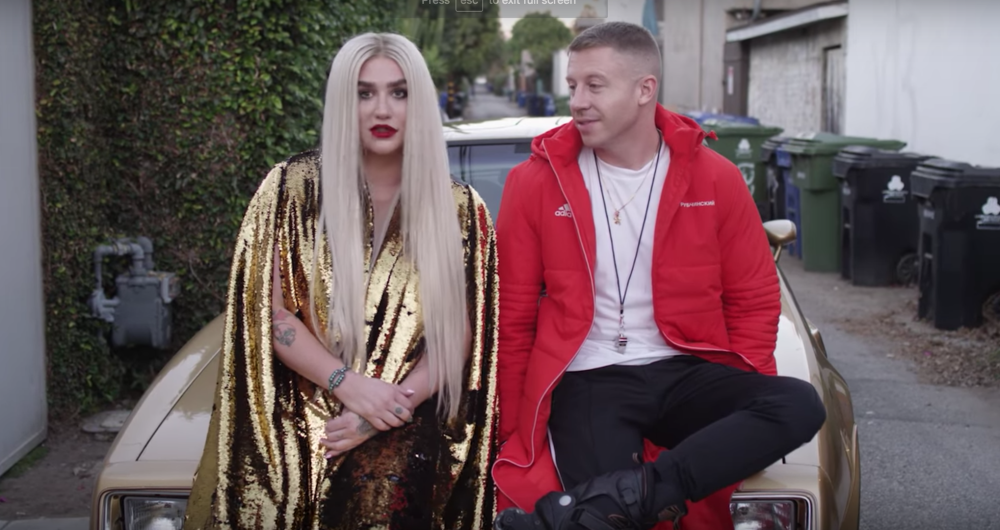 GRAMMY® nominations. For Macklemore, 'Gemini,' his first solo effort in 12 years, debuted at No. 2 on The Billboard 200 chart, No. 1 on the charts for Rap, R&B/Hip-Hop and Independent Albums and includes Platinum-certified single "Glorious" with the viral video that has been viewed over 95 million times. Macklemore also recently wrapped up a completely sold-out US tour.
They will be joined by Wes Period, The Gazette.com described this rapper like this; originally from La Habra, California, Wes Period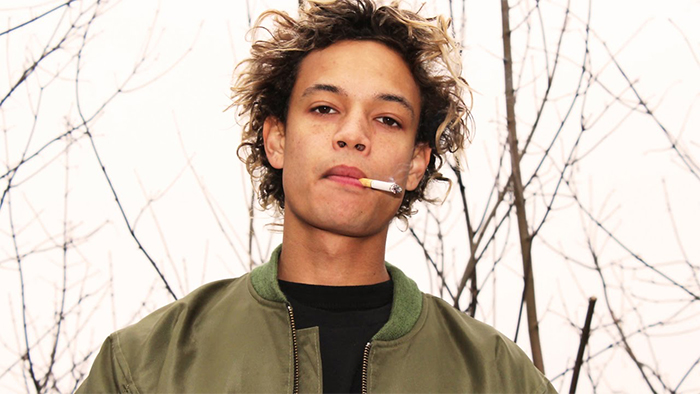 first made himself known with his 2011 EP, Friendly Fire. Despite his young age, he has continuously churned out unique, and refreshing sounds. A frequent collaborator, he has worked with many artists such as Mystery Skulls, Fat Tony, Lovelife,Jez Dior, and The Heavytrackerz.
. . .more at Woodlandscenter.org click here
The Homeless Chronicles are the go to pages for service organizations to obtain information as to what is happening in the community (news) to help homeless individuals and families. The blog is also designed to meet the needs of every homeless person with information they can use to help them back to self-sufficiency.[Click here for more]
Looking for that Saturday weekend event and can't find it
try our custom "Google Search"