Weekend Saturday
Entertainment Picks
Jimmy Buffett
@Cynthia Mitchell
Woods Pavilion
Saturday 6/1/2019 8:00 PM

Jimmy Buffett makes his way to The Woodlands Cynthia Woods Mitchell Pavilion this weekend as the official day of summer approaches us Friday, June 21st, 2019, about three weeks away.
Jimmy Buffett has built a four-decade-long career on creating and sharing a piece of the beach-bum lifestyle with his fellow "Parrotheads" around the world. Meanwhile, the Mississippi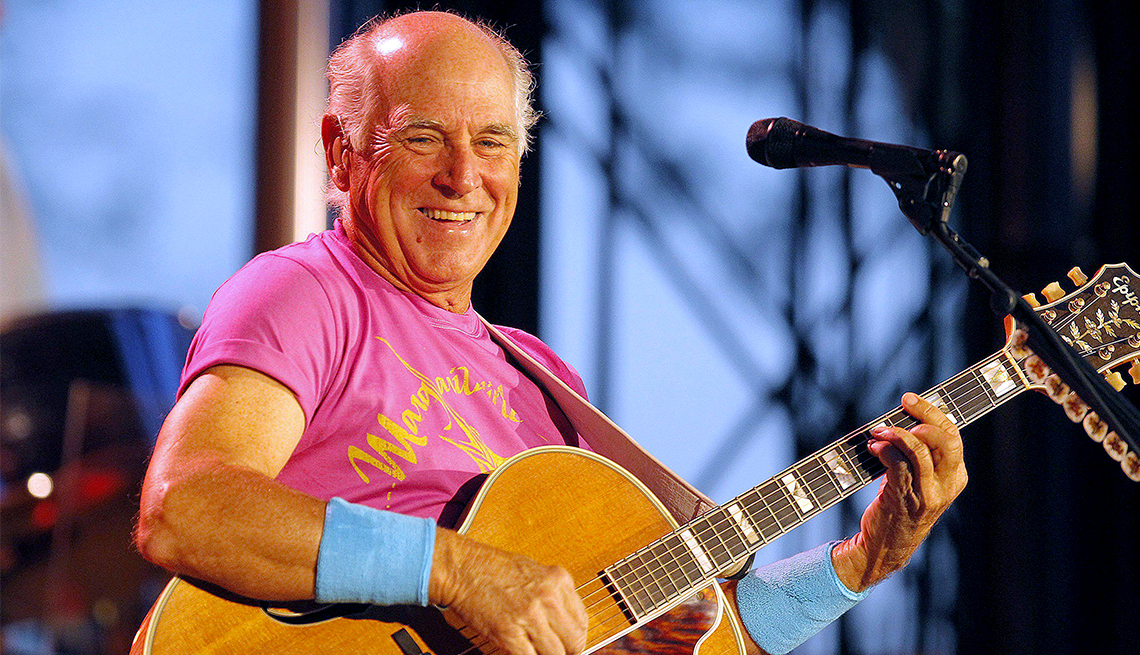 native expanded his tropical-themed empire into the restaurant, tequila, beer and casino businesses, while continuing to tour regularly and to record new music.
The Buffett team last April announced how they will be introducing his line of cannabis products.
. . .more Jimmy Buffett click here
Jessie James Decker
@HOB-Houston
Saturday 6/1/2019 7:00 PM

Jessie James Decker opens this weekend at Houston's HOB in GreenStreet. The singer/songerwriter has always considered herself a county music performer, but her team says the record label she signed with insisted she go pop music style.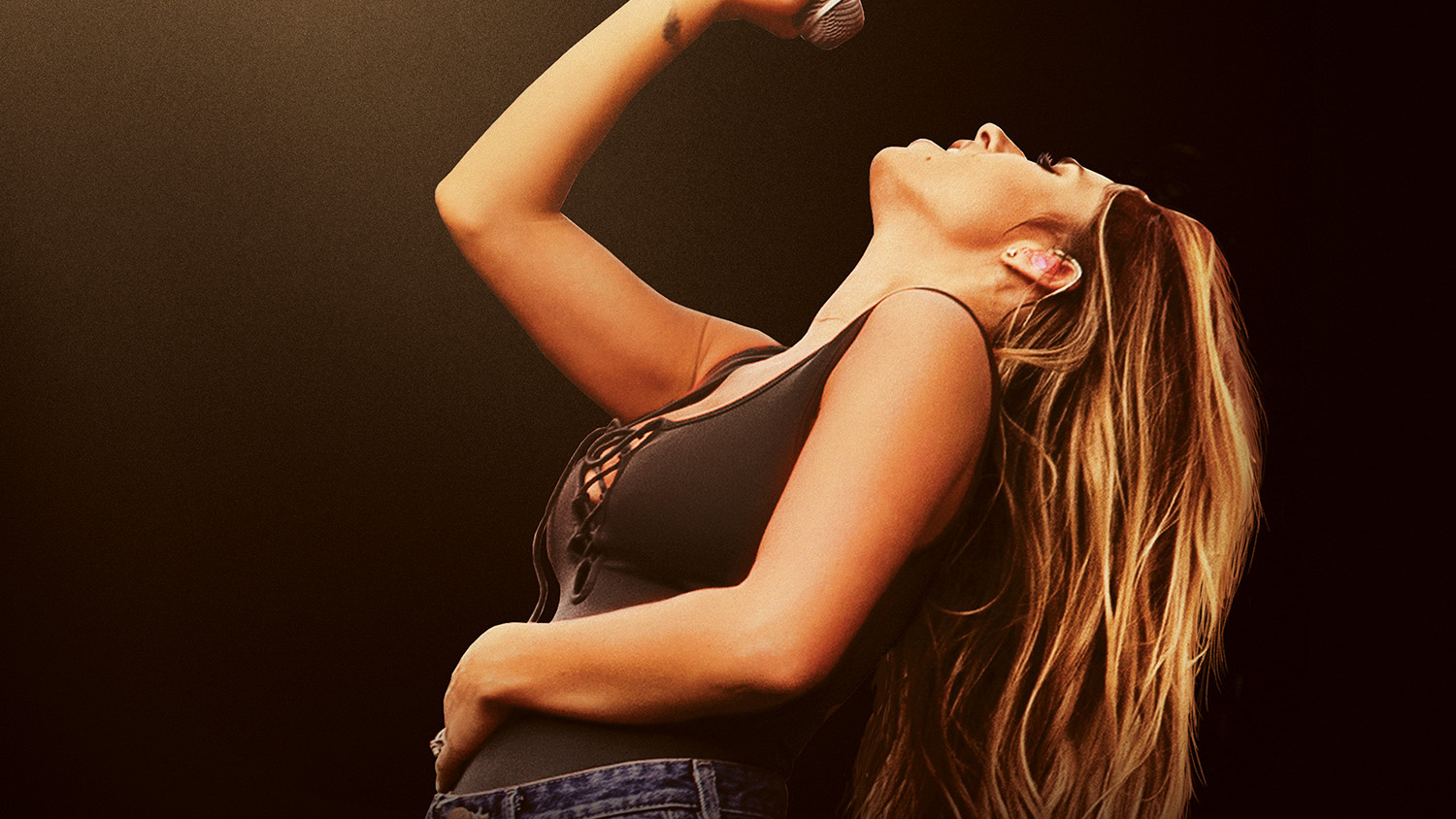 The music maker implies her label was looking for a Brittney Spears type pop music star.
Her debut album, Jessie Decker, released in 2009, debuted at number twenty-three on Billboard's 200. The music on the album was a fusion between country and pop music, with more emphasis placed on the latter as dictated by her label said her team. The album also featured writing credits from Decker and seasoned pop songwriter Kara DioGuardi and Mitch Allan among others.
. . .more Jessie James Decker click here
The God Committee
A.D. Players
@St George Theatre
Saturday 5/25/2019 2:30 PM & 8:00 PM
This weekend at St. George's Theatre, its the riveting performance of The God Committee with the A.D. Players. The mom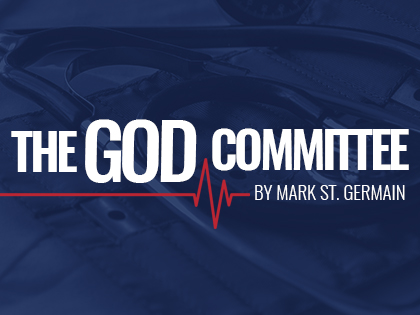 ent arrives. A heart is available for a transplant and is in transit to the St. Patrick's Hospital. There is a list of available prospects, but who gets the heart? Told in real time, The God Committee gives us an exciting peek into the deliberation process of the Heart Transplant Selection Committee and how our own prejudices, opportunities, and experiences can impact our view of the world - with unbelievably dire consequences.
. . .more The God Committee click here
Houston Ballet Presents
The Merry Widow
@Wortham Center
Saturday 6/1/2019 7:30 PM

Houston Ballet once again will present The Merry Widow, originally an operetta by Franz Lehár. The Merry Widow is schedule by the company this weekend (May 31st thru June 9th, 2019) at th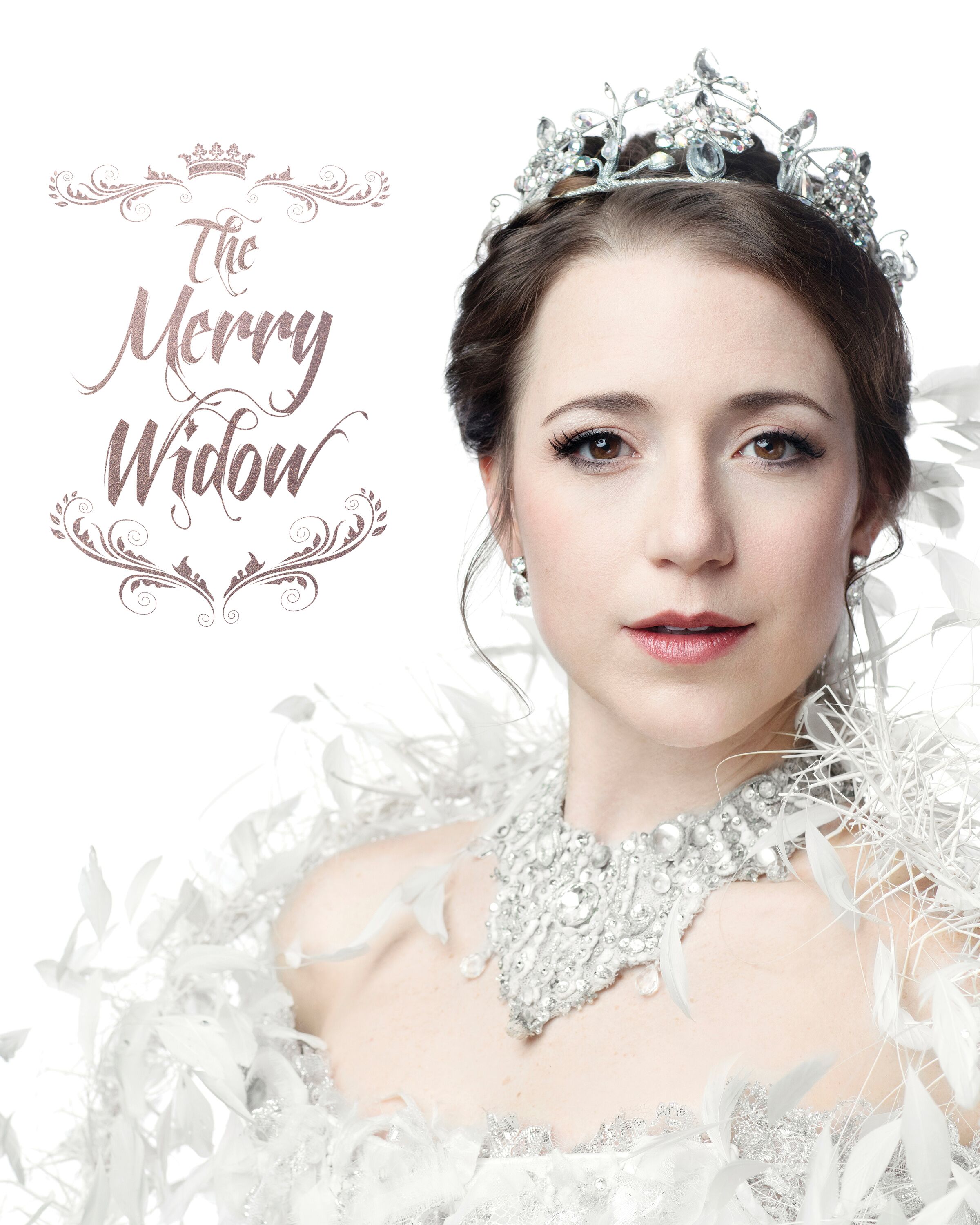 e Wortham Center on the Brown stage.
The musical arrangement has been used for two ballets: the first was choreographed by Ronald Hynd for The Australian Ballet in 1975, while the second was choreographed by Veronica Paeper for CAPAB (since renamed the Cape Town City Ballet Company in South Africa) in 1988.
The Bayou City ballet company is describing Hynd's version as a delicious cocktail of witty and intriguing characters based on the famous 1905 operetta by Franz Lehár.
. . .more Houston's Ballet's The Merry Widow click here
The Three Musketeers
@Alley Theatre
Hubbard Stage
Saturday 6/1/2019 8:00 PM

The Alley Theatre this summer is presenting Ken Ludwig's The Three Musketeers on their Hubbard Stage. The theatre groups closes out their 20118-19 season with this production. The performances start May 31st through June 30th, 2019.
Ludwig a prolific playwright has created numerous works and has earned two Olivier Awards, three Tony Award nominations, two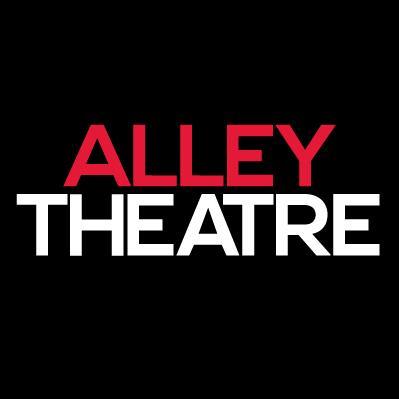 Tony Awards, two Helen Hayes Awards, the Edgar Award, the Edwin Forest Award, the Pennsylvania Governor's Award for Excellence in the Arts and an honorary doctorate from York University. In 2014, Ludwig won a Falstaff Award for his book "How to Teach Your Children Shakespeare" in the category of "Best Book, Publication, or Recording".
Ludwig on his web portal describes his adaptation, which was commissioned by the Bristol Old Vic in England, is based on the timeless swashbuckler by Alexandre Dumas, a tale of heroism, treachery, close escapes and above all, honor.
. . .more Three Musketeers click here
Weekend Saturdays
@ The Ball Parks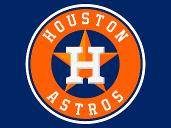 Houston's Online Weekend Entertainment Guide
Weekend
Saturdays
Listings

Houston's Weekend Planning Guide utilizes Ticket Liquidators.com. TL is not a box office. Ticket prices can be more or less than face value. Only the most qualified, trustworthy sellers are part of their network, after TL vets them for superior service. TL guarantee that your tickets will be legitimate, arrive in time for the event, be the exact tickets you ordered or comparable alternatives, and be completely refunded if the event is cancelled. If your experience falls short of these expectations, you're covered by their 100% money-back guarantee.
Looking for that Saturday weekend event and can't find it
try our custom "Google Search"