Houston's Online Weekend Entertainment Guide
Our Weekend Entertainment Picks for Weekend Saturdays
Paul Simon
@Toyota Center
Saturday 6/2/2018 8:00 PM
Legendary songwriter, recording artist and performer Paul Simon, embarked on his farewell concert tour on last in Vancouver, British Columbia, Canada at Rogers Arena. This weekend Simon makes his way to the Toyota Center.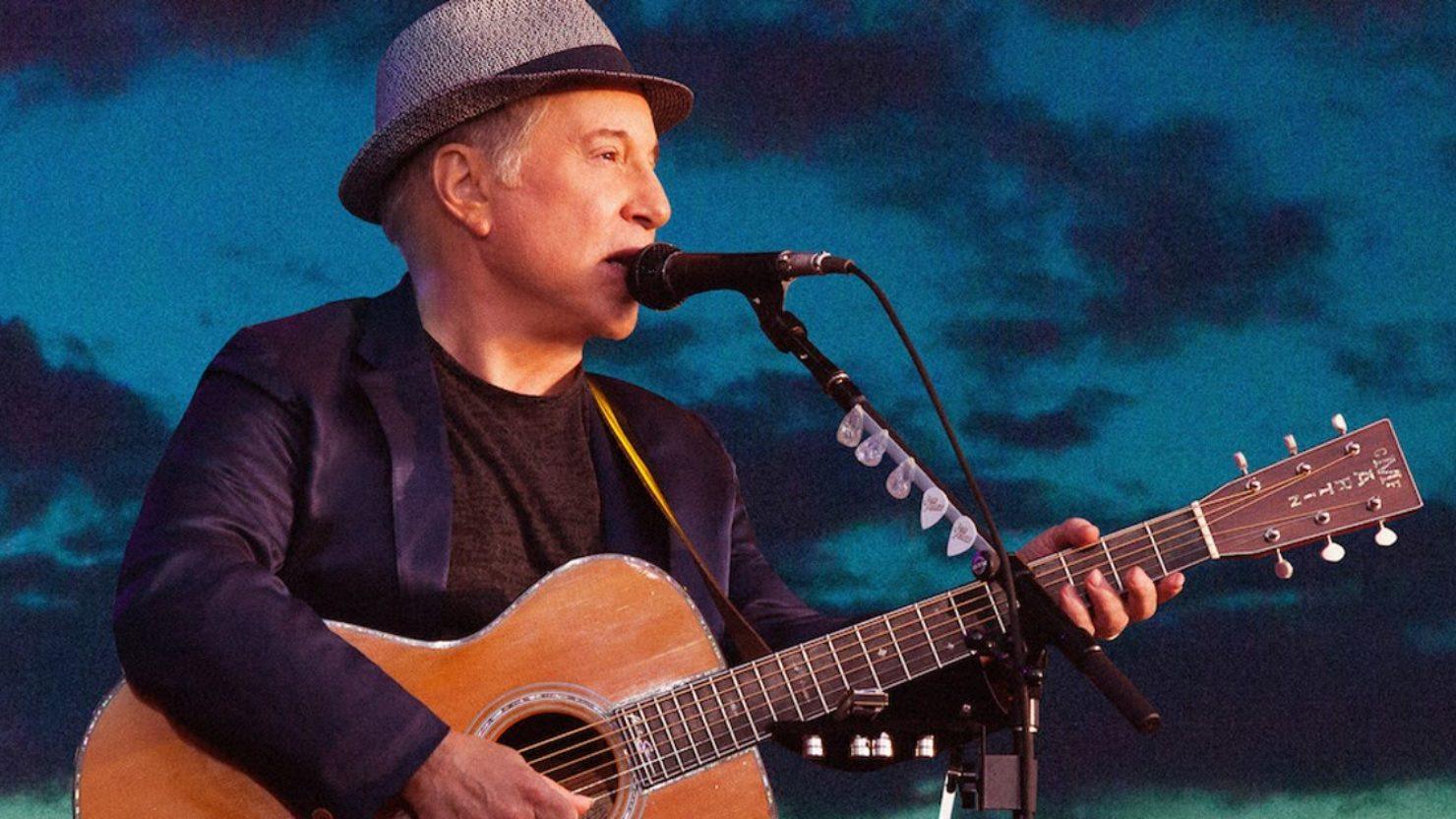 Homeward Bound – The Farewell Tour encompass shows across North America, the United Kingdom and Europe, with Simon and his band bringing to the stage a stunning, career-spanning repertoire of timeless hits and classic songs which have permeated and influenced popular culture for generations.

Simon's musical career has spanned seven decades, with his fame and commercial success beginning as half of the duo Simon & Garfunkel, formed in 1964 with Art Garfunkel. Simon was responsible for writing nearly all of the pair's songs, including three that reached number one on the U.S. singles charts: "The Sound of Silence", "Mrs. Robinson", and "Bridge over Troubled Water"

The duo split up in 1970 at the height of their popularity and Simon began a successful solo career, recording three acclaimed albums over the next five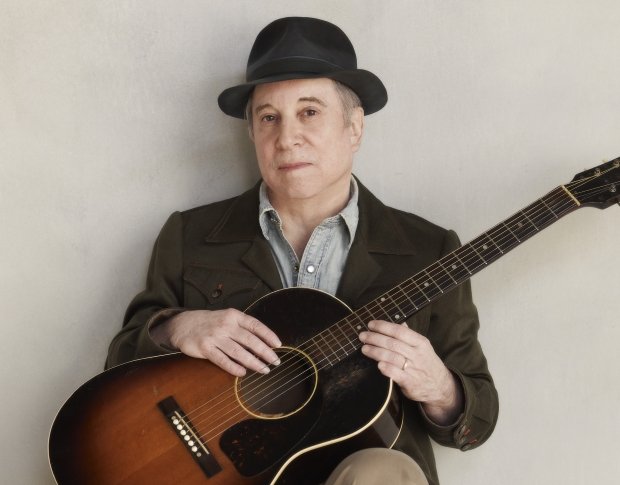 years. In 1986, he released Graceland, an album inspired by South African township music, which sold 14 million copies worldwide on its release and remains his most popular solo work. Simon also wrote and starred in the film One-Trick Pony (1980) and co-wrote the Broadway musical The Capeman (1998) with the poet Derek Walcott.[4] On June 3, 2016, Simon released his 13th solo album, Stranger to Stranger, which debuted at No. 1 on the Billboard Album Chart and the UK charts.
Simon has earned sixteen Grammys for his solo and collaborative work, including three for Album of the Year (Bridge Over Troubled Water, Still Crazy After All These Years, Graceland), and a Lifetime Achievement Award.
According to Simon, the Homeward Bound tour is a fitting culmination of a performing career that began in the early 1960s and has coincided with his artistic journey as a songwriter and recording artist until the present day.

He said of this farewell tour, "I've often wondered what it would feel like to reach the point where I'd consider bringing my performing career to a natural end. Now I know: it feels a little unsettling, a touch exhilarating and something of a relief. I love making music, my voice is still strong, and my band is a tight, extraordinary group of gifted musicians. I think about music constantly. I am very grateful for a fulfilling career and, of course, most of all to the audiences who heard something in my music that touched their hearts."


The Sound of Music
@Jones Hall for the Performing Arts
Saturday 6/2/2018 7:30 PM

The Hills Are Alive! A brand-new production of The Sound of Music is opens at Jones Hall this weekend. The spirited, romantic and bel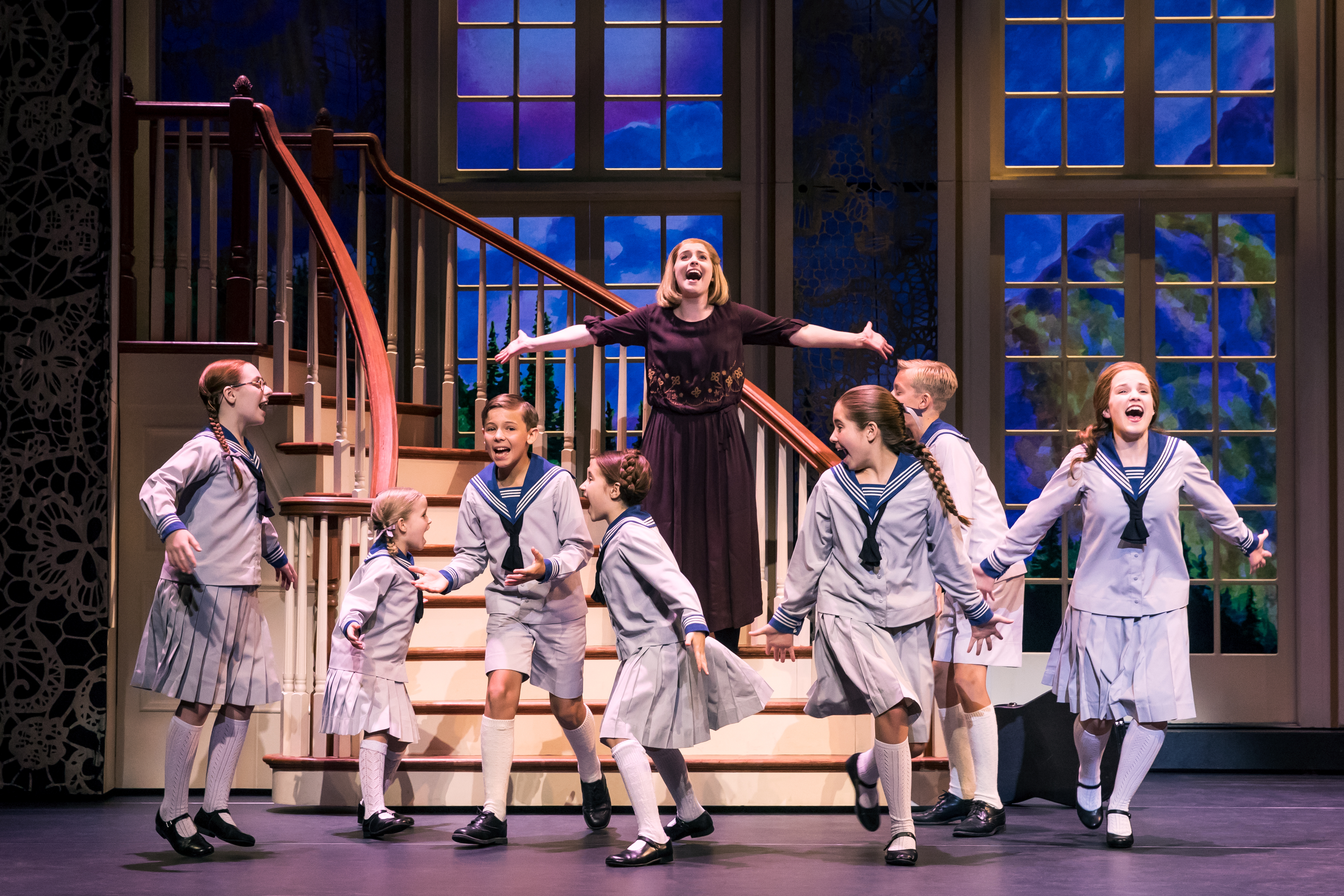 oved musical story of Maria and the von Trapp Family will again thrill audiences with its Tony®, Grammy® and Academy Award® winning Best Score, including "My Favorite Things," "Do-Re-Mi," "Climb Ev'ry Mountain," "Edelweiss" and the title song. The Sound of Music features music by Richard Rodgers, lyrics by Oscar Hammerstein II, book by Howard Lindsay and Russel Crouse, suggested by "The Trapp Family Singers" by Maria Augusta Trapp.

The Sound of Music, story by Richard Rodgers with lyrics by Oscar Hammerstein II and a book by Howard Lindsay and Russel Crouse has endured for over 70-years. The Sound of Music is based on the memoir of Maria von Trapp, The Story of the Trapp Family Singers. Set in Austria on the eve of the Anschluss in 1938, the musical tells the story of Maria, who takes a job as governess to a large family while she decides whether to become a nun.

She falls in love with the children, and eventually their widowed father, Captain von Trapp. He is ordered to accept a commission in the German navy, but he opposes the Nazis. He and Maria decide on a plan to flee Austria with the children. Many songs from the musical have become standards, such as "Edelweiss", "My Favorite Things", "Climb Ev'ry Mountain", "Do-Re-Mi", and the title song "The Sound of Music".
The original Broadway production, starring Mary Martin and Theodore Bikel, opened in 1959[1] and won five Tony Awards, including Best Musical, out of nine nominations. The first London production opened at the Palace Theatre in 1961. The show has enjoyed numerous productions and revivals since then. It was adapted as a 1965 film musical starring Julie Andrews and Christopher Plummer, which won five Academy Awards. The Sound of Music was the last musical written by Rodgers and Hammerstein; Oscar Hammerstein died of cancer nine months after the Broadway premiere.



The Homeless Chronicles are the go to pages for service organizations to obtain information as to what is happening in the community (news) to help homeless individuals and families. The blog is also designed to meet the needs of every homeless person with information they can use to help them back to self-sufficiency.[Click here for more]
Looking for that Saturday weekend event and can't find it
try our custom "Google Search"