Weekend Saturdays is updated continuously

Neko Case
@White Oak Music Hall
Downstairs
Saturday 6/4/2022 7:00 PM
(From All Music.com Steve Huey) Singer/songwriter Neko Case won a large and loyal audience for her smoky, sophisticated vocals and the downcast beauty of her music. A fiercely independent creative mind who left home when she was 15, Case cut her musical teeth playing in punk rock bands in the Pacific Northwest, but her career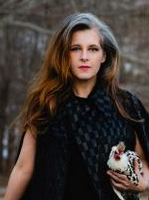 began in earnest while she was studying art in Vancouver in the '90s. She played with the band Maow and the Weasles, and then launched a country-influenced solo project with her backing band the Boyfriends. The debut album from Neko Case & Her Boyfriends, The Virginian, arrived in 1997, followed by 2000's Furnace Room Lullaby. Released in 2002, the critically celebrated Blacklisted found her dipping into more atmospheric and personal musical territory with less obvious country influences. While dividing her time between her solo career and working with the New Pornographers and the Corn Sisters, Case was starting to approach mainstream recognition, and she signed to the respected indie label Anti- Records, who issued 2006's ambitious indie rock exercise Fox Confessor Brings the Flood. After a pair of well-crafted solo efforts, Case took time out to record a collaborative album with k.d. lang and Laura Veirs that was released in 2016, but she returned as a headliner with 2018's Hell-On.
Neko Case - "Oh, Shadowless"

Born in Alexandria, Virginia, Case moved around often as a child, spending the largest part of her youth in Tacoma, Washington. She left her parents at age 15, and three years later she started playing drums for several bands on the Northwest's punk rock scene. Case moved to Vancouver in 1994 to enter art school, and simultaneously joined the punk group Maow, which released a record on the Mint label. She also played with roots rockers the Weasles and eventually formed her own backing band, the Boyfriends, which initially featured alumni of the Softies, Zumpano, and Shadowy Men on a Shadowy Planet. (Read more @All Music.com)
White Oak Music Hall
2915 N Main Street
Houston, TX 77009
Directions (Map)
Phone: (713) 237-0370
100% Money-Back Ticket Guarantee
Tickets for Weekend Houston's Planning guide is provided by Ticket Liquidator a resale marketplace, not a box office or venue. Prices may be above or below face value. Your seats are together unless otherwise noted. If problems with our affiliate call us (832) 304-0701
Beautiful
The Carole King Musical
@The Hobby Center
Sarofim Hall
Fri Jun 3, 2022 at 8:00 pm
Sat Jun 4, 2022 at 2:00 pm
Sat Jun 4, 2022 at 8:00 pm
Sun Jun 5, 2022 at 2:00 pm
Sun Jun 5, 2022 at 7:30 pm
Long before she was Carole King, chart-topping music legend, she was Carol Klein, Brooklyn girl with passion and chutzpah. She fought her way into the record business as a teenager and, by the time she reached her twenties, had the husband of her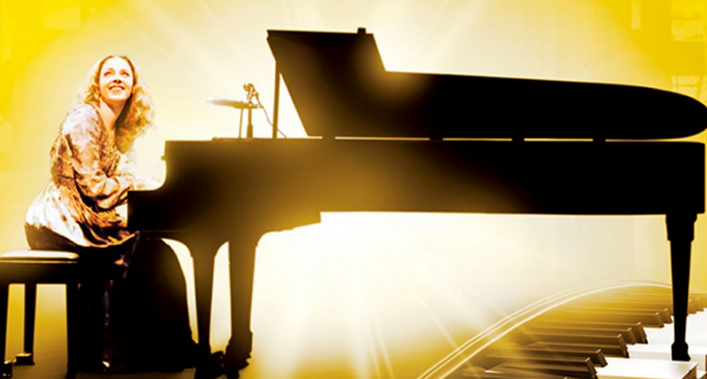 dreams and a flourishing career writing hits for the biggest acts in rock 'n' roll. But it wasn't until her personal life began to crack that she finally managed to find her true voice.
Beautiful – The Carole King Musical tells the inspiring true story of King's remarkable rise to stardom, from being part of a hit songwriting team with her husband Gerry Goffin, to her relationship with fellow writers and best friends Cynthia Weil and Barry Mann, to becoming one of the most successful solo acts in popular music history.
Along the way, she made more than beautiful music, she wrote the soundtrack to a generation. Featuring a stunning array of beloved songs written by Gerry Goffin/Carole King and Barry Mann/Cynthia Weil, including "I Feel The Earth Move," "One Fine Day," "(You Make Me Feel Like) A Natural Woman," "You've Got A Friend" and the title song, Beautiful has a book by Tony® Award-nominee and Academy® Award-nominated writer Douglas McGrath, direction by Marc Bruni, choreography by Josh Prince and took home two 2014 Tony® Awards and the 2015 Grammy®for Best Musical Theater Album.


Moving Myths
Hobby Center
Saturday 5/4/2022 1:00 PM & 4:00 PM
Written by playwright/novelist Elizabeth A. M. Keel, this one-hour fantastical journey follows four travelers as they share stories based on traditional myths from Chinese, Native American, Norwegian, and Ethiopian cultures. The performance utilizes an array of stimulating visual elements including costuming, props, and set pieces, and features sound and video design by BEND Productions. Moving Myths is designed for students of all ages and provides multicultural content to mirror Houston Contemporary Dance Company's core values of inclusion and equity.
800 Bagby Street
Houston, TX 77002
Directions (map)
The Accordion Kings
and Queens
@Miller Outdoor Theatre
Saturday 6/4/2022 7:00 PM
Texas Folklife is proud to present the 33rd annual Accordion Kings & Queens. Come out for an evening of roots music, featuring the top Texas accordion-fronted music genres. Celebrate the very best of Texas Squeezebox — join Texas Folklife for Accordion Kings & Queens!

This year's line up will be:
Las Fenix
RJ & Kreole Smoove
Cameron Dupuy & the Cajun Troubadours
2022 Big Squeeze Champions
Texas Folklife is a statewide non-profit organization dedicated to preserving and presenting the diverse cultures and living heritage of the Lone Star State.
Supporting the cultural heritage of Texas since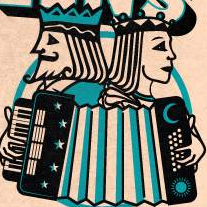 1984 the non-profit promote cultural sustainability through their commitment to support artists, tradition bearers, and communities throughout the state. Based in Austin, their team works across the state with a variety of community partners to cultivate, present, and embolden the state's rich cultural legacy through a vibrant mix of public programs and initiatives.
Miller Outdoor Theatre
Hermann Park
6000 Hermann Park Dr
Houston, TX 77030
Directions click here
(832) 487-7102
[Disclaimer]
Houston's Weekend Planning Guide participates in various affiliate marketing programs, which means, we receive paid commissions on purchases made through our links to retailer sites.Our editorial content is not influenced by any commissions we receive.
Jimmie Vaughan
with special guests
Lindsay Beaver
& Brad Stivers
@The Heights Theatre
Saturday 6/4/2022 8:00 PM
In true Texas fashion, four-time Grammy-winner Jimmie Vaughan has helped breathe new life into the music that has been his lifeline all these decades, becoming a hero to those who cherish America's real gift to musical history. This weekend the blues musician will be in Northwest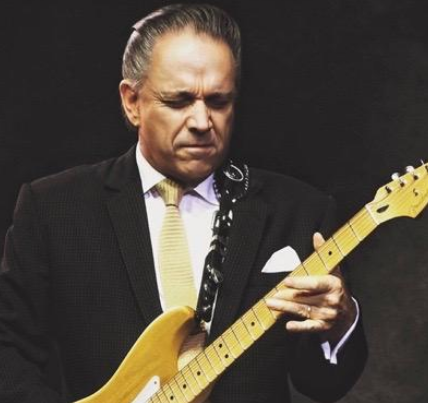 Houston at The Heights Theatre on W 19th street. 
"When I talk about country and blues, they're the same thing," Jimmie Vaughan says. "Muddy Waters and Hank Williams, Webb Pierce and Jimmy Reed. When I was a kid, I didn't understand the difference. Everybody was always asking me, 'Why do you want to play blues? Why don't you play country?' But I would listen to the country guys and they would be doing a Jimmy Reed song. They're playing the same lick. And Ray Charles, Little Milton, Guitar Junior, Lonnie Brooks, B.B. King--they all did country songs. Is Bob Wills country blues or jazz? And the answer is, it's American music. I'm tired of trying to pigeonhole everything. I want to bring it together; it comes from the same place." 
Jimmie Vaughan 'Six Strings Down'
[Live Performance]
As a young teenager in Oak Cliff, Texas, his father told him to take guitar lessons if he wanted to really learn the instrument. But when Vaughan's teacher told the guitar student it wasn't going to work because the student "was too far gone" to learn from the lesson books, Jimmie Vaughan knew he was on his own. Which was perfect for him, because the blues would be his teacher for life. For those who find themselves living inside this true American music, it becomes a way of life, and a musical force to follow forever.
Jimmy Buffett in Concert
@Cynthia Woods
Mitchell Pavilion
Saturday 6/5/2022 8:00 PM
This weekend in The Woodlands its Jimmy Buffett at Cynthia Woods Mitchell Pavilion.
(From all Music.com William Ruhlmann) Jimmy Buffett translated his easygoing Gulf Coast persona into more than just a successful recording career -- he expanded into clothing, nightclubs, and literature -- but the basis of the business empire that kept him on the Fortune magazine list of highest-earning entertainers was his music. Born in southern Mississippi and raised in Alabama, Buffett moved to Nashville to try to make it in country music in the late '60s.
Jimmy Buffett continues below
. . . .Jimmy Buffett continues
After signing to the Barnaby label, he released one album, 1970's Down to Earth, from which the socially conscious single "The Christian?" suggested he might be more at home protesting in Greenwich Village. (Barnaby "lost" his second album, High Cumberland Jubilee, though they would find it and release it after he became successful.) Instead, the songwriter moved to Key West, Florida, where he gradually evolved into the beach-bum character and developed the tropical folk-rock style that would endear him to millions.
MARGARITAVILLE by Jimmy Buffet
Signing to ABC-Dunhill Records (later absorbed by MCA), Buffett achieved notoriety but not much else with his second (released) album, White Sport Coat and a Pink Crustacean (1973), which featured a song called "Why Don't We Get Drunk" ("...and screw?" goes the chorus). Buffett revealed a more thoughtful side on Living and Dying in 3/4 Time (1974), with its song of marital separation "Come Monday," his first singles chart entry. But it took the Top Ten song "Margaritaville" and the album in which it was featured, 1977's Changes in Latitudes, Changes in Attitudes, to capture Buffett's tropical world-view and, for a while, turn him into a pop star. (Read more at All Music.com)
The Art Museum of Texas
@Sugraland Town Square
Established in 2020, Art Museum TX is a not-for-profit institution in Fort Bend County,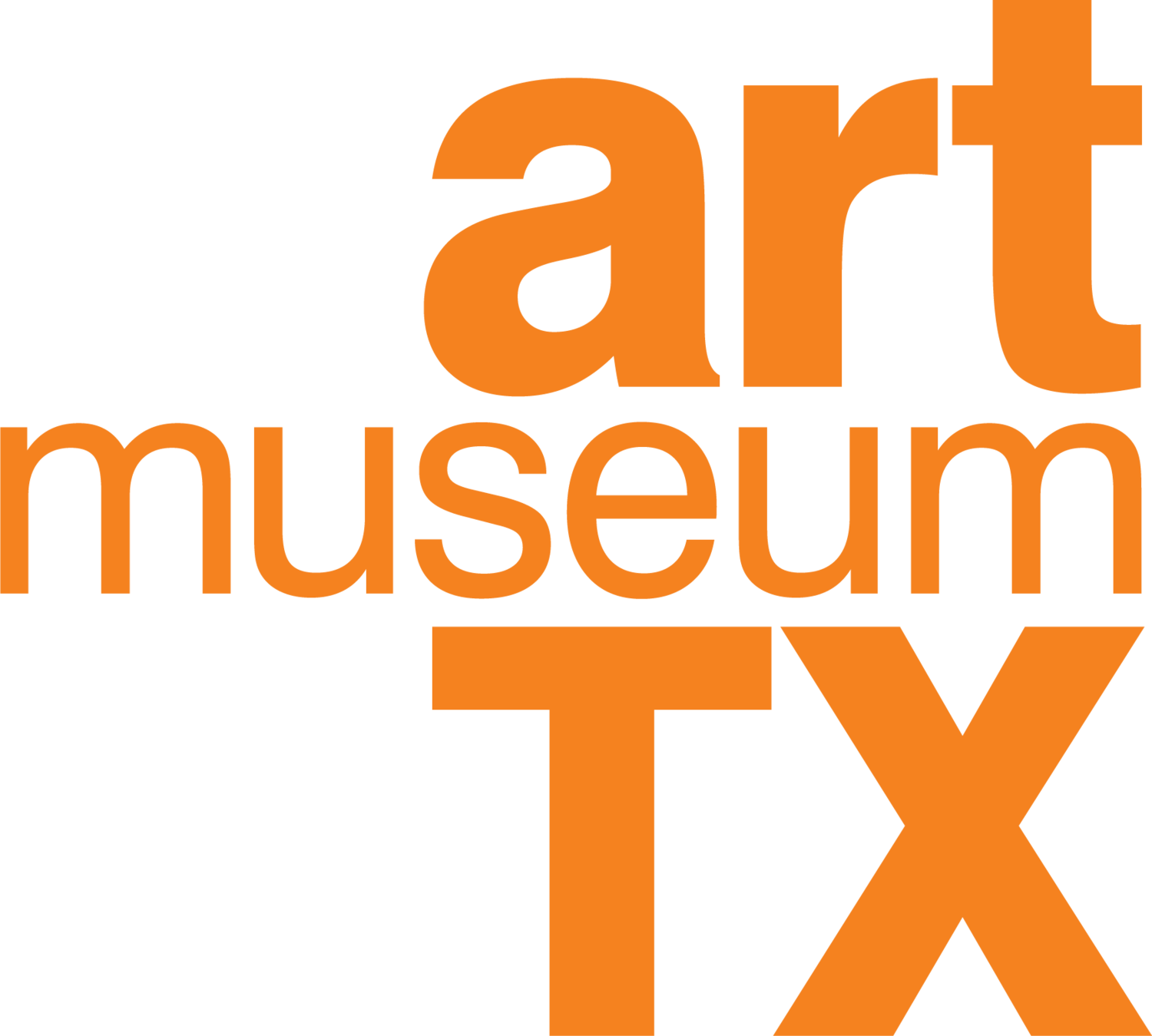 Texas, dedicated to presenting the region's contemporary art to the public. Art Museum TX provides an interchange for visual arts of the present and recent past, presents new directions in art, strives to engage the public, and encourages a greater understanding of contemporary art through education programs.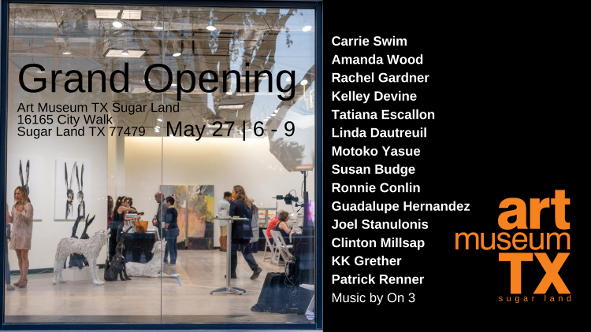 Art Museum TX is a museum dedicated to reaching our Fort Bend area population from one end of the region to the other, reaching throughout the surrounding areas and growing a wider audience. Art Museum TX is introducing art to so many. We bring art to YOU by opening our art space where YOU already frequent! We are in THE NEIGHBORHOOD!
Art Museum TX
16165 CITY WALK
SUGAR LAND TX 77479
Directions
Admission Free
Suggested Donation $5.00
Houston's Online Weekend Entertainment Guide
Looking for that Saturday weekend event and can't find it
try our custom "Google Search"