Houston's Online Weekend Entertainment Guide
Our Weekend Entertainment Picks for Weekend Saturdays
Shania Twain
@Toyota Center
Saturday 6/9/2018 7:00 PM

Canadian singer and songwriter, Shania Twain has sold over 100 million records, making her the best-selling female artist in country music history and among the best-selling music artists of all time.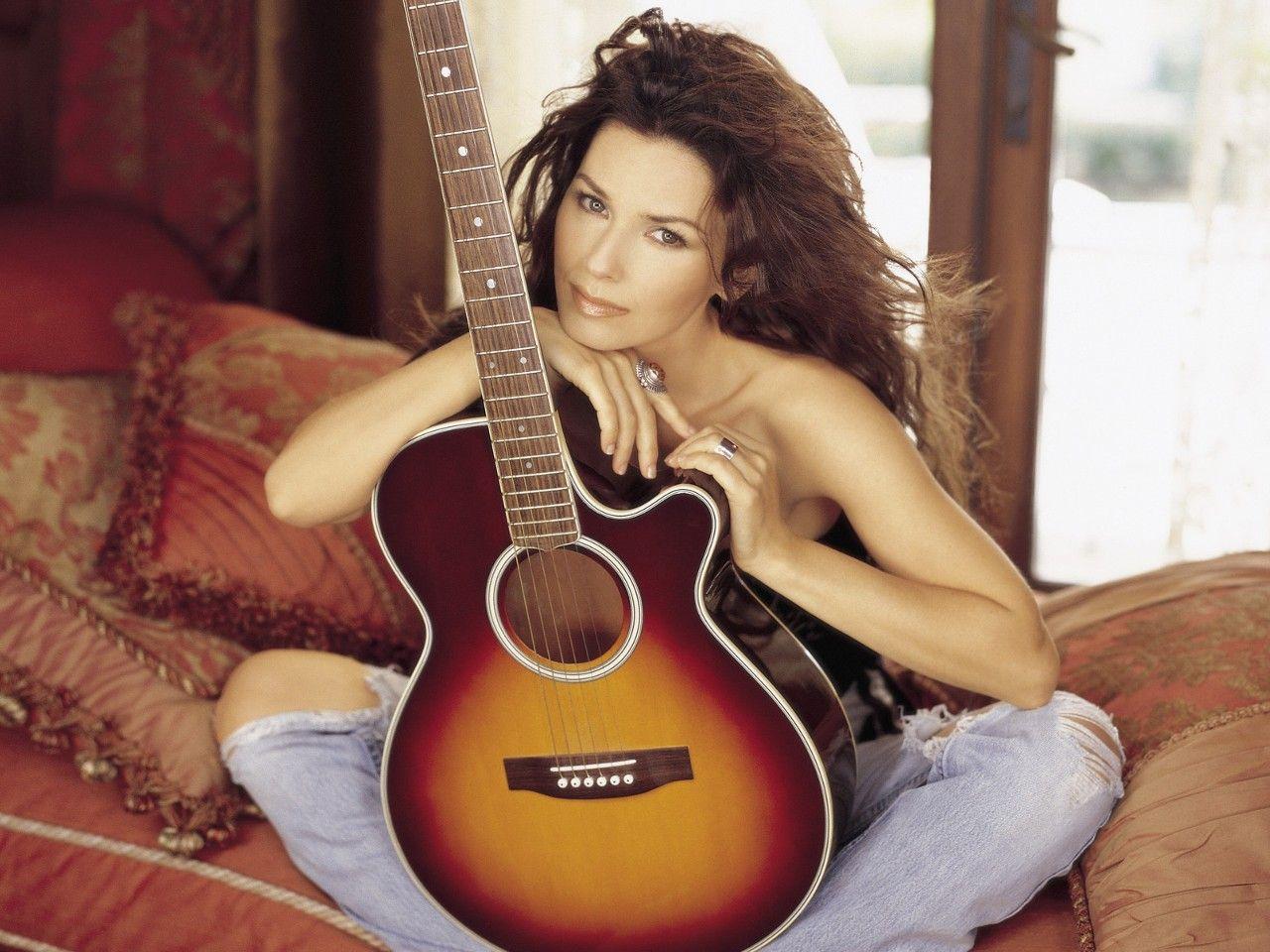 Twain in 2011 told ABC's Nightline, "I think I've remained very detached from my life to this point, almost as though it was a different person, every phrase I went through," Twain said. "So I've reconnected and said, no, this is actually who I am. I'm neither embarrassed of who I am, where I come from, what I've experienced, I'm not ashamed of it."

The musician had opened up to television reporter Cynthia McFadden. She was 45-years old going through a break up marriage and recalled to McFadden how poor her family was as she grew up in Canada. The songstress had never exposed her personal life for public scrunity.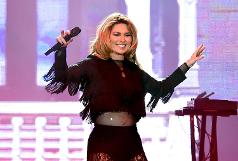 In June 2017, Twain announced on ET Canada that she would in fact tour with her new album "Now". The artist makes her way to the Bayou City this weekend at Toyota Center.
K. Warmsbecker when she purchased her album Life is About to get Good, on Amazon.com reviewed the purhased by saying, "I have been waiting for this moment for so long! I have been a lifelong Shania fan! So i was nervous for this moment as well. Since her divorce from Mutt, I listened with an open mind. When the winter Olympics commercial came out with this song, the very little I heard, got stuck in my head! So from that moment I knew I would like it! And i do! I haven't stopped listening to it. Shania did an amazing job on her own! I am so proud of her and excited to hear the rest!!!! We have to remember as fans that we need to expect something different now. New producer, new experiences for her. I didnt expect a too country sound. Shania has always wanted to be genre less... she has said this since Up! I do believe. So dont expect a country or pop sounding deal. She's very in between which is perfect! Who needs genres anyway?!
Styx and Joan Jett
@ The Woodlands Pavilion
Saturday 6/9/2018 7:00 PM

Ultimate Classic rock.com calls this pairing, "It's a platinum triple-header, an arena-rock summer extravaganza: Styx, Joan Jett & the Blackhearts and Tesla, loading up an amphitheater near you with your fellow rock fans and the sounds of decades of FM radio classics.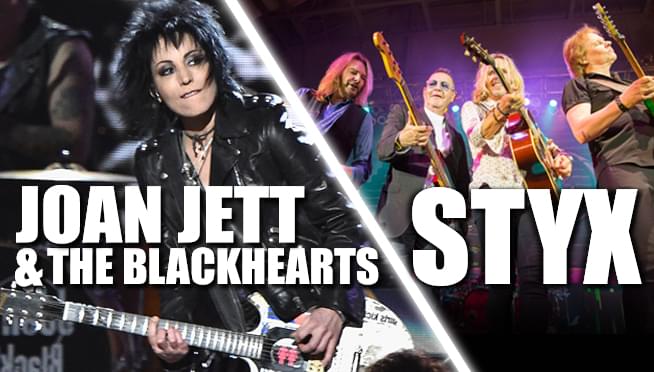 In one corner, you have the men who conjured a "Grand Illusion" and taught us what "Domo arigato" meant. In the next corner, you have a woman who parlayed her spot in the Runaways into a nearly 40-year career of steadfast rock 'n' roll, music for which she declared her love in her biggest hit. And across the ring, you have a quintet of modern-day cowboys who, in their heyday, brought classic hard rock to an audience hungry to hear such loud, righteous noise."
. . .more at The Cynthia Woods Mitchell Pavilionclick here
The Homeless Chronicles are the go to pages for service organizations to obtain information as to what is happening in the community (news) to help homeless individuals and families. The blog is also designed to meet the needs of every homeless person with information they can use to help them back to self-sufficiency.[Click here for more]
Looking for that Saturday weekend event and can't find it
try our custom "Google Search"