Houston's Online Weekend Entertainment Guide
Our Weekend Entertainment Picks for Weekend Saturdays
Saturday, March 10th, 2018

Houston Livestock Show and Rodeo
Presents
Cody Johnson
@NRG Stadium
Saturday 3/10/2018 3:45 PM

[From Cody Johnson.com]
"I don't want to be a blemish on country music," Cody Johnson says. "I don't want to be a dot. I'd like to be a mark."
"I'm kind of an adrenaline junkie."
Needing a fix is part of the attraction in both the rodeo and music. In the former, there's always another buckle to chase, another bull to conquer for eight seconds. In the latter, there's always another fan to win over, another song to write. And in some ways, Johnson has been chasing something illusory, indefinable, since he first arrived on planet Earth in Southeast Texas.
Cody Johnson grew up in tiny Sebastapol, an unincorporated community on the eastern shore of the Trinity River that's never exceeded 500 residents. Even today, it's more than 30 miles to the nearest Walmart, in Huntsville,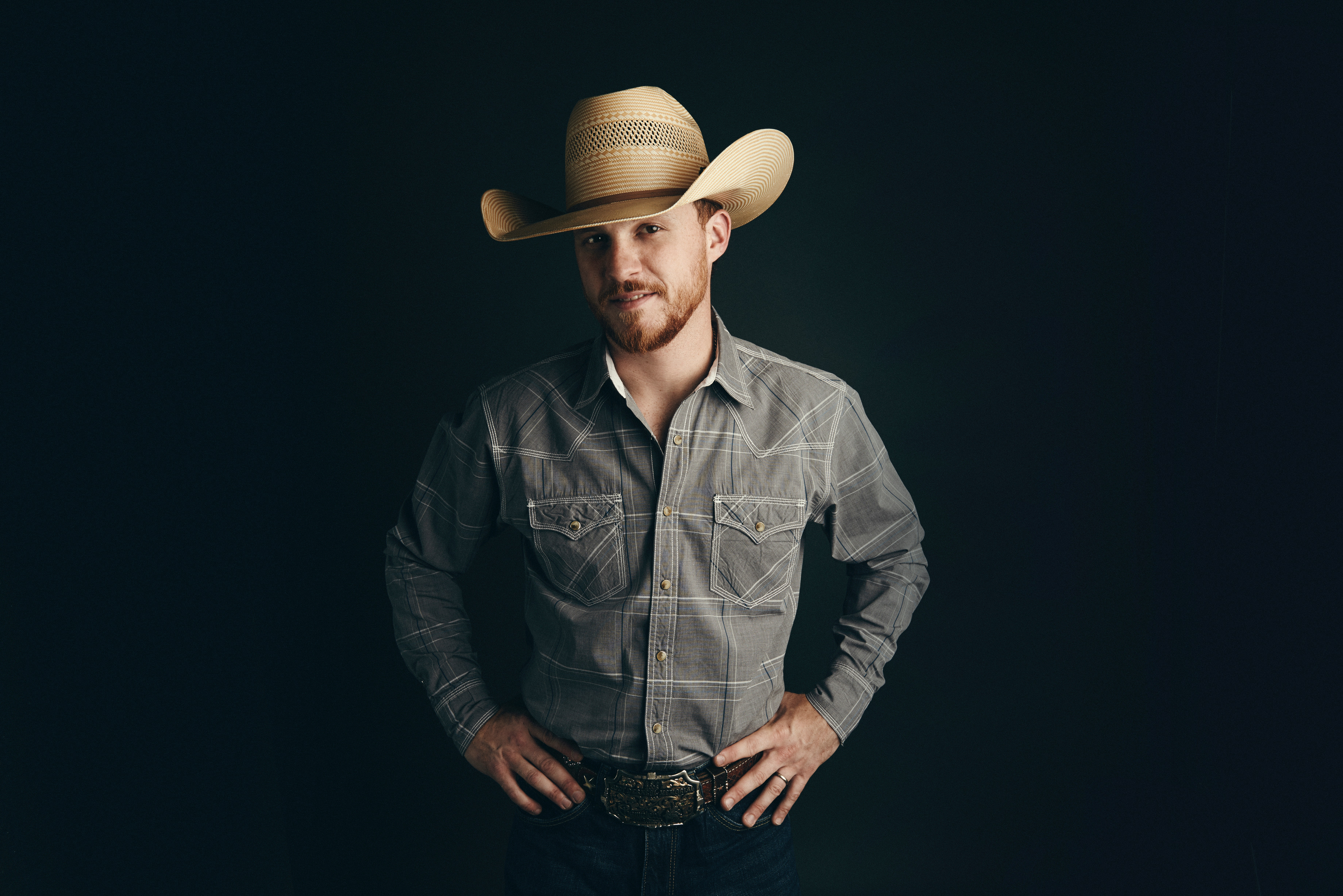 Texas, a town best known as the headquarters for the state's criminal justice department. It's a rough and tumble area, and it comes through in the music. Willie Nelson, Merle Haggard, George Strait, Billy Joe Shaver – their songs were all essential to the local clubs, and Johnson was exposed to their mysterious allure even before he was old enough to get in.
"You could hear the music from those bars across that lake," he recalls. "I'd always hear somebody singing 'Whiskey Bent And Hell Bound' or something like that, and I always wondered what was going on across that water in those barrooms. It definitely intrigued me. I always wanted to go see what was on the other side of the tracks."

At a young age, Johnson was given the tools to eventually work in those clubs, though his official education was grounded in the church. His father played drums for their congregation, and that was likewise the first instrument that young Cody picked up.
"Learning drums first taught me about feeling the song – feeling that dynamic of when it's supposed to be big and when it's supposed to be soft," he says. "I think that still sticks with me as a songwriter and as a performer, and in turn it's helped me shape my band, because I know what I'm looking for on every front."
Johnson learned guitar next, and when a teacher heard him playing an original song, he convinced Johnson to form a band with a few other students enrolled in the Future Farmers of America. Just a few months later, that first band finished runner-up in a Texas State FFA talent contest, creating an internal buzz that Johnson would continue to chase.
He didn't necessarily think it would be a career. He briefly went to Angelina College in Lufkin, Texas, but traded that in to become a rodeo pro. Johnson did OK in that sport – the oversized belt buckle he wears today was won fair and square on the back of a bucking bull – but he broke a litany of bones: his right leg, his left arm, two ribs and his right collarbone.
Cody started recording his own music during that phase of his life, beginning with Black And White Label, which featured his dad, Carl, on drums. Johnson sold the CDs, pressed on his own CoJo imprint, from his pickup.
Eventually, Cody took a job at the prison to pay the bills. His band kept hitting the clubs on the weekend, while Johnson kept banging away on the guitar on Fridays and Saturdays while overseeing some very hardened convicts whose crimes had cut them off from humanity.
Read more at Cody Johnson.com click here
Houston Livestock Show and Rodeo
Presents
Cody Johnson
NRG Stadium
NRG Pkwy. Houston, TX
Directions
Saturday 3/10/2018 3:45 PM
view tickets
Missio
@White Oak Music Hall
Saturday 3/10/2018 8:00 PM
Missio was for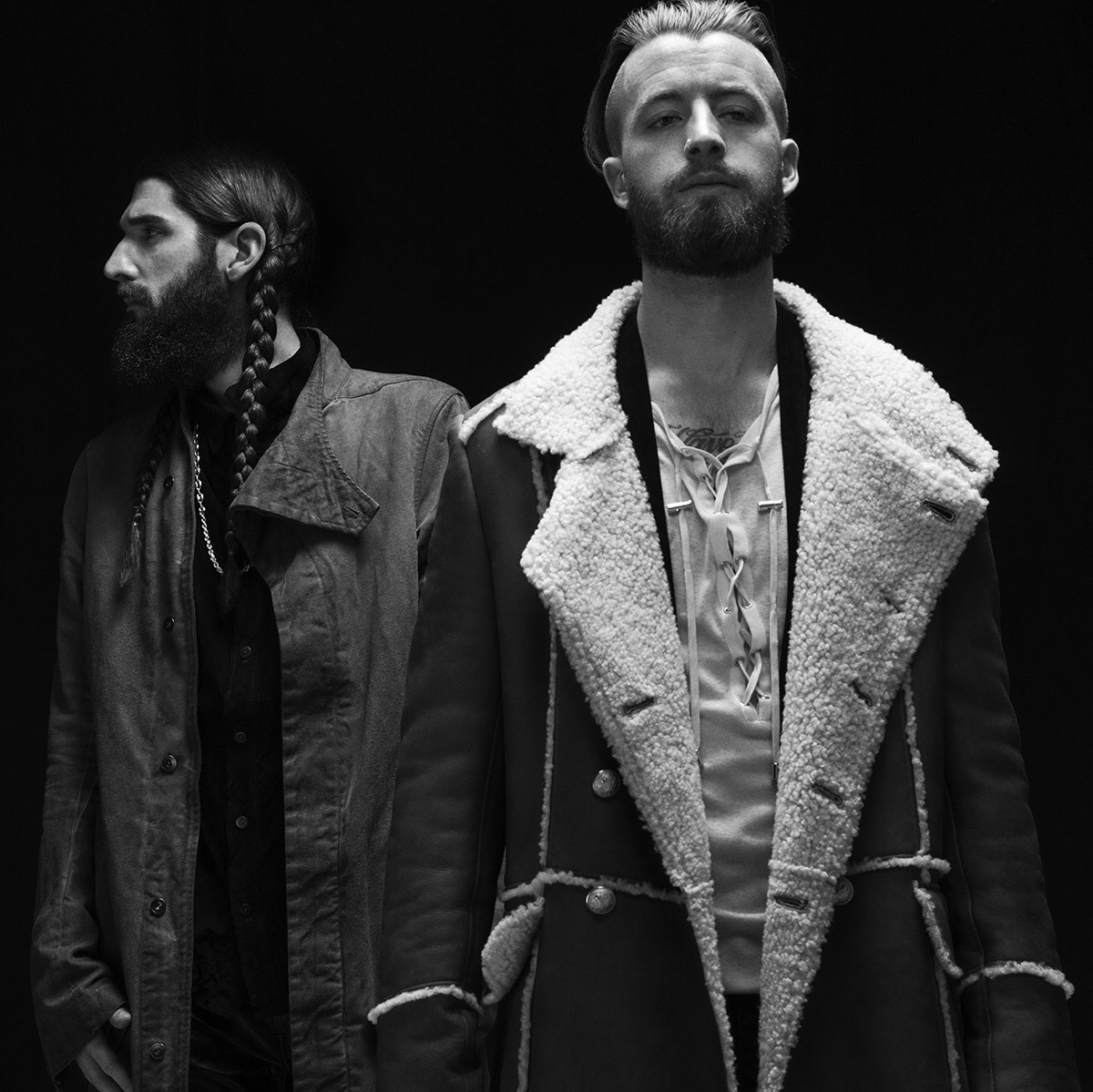 med in 2014 by songwriter/vocalist Matthew Brue. After the completion of his demos, Brue hired friend and local producer/engineer David Butler to collaborate on the self-titled EP, which would later be released in November 2014. After unexpected online success, Brue made his debut appearance under the name MISSIO at the SXSW festival in 2015 with help from friend/producer David Butler. Matthew invited David to officially join in July 2015.

During an interview, Brue explained that the name MISSIO comes from the Latin word for "mission." This phrase is significant to him because it is reminiscent of the time period in his life when he was recovering from an addiction, and as a result, had the word tattooed on his arm.
Missio
White Oak Music Hall
Downstairs
2915 N Main St. Houston, TX
Directions
Saturday 3/10/2018 8:00 PM

In 2017, they signed a record deal with RCA Records and released the single "Middle Fingers", which peaked at No. 9 on the Alternative Songs chart. Missio's debut album, Loner, was released May 19, 2017.

Really excited to let y'all know that we're teaming up with @cleancause on this tour. 50% of their sales go to helping men and women who struggle with addiction and alcoholism receive treatment. Being in recovery from drugs and alcohol myself, I think this is a cause worthy of support. We will be donating a portion of our merch royalties back to them in order to help struggling people get the help they deserve. Get your tickets on www.missiomusic.com and help support the cause.
The Homeless Chronicles are the go to pages for service organizations to obtain information as to what is happening in the community (news) to help homeless individuals and families. The blog is also designed to meet the needs of every homeless person with information they can use to help them back to self-sufficiency.[Click here for more]
Looking for that Saturday weekend event and can't find it
try our custom "Google Search"