Saturday
March 11th, 2023
Weekend Saturdays is updated continuously

Kangdaniel
@House of Blues
Saturday 3/11/2023 7:00 PM
[From All Music.com-Timothy Monger] Exuding star power and charisma, South Korean pop singer Kang Daniel was vaulted to celebrity status with his first-place finish on the 2017 reality contest Produce 101, and subsequent chart-topping run as a member of boy band Wanna One. Following a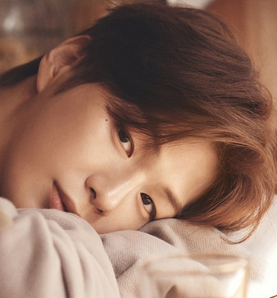 court battle to reclaim contractual rights unlawfully sold by his previous management agency, he formed his own company and launched an even more successful solo career with the Color on Me EP, which topped the Gaon Albums Chart upon its 2019 release. Kang has remained a chart favorite in South Korea, hitting number one with more color-themed EPs, including 2020's Cyan and 2021's Yellow.
Born Kang Eui-geon in Busan, South Korea, he legally had his name changed to Daniel after enduring years of mispronunciation. Kang began dancing and singing as a teenager, first training under B2M and later with MMO Entertainment. He represented the latter company as a contestant on the 2017 season of the boy band reality contest Produce 101, where his combination of talent, charm, and good looks carried him to a first-place finish. At the show's conclusion, Kang and ten other Produce 101 contestants formed the boy band Wanna One, where he sang, danced, rapped, and acted as the group's central figure. They debuted in August 2017 and over the next year dominated the South Korean pop charts with each of their four multi-platinum-selling EPs debuting at number one. Wanna One's brief but impressive run culminated with the full-length album 1¹¹=1 (Power of Destiny), which appeared in November 2018, just months before their disbandment. During his time with the band, Kang's popularity as an individual soared; in addition to starring in the variety show It's Dangerous Beyond the Blankets, he also graced the covers of several prominent fashion magazines. Read more @All Music.com (Click Here)
Chiiild
@The House of Blues
in The Bronze Peacock
Saturday 3/11/2023 7:00 PM
[From All Music.com-Fred Thomas] Montreal-based collective Chiiild combine the raw emotional push of R&B with elements of groove-friendly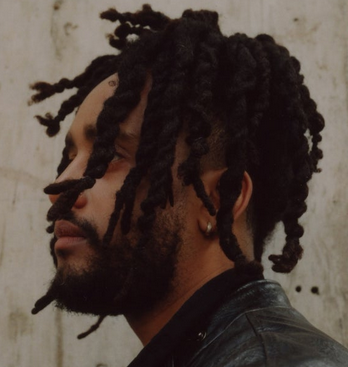 indie rock and textural electronic production for a sound they dub "synthetic soul." The band began touring and releasing songs in 2019 and issued an EP the following year. Their debut album, Hope for Sale, arrived in 2021. Read more @All Music.com (Click Here)
HOB Houston
in GreenStreet
1204 Caroline St.
Houston, TX
(888) 402-5837
Directions (Map)
Willie Colon
@713 Music Hall
Saturday 3/11/2023 8:00 PM
[From all Music.com-Craig Harris] Trombonist, composer, and bandleader Willie Colón is one of the pioneers of Latin American music and a noted social and political activist. Despite initial criticism, Colón's album El Malo was one of the first to feature the "New York Sound" that sparked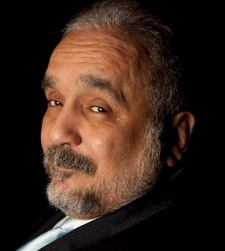 a renewed interest in Latin music during the 1970s. Colón was instrumental in the careers of such Latin musicians as Hector Lavoe -- who sang with his band from the late '60s through the mid-'70s and created a virtual template for New York salsa in the process -- Rubén Blades, and Celia Cruz. Colón produced Ismael Miranda, Sophy, and Soledad Bravo. In addition to 11 Grammy nominations and one Grammy award, Colón has received a CHUBB fellowship from Yale University, the most prestigious award given by the Ivy League school. Colón was awarded the Lifetime Achievement Grammy Award from the Latin Academy of Recording Arts and Sciences. He was portrayed by actor John Ortiz in the Hector Lavoe biopic El Cantate, which also starred Marc Anthony and Jennifer Lopez. In 2006 he issued his last album for Fania, Legal Alien: Top Secrets/Altos Secretos.
Two years later, his Sonographica debut, El Malo, Vol. 2: Prisioneros del Mambo, appeared. William Anthony Colón Román was born in the South Bronx, New York to American-born parents of Puerto Rican descent. He is a Nuyorican through and through. While music was part of his life from the beginning, his first formal instrument was the trumpet at the age of 12. He switched to trombone two years later. Making his recording debut at 15 in 1967 for Al Santiago's Futura label, Colón became a victim of misfortune when the label folded. He was much more successful when he signed with Johnny Pacheco's Fania label. When Pacheco's vocalist failed to make Colón's first session for the label, Pacheco suggested Hector Lavoe as a replacement. The collaboration proved fruitful when two singles from Colón's first two albums (El Malo and Guisando) -- "Jazzy" and "I Wish I Had a Watermelon" -- became hits. Lavoe remained a vital member of Colón's band until the mid-'70s, when an increasing dependence on drugs caused him to miss or show up late for several gigs. Although their partnership formally ended in 1975, Colón and Lavoe continued to work together. Lavoe's last album, Strikes Back, released in 1987, was produced by Colón. Read more @All Music.com (Click Here)
713 Music Hall
In POST Houston
401 Franklin Street
Houston, TX 77201
Directions (Map)
Saturday 3/11/2023 8:00 PM
[From All Music.com-Fred Thomas] With a spaced-out, subdued flow that sometimes sits at the edge of mumble rap, Chicago rapper Lucki sets himself apart from the herd with inventive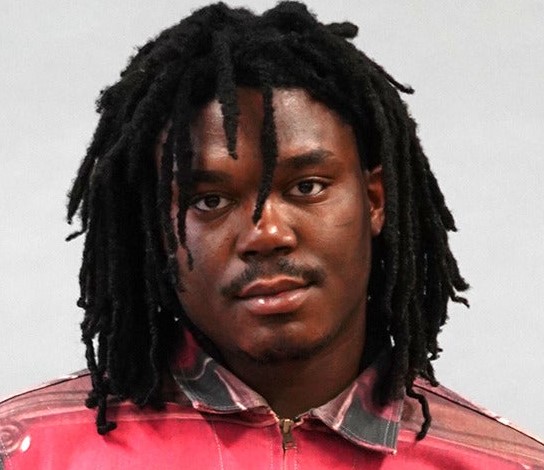 production choices and exceptionally vulnerable lyrical narratives. The charismatic young talent has addressed troubles with addiction and mental health in his songs, and collaborated with artists like Danny Brown and FKA Twigs. He has released multiple innovative mixtapes such as 2015's Freewave along with more fleshed-out projects like 2021's F1lthy collaboration Wake Up Lucki.

Lucki was born Lucki Camel in 1996 and grew up on Chicago's West Side. He began rapping in high school and dropped out to pursue a career, first under the moniker Lucki Eck$. His first mixtape, Alternative Trap, was released in 2013 and lived up to its name with uncommonly orchestral beats and outside-the-box production. Still just a teenager, Lucki began making a name for himself with collaborative tracks with King Krule, Danny Brown, FKA Twigs, and Chance the Rapper. As he was battling some personal demons, his struggles were reflected in the increasingly dark and druggy sound he presented on mixtapes that arrived once or twice a year. In particular, the freestyle-centered 2015 mixtape Freewave was unnervingly troubled. Read more @All Music.com (Click Here)
Bayou Music Center
in Bayou Place
520 Texas Ave
Houston, TX 77002
Directions (Map)
Phone: (713) 230-1600
100% Money-Back Ticket Guarantee
Some venue tickets for Houston's Weekend Planning Guide are provided by Ticket Liquidator.com a resale marketplace, not a box office or venue. Prices may be above or below face value. Your seats are together unless otherwise noted. If their are problems with our affiliate please call us (832) 304-0701 or contact us (Click Here)
Saturday 3/11/2023 10:00 PM
[From All Music.com-Neil Z. Yeung] Prolific Houston rapper Z-Ro is a local legend in the Texas scene. Since 1997, his mixture of singing and rapping has appeared on countless tracks with peers like Scarface, Gucci Mane, Bun B, and Pimp C. Born Joseph Wayne McVey, Z-Ro (aka the Mo City Don) grew up with equal parts inspiration from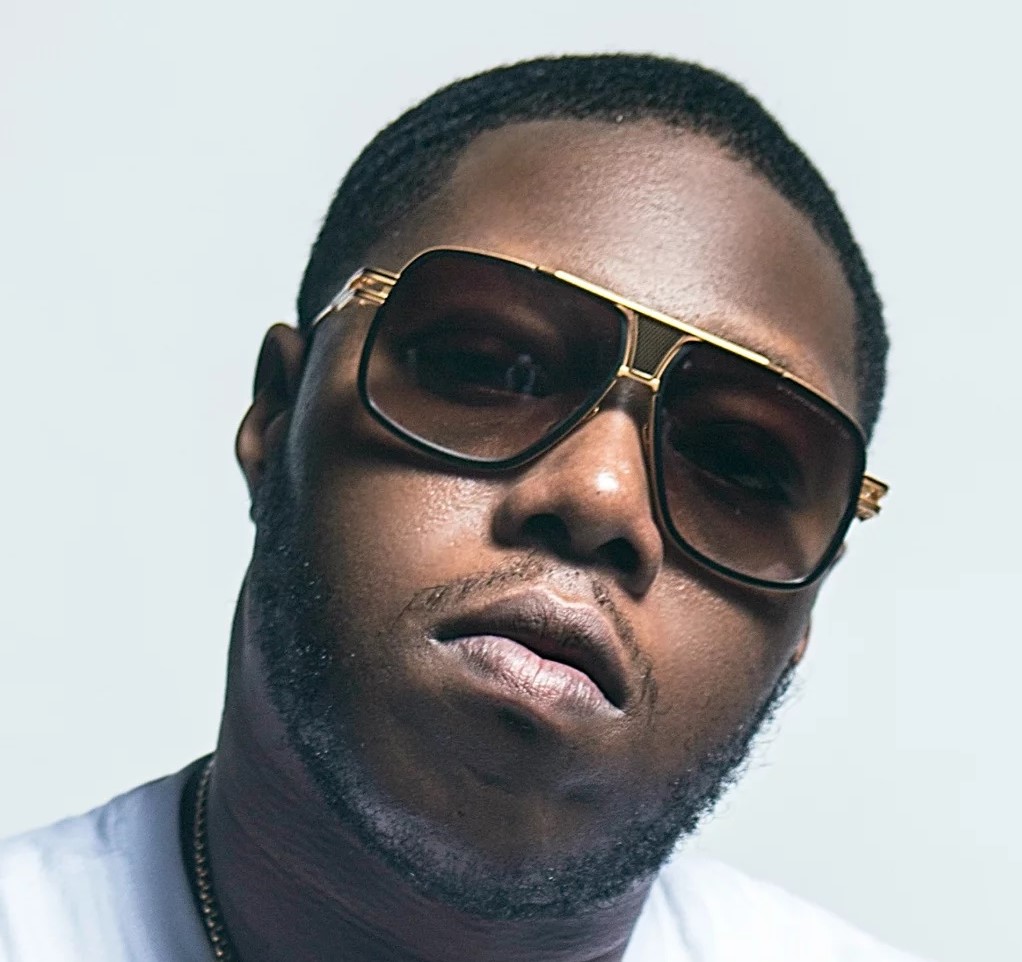 hardcore rappers like 2Pac and the Geto Boys and soulful crooners like Babyface and Sam Cooke. His style merged the two genres, bringing a hard edge to explicitly honest songs about love, relationships, and street life. Z-Ro got his start with the Screwed Up Click, a crew of Houston rappers led by the late DJ Screw. He made his solo debut in 1998 with Look What You Did to Me, following it with an album release each year (except 1999 and 2013) for nearly two decades.

After signing with Rap-a-Lot Records, he released his eighth overall LP, The Life of Joseph W. McVey, in 2004. The following year, he issued Let the Truth Be Told, which featured Juvenile, Ashanti, and frequent guest Paul Wall. The album peaked on the Billboard 200 at number 69. His "drug series" -- Crack, Cocaine, Heroin, Meth, and Angel Dust -- spanned the 2008 to 2012 period. Crack was his highest-charting album to date (number 48) and featured Slim Thug, Mike D, Paul Wall, Pimp C, and Mya. Released in 2016, Drankin' & Drivin' peaked in the Top Ten of the R&B chart. Read more @All Music.com (Click Here)
Scout Bar
in Marinagate
18307 Egret Bay Blvd.
Houston, TX
Directions
(281) 335-0002
Houston Symphony
@Jones Hall
Brahms Piano Concerto 1
& Dvořák 8
Dvořák's enchanting Symphony No. 8 invites listeners on a sun-drenched jaunt through nature's endless charms, and the result is joyous, uplifting, and life-affirming. Surging with youthful fire, tender passion, and thunderous power, Brahms's Piano Concerto No. 1 looms large as one of music history's most monumental and stunning creative achievements—all the more amazing that Brahms wrote it at the tender age of 25. Stephen Hough, "a virtuoso who begins where others leave off" (Washington Post) joins Jonathon Heyward and the orchestra, and the concerts open with Carlos's Simon's Beethoven-inspired Fate Now Conquers.
Jones Hall
615 Louisiana Street
Houston, TX 77002
Directions (map)
The Art Museum of Texas
@Sugraland Town Square
Established in 2020, Art Museum TX is a not-for-profit institution in Fort Bend County,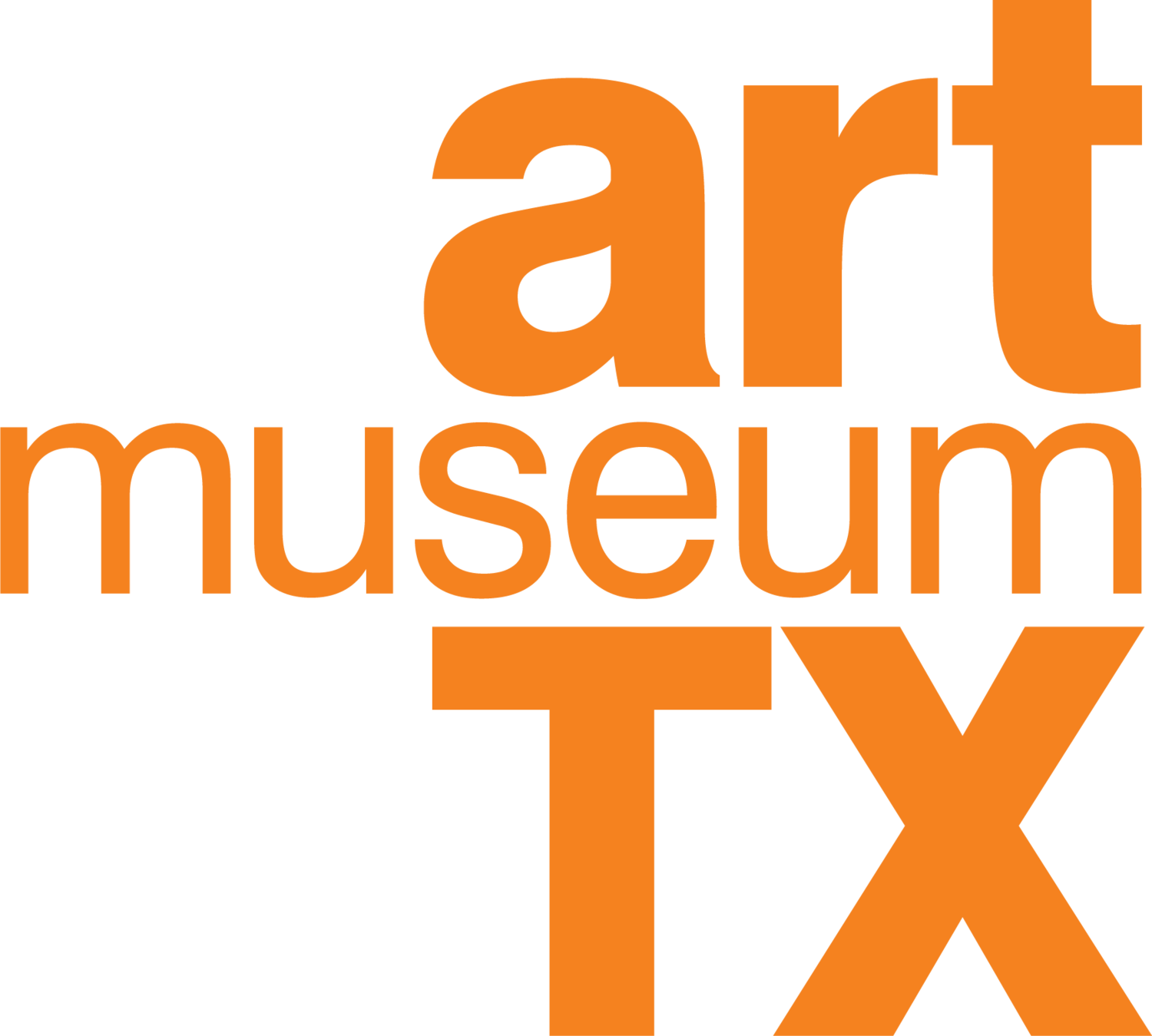 Texas, dedicated to presenting the region's contemporary art to the public. Art Museum TX provides an interchange for visual arts of the present and recent past, presents new directions in art, strives to engage the public, and encourages a greater understanding of contemporary art through education programs.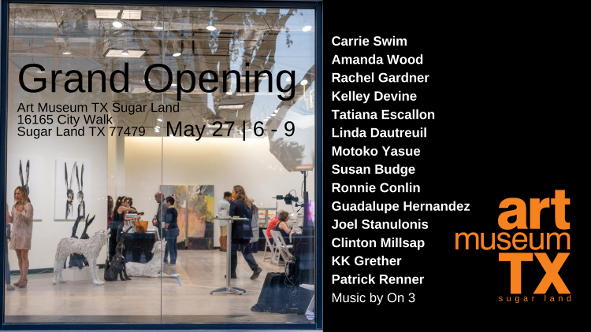 Art Museum TX is a museum dedicated to reaching our Fort Bend area population from one end of the region to the other, reaching throughout the surrounding areas and growing a wider audience. Art Museum TX is introducing art to so many. We bring art to YOU by opening our art space where YOU already frequent! We are in THE NEIGHBORHOOD!
Art Museum TX
16165 CITY WALK
SUGAR LAND TX 77479
Directions
Admission Free
Suggested Donation $5.00
Houston's Online Weekend Entertainment Guide
Looking for that Saturday weekend event and can't find it
try our custom "Google Search"