Saturday 3/16/2019 7:00 PM

Last weekend Donna Missal was in Phoenix, AZ and this weekend she continues her This Time Tour at Houston's HOB. Missal has been around the music business for a long time and now, it seems Missal is earning national celebrity status. In her bio it says her father was a musician and songwriter who ran a recording studio in New York City in the '80s, while her grandmother was also a songwriter in the '40s.
This weekend Missal will be performing in Houston-HOB's Bronze Peacock room with a prom theme, "I was homeschooled. I never had a school dance or a picture day or a graduation. THIS TIME TOUR is your invitation to the winter and spring formal I never had."
. . .more @ Donna Missal click here
Madea's Farewell Play Tour
@Smart Financial Centre
Today 3/15/2019 10:00 AM & 8:00 PM

Tyler Perry has concluded it is time to retire his signature character Mable Simmons. Perry created "Medea's Farewell Play Tour" that will move through Sugarland, TX this weekend.
The rags to riches Perry recently told the Hollywood Reporter, "I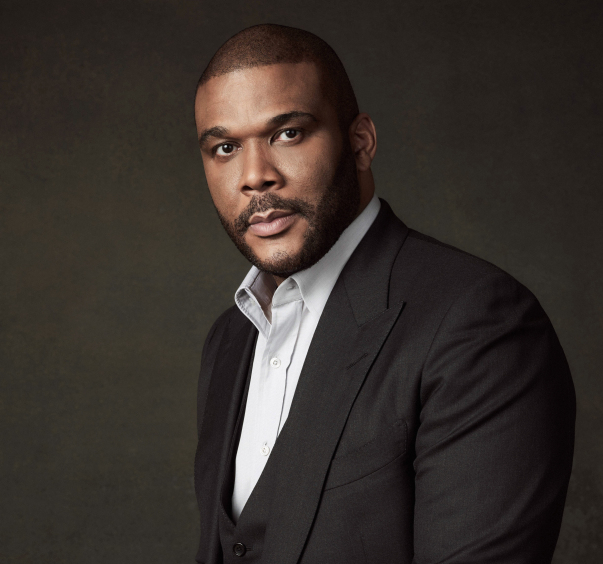 don't want to be her age playing her, so it was time to shut it down and move on. I've got some other things I want to do, and in this next 50, I'm going to do something different."
. . .more Madea's Farewell Play Tour click here
Houston Symphony Presents
Joshua Bell - Beethoven
Tonight Saturday 3/16/2019 8:00 PM
Writer/Pop Culture observer, Malcom Gladwell in his book The Outliers concludes if a person practices a lot and I mean a lot, along with other factors, they will become super proficient at whatever they're trying to achieve. Is Joshua Bell one of those phenoms. Gladwell called them outliers. He implies that the practice was beneficial, but we must look at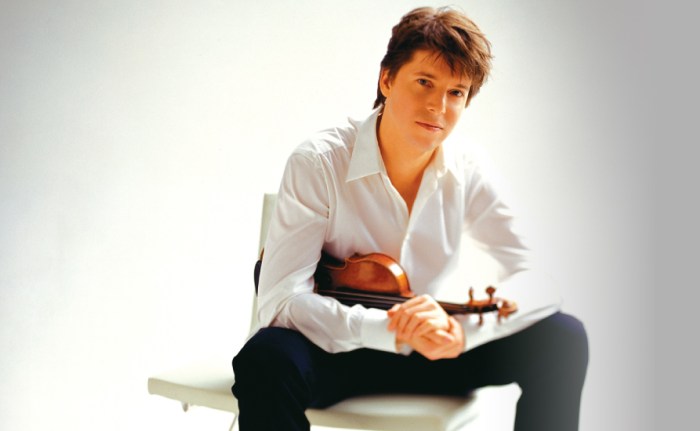 other things going on to help create their success. Gladwell argues that the true story of success is very different from what we might think, and that if we want to understand how some people thrive, we should spend more time looking around them-at such things as their family, their birthplace, or even their birth date. And in revealing that hidden logic, Gladwell presents in his book a fascinating and provocative blueprint for making the most of human potential.
. . .more Joshua Bell - Beethoven click here
Paw Patrol
@Hobby Center
Sarofim Hall
Today Saturday 3/16/2019 10:00 AM - 2:00PM - 6:00 PM
It's the day of the Great Adventure Bay Race between Adventure Bay's Mayor Goodway and Foggy Bottom's Mayor Humdinger, but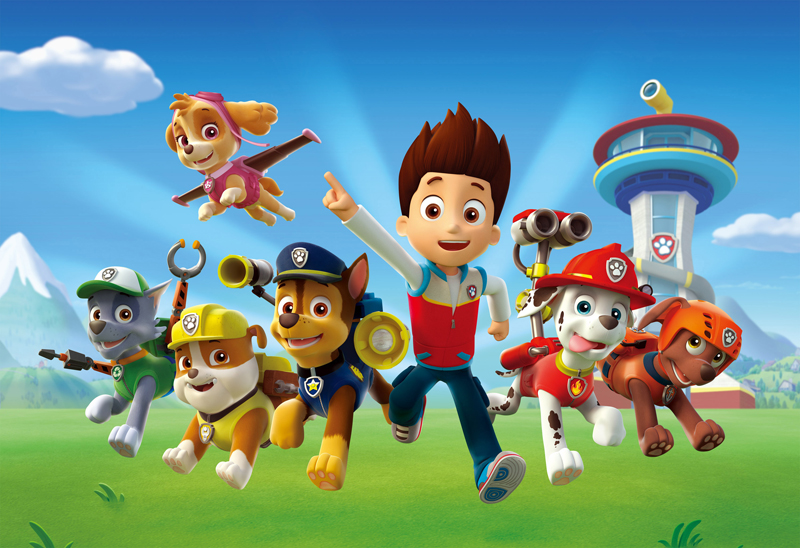 Mayor Goodway is nowhere to be found. PAW Patrol to the rescue! Ryder summons Marshall, Chase, Skye, Rubble, Rocky, Zuma, and the newest pup, Everest, to rescue Mayor Goodway and to run the race in her place. This weekend at the Hobby Center here in Houston.
. . .more Paw Patrol click here
Houston Livestock Show
and Rodeo Presents
Brad Paisley
@NRG Stadium
Saturday 3/16/2019 2:45 PM

Singer/songwriter, Brad Paisley makes his way back to the Bayou City and this y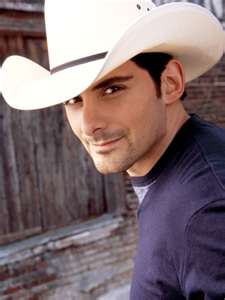 ear's Houston Livestock Show and Rodeo. Paisley has been going strong on the country music charts since he began his musical career back in 1998. Paisley's music journey has been recognized along the waywith three GRAMMYs, two American Music Awards, 14 Academy of Country Music Awards and 14 Country Music Association Awards (including Entertainer of the Year), among many others.
Paisley was 13 years-old when he wrote his first song, "Born on Christmas Day", which later appeared on his album Brad Paisley Christmas.
. . . more Brad Paisley click here
The Humans
@Alley Theatre
Hubbard Stage
Now Playing thru March 24, 2019
Stephen Karam's The Humans is an uproarious, hopeful, and heartbreaking play that takes place over the course of a family dinner on on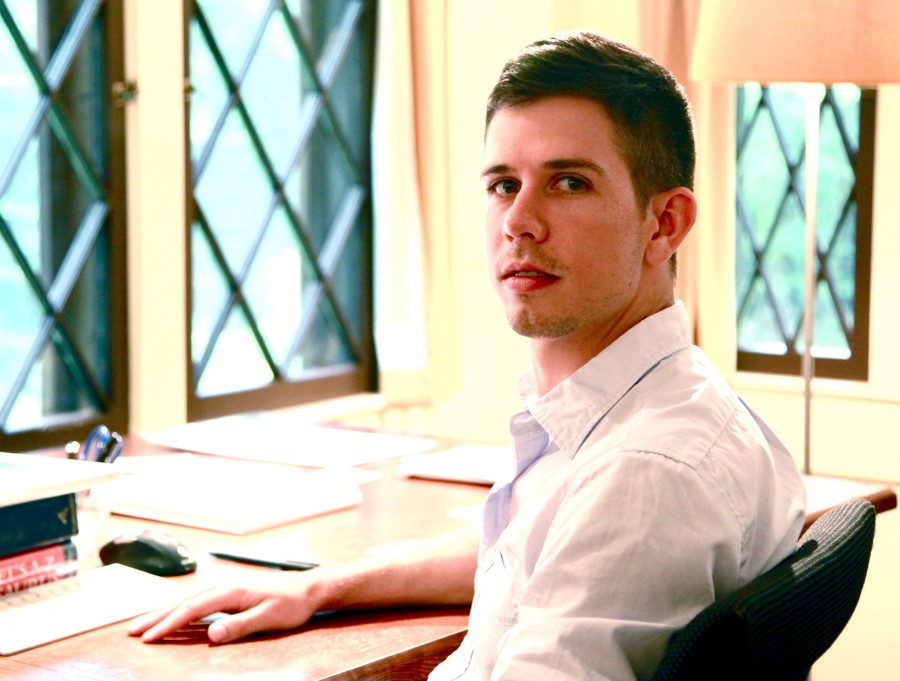 e of America's favorite holidays---Thanksgiving. Breaking with tradition, Erik Blake has brought his Pennsylvania family to celebrate and give thanks at his daughter's apartment in Lower Manhattan. As darkness falls outside the ramshackle pre-war duplex and eerie things start to go bump in the night, the Blake clan's deepest fears and greatest follies are laid bare. Our modern age of anxiety is keenly observed, with humor and compassion, in this new American classic that won the 2016 Tony Award for Best Play.
. . .more The Humans @Alley Theatre click here
Houston's Online Weekend Entertainment Guide
Weekend
Saturdays
Listings

Houston's Weekend Planning Guide utilizes Ticket Liquidators.com. TL is not a box office. Ticket prices can be more or less than face value. Only the most qualified, trustworthy sellers are part of their network, after TL vets them for superior service. TL guarantee that your tickets will be legitimate, arrive in time for the event, be the exact tickets you ordered or comparable alternatives, and be completely refunded if the event is cancelled. If your experience falls short of these expectations, you're covered by their 100% money-back guarantee.
Looking for that Saturday weekend event and can't find it
try our custom "Google Search"