Jaffer Khan
@The Secret Group
Saturday 3/2/2019 8:00 PM
The Bayou City's own, comedian Jaffer Khan, makes his way to the Secret Group with his stand-up this weekend. Khan now calls the Big Apple his home base.
Khan performs at clubs and festivals around the country, including Oddball, Limestone, Laughing Skull, Cap City, Go Bananas, and The Comedy Attic. He's the comedy writer at Prohibition Theater and runs the popular satirical social media account, Really Real Girl Quotes.

Jaffer was born in Houston but spent almost every summer of his youth visiting his extended family in Karachi, Pakistan. His experiences there helped shape a unique perspective for a Texan.
He went to school at Texas A&M and when he returned to home, started doing stand-up as part of the Houston comedy scene. While doing comedy at night, Jaffer was a teacher during the day. The empathy he's learned from teaching, from being a brown Muslim in Texas, and from spending significant time in a third-world country, all inform his stand-up today.
A Conversation with Michelle Obama
@Toyota Center
Saturday 3/2/2019 8:00 PM
Michelle Obama the former First Lady will be at Toyota Center promoting her book "Becoming Michelle Obama" talking and perhaps taking questions about her tenure while in the White House before and after.

Obama is on her book tour, "Becoming Michelle Obama". Emily Lordi of New Yorker.com, recently reviewed her memoir saying, "In some ways, Obama's desires for a stable ho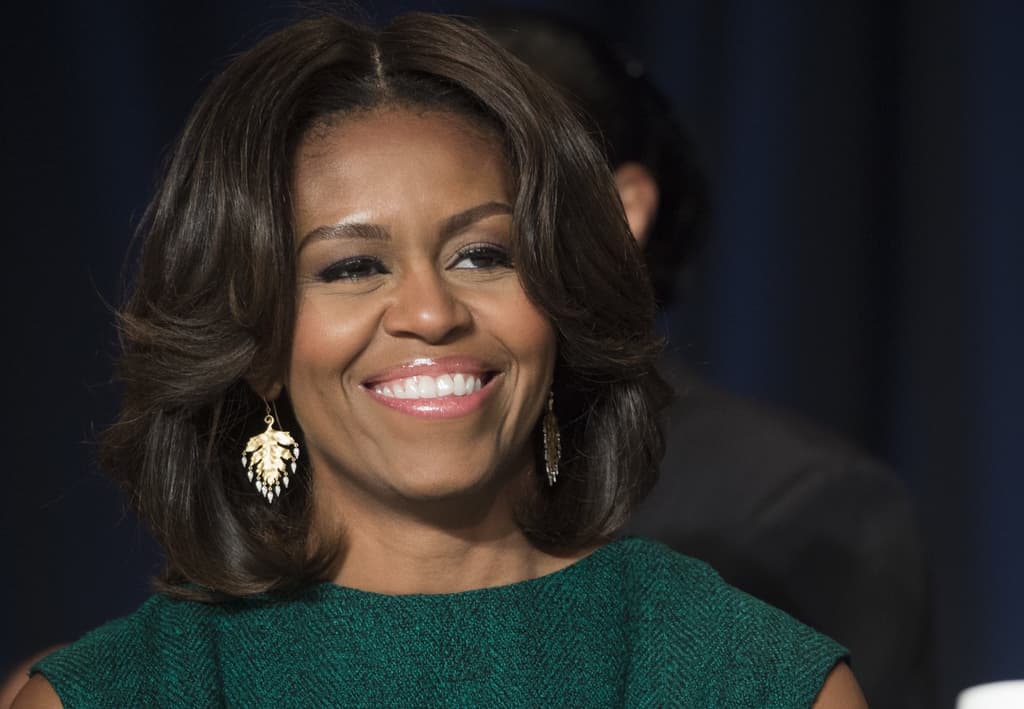 me and family are quite conventional, and she uses the conventionally feminine, domestic metaphor of knitting to describe them. "We were learning to adapt, to knit ourselves into a solid and forever form of us," she writes of the first months of her marriage to Barack. It isn't easy: in the Robinson-Obama union, the South Side power-walker meets the Hawaii-born ambler; the meticulous planner and striver with an "instinctive love of a crowd" and a desire for family must adapt to the messy, cerebral dreamer who loves solitude and books at least as much as he loves people. Later, the woman who loathes politics must throw her life into her husband's pursuit of the Presidency."
. . .more Becoming Michelle Obama click here
The Humans
@Alley Theatre
Hubbard Stage
Now Playing thru March 24, 2019
Stephen Karam's The Humans is an uproarious, hopeful, and heartbreaking play that takes place over the course of a family dinner on on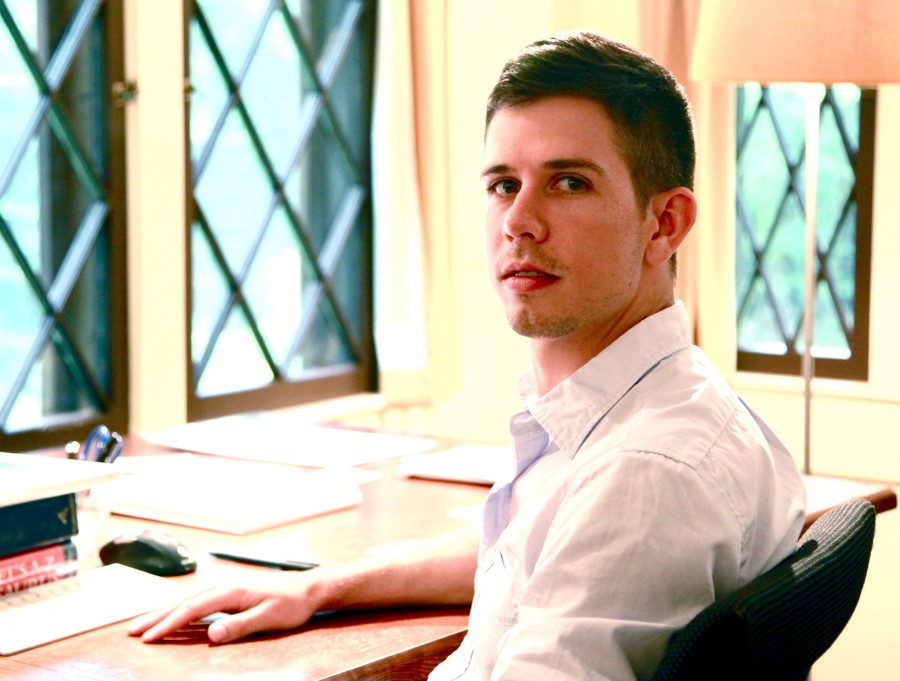 e of America's favorite holidays---Thanksgiving. Breaking with tradition, Erik Blake has brought his Pennsylvania family to celebrate and give thanks at his daughter's apartment in Lower Manhattan. As darkness falls outside the ramshackle pre-war duplex and eerie things start to go bump in the night, the Blake clan's deepest fears and greatest follies are laid bare. Our modern age of anxiety is keenly observed, with humor and compassion, in this new American classic that won the 2016 Tony Award for Best Play.
. . .more The Humans @Alley Theatre click here
Now playing thru Sunday March 3, 2019

It's time to get squeeze into those flared jumpsuits, because Mamma Mia is hitting Houston. One of the most successful jukebox musicals of all time, Mamma Mia is a sunny romantic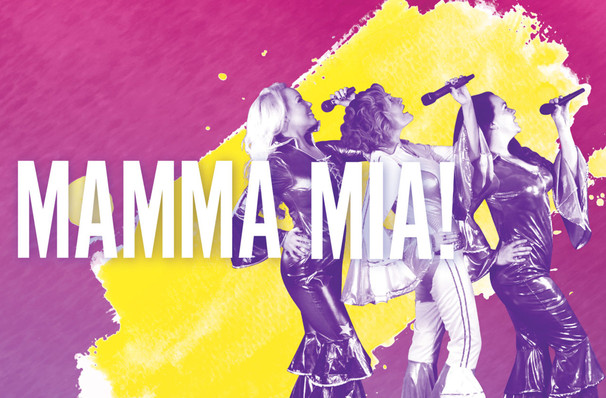 comedy set on an idyllic Mediterranean island, and packed to the brim with the pop group's' best known numbers, including 'Dancing Queen', Super Trouper', 'Knowing Me, Knowing You', 'Waterloo', and of course the amazing title track.
Created in collaboration with ABBA's Benny and Bjorn, Mamma Mia first opened on Broadway in 2001, and has since become a worldwide phenomenon.
. . . more Mamma Mia @Hobby Center click here
Houston's Online Weekend Entertainment Guide
Weekend
Saturdays
Listings
Looking for that Saturday weekend event and can't find it
try our custom "Google Search"