Houston's Online Weekend Entertainment Guide
Our Weekend Entertainment Picks for Weekend Saturdays
Saturday, March 3rd, 2018

Houston Livestock Show
and Rodeo
Presents Kelsea Ballerini
@NRG Stadium
Saturday 3/3/2018 3:45 PM
[From Lelsea Ballerini.com]
Growing up means never apologizing for who you are, and what you've been through. And for Kelsea Ballerini, one of Country's new voices, growing up also meant having the courage to put it all – the loss, the love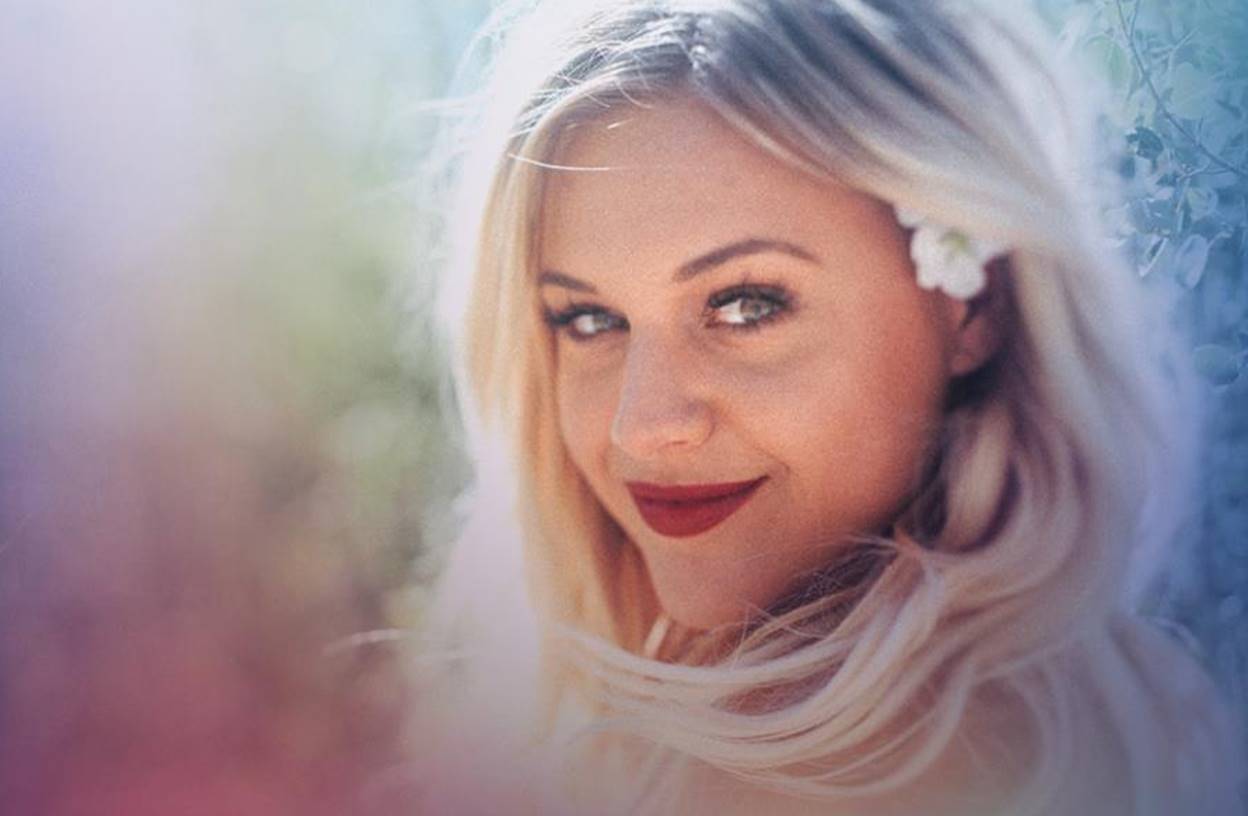 and the highs and lows of life – into song. The result? Unapologetically, Ballerini's sophomore LP, a collection of songs – all which she wrote or co-wrote, as on her Gold-certified debut The First Time – meant to share her experiences over the past two years like a sonic journal, inviting listeners to open the book of her story and listen along.

From the first notes of "Graveyard" to the concluding chorus of "Legends," Unapologetically is a snapshot of Ballerini's life since the release of The First Time, all told through songs that push Country's boundaries and reveal just how personal the GRAMMY nominee's writing can be. Though it could have been easy for Ballerini to just collect a loose selection of hits, she decided to make an "intentional album" instead, carefully curating tra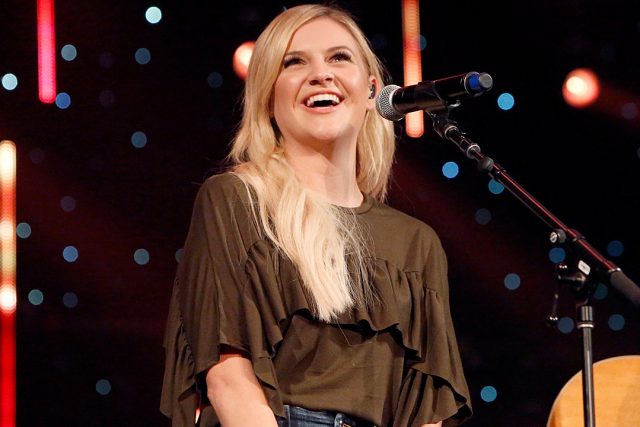 cks that unfolded within the record as her own musical documentary in three parts. It's not the norm to write albums this way, nor is it easy, but Ballerini goes with what is in her heart.

"I had to let myself be OK with being vulnerable," says Ballerini. "My first album, I wanted it to be an introduction, just reaching out my hand. I had a song about my parent's divorce, about being insecure – it was one song per emotion. In doing that, I wasn't really able to articulate the depth of those emotions. Now, having gotten older, having gone through a big breakup and having fallen in love in a massive way, I had to say, 'hey, let yourself feel that, let yourself write that.' The end product was this record, which is a chronological story of my life these past few years."
Houston Livestock Show and Rodeo
Presents Kelsea Ballerini
NRG Stadium Houston, TX
Directions
Saturday 3/3/2018 3:45 PM
view tickets

That record is Unapologetically, an album that found Ballerini battling through her insecurities and coming out stronger, telling the story of the many ways her life has changed in the past several years from start to present, when those first loves turned into heartbreaks, those first thrills turned into bittersweet experiences and a girl turned into a woman. It wasn't an easy thing to retrace all those steps, but she did it, working with songwriters like Ross Copperman, Shane McAnally, Ashley Gorley and Hillary Lindsey and her production team from her debut, Jason Massey and Forest Glen Whitehead, writing over 200 songs but culling them into twelve sharp chapters in her life journey.
And that journey begins with loss.
Most things end, not begin, in the graveyard, but that's where Unapologetically starts: with "Graveyard," a moody and masterful meditation on burying ourselves in a relationship. Fans of The First Time might not expect such a somber note to kick things off, but it sets the musical template for what comes next: the edgy ode to self- rediscovery of "Miss Me More," the smooth sass of "Get Over Yourself" and the anthemic "Roses."
"I was going through a breakup that was really hard on my heart, and finding success at the same time," says Ballerini. "It was a big tug of war between my heart and head, and career and personal. It was messy. I didn't show it at the time, but now I get to." Indeed, these songs peel back the curtain on her personal life – but, in Ballerini fashion, they always offer her fans a way to cope together, to make the vulnerable feel empowered, and to move on to the future.


Houston Livestock Show and Rodeo
Presents
Cody Johnson
@NRG Stadium
Saturday 3/10/2018 3:45 PM

[From Cody Johnson.com]
"I don't want to be a blemish on country music," Cody Johnson says. "I don't want to be a dot. I'd like to be a mark."
"I'm kind of an adrenaline junkie."
Needing a fix is part of the attraction in both the rodeo and music. In the former, there's always another buckle to chase, another bull to conquer for eight seconds. In the latter, there's always another fan to win over, another song to write. And in some ways, Johnson has been chasing something illusory, indefinable, since he first arrived on planet Earth in Southeast Texas.
Cody Johnson grew up in tiny Sebastapol, an unincorporated community on the eastern shore of the Trinity River that's never exceeded 500 residents. Even today, it's more than 30 miles to the nearest Walmart, in Huntsville,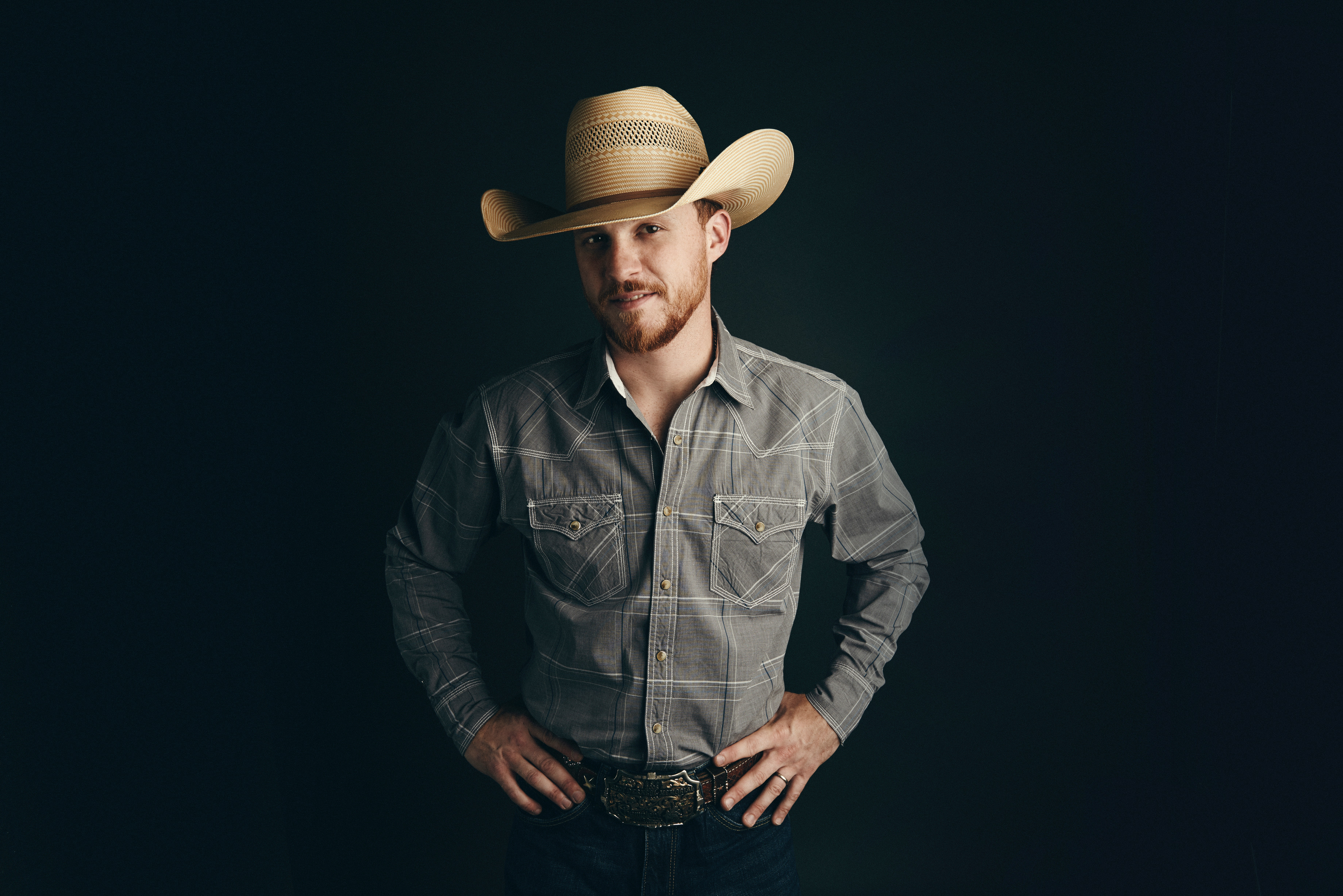 Texas, a town best known as the headquarters for the state's criminal justice department. It's a rough and tumble area, and it comes through in the music. Willie Nelson, Merle Haggard, George Strait, Billy Joe Shaver – their songs were all essential to the local clubs, and Johnson was exposed to their mysterious allure even before he was old enough to get in.
"You could hear the music from those bars across that lake," he recalls. "I'd always hear somebody singing 'Whiskey Bent And Hell Bound' or something like that, and I always wondered what was going on across that water in those barrooms. It definitely intrigued me. I always wanted to go see what was on the other side of the tracks."

At a young age, Johnson was given the tools to eventually work in those clubs, though his official education was grounded in the church. His father played drums for their congregation, and that was likewise the first instrument that young Cody picked up.
"Learning drums first taught me about feeling the song – feeling that dynamic of when it's supposed to be big and when it's supposed to be soft," he says. "I think that still sticks with me as a songwriter and as a performer, and in turn it's helped me shape my band, because I know what I'm looking for on every front."
Johnson learned guitar next, and when a teacher heard him playing an original song, he convinced Johnson to form a band with a few other students enrolled in the Future Farmers of America. Just a few months later, that first band finished runner-up in a Texas State FFA talent contest, creating an internal buzz that Johnson would continue to chase.
He didn't necessarily think it would be a career. He briefly went to Angelina College in Lufkin, Texas, but traded that in to become a rodeo pro. Johnson did OK in that sport – the oversized belt buckle he wears today was won fair and square on the back of a bucking bull – but he broke a litany of bones: his right leg, his left arm, two ribs and his right collarbone.
Cody started recording his own music during that phase of his life, beginning with Black And White Label, which featured his dad, Carl, on drums. Johnson sold the CDs, pressed on his own CoJo imprint, from his pickup.
Eventually, Cody took a job at the prison to pay the bills. His band kept hitting the clubs on the weekend, while Johnson kept banging away on the guitar on Fridays and Saturdays while overseeing some very hardened convicts whose crimes had cut them off from humanity.
Read more at Cody Johnson.com click here
Houston Livestock Show and Rodeo
Presents
Cody Johnson
NRG Stadium
NRG Pkwy. Houston, TX
Directions
Saturday 3/10/2018 3:45 PM
view tickets
The Homeless Chronicles are the go to pages for service organizations to obtain information as to what is happening in the community (news) to help homeless individuals and families. The blog is also designed to meet the needs of every homeless person with information they can use to help them back to self-sufficiency.[Click here for more]
Looking for that Saturday weekend event and can't find it
try our custom "Google Search"