Houston Livestock Show
and Rodeo Presents
Kane Brown
@NRG Stadium
Saturday 3/9/2019 3:45 PM

Fans of Kane Brown are so taken with this pop country star his latest album, Experiment is still making country music charts waves since its release last year. Brown wrote most of the songs himself. In advance of the album, the tracks "Homesick", "Short Skirt Weather", and "Good as You" were released digitally. "Lose It" was the album's first radio single. Dann Huff, who co-produced Brown's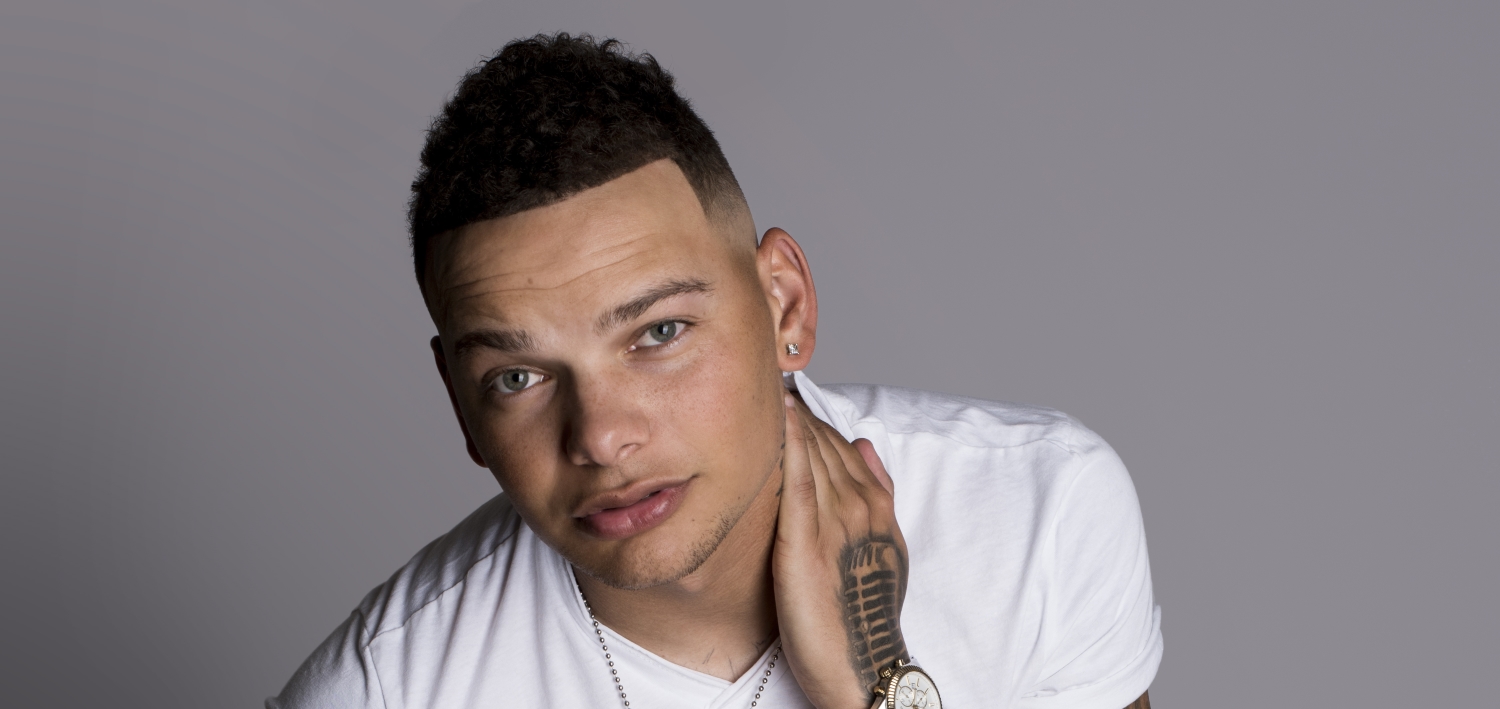 debut album, is also the producer on Experiment. Brown said that he wanted to introduce new sounds on the album and introduce "more energy" to his style. "American Bad Dream" is a song that Brown wrote about the 2017 Las Vegas shooting. Brown said that he took inspiration from his grandmother, who was a police detective.
The Boot.com recently reported as Brown was making his ACL (Austin City Limits) debut, "Breaking genre conceptions about what is and is not traditional country, Brown has made a name for himself holding a strong foot in both traditional country sound and progressive pop-country. Additionally, he is known for pushing back the race and image narratives that have persisted for a long time in the country music industry.

"I'm just a guy who wants to make people realize you shouldn't judge a book by its cover," Brown says. "No matter what race you are, if you like country music, if you want to be in country music, then you can be. Just look at me and come on." Brown told The Boot.com.
Brown may be or is already, one of those music artists that can move from one music genre to another, last month he and hip hop/soul music producer DJ Khalil did a remix of Khalil "Saturday Nights". The video has over 12 million views since its posting last month.
Kane Brown's Baby Come Back to Me, has over 2.5 million views since it was posted last November. In You tube's comment section, Amanda Ballenger wrote, "Love this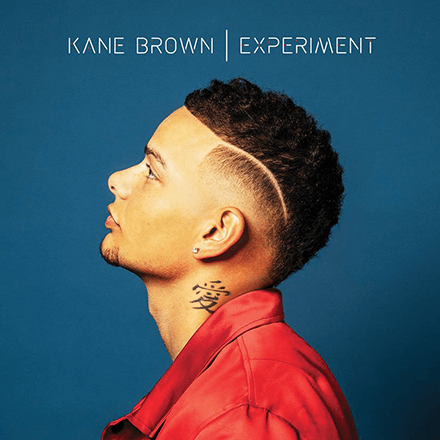 !!! You've grown so much and have come such a long way with your music. I still bump to all your older stuff as you were coming up, but this Homesick (which will bring you to your knees alongside Thunder in The Rain, Forgetting Is the Hardest Part) must be the songs that set you aside from the others!!!! I've followed you since the beginning, even saw you at the Delaware State Fair, and when you let that little girl join you on stage and sung with her, I think you had country music fans at your feet!!! Keep climbing to the top. You're following in Randy Travis's footsteps! He'd be proud to give you the throne Kane!!!"

Raised by a single mom, Brown grew up in Redbank, Tennessee, where he first became interested in music while in high school. Initially attracted to R&B, Brown decided to focus on country after winning an 11th grade talent contest with his rendition of Chris Young's "Gettin' You Home (The Black Dress Song)."
Kane Brown at Houston's Livestock & Rodeo this weekend at NRG scheduled to perform at 3:45 PM.
George Lopez
@Smart Financial Centre
Saturday 3/9/2019 8:00 PM
Did you know it was actress Sandra Bullock that gave comedian George Lopez his big break in network television? It was her production com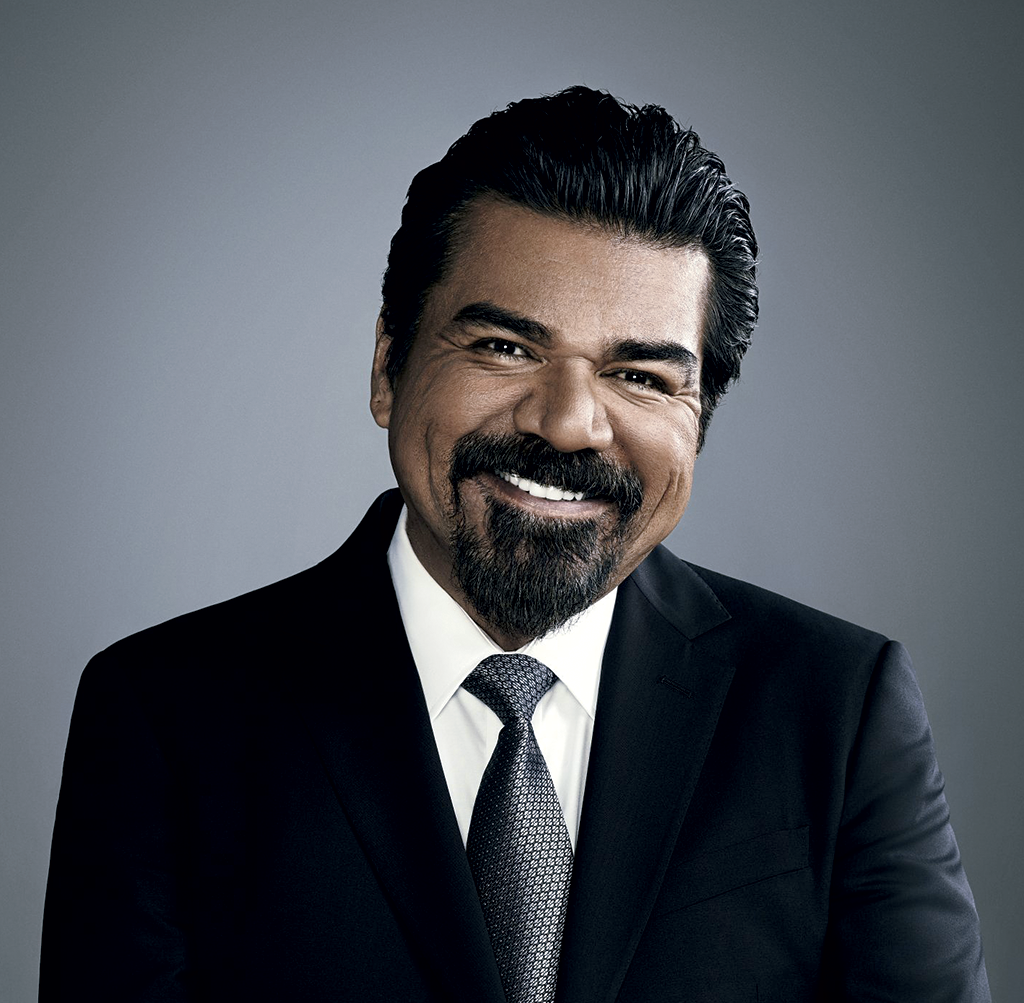 pany that co-produced the George Lopez that became very popular on ABC back in day. The word is she sent out a scout to check the clubs for Latino talent because there were no Hispanic shows on television.

Lopez has had a long celebrity career with controversy along the way. His continuing feud with actor Erik Estrada.
. . . more George Lopez click here
Houston BalletPresents
Robbins A Centennial Celebration
@Wortham Center
Brown Theatre
Tonight March 9th, 2019 7:30 PM
Houston Ballet this season as they say in their news release, they join ballet com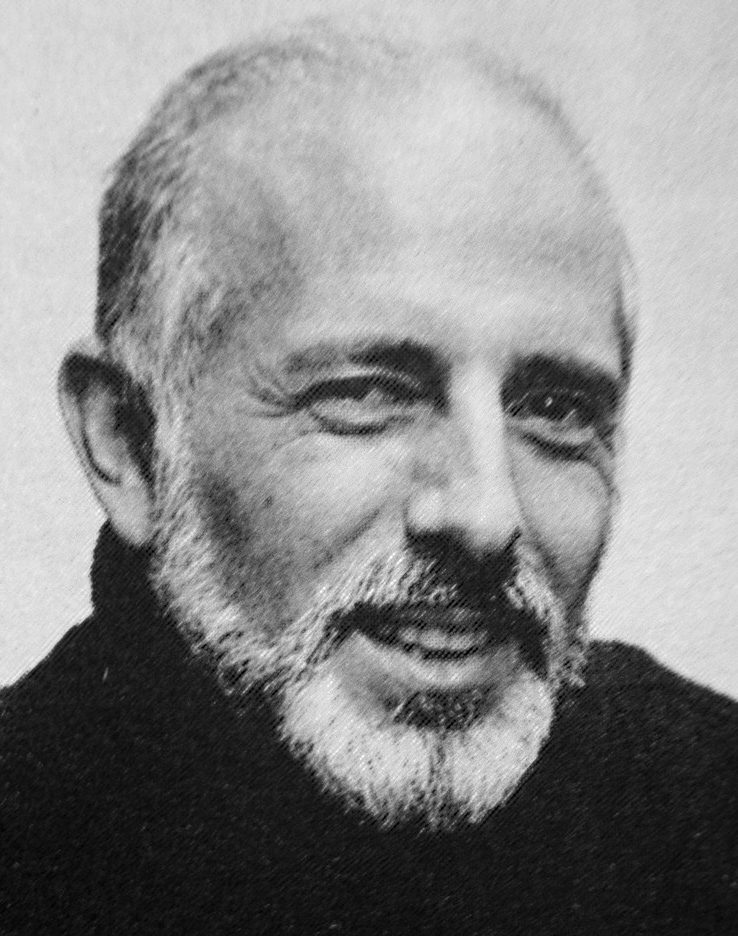 panies around the world in celebrating the 100th anniversary of Jerome Robbins' birth. Who is Jerome Robbins? Robbins was ballet master of the New York City Ballet in 1972 and worked almost exclusively in classical dance throughout that decade, stopping only to stage revivals of West Side Story (1980) and Fiddler on the Roof (1981). In 1981, his Chamber Dance Company toured the People's Republic of China.

. . .more Houston Ballet Presents Robbins click here
The Humans
@Alley Theatre
Hubbard Stage
Now Playing thru March 24, 2019
Stephen Karam's The Humans is an uproarious, hopeful, and heartbreaking play that takes place over the course of a family dinner on on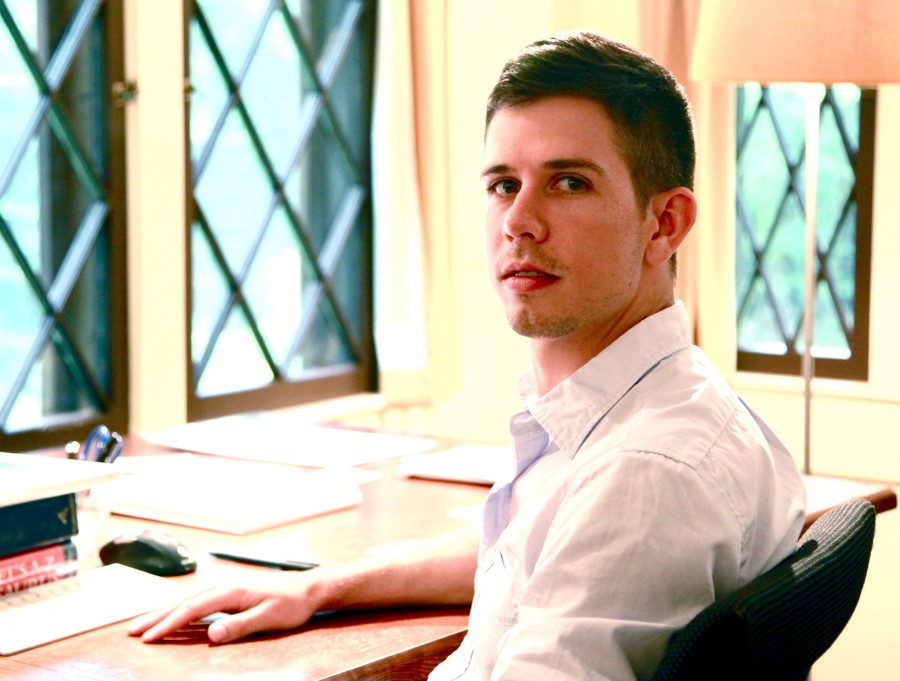 e of America's favorite holidays---Thanksgiving. Breaking with tradition, Erik Blake has brought his Pennsylvania family to celebrate and give thanks at his daughter's apartment in Lower Manhattan. As darkness falls outside the ramshackle pre-war duplex and eerie things start to go bump in the night, the Blake clan's deepest fears and greatest follies are laid bare. Our modern age of anxiety is keenly observed, with humor and compassion, in this new American classic that won the 2016 Tony Award for Best Play.
. . .more The Humans @Alley Theatre click here
Houston's Online Weekend Entertainment Guide
Weekend
Saturdays
Listings
Looking for that Saturday weekend event and can't find it
try our custom "Google Search"