Weekend Saturday
Entertainment Picks
ComicPalooza
@George R. Brown
Convention Center
Saturday 5/11/2019 10:00 AM

ComicPalooza Houston has come a long way since its first inception back in 2008.The event took place in the lobby of the Alamo Drafthouse Cinema. The Dark Night was the superhero film dejour.
The event organizers describes themselves, "as a unique, multi-format pop culture event featuring more than 1,000 hours of diverse, interactive programming that spans across Comic Books, Gaming, Films, Anime, Cosplay, Literature, Maker's Space, Children's Programming and Entertainment.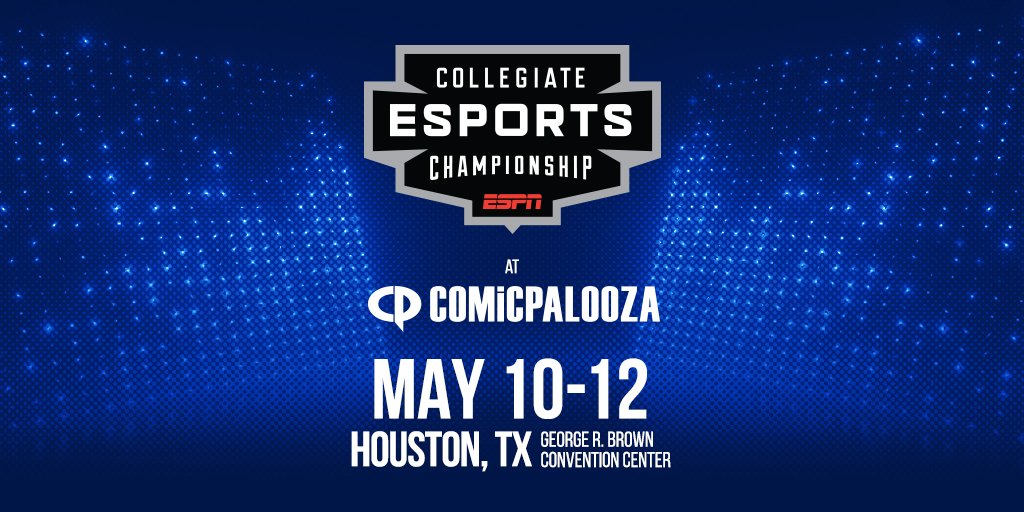 ComicPalooza has received so much national attention, ESPN will present the Collegiate Esports Championships (CEC) at this year's event. CEC held qualifiers recently,hosted by Collegiate StarLeague and Tespa and will show off collegiate talent in the heart of Houston starting on May 10th.
. . .more ComicPalooza click here
Aaron May
@HOB Houston
Bronze Peacock
Saturday 5/11/2019 7:00 PM

Alief's own Aaron May makes his way to LiveNation's House of Blues this weekend in their Bronze Peacock room.
Last year when h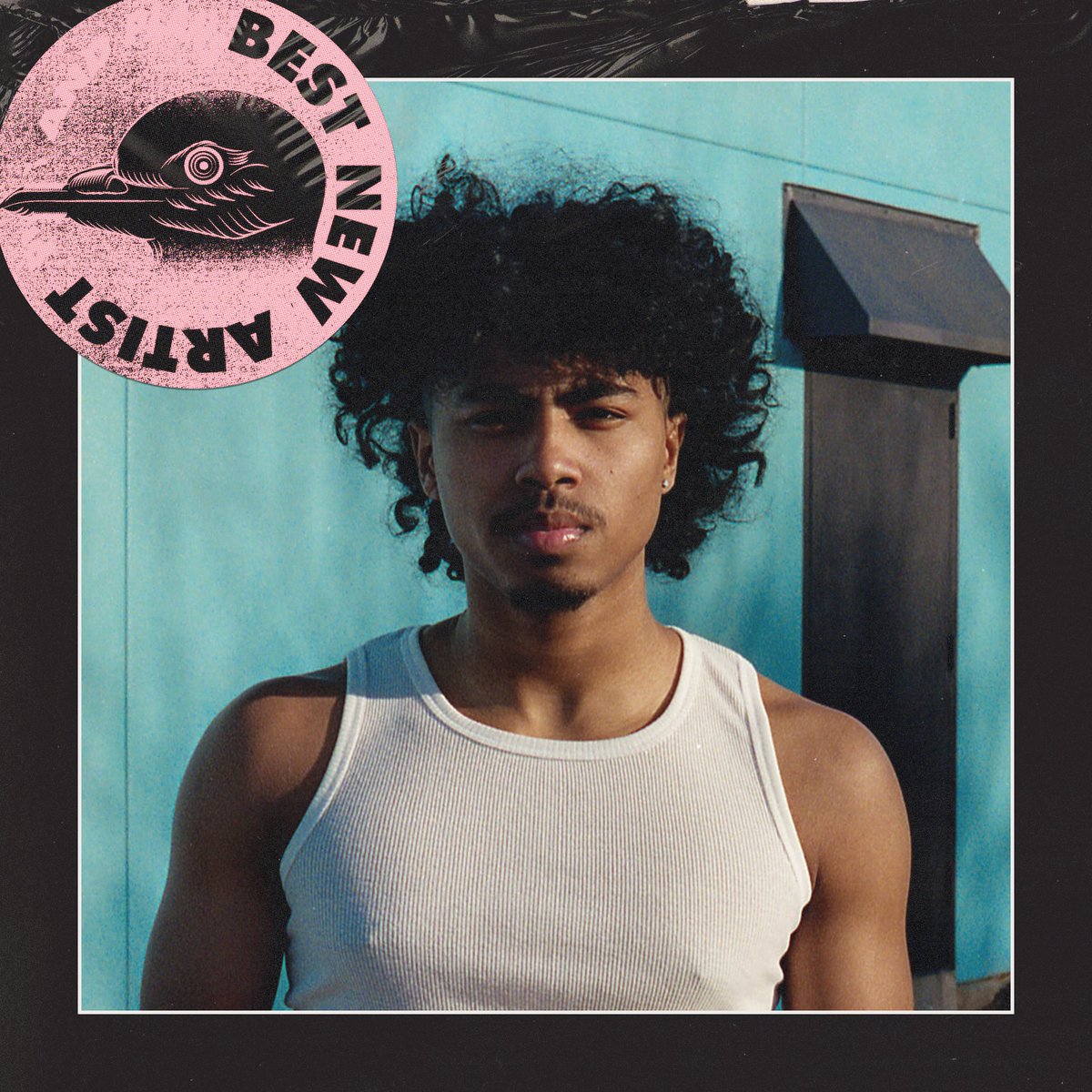 is "Ride" video was poasted the web portal DailyChiefers.com described May as a rap artist, "who uniquely blends old-school rap flow with a new-school sound and look. His first track and corresponding visual in "Ride" is a smooth jam that speaks on his life, his friends, his bitches, his vices and more. The visual itself, directed by Erik Ponce, shows Aaron May strolling around his town, riding on some bikes with the squad and posting up with his homies smoking a blunt. All the meanwhile, it's an entertaining visual giving us some insight on what life looks like from the eyes of Aaron May.
May recently was interviewed by Brandon Caldwell of the popCulture website Complex.com talking about how it was growing up in Alief. Alief is a community partially annexed by the City of Houston, and partially unincorporated.
. . .more Aaron May click here
Weekend Saturdays
@ The Ball Parks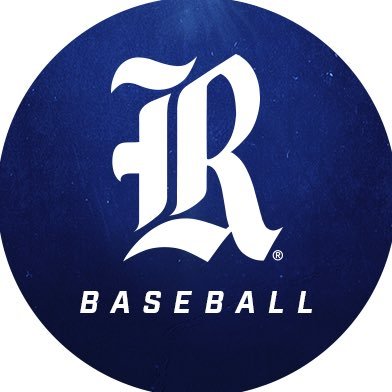 College Baseball - Rice vs. Southern Miss
Saturday 5/11/2019 2:00 PM
6100 Main St, Houston, TX 77005, USA (map)
College baseball at Reckling Park on the Rice University campus. Enter via Entrance 8 on University Boulevard, between Main and Greenbriar. More info at www.riceowls.com.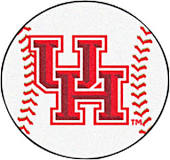 College Baseball - Houston vs. Tulane
Saturday 5/11/2019 6:30pm
3100 Cullen Blvd, Houston, TX, USA (map)
College baseball at Don Sanders Field @ Darryl & Lori Schroeder Park
next to Fertitta Center, at the corner of Cullen @ Elgin, on the University of Houston campus.
More info at www.uhcougars.com.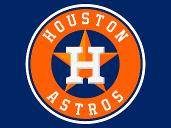 Miss Saigon
@Hobby Center
Sarofim Hall
Saturday 5/11/2019 2:00 & 8:00 PM
The musical was premièred at the Theatre Royal, Drury Lane, London, back in 1989, closing after 4,092 performances in 1999. It opened on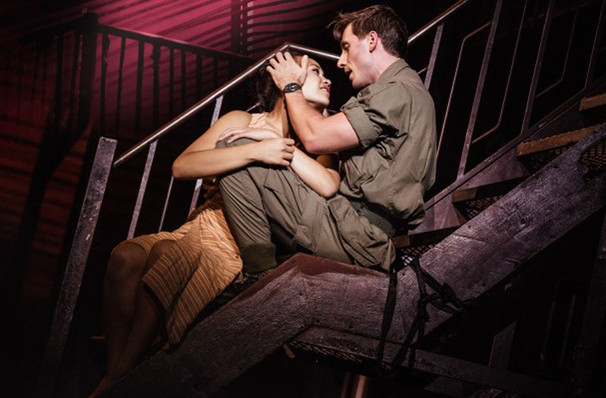 Broadway at the Broadway Theatre on April 11, 1991, and subsequently played in many other cities and embarked on tours. Prior to the opening of the 2014 London revival, it was claimed that Miss Saigon had set a world record for opening day ticket sales, with sales in excess of £4m (over 5-million US dollars) reported.
It is based on Giacomo Puccini's opera Madame Butterfly, and similarly tells the tragic tale of a doomed romance involving an Asian woman abandoned by her American lover.
. . .more Miss Saigon click here
Houston's Online Weekend Entertainment Guide
Weekend
Saturdays
Listings

Houston's Weekend Planning Guide utilizes Ticket Liquidators.com. TL is not a box office. Ticket prices can be more or less than face value. Only the most qualified, trustworthy sellers are part of their network, after TL vets them for superior service. TL guarantee that your tickets will be legitimate, arrive in time for the event, be the exact tickets you ordered or comparable alternatives, and be completely refunded if the event is cancelled. If your experience falls short of these expectations, you're covered by their 100% money-back guarantee.
Looking for that Saturday weekend event and can't find it
try our custom "Google Search"